In 2019, the oneworld alliance revealed how it planned to start opening its own branded lounges. The pandemic ended up delaying these plans, but there's now a positive update, as we're weeks from the first such lounge opening.
The concept behind oneworld branded lounges
The "big three" global alliances offer all kinds of perks for elite members, and one of those perks is lounge access. In the oneworld alliance, Emerald members and Sapphire members receive access to oneworld lounges. These are operated by individual airlines, and collectively oneworld airlines operate hundreds of them.
In 2019, oneworld announced that it planned to operate its own branded lounges. The idea is that at some airports, no single oneworld airline has a huge presence, but collectively oneworld airlines have a significant presence. So while no individual oneworld airline could justify opening a lounge, there would be merit to a shared lounge. Think of airports in major cities that aren't otherwise the hubs of oneworld airlines.
This is a concept we've already seen from SkyTeam and Star Alliance, as they each operate some of their own lounges as well, so oneworld is the only alliance that doesn't currently do this.
Some might say "well isn't there a oneworld lounge at LAX?" Good question. While there's a lounge that's marketed as a oneworld lounge, it's in fact a joint venture between British Airways, Cathay Pacific, and Qantas, so the alliance as such has no stake or involvement in it.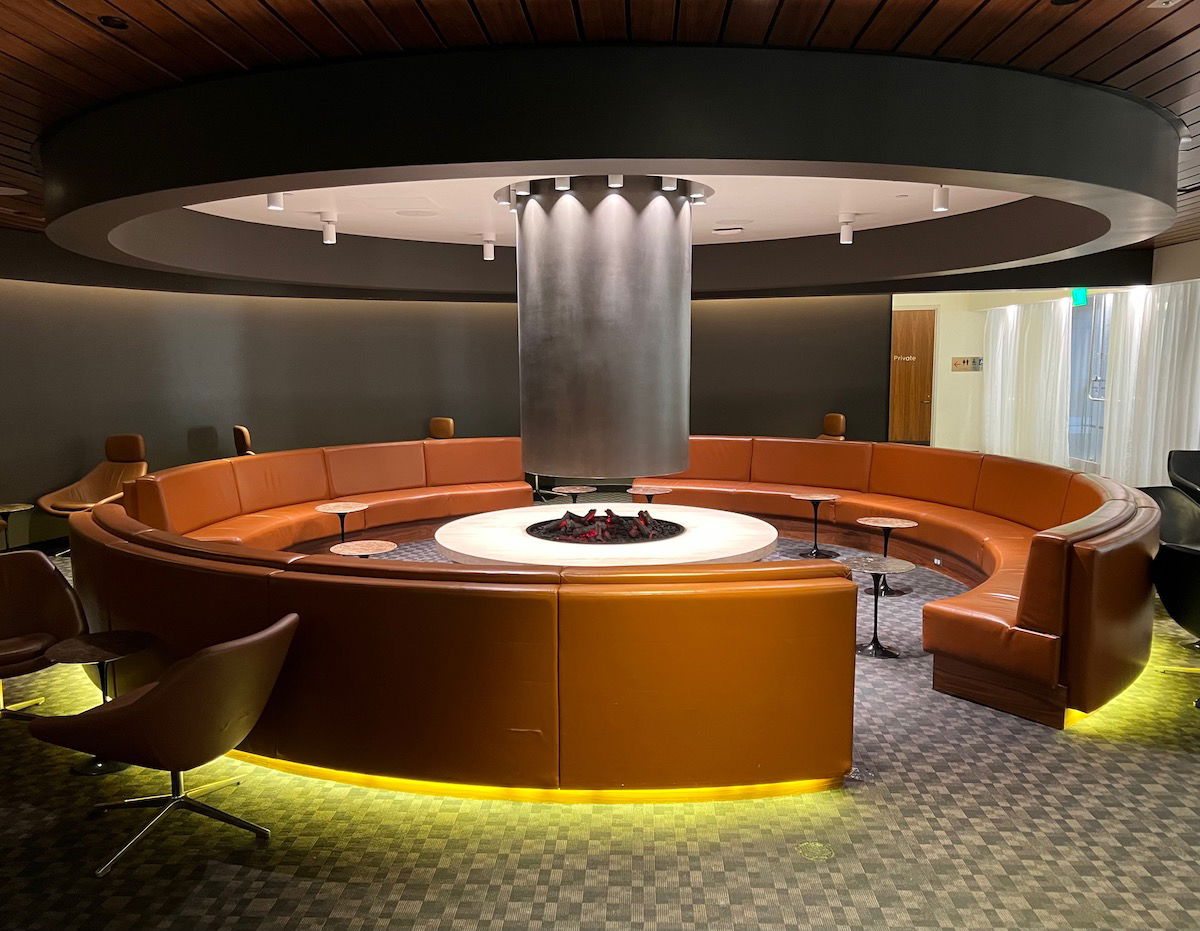 Executives at oneworld have stated that they see opportunities to open lounges in 15-30 airports globally, with many of the choices driven by terminal developments (in other words, airports where oneworld airlines depart from a common terminal, and there's space to open a lounge).
In 2019, oneworld had announced that the first alliance lounge location would be in Moscow. However, that was initially delayed by the pandemic, and then those planes were later shelved due to the sanctions in place. Fortunately the alliance has now decided on a different airport for its first lounge.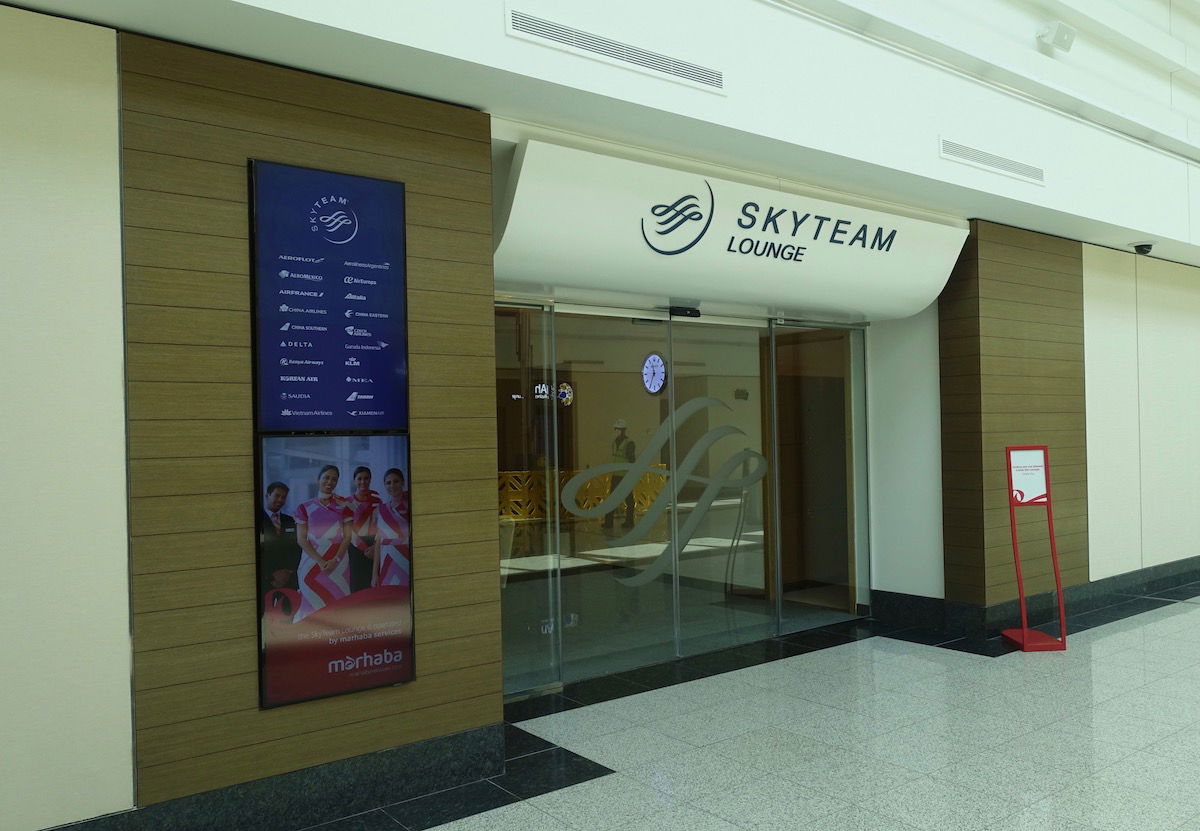 First oneworld lounge will open at Seoul Incheon Airport (ICN)
Executive Traveller reports that the oneworld alliance will open its first branded lounge at Seoul Incheon Airport:
The lounge is expected to have a soft opening in late December 2023, and an official opening in January 2024
The lounge will be located in Terminal 1, which is home to several oneworld airlines, including American, Cathay Pacific, Finnair, Malaysia Airlines, Qantas, Qatar Airways, and SriLankan Airlines
The lounge will be located on the fourth floor of Terminal 1, near gate 28
The lounge is taking over the space of the former Jeju Air "JJ Lounge," which closed in 2020, around the start of the pandemic; that lounge was around 550 square meters (around 6,000 square feet) with seating for around 140 passengers, so I imagine it will be a similar size
In line with oneworld lounge access policies, the lounge will be open to oneworld first and business class passengers, as well as oneworld Emerald and Sapphire members
I'm happy to see oneworld finally moving forward with this concept. Unfortunately this lounge space likely won't be very large, so I'd recommend managing your expectations, especially during peak periods, when the lounge will no doubt be crowded.
I'm guessing oneworld is just planning a single lounge here, though given that the alliance has two elite tiers offering lounge access, it sure would be nice if there were separate Sapphire/business class and Emerald/first class sections. However, I suspect the lounge is too small for this to be practical.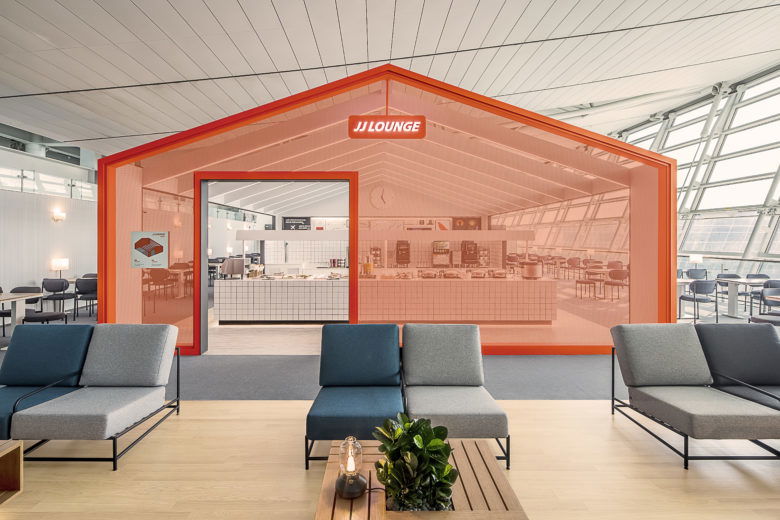 Bottom line
The oneworld alliance is planning on opening branded lounges at several airports, and the first lounge is expected to open at Seoul Incheon Airport Terminal 1 in late 2023 or early 2024. While this concept is way delayed, I'm excited to see the idea finally become a reality. Seoul Incheon seems like a logical first airport for this concept, given that it's a hub for the two rival alliances.
What do you make of the concept of oneworld branded lounges?