Casey Neistat is one of the most popular YouTubers (he has over 11.5 million subscribers, and his videos collectively have more than 2.7 billion views), though YouTube isn't even his full time gig anymore.
He's also a bit of an airline geek, though he goes about experiencing the world's best airlines differently than many of us do. Rather than maximizing points to fly great airline products, he just asks airlines for free tickets, which I guess is another way to maximize. 😉
I've shared some of his videos in the past, from his video about him complaining about how American took away his comped Concierge Key status, to his video review of Emirates first class.
Well, Casey has just published a nearly eight minute video of him flying the Etihad Residence from Abu Dhabi to New York. For those of you not familiar with the Residence, this is the three room suite with butler service that Etihad has on their A380s, with tickets priced at nearly $30,000 one-way.
The airline gave him the ticket for free, which is one of the first cases I know of them publicly "giving away" a ticket, as they've been mostly pretty strict not to do that.
You can watch the video here:
The video put a huge smile on my face, since it brought me back to my flight in the Etihad Residence about 2.5 years ago (I paid for my ticket, though I found a good fare out of Cairo). If you want to read about that experience: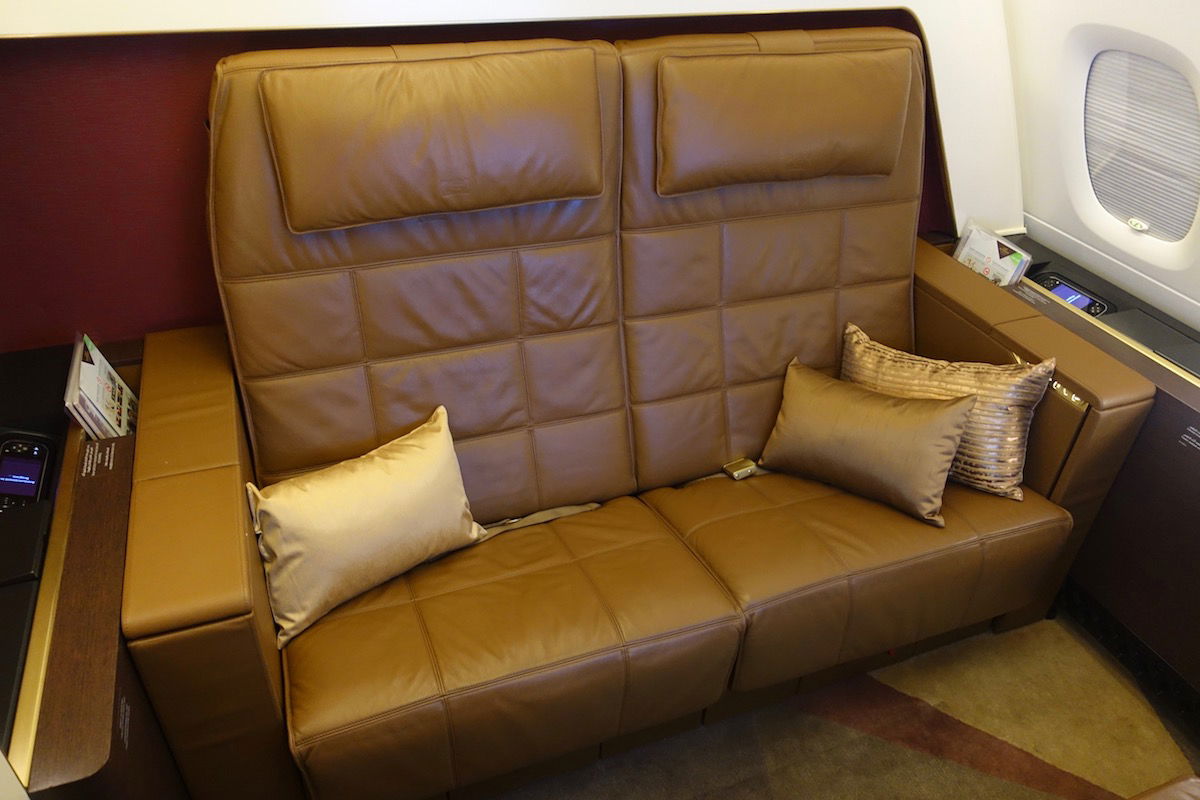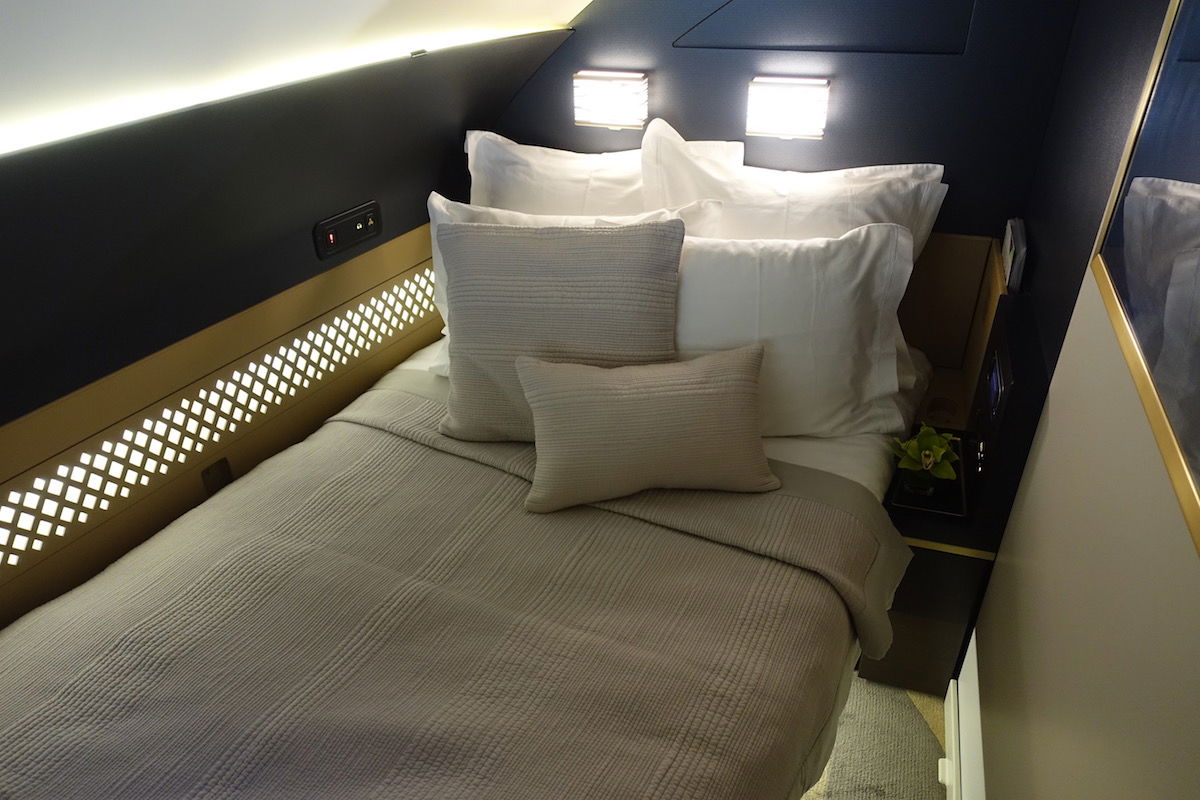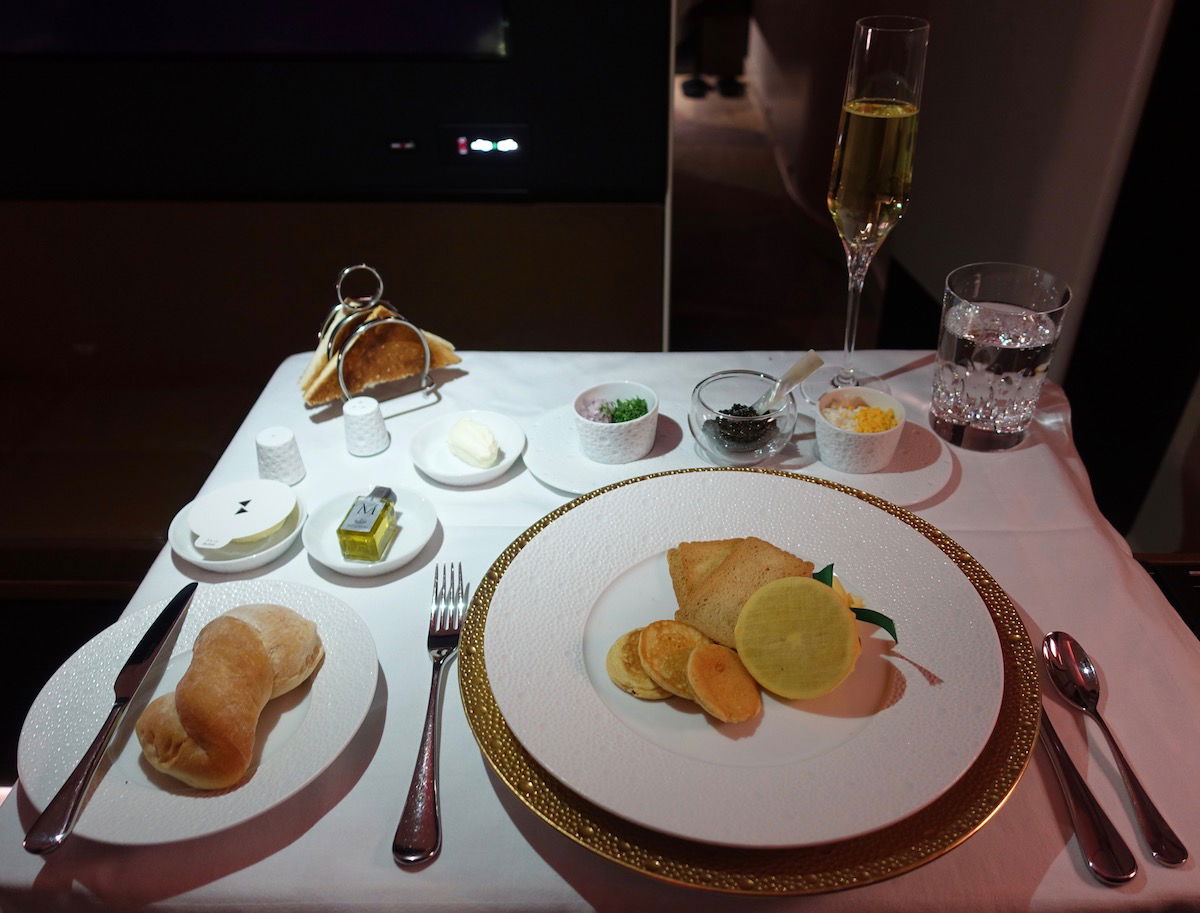 Every time I share a video of Casey's, some people are really put off by his stuff. Casey has a unique personality, and I tend to think his videos are an acquired taste. Is he unusual? Absolutely.
But there's something about all of his videos that makes him approachable and relatable, and the more of his stuff I've watched, the more I've enjoyed it. I love his enthusiasm, as I feel like his impressions are similar to those a kid would share if experiencing this product (I mean that in a good way).
Along those lines, you have all kinds of influencers who get stuff for free and make videos that are essentially advertisements, though I feel like Casey actually makes videos about free stuff in a tasteful way, as much as that's possible.
Anyway, the video brought me back to my most memorable flight ever, so thanks for that, Casey!
What do you make of Casey's Etihad Residence video?