Last night I booked my first major review trip of 2020, which I'm excited to share the details of. I'll talk about this trip in the order in which I booked/prioritized these reviews, rather than the order in which I'll be traveling.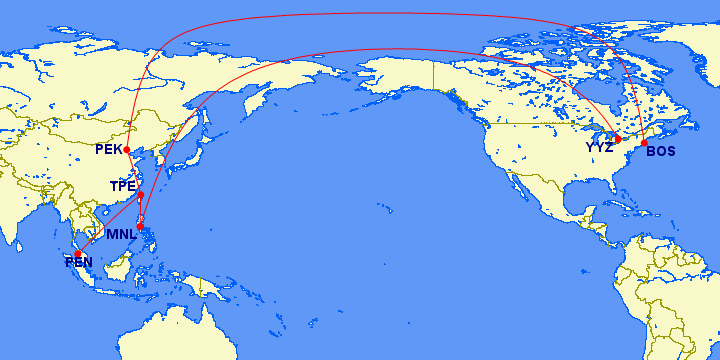 Starlux Airlines Business Class From Taipei To Penang
I've written extensively about Starlux Airlines, the new "luxury" airline that's founded by the former CEO of EVA Air. I love everything about this airline (at least how they're presenting themselves), and I can't wait to fly with them.
Tickets finally went on sale yesterday for their first three routes to Da Nang, Penang, and Macau. I decided to book a roundtrip ticket from Taipei to Penang, given that this is by far their longest route, and I want to maximize the experience.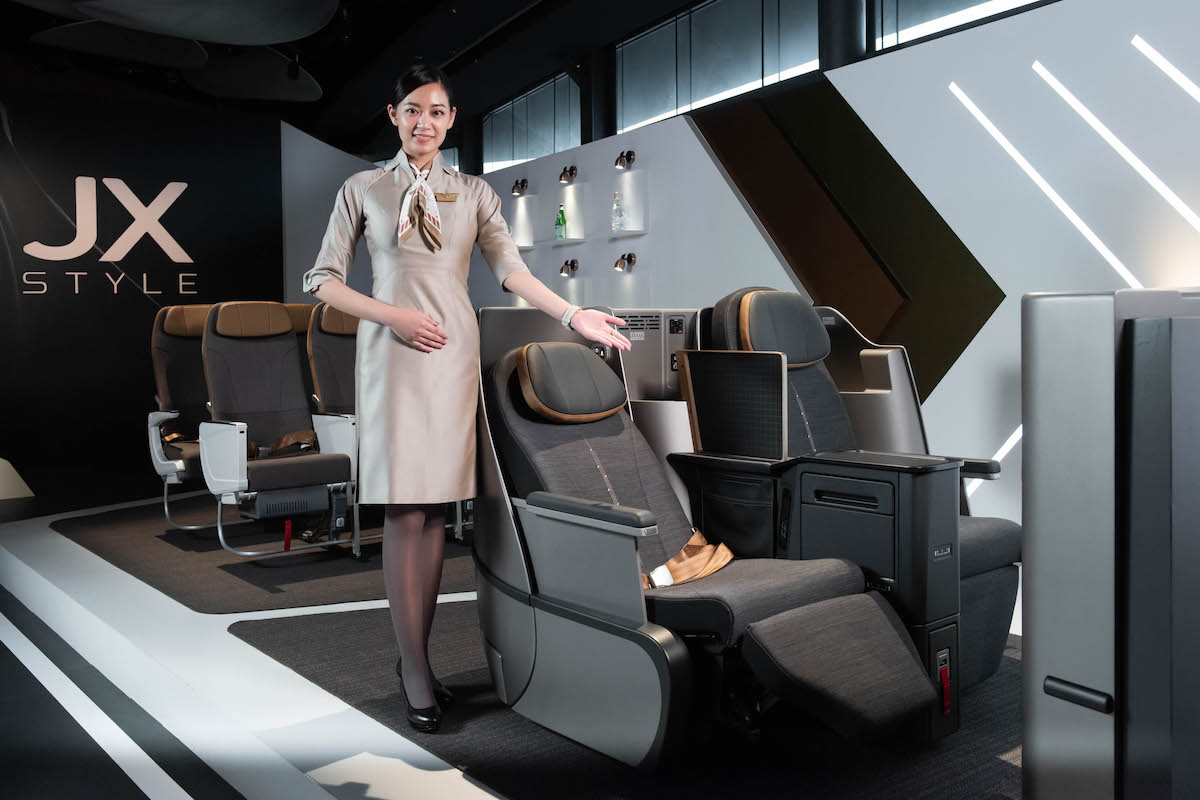 Starlux Airlines' A321neo business class
The roundtrip ticket cost me ~$1,000, which isn't bad when you consider that it's nearly 10 hours in a flat bed.
One thing that has really surprised me is just how many tickets seem to have already been sold. I saw many dates where business class was fully booked, and on other dates the cabin was at least half booked.
I know there's a lot of talk of this airline in Taipei, but were there that many people leaving their schedules open for a holiday in just a few weeks, or how have they sold so many tickets already?
Speaking of visiting Penang, it'll be my first time, and I'd love a recommendation on which hotel I should review. I'm leaning towards either Macalister Mansion, a Marriott Design Hotels property, or The Edison George Town, a Hyatt Small Luxury Hotels of the World property. Any tips on which to pick? Both look great!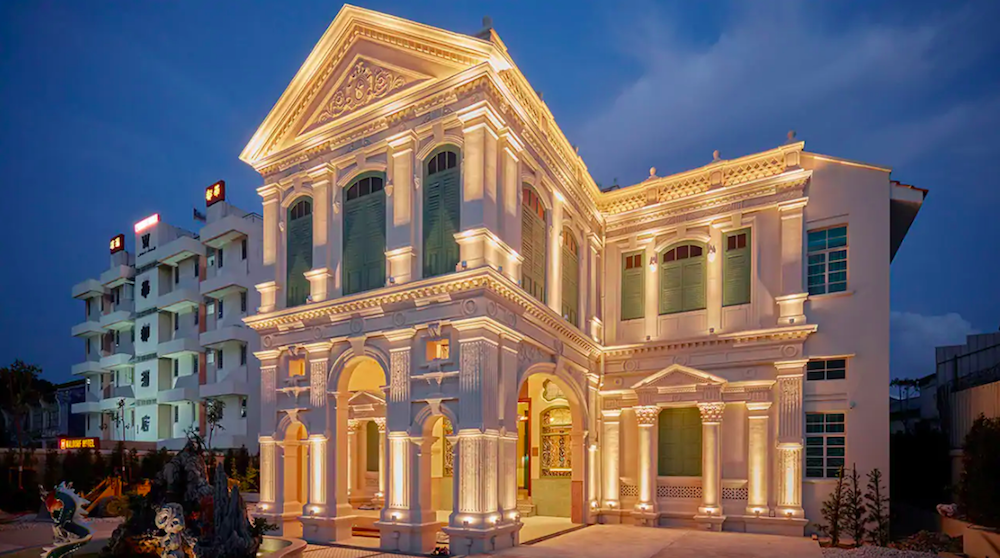 The Edison George Town
Philippine Airlines A350 Business Class To Toronto
Many of you have been asking for a review of Philippine Airlines' A350 business class. I've flown their 777 business class between New York and Vancouver, but they have an all new business class product on their A350.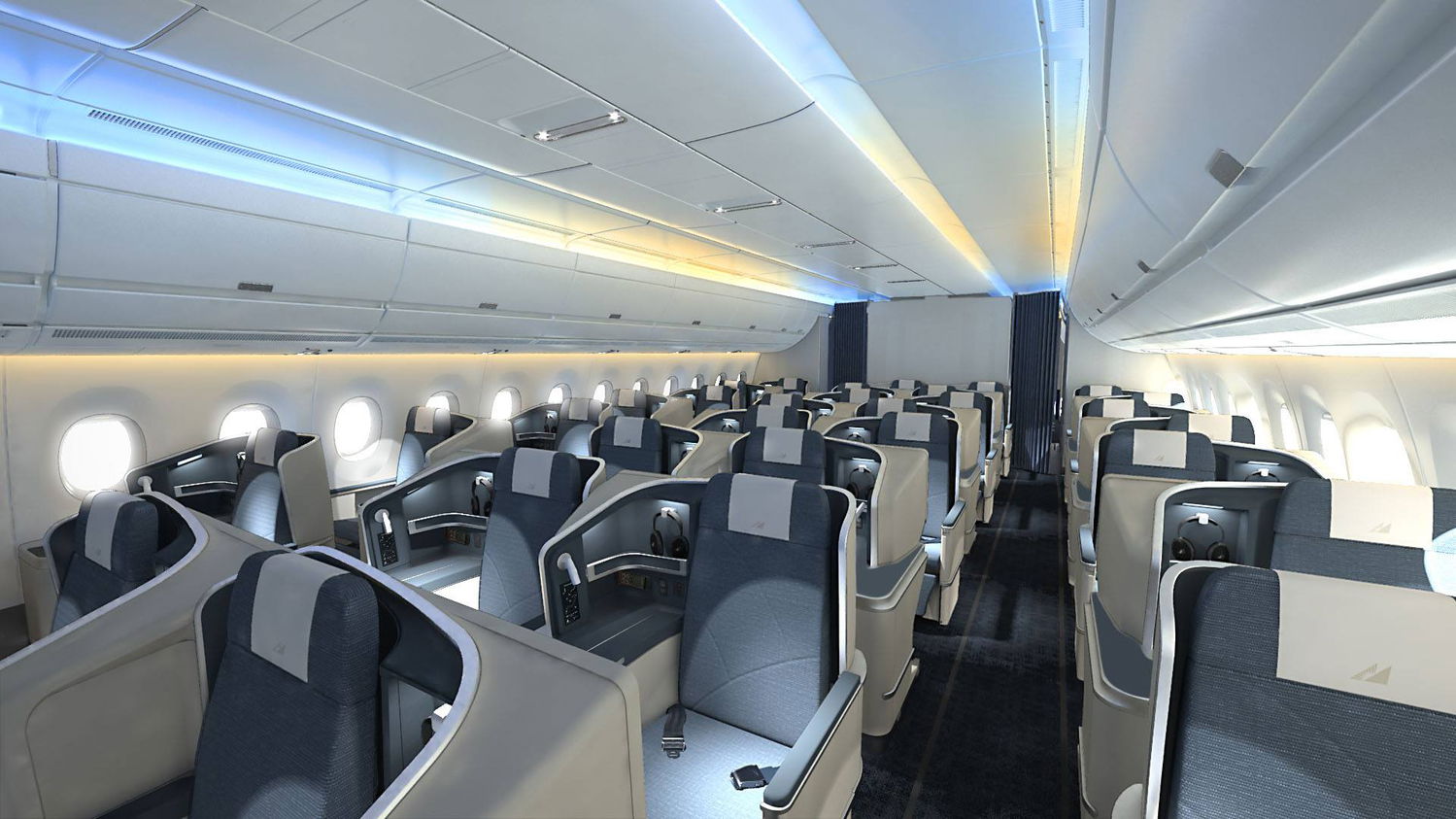 Philippine Airlines' A350 business class
While there aren't many good opportunities to redeem miles on Philippine Airlines (which the exception of through ANA), they have great business class fares when departing Taipei. So when I knew I'd be returning on Starlux Airlines to Taipei, the choice was obvious.
I booked a ~$1,200 one-way business class ticket from Taipei to Toronto via Manila, with the Taipei to Manila flight operated by an A321, and the Manila to Toronto flight operated by their new A350.
Hainan Airlines 787 Business Class To Taipei
I intended to review Hainan Airlines business class just last week from Beijing to Boston, but last minute they swapped the aircraft, so the flight was no longer operated by a 787 with their new business class seats.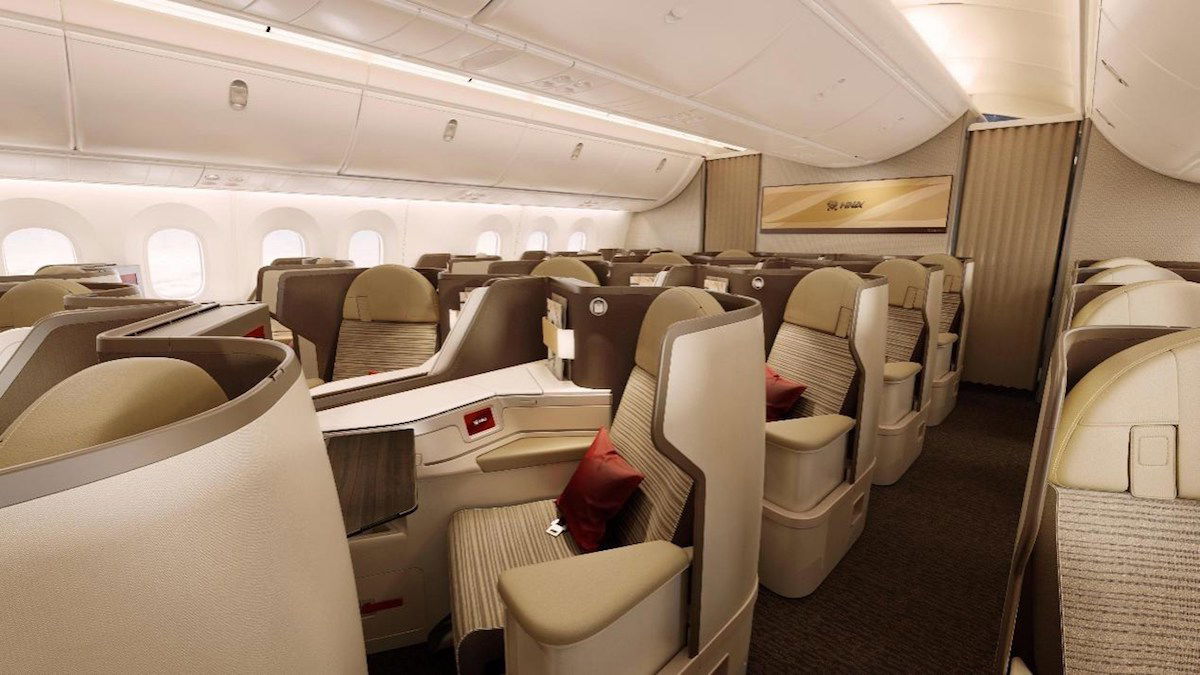 Hainan's new 787-9 business class
So let's give it another try in the new year, and hope for better luck. I redeemed 50,000 Alaska Mileage Plan miles to book a ticket from Boston to Beijing to Taipei, with the first flight operated by a 787 with their new business class seats, and the second flight operated by a 737 (which will also be a new review for me).
I've heard great things about Hainan's lounge in Beijing, so can anyone confirm that I'd have access to that if flying to Taipei? I know generally Taiwan flights are considered international for the purposes of the airport, so I just want to make sure that's the lounge I'll have access to.
I'll of course be monitoring this flight, and if there are any last minute aircraft swaps, I'll adjust my schedule again. Hopefully I have better luck this time.
Bottom Line
I'm excited to review all three of these products, in particular Starlux Airlines. When I knew I'd be returning to Taipei I figured the good Philippine Airlines fare was a no brainer. I'm hoping to have better luck this time with Hainan as well…
Anyone have predictions for any of these experiences?