EXTRA PERKS AVAILABLE
Enjoy breakfast, upgrades, & more
Want to take advantage of Four Seasons Preferred Partner benefits, including a space available room upgrade, complimentary breakfast, a hotel credit, and more? Contact Ford ([email protected]) for more details. He may even be able to help if you already have a stay booked.
Four Seasons has just announced its newest hotel, which will be opening in Morocco's capital later this year.
Basics of the Four Seasons Rabat, Morocco
Plans have officially been announced for the Four Seasons Hotel Rabat at Kasr Al Bahr, with the property anticipated to open in late 2023. What I'm most excited about is that this isn't a newly built property, but rather it's a converted historic property. That means you should get the charm of an old world property, while still getting all the modern amenities you'd expect from a newly opened Four Seasons.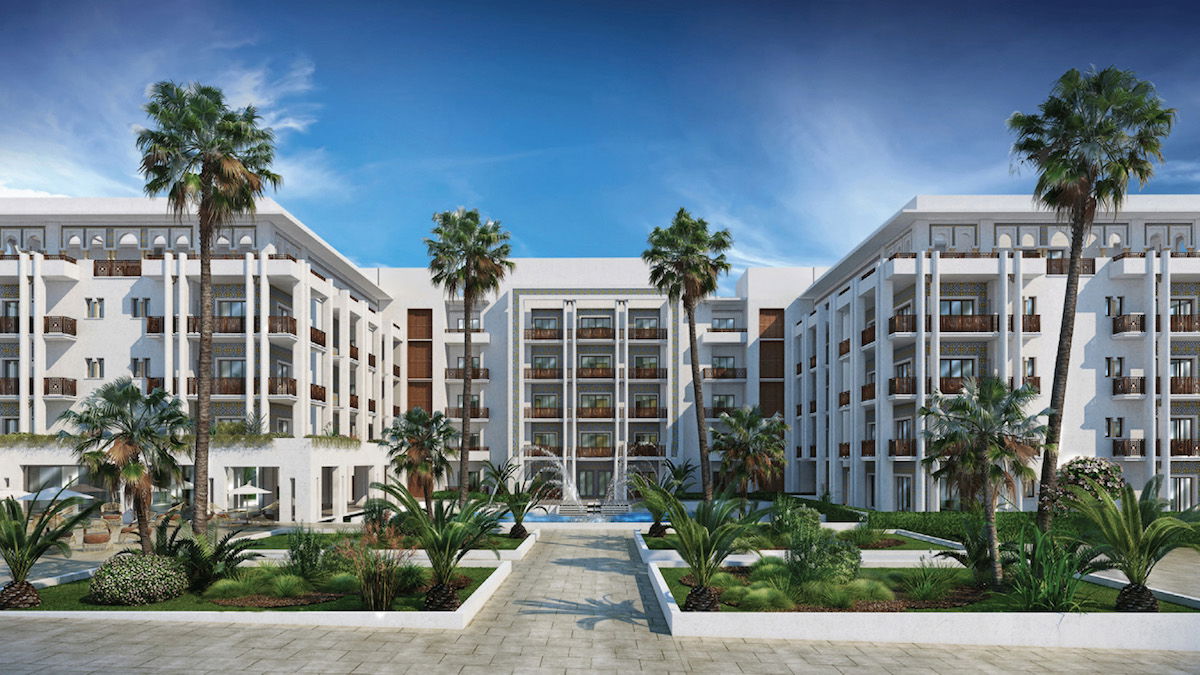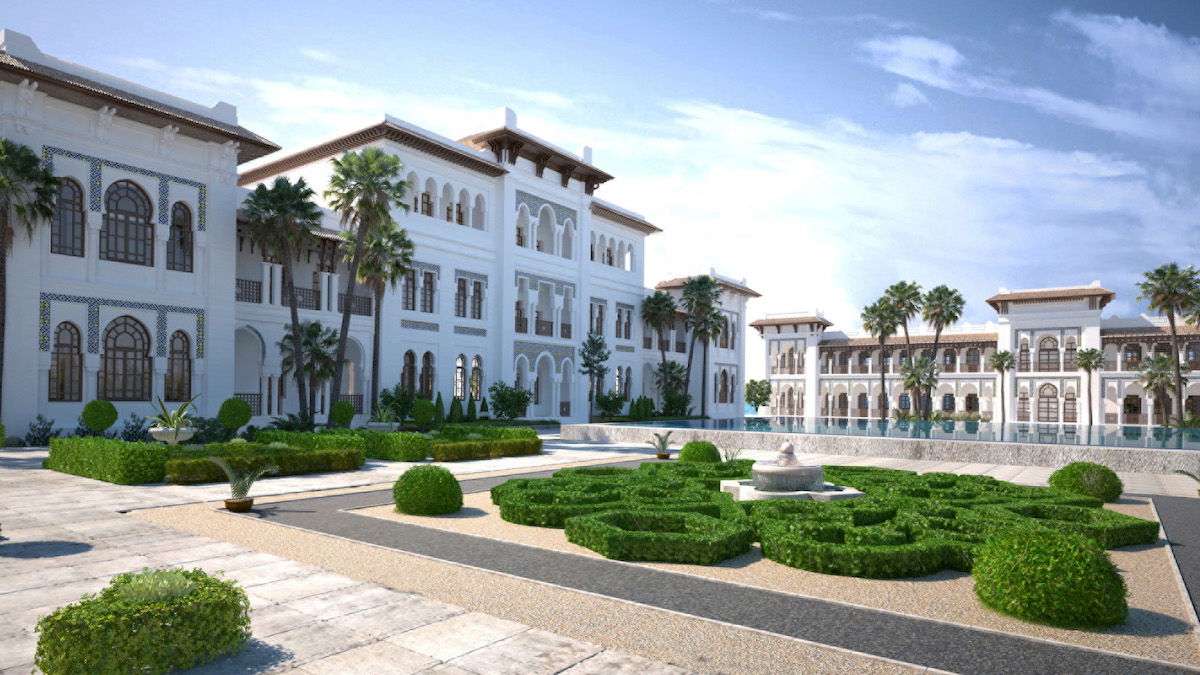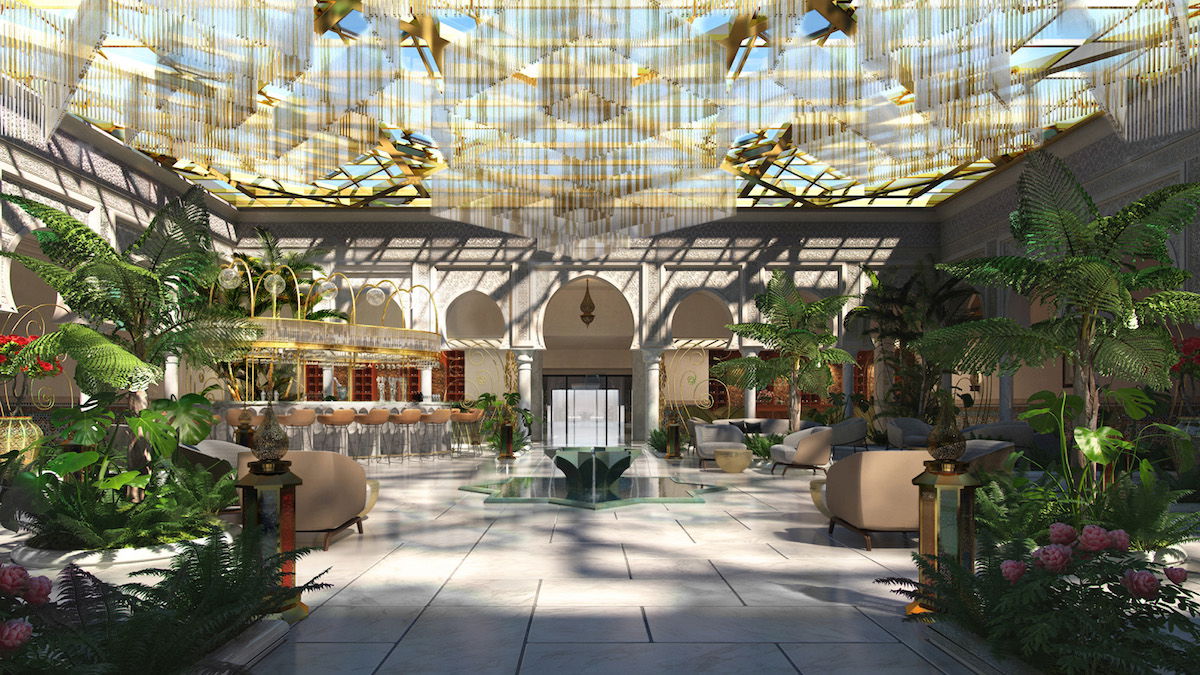 Kasr Al Bahr means "castle of the sea," as this was built as a royal summer palace in the 19th century, before later becoming a military hospital until 1999. Since then, the 12 acre cliffside property has undergone a significant renovation, and will finally reopen as a 204-room hotel.
Four Seasons Hotel Rabat at Kasr Al Bahr will feature seven restaurants and lounges, a spa, an indoor pool, several outdoor resort-style pools, as well as conference and event space.
For those not familiar, Rabat is Morocco's capital city, and it's located on the Atlantic Ocean. The city holds a UNESCO World Heritage Site designation, and is known for its historic landmarks reflecting its past French and longstanding Islamic influences.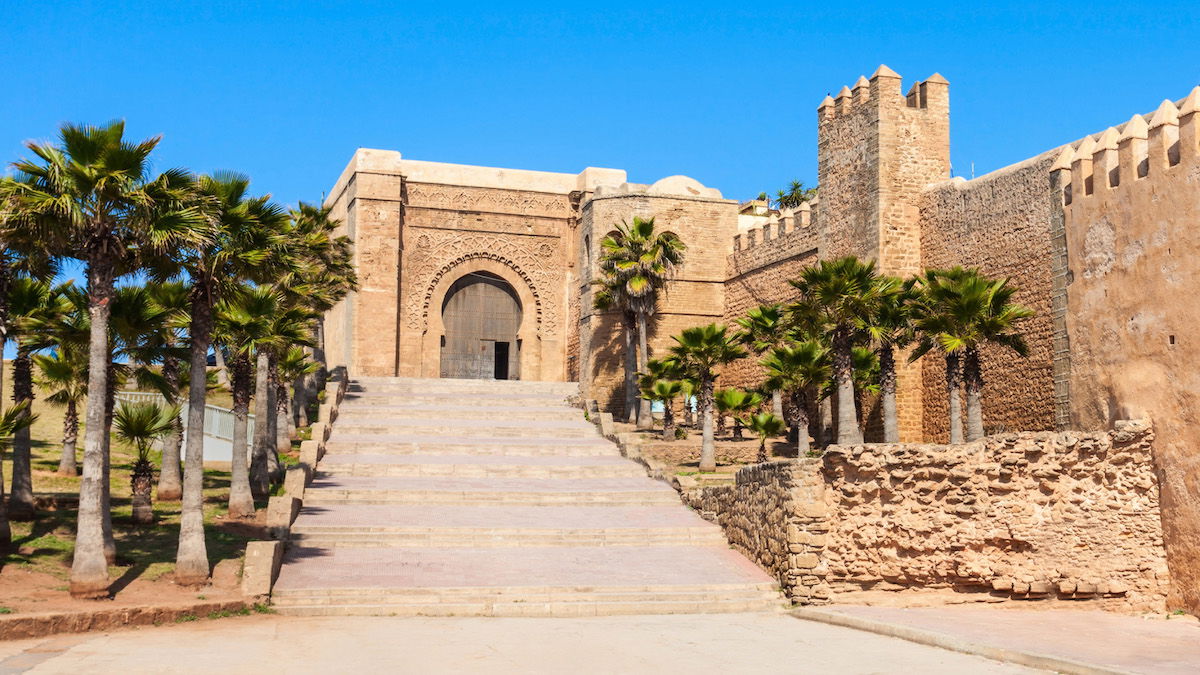 The Four Seasons Rabat will be a 20-minute drive from Rabat–Salé Airport, or a 90-minute drive from Casablanca Mohammed V International Airport. There's also a high-speed train between Rabat and Casablanca, which takes just 45 minutes.
I find the timing here to be really interesting, with the hotel expected to open in the coming months. Has the property just been undergoing a full makeover in anticipation of becoming a hotel, with no brand chosen until now? Or has the deal just not been publicly announced until now? Usually properties like this are announced years in advance, though it's certainly nicer not to have to wait so long.
This will be Four Seasons' third property in Morocco
Four Seasons' portfolio in Morocco is growing nicely, as this will be Four Seasons' third property in the country. It complements the Four Seasons Casablanca and Four Seasons Marrakech.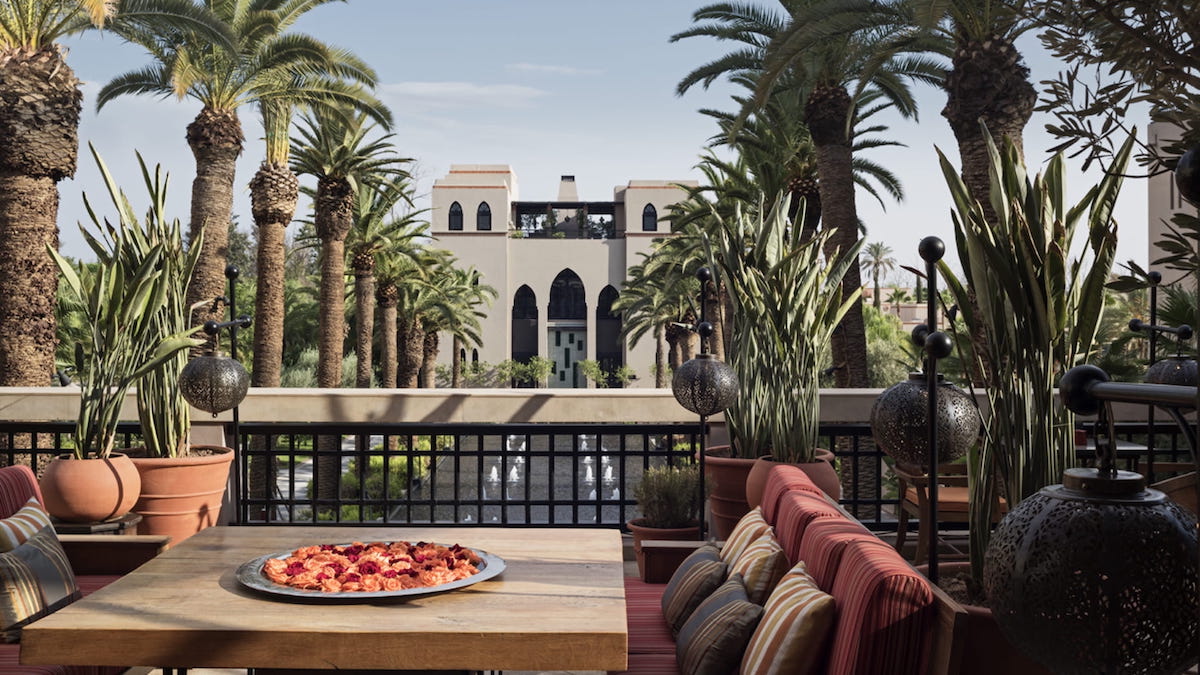 In fairness, the two existing properties probably aren't Four Seasons' most remarkable ones — I've heard the Four Seasons Casablanca is decent (but nothing amazing), while Marrakech is a very competitive luxury hotel market, with properties like Royal Mansour being tough to compete with.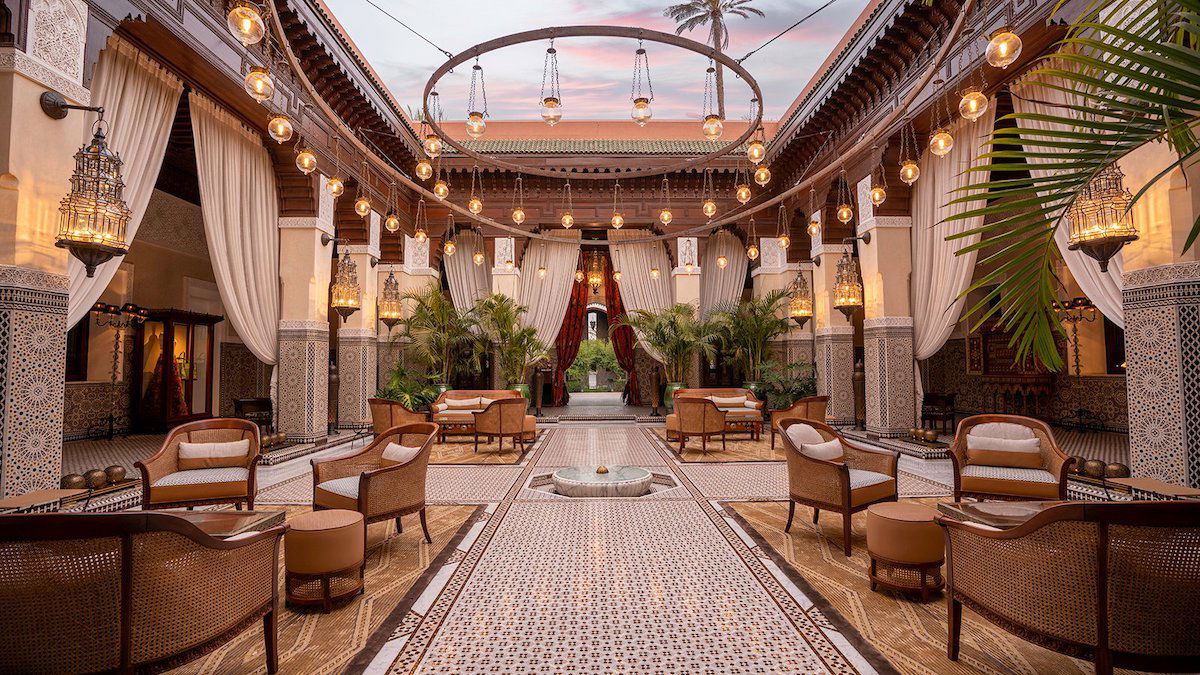 Bottom line
The Four Seasons Rabat will be opening in 2023, and should be a great resort. It will combine a historic property with (hopefully) the amenities, design, and service you expect from Four Seasons. I've been meaning to take a proper trip to Morocco for quite some time now, and I'd certainly consider including this as part of the journey.
What do you make of the Four Seasons Rabat? Has anyone been to Rabat, and if so, is it worth visiting?