Want to receive extra benefits for your stay at Four Seasons properties in Hawaii, including a space available room upgrade, complimentary breakfast, a hotel credit, and more? Contact [email protected] for more details. He can even help if you already have a stay booked.
---
Over the past few years I've had a lot of inquiries from readers and clients about the Four Seasons properties in Hawaii.
Of all the Four Seasons properties, I receive the most emails and make the most bookings at the Four Seasons resorts currently operating in the Hawaiian Islands: Four Seasons Hualalai (on The Big Island, Hawaii), Four Seasons Lanai, Four Seasons Maui at Wailea, and the Four Seasons Oahu at Ko Olina.
I've written in the past about the Four Seasons Preferred Partner program, which is a fantastic way to maximize value when staying at any Four Seasons hotel or resort. Four Seasons properties are largely expensive, especially their resorts in Hawaii, which is why it's a no-brainer to book my clients through Four Seasons Preferred Partner, which offers perks like daily breakfast, room upgrades, and resort credits at no additional cost.
Four Seasons Preferred Partner also allows affiliated Travel Advisors to combines these perks with ongoing promotions like fourth or fifth night free, daily resort credits, and unlimited golf to help my clients get the most out of their stay. This makes Four Seasons Preferred Partner unique compared to similar programs from other hotel brands, which don't allow you to combine these perks with promotions.
If you already have an existing booking with Four Seasons it may even be possible to add these benefits, so feel free to send me an email ([email protected]) and I can look into it.
Four Seasons Hawaii Resorts & Promotions
The Four Seasons properties currently operating on Hawaii have dominated the luxury resort market, with one resort on four of the five most popular islands to visit — Oahu, Maui, Hawaii, and Lanai. A little more on each property can be found below, as well as some info about promotions that are currently running at each resort and can be combined with Preferred Partner perks.
Keep in mind that promotions have blackout dates and are limited in availability, so you'll have to check with an affiliated Travel Advisor to see what's available for your dates. If you don't have a Travel Advisor or have questions, feel free to email me at [email protected]
I'd also note that Four Seasons properties in Hawaii don't have resort fees. This is exceedingly rare among resorts in Hawaii, given that at many upscale hotels, that can add $50+ to your room rate per night. On principle it's also nice to support hotels that doesn't participate in this deceptive practice.
With that out of the way, here are the four Four Seasons properties in Hawaii, along with the basics of their perks:
The Island: Hawaii, The Big Island, which is home to 8 of the world's 13 distinct climate zones
Opened in 1996, renovated in 2009
192 rooms and 51 suites
The Four Seasons Hualalai is known for its Jack Nicklaus signature golf course
Promotions: "Experience More" nightly resort credit of up to $200 USD, unlimited golf package, and more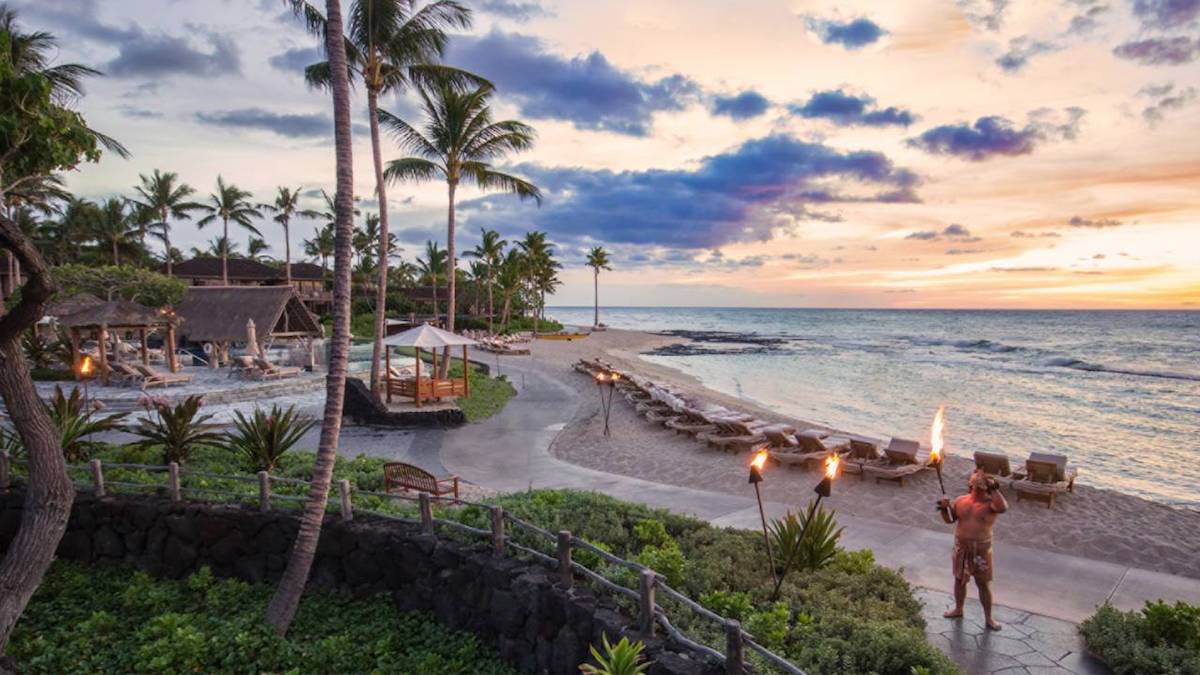 The Island: Lanai, by far the smallest of the 8 main islands in archipelago, now owned by Larry Ellison
Opened in 2005, renovated in 2016
168 rooms, 39 suites, and 6 specialty suites
The Four Seasons Lanai offers the most "private" experience, as the island draws in only about 1% of the all visitor arrivals in Hawaii, remains happily rustic, and lacks a single traffic light
Promotions: 5th Night Free, "Discover Lanai" nightly activity and spa credit of up to $400 USD, "Lanai Explorer" unlimited activities including golf, off-road adventures, tennis, water sports and more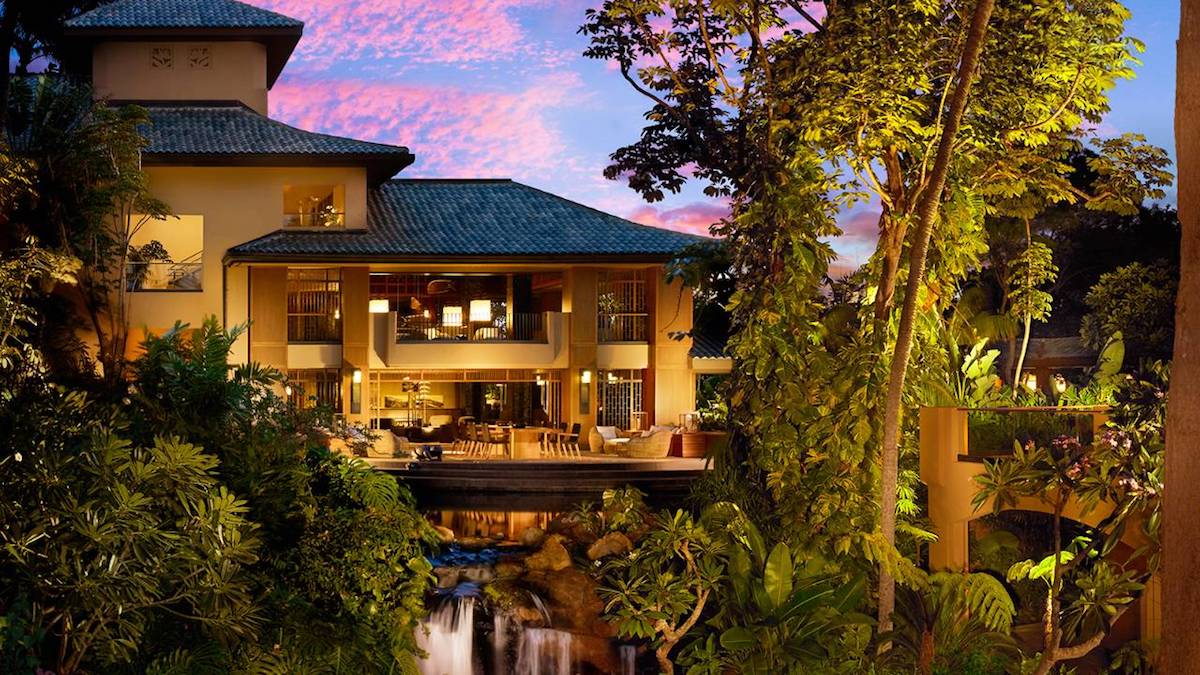 The Island: Maui, perhaps the most famous and fabled of the Hawaiian Islands
Opened in 1990, renovated in 2015
288 rooms, 63 suites, and 32 specialty suites
The Four Seasons Maui was the brand's 1st property in Hawaii and 3rd resort. It remains one of the most iconic of the Four Seasons properties.
Promotions: "Experience More" nightly resort credit of up to $200 USD, "Complete Suite Experience" with roundtrip transfers, a private dinner experience and more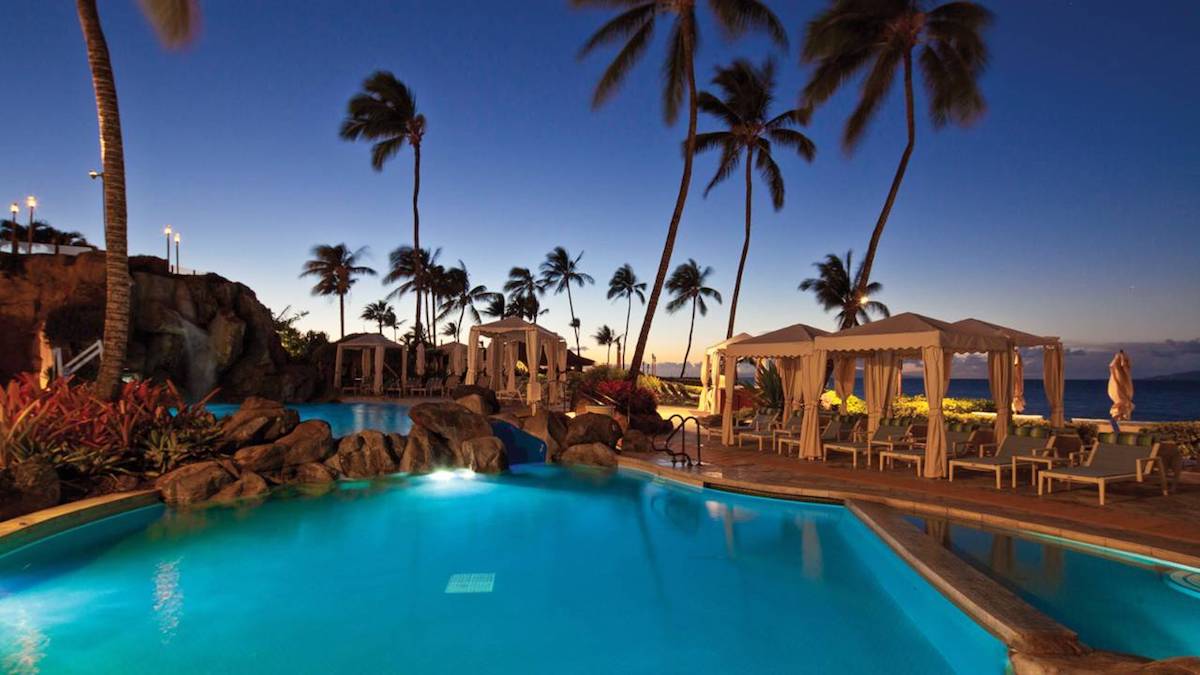 The Island: Oahu, home to the capital city Honolulu
Opened in 2016
370 rooms, 51 suites, and 4 specialty suites
The Four Seasons Oahu is a particularly convenient resort for guests, as it is just 30 minutes from Honolulu airport, which has the most nonstop flights from the continental US
Promotions: 4th Night Free, "Experience More" nightly resort credit of up to $200, and more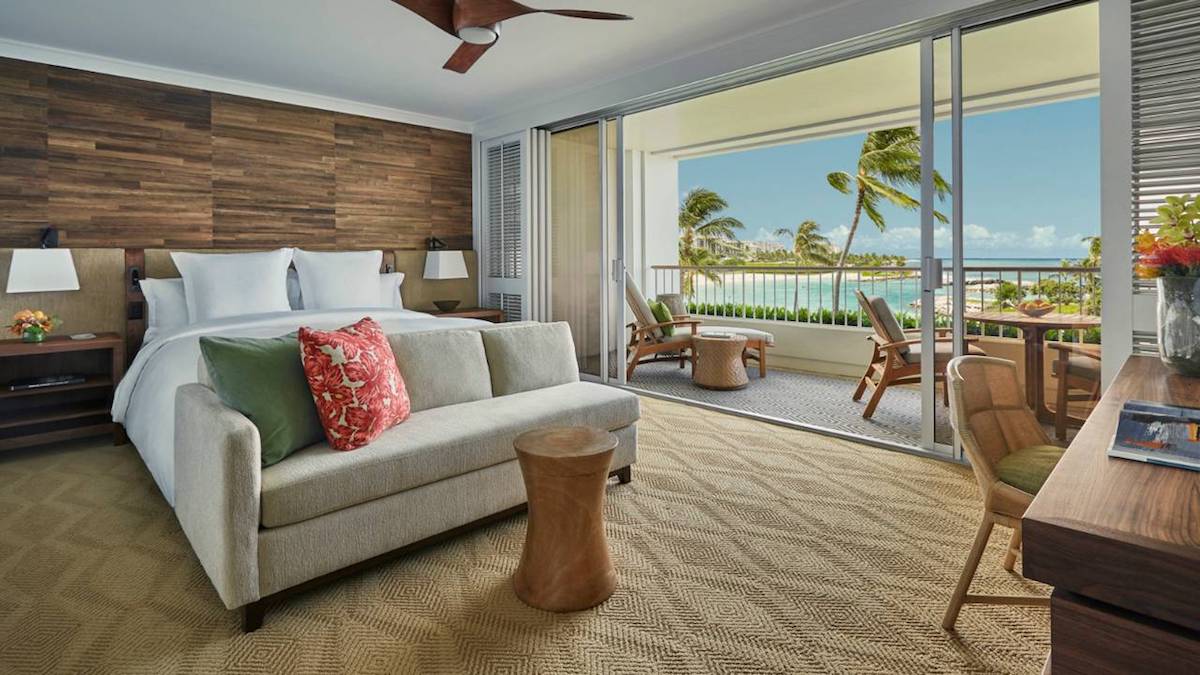 Why I'm Not Going Into More Details On The Promotions
While Four Seasons Preferred Partner is great for the ability to combine special promotions with perks like free breakfast, room upgrades, and hotel credits, do be aware that they are limited in availability.
While there are date ranges and terms associated with each of the promotions, even then they won't always be available, due to capacity controls. You're best off reaching out to a Four Seasons Preferred Partner Travel Advisor to get all the details.
Here are links to the promotions pages for the four hotels, to give you a sense of what you can expect:
One of the other cool things about these promotional pages is that it shows you "value dates," where you can expect to find among the best rates (these dates will always be updated).
These won't consistently be the absolute lowest rates, but you can expect that more often than not you'll get a better rate over these dates. For example, for the Hualalai property, the following dates are listed:
September 15 through October 1, 2019
November 1 through November 21, 2019
December 7 through December 21, 2019
Meanwhile for the Maui property, the following dates are listed:
October 28 through November 24, 2019
December 8 through December 19, 2019
January 5 through January 11, 2020
January 17 through January 22, 2020
Four Seasons Hawaii Summary
It goes without saying that there are better value resorts in the world than the Four Seasons properties in Hawaii. However, tons of people love to vacation in Hawaii year-after-year, and the Four Seasons properties are among the most popular luxury resorts on the islands. Four Seasons doesn't have a points program, so your best bet for scoring a deal at a Four Seasons hotel is to book through a Four Seasons Preferred Partner.
At a minimum you'll get free breakfast, a room upgrade subject to availability, and a hotel credit of some sort. Even better is when you can combine Preferred Partner perks with promotions being offered by the hotel.
While a Four Seasons resort in Hawaii will never be "cheap," there are definitely opportunities to score good deals, and in many cases you won't pay more than you'd pay a mid-range property, especially when you factor in the free breakfast, lack of a resort fee, and more.
Ben and I have stayed at the Four Seasons Lanai and had an incredible time. Being at one of the only resorts on such an untouched island was really special.