EXTRA PERKS AVAILABLE
Enjoy breakfast, upgrades, & more
Want to take advantage of Four Seasons Preferred Partner benefits, including a space available room upgrade, complimentary breakfast, a hotel credit, and more? Contact Ford ([email protected]) for more details. He may even be able to help if you already have a stay booked.
The Four Seasons brand is growing at an incredible pace at the moment, with dozens of new properties in the pipeline. The luxury hotel brand has just opened reservations for its next major city hotel in the United States, following the recent openings of the Four Seasons Minneapolis and Four Seasons New Orleans.
Four Seasons Nashville basics
The new Four Seasons Nashville is now accepting reservations for stays as of November 2022. The building will rise 165 meters, with a total of 40 floors. The first 15 floors will feature 193 guest rooms plus 43 suites, and the remaining floors will feature 144 residences. The hotel will be located in the SoBro area, one block from Broadway, where you'll find a lot of Nashville's live music and nightlife.
Here are a few key facts about the new Four Seasons Nashville:
The hotel will feature Mimo Restaurant & Bar, an all-day dining destination featuring Southern Italian cuisine
On the seventh floor terrace, there will be an infinity pool
The hotel will feature a spa with six treatments rooms and a gym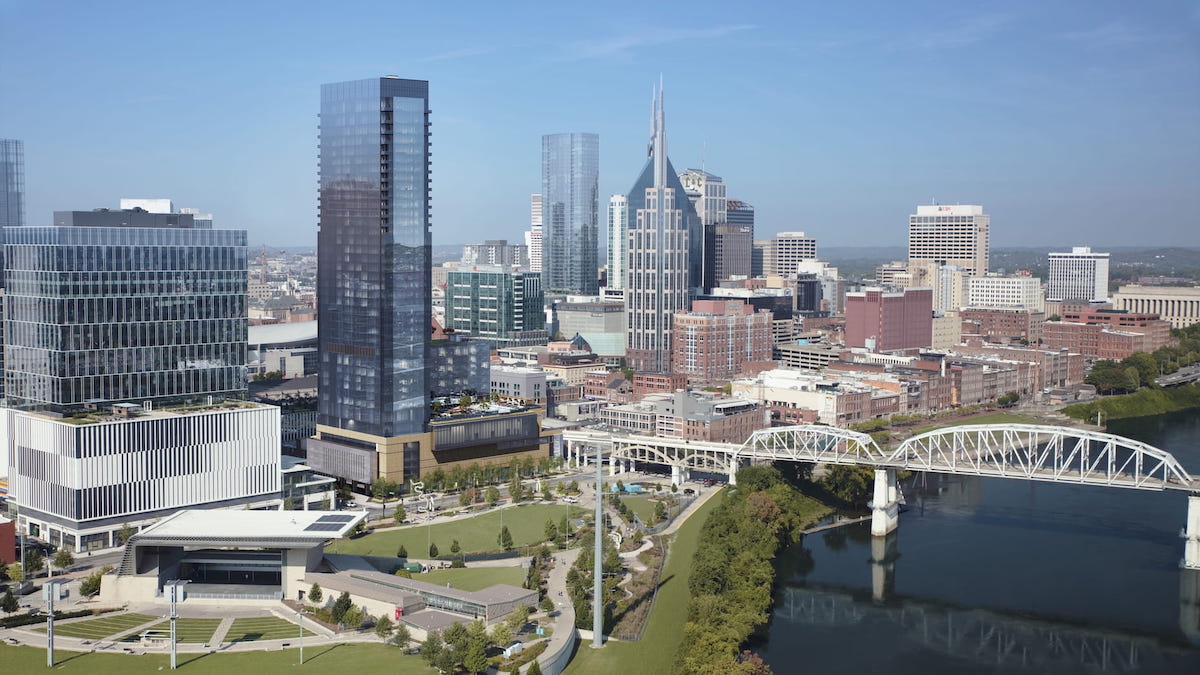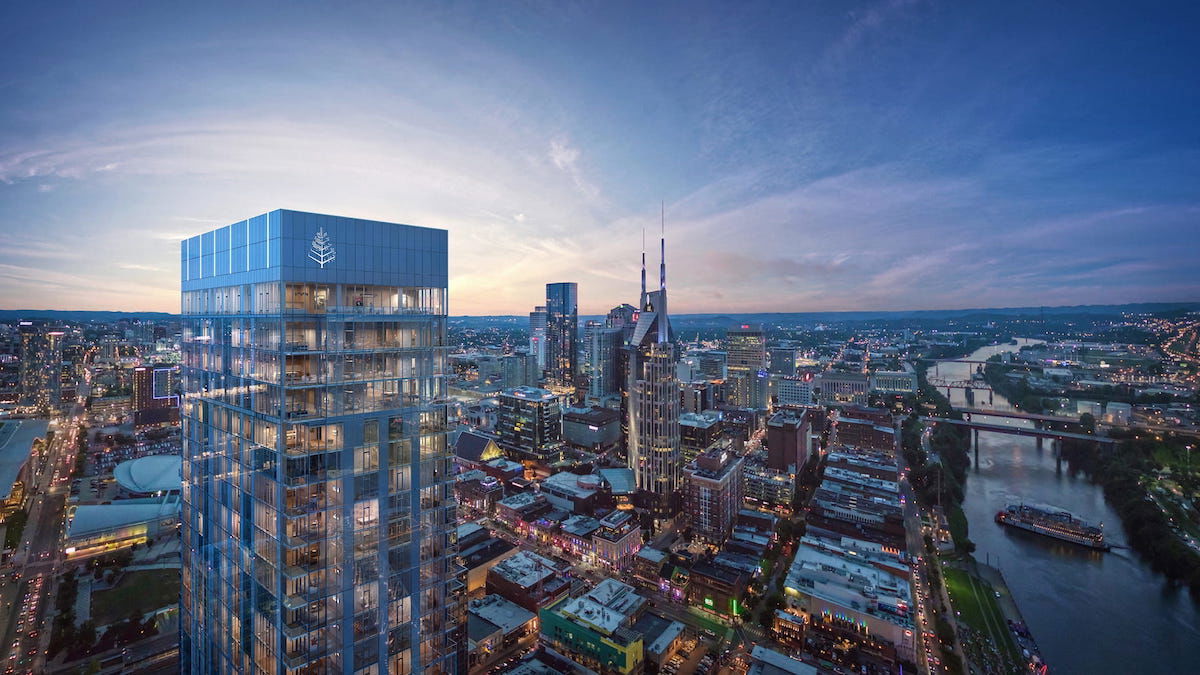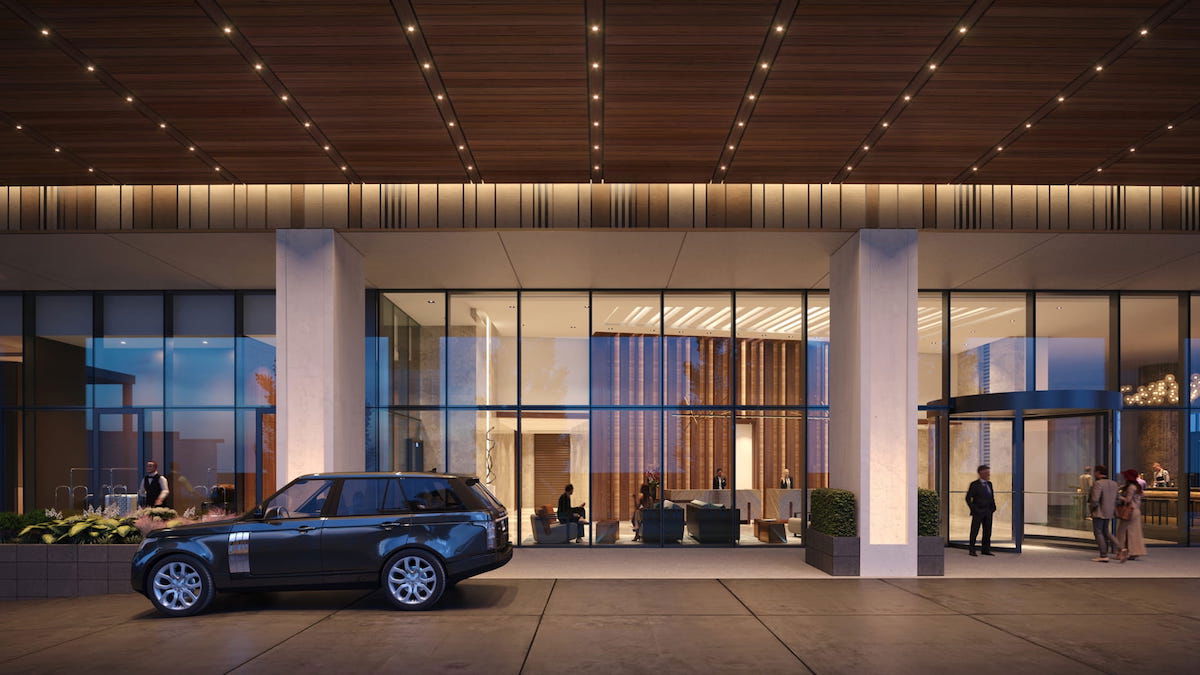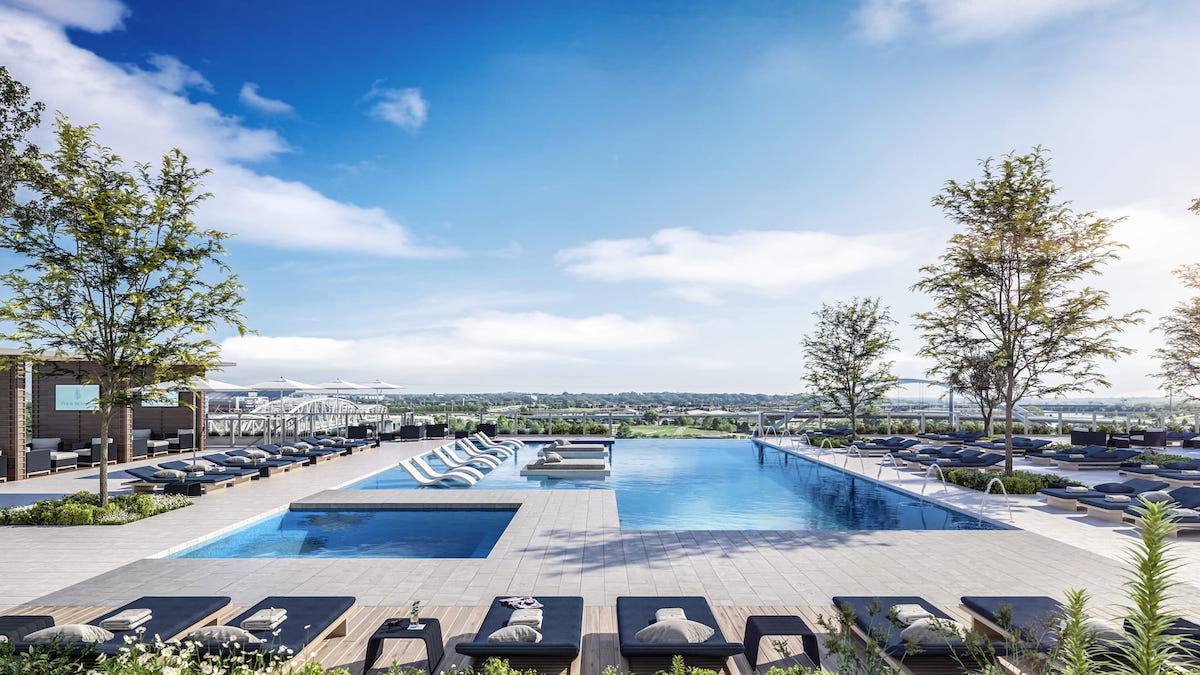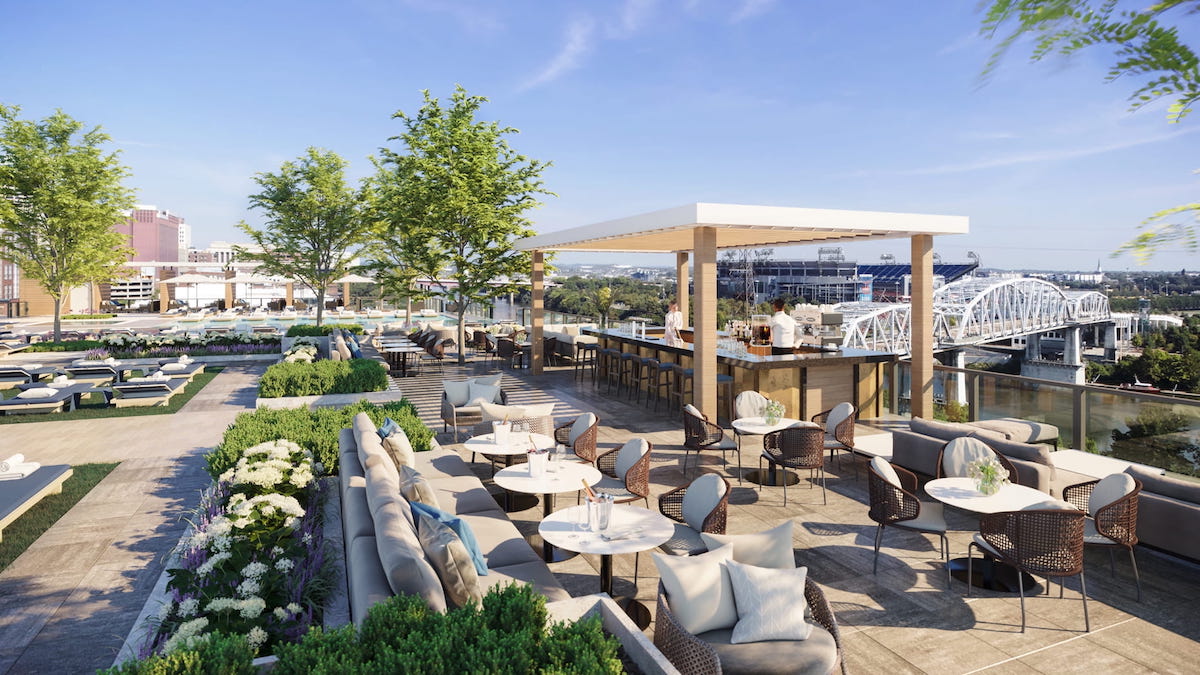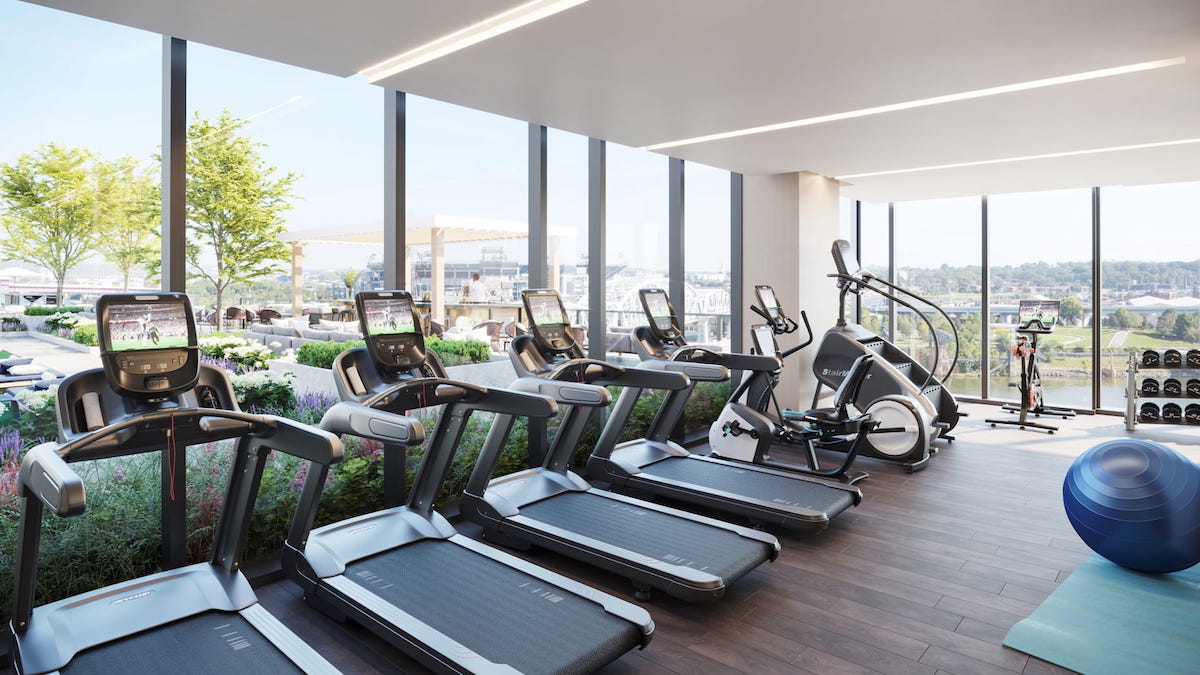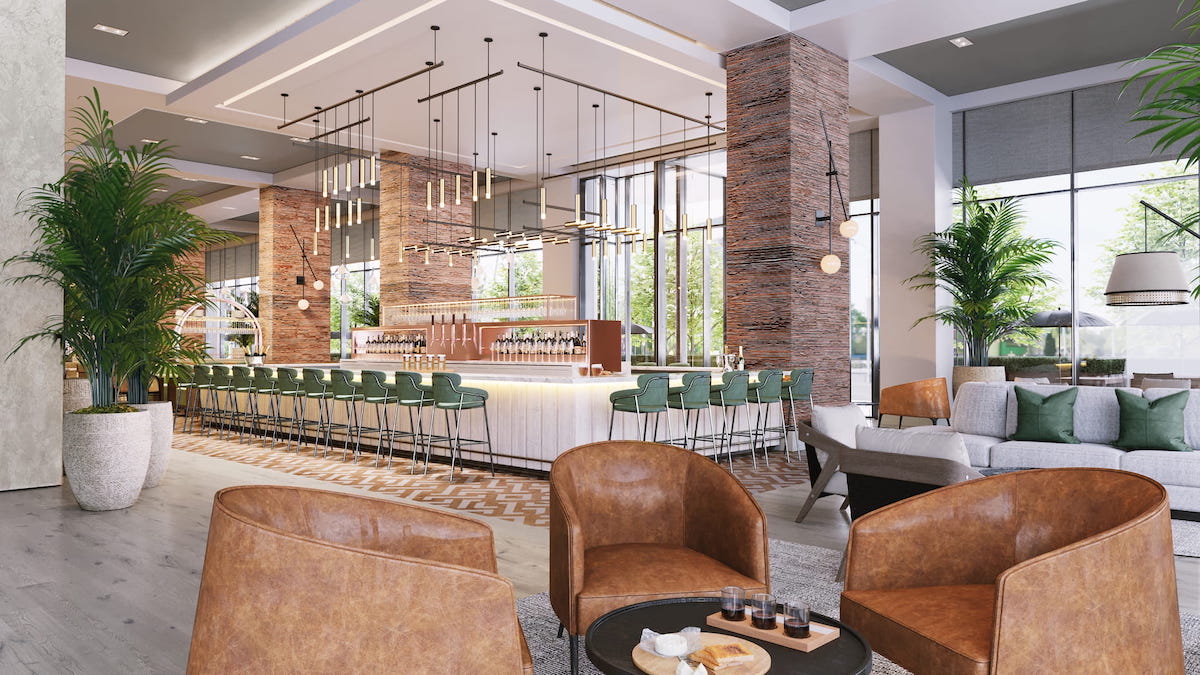 Four Seasons Nashville rates & how to book
What are rates like at the Four Seasons Nashville? Well, they're steep, but that doesn't really surprise me, given the current environment, and that hotels tend to be a bit optimistic pre-opening. As of now the cheapest rates at the property are $1,000+ per night. As you'd expect, rates fluctuate seasonally, based on the day of the week, and based on what's going on in town.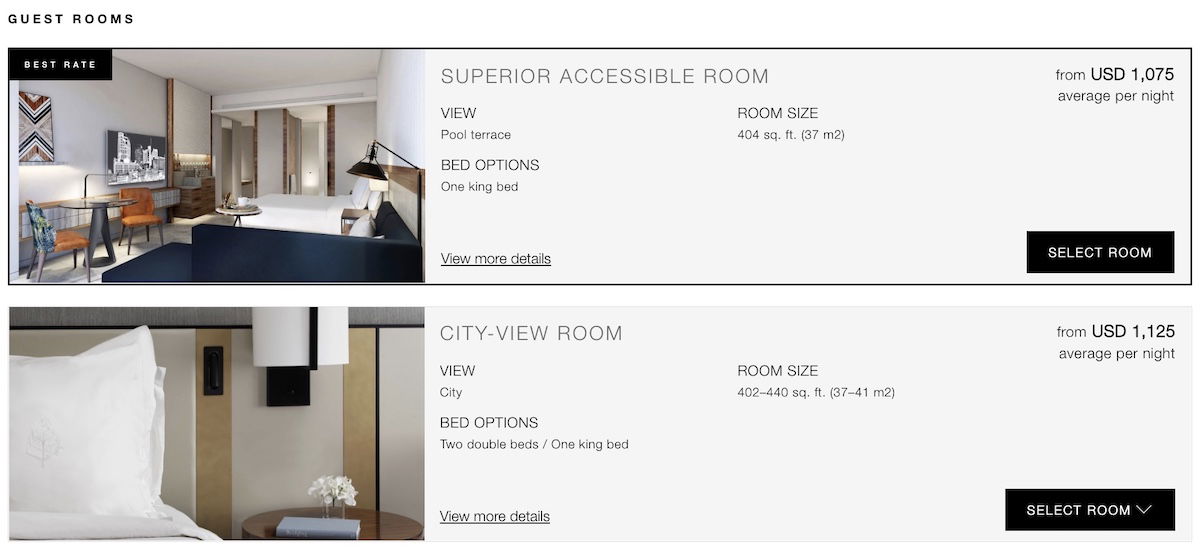 Currently there are no special offers loaded for the property, though I imagine that will change. I wouldn't be surprised to see a third night free offer added, for example. In theory I imagine there's some demand for Nashville hotels that can sustain this pricing, but I can't imagine 230+ rooms can be filled at these rates.
If you're going to book this hotel (or any Four Seasons), you absolutely should book through a travel advisor who is affiliated with Four Seasons Preferred Partner. With this program, eligible travel advisors can add value to your stay without it costing you extra.
They can add perks like complimentary breakfast (including via in-room dining), a hotel credit, an upgrade subject to availability, and more. For example, breakfast alone would cost a minimum of an extra $70 per day, and that doesn't factor in all the extra perks.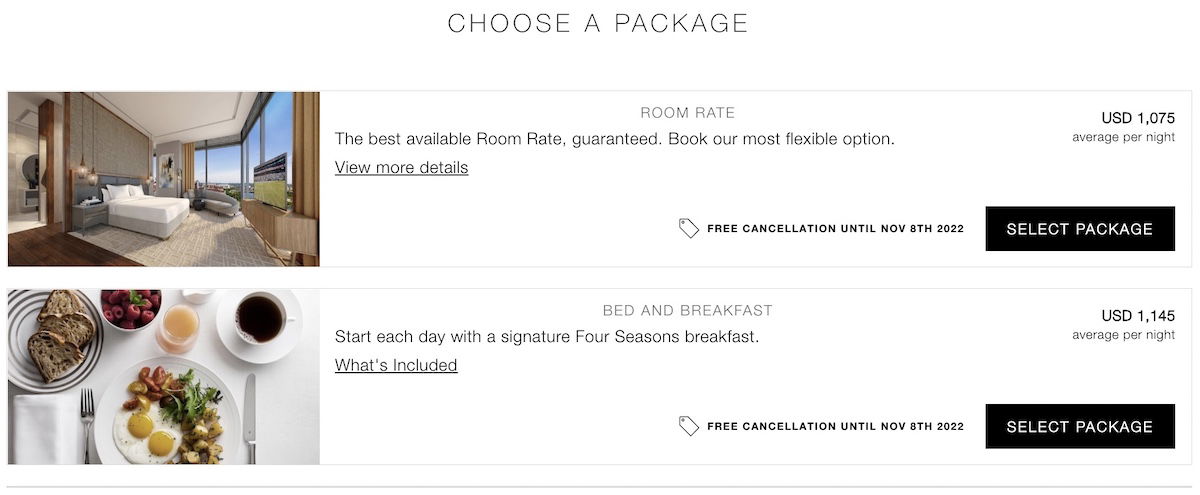 Best of all, Four Seasons Preferred Partner can generally be combined with any rates you'll find directly with Four Seasons. For what it's worth, the upgrades through this program are also prioritized over upgrades through other programs, so you'll want to use Preferred Partner over a program like Virtuoso or Amex Fine Hotels & Resorts. Ford is always happy to help with Preferred Partner bookings, and can be reached at [email protected]
The Four Seasons Nashville is a cool addition
While Four Seasons doesn't have a traditional loyalty program, personally I think it's the only major hotel brand (with 100+ properties) that consistently provides a great customer experience. That has become more evident during the pandemic than ever before, since it's a company that hasn't cut services the same way as competitors.
There's so much to love about Four Seasons, from the truly consistently great room design, to the amazing app, to the excellent fitness centers, to twice daily housekeeping, to employees that actually seem to enjoy their jobs. Of course that comes at a cost, though.
It's especially cool to see Four Seasons open properties in markets that traditionally haven't had true luxury hotels (like Nashville).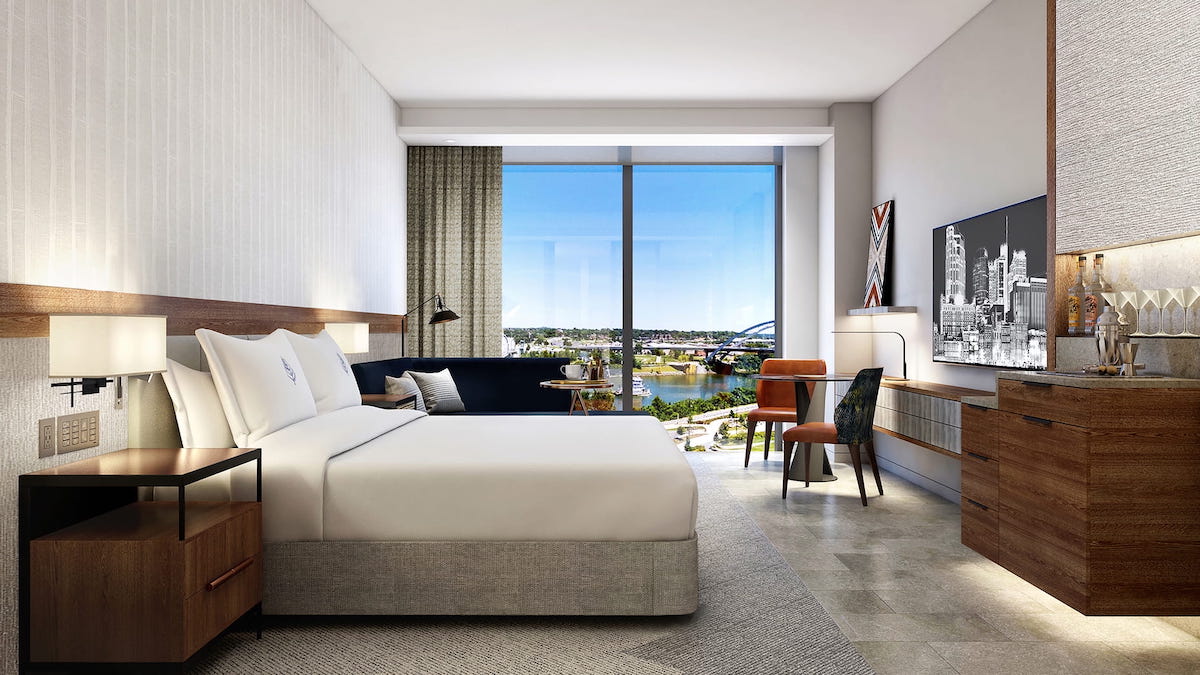 Bottom line
The Four Seasons Nashville is accepting reservations for stays as of November 2022, and this will be Nashville's most luxurious property. It's priced significantly higher than any other options in the city, and it'll be interesting to see if these rates can be sustained.
It's always exciting to see new luxury hotel options added in markets that don't historically have many five star hotels. While another luxury hotel in a place like London or Paris is great, it's not exactly noteworthy in the same way.
What do you make of the new Four Seasons Nashville?