Hello from somewhere on the long journey home from Sri Lanka. We've just spent a great week in Sri Lanka with a quick stop in the UAE, and are now slowly making our way back to the US, via Abu Dhabi and Amsterdam, which should allow for some interesting flight reviews.
On the points & travel front, this week Air Italy announced that they're canceling several routes, more SLH properties joined World of Hyatt, Emirates and China Southern launched a new partnership, United introduced free DIRECTV on their 737s, Air France revealed that they're rebranding their regional airline, and more.
With that out of the way, here's a recap of this week on the blog:
Featured Stories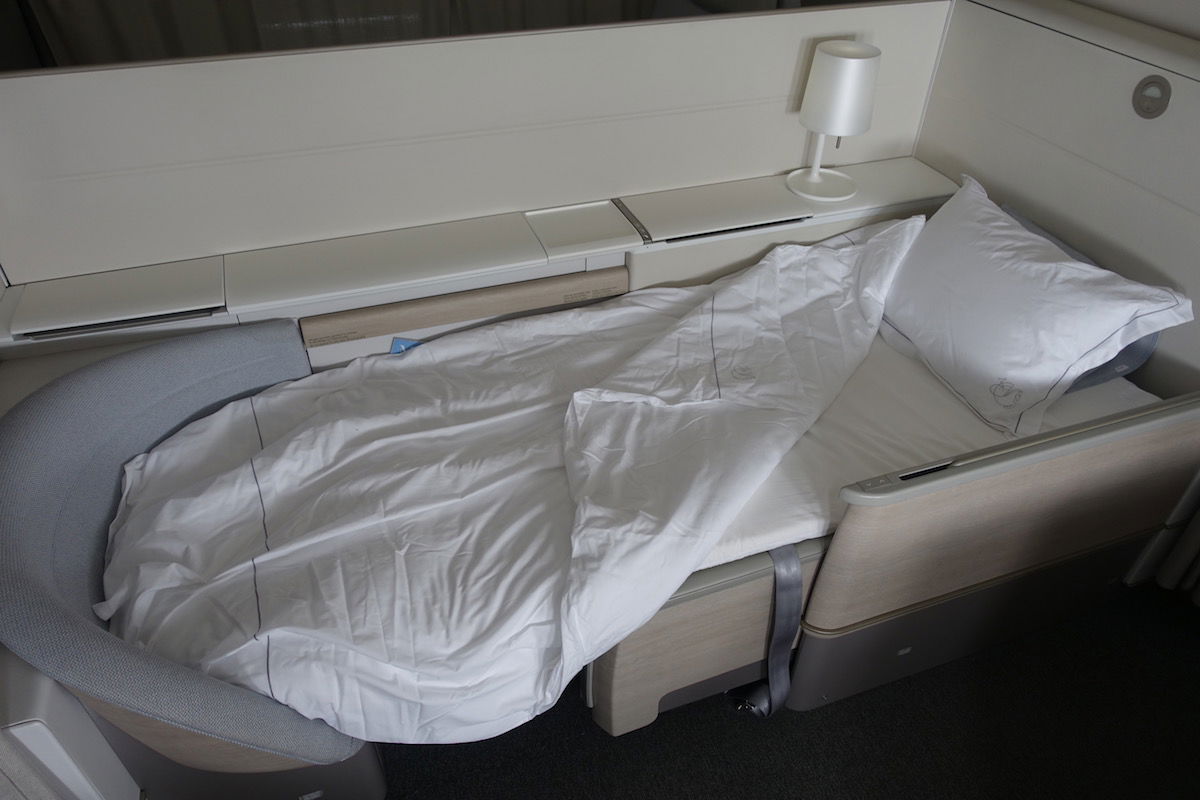 In 2017 I wrote a series of posts about what I consider to be the world's best first class products. I wrote an intro sharing my methodology, I ranked the 10 best first class products, I ranked the 10 best first class airline lounges, and then Tiffany wrote a post about how to redeem miles for the world's 10 best first class products.
In this post I wanted to provide an update to that list, both to reflect the changes we've seen to these products, and also to expand it slightly, and make the list reflect the top 12 products, rather than the top 10 products.
It goes without saying that this is entirely subjective, so it's perfectly reasonable if others disagree with me.
---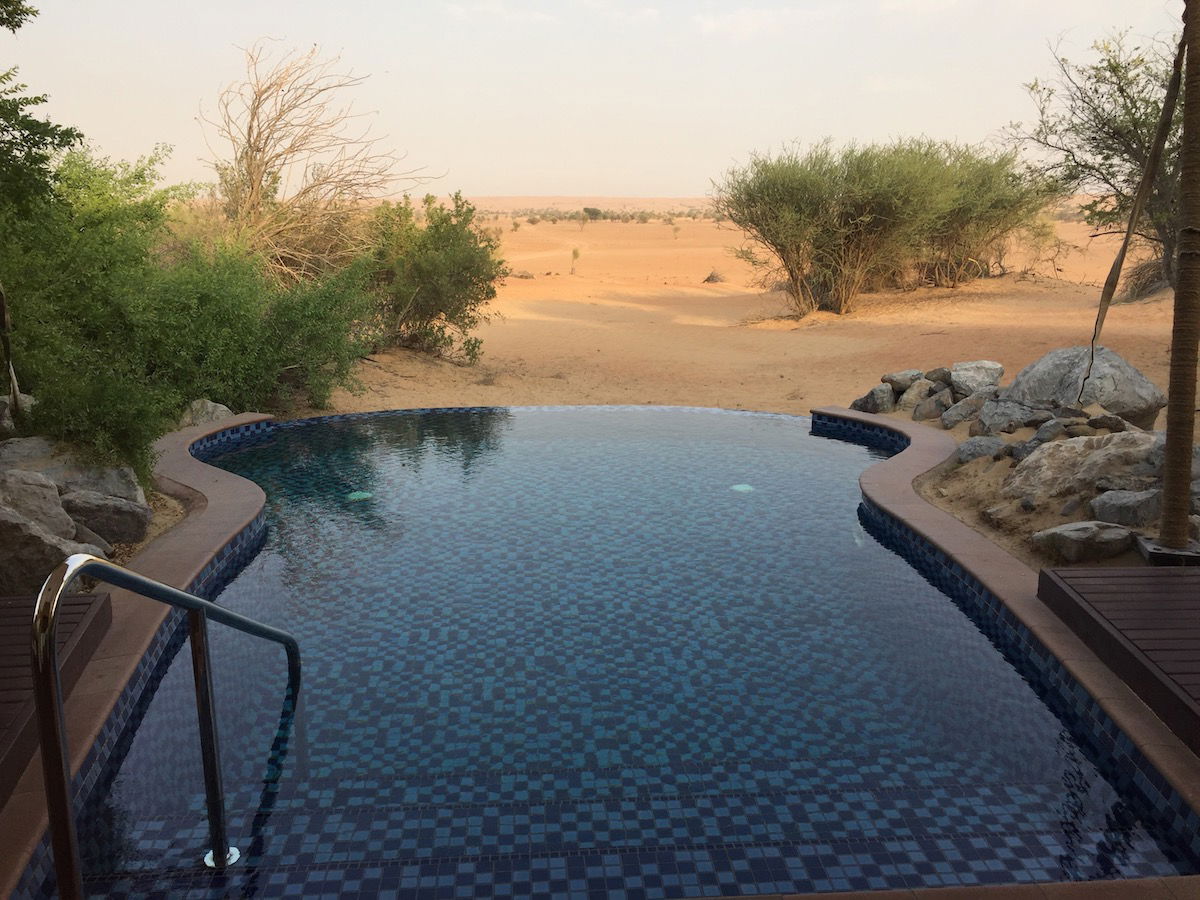 You will often see posts here at OMAAT about airlines and hotels selling miles at discounted rates. Before I discovered OMAAT many years ago, I thought the only way to acquire miles was to earn them through traveling or spending lots.
But selling miles is BIG business for loyalty programs. They have recognized that they can increase the revenue of their loyalty businesses by simply selling million of miles to their members, on the assumption that most members won't redeem them for a value more than the cost they bought them for.
Of course we are all about maximizing value and travel experiences here at OMAAT, and there are plenty of ways you can redeem miles you have bought for a value far more than you paid for them.
But how do you decide when to buy miles, and what is a good price?
---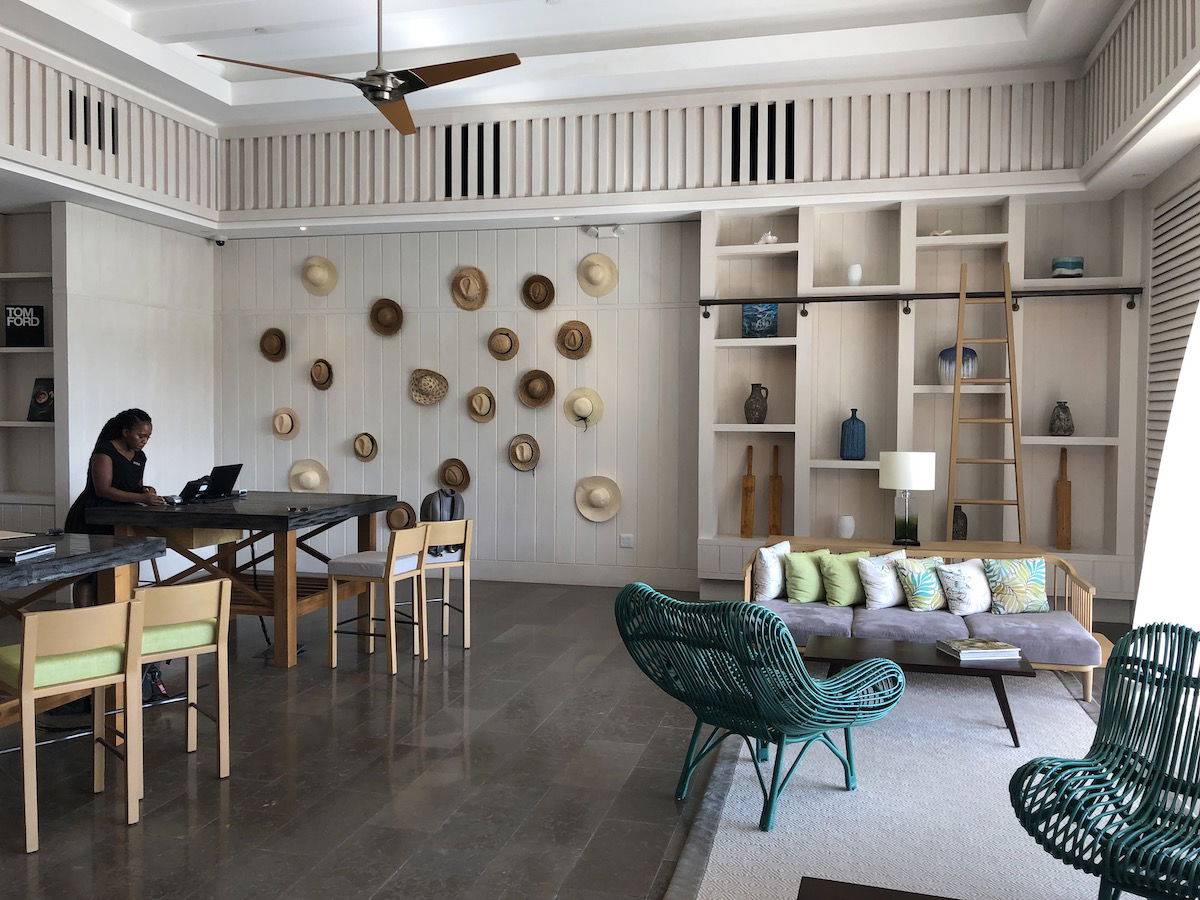 The major hotel programs all have different policies when it comes to being able to combine points across accounts. I'd say Hilton Honors is by far the best in this regard, as they let you transfer points instantly to any other member online, and you can transfer up to 500,000 points and receive up to two million points per account per calendar year.
However, I'd argue that World of Hyatt isn't too far behind, with their little known option for combining points. In this post I wanted to look more closely at how that works, because I just did this for the first time myself.
---

TIPS: Earning Miles & Promos
Last Chance: Virgin Atlantic Mastercard 90K Bonus Ending Soon
My American Express Credit Card Strategy [2019]
Chase's New Card Application Eligibility Pop-Up
60K Miles After First Purchase With AAdvantage Aviator Red Mastercard
WOW Air Offering Free Flights To Passengers Named Valentine
When Should You Buy Miles?
Today Only: Earn Six Miles Per Dollar With Apple
Review: Alaska Airlines Business Visa Card
New British Airways Visa Bonus Offers Up To 120K Avios
Four Seasons Hawaii Resorts & Promotions [2019]
Everything You Need To Know About Delta MQDs [2019]
TRICKS: Redeeming Miles
Everything You Need To Know About The Hyatt Anniversary Free Night Certificate
How To Combine Hyatt Points Between Accounts
Transfer Citi Points To LifeMiles With A 25% Bonus
Is The Ritz-Carlton Tokyo Charging Cash For Points Stays?
Iberia Plus Offering 50% Off Award Redemptions
New Flying Blue Promo Awards For February 2019
How To Use Miles For The World's Best First Class Airlines
TRAVEL With Ben (Lucky)
The World's 9 Best Business Class Seats [2019]
The World's Best First Class Airlines [2019]
UGH: My Third Case Of Credit Card Fraud In Weeks
"Spa Head": Not What You Expect To See On Your Hotel Bill
What Would You Do If A Hotel Valet Crashed Your Car?
Impressions Of Amangalla In Galle, Sri Lanka
Impressions Of Amanwella In Tangalle, Sri Lanka
NEWS & Updates
Emirates Considering Hamburg To New York Fifth Freedom Flight
Cathay Pacific Introduces Lounge Yoga & Meditation
How And Why Qantas Is Incentivising Passengers To Change Flights In Advance
No, Planes Won't Have Exercise Bikes And Cafes Anytime Soon
EgyptAir Brings Forward 787 Launch With Updated Destinations
Why American Isn't Selling All Their 787 Business Class Seats
Video: SNL Parodies Scottish Air Traffic Controllers
Norwegian Secures New Funding, But Plans "Extensive Cost Reductions" And Aircraft Deferrals
Regent Hotels Joining IHG Rewards Club As Of February 1, 2019
Air Tahiti Nui's Plan For World's Longest Flight Was A "Translation Error"
Is British Airways Introducing Business Class "Suites?"
United Airlines Introduces Free DIRECTV (Finally)
American Airlines Introduces Free Inflight Apple Music
56 More SLH Properties Join World of Hyatt
What's The Shortest Transatlantic Flight?
Now Open: Amex's Expanded Centurion Lounge Miami
Qatar Airways Orders The A321LR
Air Italy Pulls Out Of India Just Months After Launch
Virgin Hotels Las Vegas To Join Curio Collection By Hilton
Air Belgium Will Fly To Newark… On Behalf Of British Airways
Vietnam Expected To Get Category 1 FAA Rating
Emirates May Replace Some A380 Orders With A350s — End Of The A380?
Uh Oh: Amex Sending Out 1099s For Referral Bonuses
Oh Sweet Irony: Emirates & China Southern Announce Partnership
Air Italy Cancels Chicago Flights Before They Even Launch
Singapore Airlines Will Retain 'Singapore Girl' In Brand Refresh
Air France Renaming Regional Airline, 'HOP!'
Air New Zealand Pulls New Safety Video Because Of How Bad It Is
Oneworld Will Open Their Own Branded Lounges
Qatar Airways Selling First Class Lounge Access (Including On Award Tickets)
SAii Lagoon Maldives (Hilton Curio Collection) Opening This Summer
---
I hope everyone has a great rest of the weekend!