Qatar Airways recently acquired a 49% stake in Air Italy, which was formerly known as Meridiana. This seems to be Qatar Airways' attempt at putting Alitalia out of business (though I doubt that will ever happen).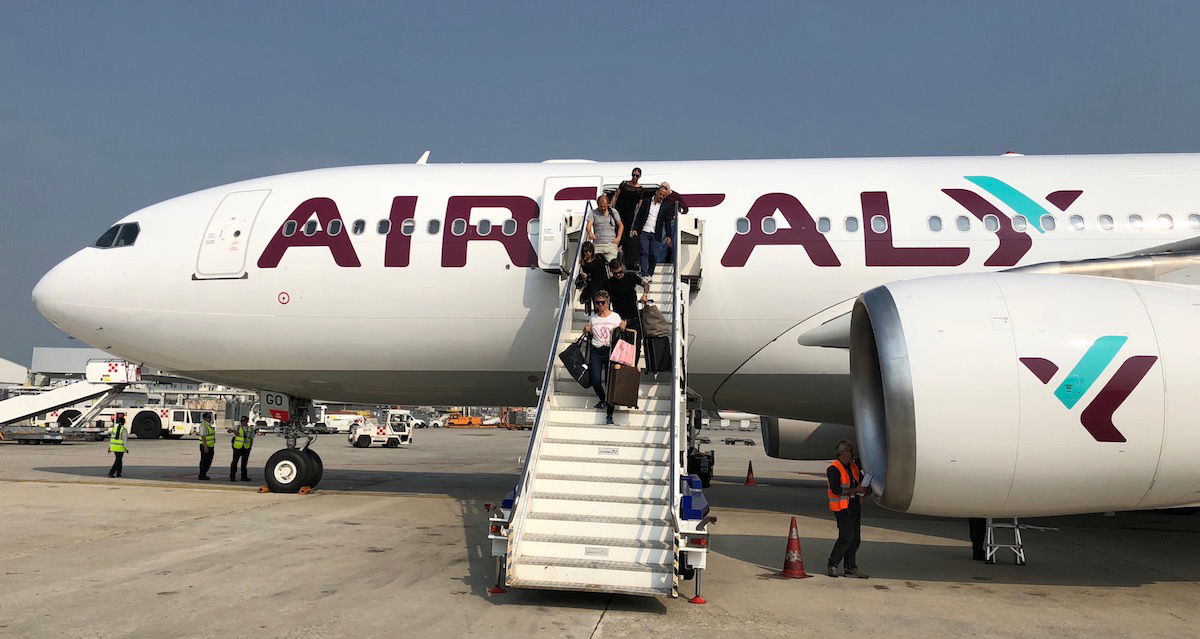 Qatar Airways had big expansion plans for Air Italy. To start Qatar Airways leased them some A330s, but soon the airline is supposed to be getting 787s from Qatar Airways as well, to further fuel their expansion.
Up until recently, the airline had announced that they'd serve six destinations in North America and three destinations in Asia, all from their hub in Milan.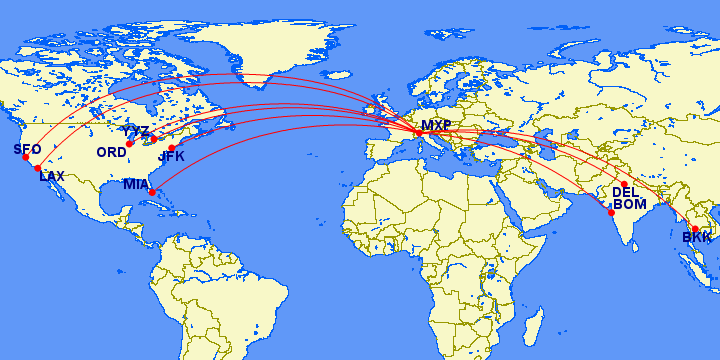 As I covered yesterday, within weeks of launching the flights, Air Italy has already revealed that they'll be canceling flights to Bangkok, Delhi, and Mumbai, meaning that they're completely canceling flights to Asia.
This nonetheless left the airline with six longhaul routes to North America. Air Italy already flies to New York JFK and Miami, and over the past couple of months they've announced that they'll start flying to Chicago, Los Angeles, San Francisco, and Toronto, as of spring 2019. But even that isn't happening now.
Air Italy has canceled plans to operate their Milan to Chicago route, which was due to launch 3x weekly as of May 14, 2019. The airline hasn't given an explanation for the cancelation, though has zeroed out all the inventory on the route.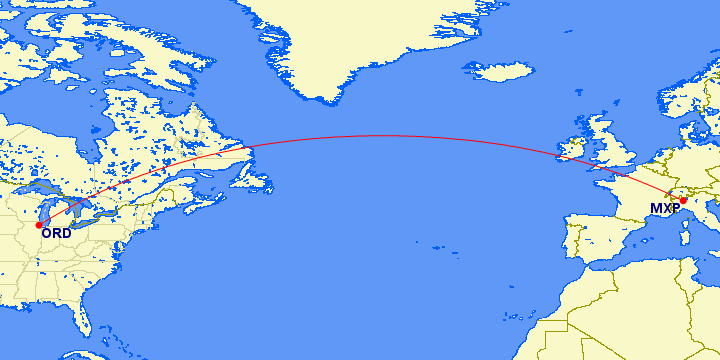 Like I said yesterday about Air Italy canceling all their flights to Asia, this is just plain embarrassing, and this airline is being run by amateur hour. You'd think that Qatar Airways would have learned from Etihad Airways' mistakes, as they invested in a bunch of unprofitable airlines and continued to run them in unsustainable ways.
However, at this point I can't help but believe that they didn't actually learn any of those lessons. In addition to the originally announced destinations of Miami and New York, the airline has announced service to seven additional destinations, and four of those have been canceled — one before launch, and three just weeks after launch.
I guess we'll see how long Los Angeles, San Francisco, and Toronto last…
(Tip of the hat to Niko_jas)