Air Belgium is the interesting airline that has a fleet of four Airbus A340-300 aircraft. The airline was initially planning on operating flights exclusively between Brussels Charleroi and Asia.
Air Belgium started flying between Charleroi and Hong Kong this past summer, though the route was quickly canceled, as the airline came to their senses and realized their business model made no sense.
While Air Belgium has been claiming that they'll launch their own flights again anytime now (in particular to Zhengzhou), in reality the airline has exclusively been operating charter flights on behalf of other airlines. This has worked out well for them, given the number of airlines in need of leased planes due to 787 engine issues, among other things.
Most notably, Air Belgium has been operating flights on behalf of Air France and British Airways, to Lagos and Dubai, respectively.
One of Air Belgium's next charter operations has now been revealed. Last June I wrote about how Air Belgium filed with the US Department of Transportation requesting the right to fly to the US.
As the airline explained in their filing, they planned to first offer charter flights, and then later add scheduled flights (which is highly questionable, but I imagine they figured they might as well try to get permission).
Well, the first Air Belgium route to the US has now been revealed.
Air Belgium will be operating flights on behalf of British Airways between London Heathrow and Newark.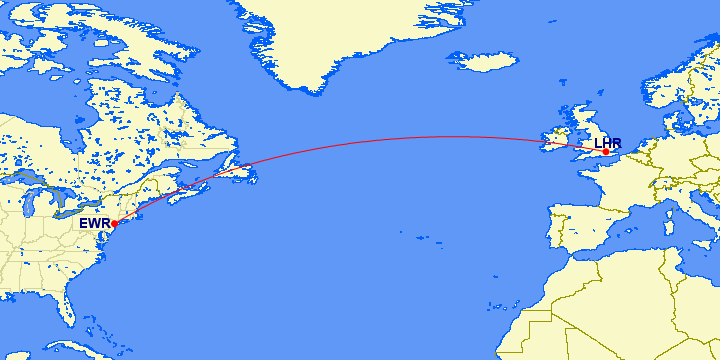 Specifically, Air Belgium will be taking over the following frequency between April 1 and June 8, 2019 (I imagine with the potential for this to be extended):
BA185 London to Newark departing 10:45AM arriving 1:35PM
BA184 Newark to London departing 6:05PM arriving 6:15AM (+1 day)


British Airways operates twice daily flights to Newark. Through March 31, 2019, both flights are operated by 777s featuring first class cabins, while as of April 1 they'll be operated by a combination of Air Belgium A340s and British Airways 787-8s, so they're completely eliminating first class on the route, for the time being.
Other than that, this is probably positive in terms of the passenger experience.
Air Belgium's A340s have fully flat staggered seats in business class, which I'd say are better than British Airways' 2-3-2 business class seats on the 787, and especially better than their 2-4-2 business class seats on the 777.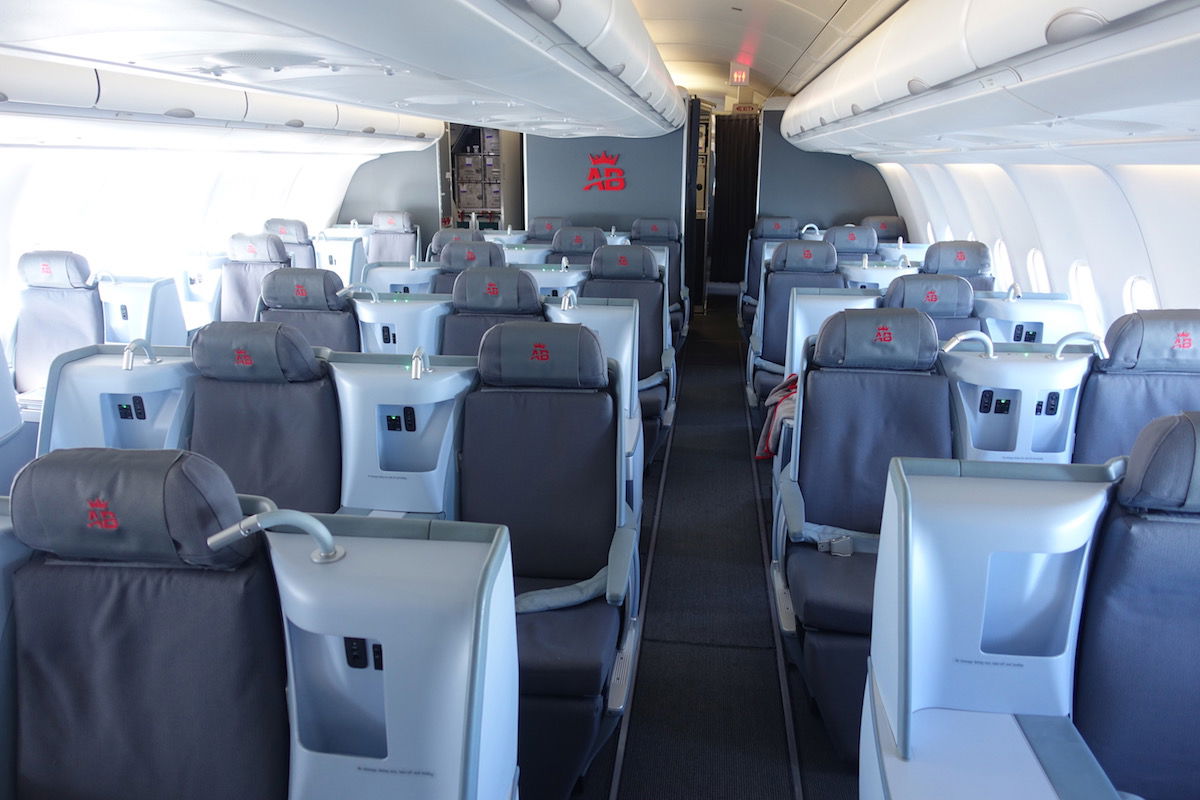 Meanwhile in economy I'm a fan of the 2-4-2 layout, which I prefer to the 3-3-3 layout on the 787.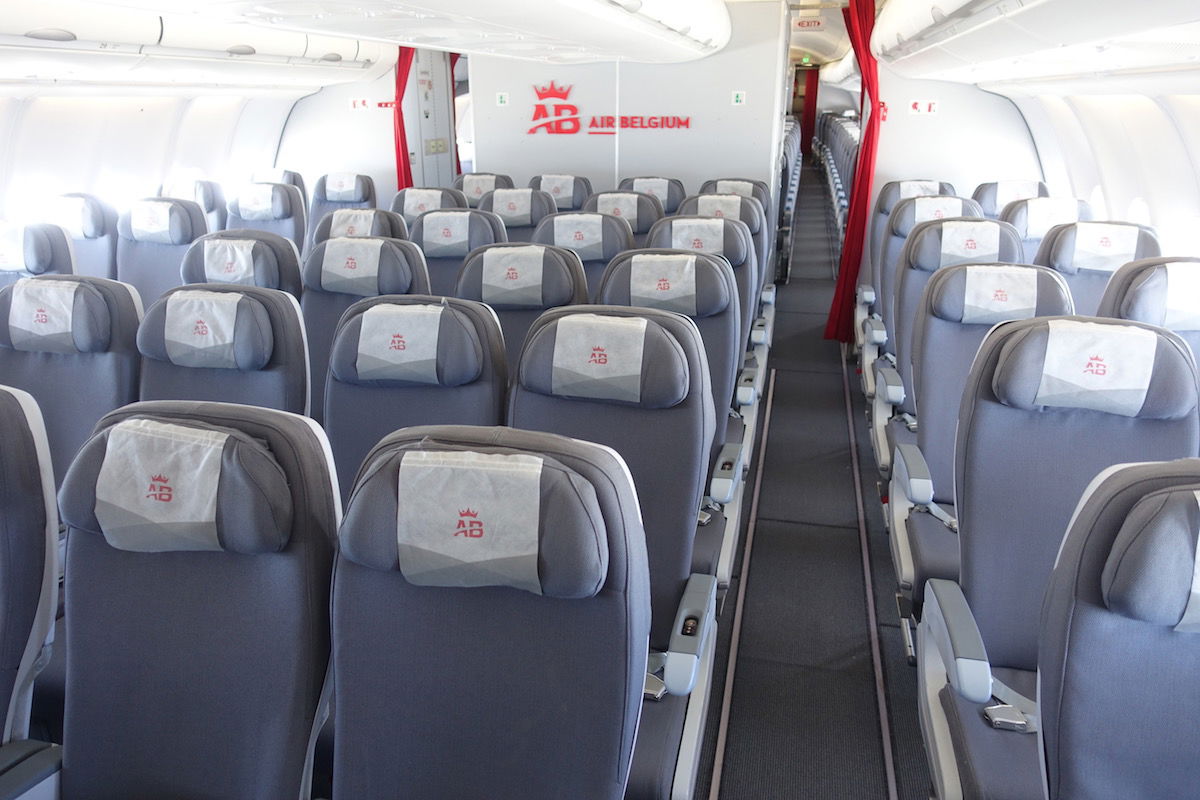 Air Belgium A340s don't have premium economy, though, which will probably be the biggest difference here.
Air Belgium crews are generally excellent, so I think the only real downside is that their entertainment selection isn't that great.
Bottom line
A lot of people booking British Airways will probably be surprised to find themselves on an Air Belgium plane. I'm not surprised that Air Belgium is focusing entirely on charter operations, though I'm curious if they'll ever resume selling their own flights. If they have any common sense I doubt they will, but…
(Tip of the hat to @airlineroute)