Airline & hotel loyalty programs will often sell miles & points directly to consumers. Some programs just sell points at a price that isn't particularly lucrative, while other programs constantly have promotions, and generate tens of millions of dollars in revenue per year with this.
To many people this concept (understandably) seems strange — points are generally thought of as a reward for traveling or credit card spending, and not as something you buy directly. But the reality is that there's so much potential with strategically buying points, especially if you like staying at five star hotels or flying first & business class.
Since I often write about promotions for buying points, I wanted to address this topic a bit more big picture. Under what circumstances can it make sense to buy points?
The value of buying points, in a nutshell
Let me start with a simple illustration of why buying points can be worth it, with one airline example and one hotel example.
On the hotel front, Hilton Honors often has promotions whereby points are sold for 0.5 cents each. When that promotion is around, you could buy 120,000 Hilton Honors points for $600. There are some nights where the Waldorf Astoria Maldives costs that many points, when the paid rate would be over $2,500 after factoring in all taxes and fees. By buying points, you can get over 75% off the cost of a hotel stay there.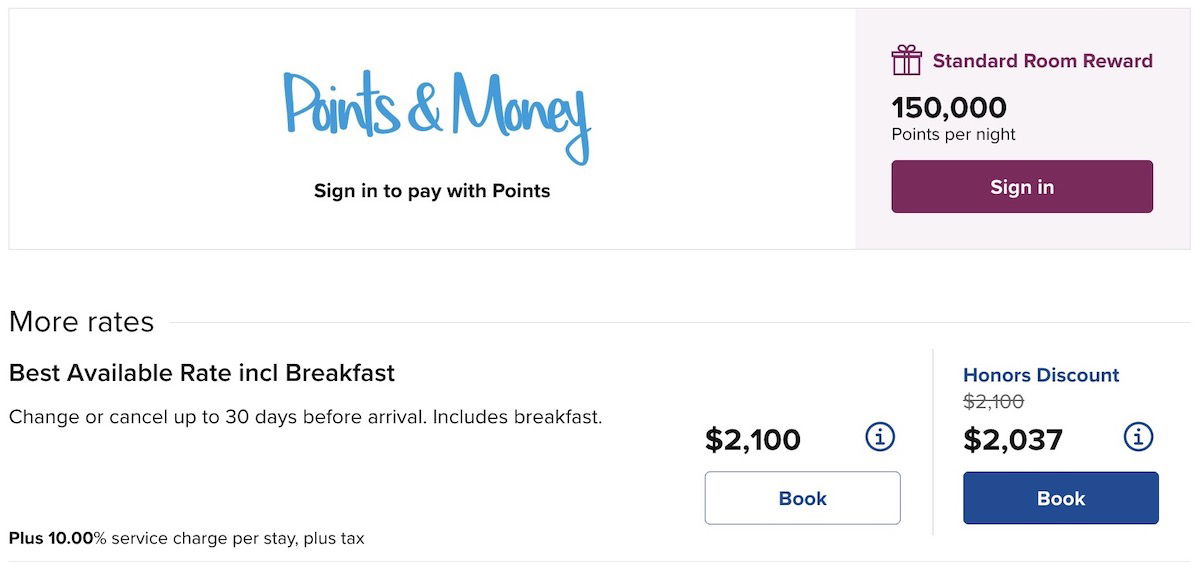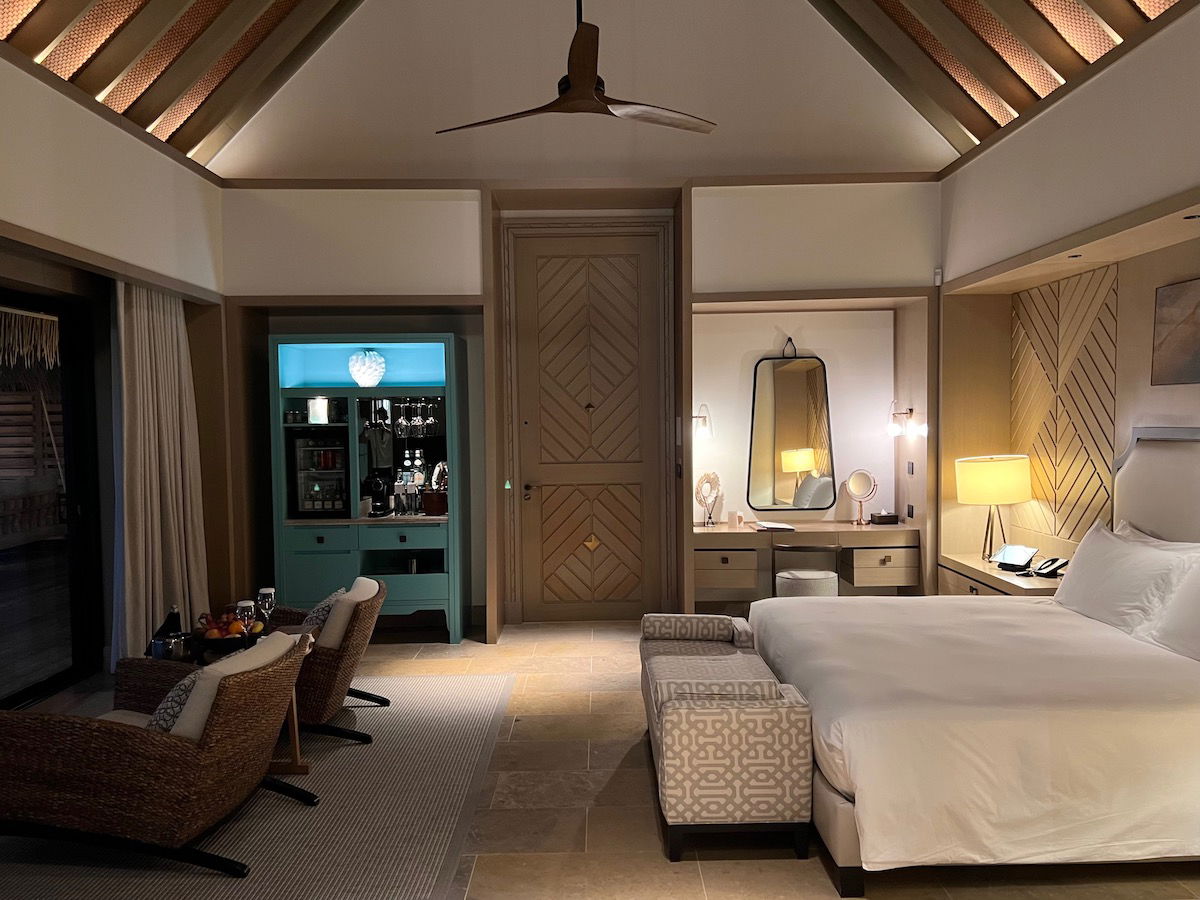 On the airline front, Avianca LifeMiles often has promotions whereby points are sold for ~1.3 cents each. When that promotion is around, you could buy 87,000 LifeMiles for ~$1,130. Avianca is in the Star Alliance, and you could redeem that many miles for a Lufthansa first class ticket from Chicago to Frankfurt. If you were paying cash for that one-way ticket, it would cost over $13,000. That's over 90% off.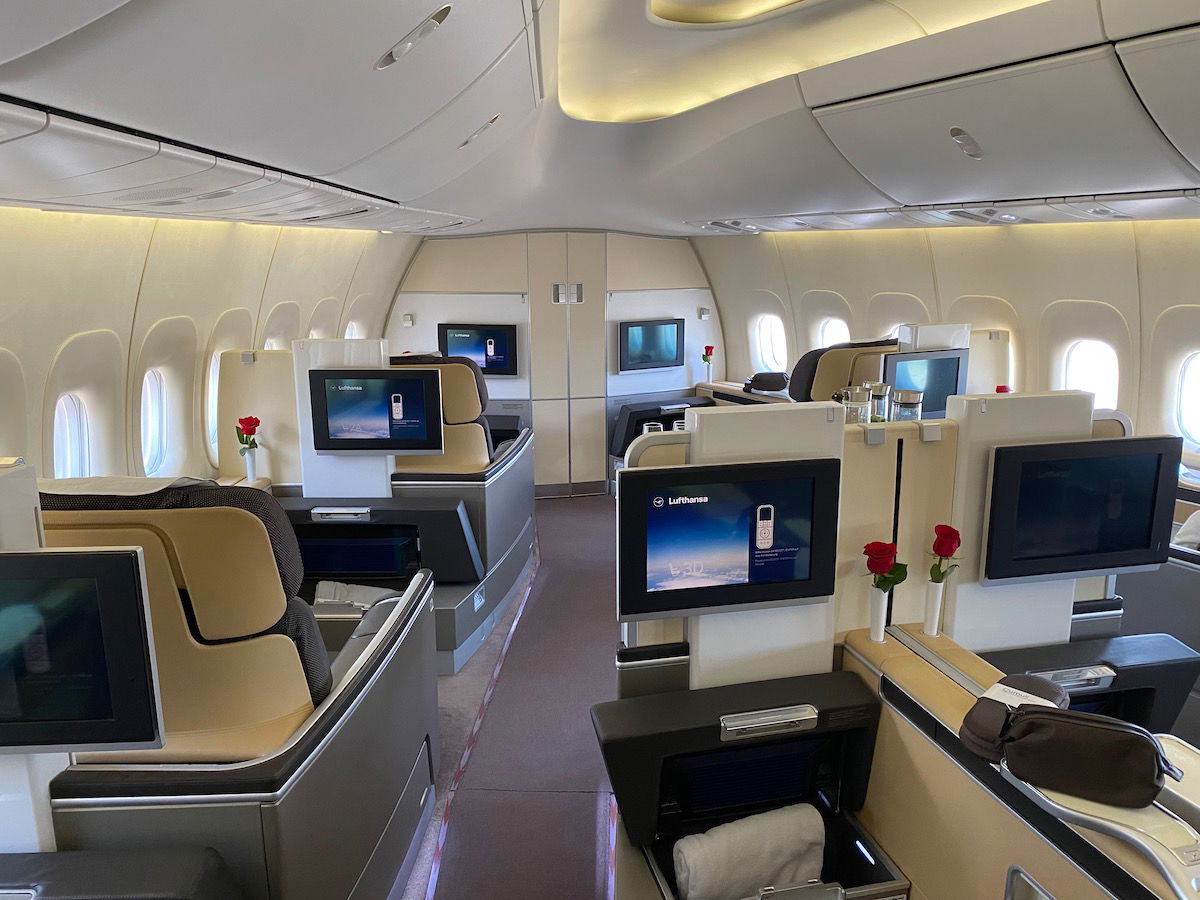 Now, let me note that there's some nuance to this, there are capacity controls, I don't value these awards at the retail cost, etc. Rather this is just intended to be a quick illustration of what is possible if you buy points.
When it makes sense to buy points
More broadly, under what circumstances does it make sense to buy points? There are a few different scenarios where it can make sense, with the first scenario below being the reason most people (including me) buy points.
When it can save you money on a (luxury) travel purchase
I hinted at this above, but the general idea is that it makes sense to buy points when it can score you a significant discount over outright paying for your travel purchase, whether it's a flight or hotel stay. In general you'll find the most value when booking luxury travel, including first & business class flights, and five star hotels. Why? Because these experiences are generally disproportionately expensive if paying cash, while they might only be marginally more expensive when redeeming points.
When it comes to airlines:
A business class ticket may cost 10x as much as an economy ticket if paying cash, but may only cost 2-3x as much if redeeming points, which presents an awesome opportunity
The catch is that airlines have significant capacity controls and blackout dates, so you really need to know what you're doing when it comes to finding award space
What's awesome about airlines is how many partners they have, as typically it's not just that you can redeem points on the airline you're making the purchase with, but you can also redeem miles on several partner airlines; for example, you can redeem Air Canada Aeroplan points on everything from Lufthansa, to Vistara, to Azul
To give a further example, Alaska Mileage Plan often sells miles for under two cents each, and you could redeem 70,000 Mileage Plan miles for a one-way Japan Airlines first class ticket from the United States to Japan.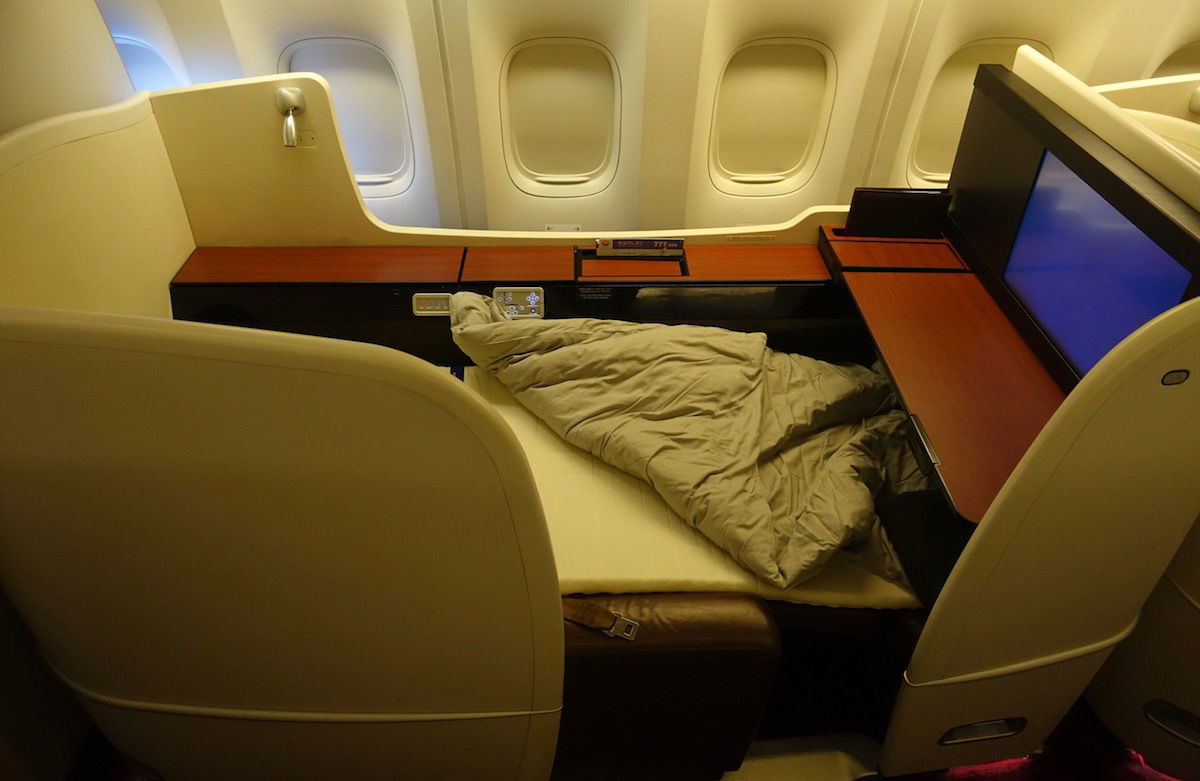 When it comes to hotels:
Hotel loyalty programs often sell points at a surprisingly reasonable cost, and you can instantly save money by turning around and redeeming those points for the right stays
Unlike airlines, hotels generally don't have blackout dates that are as restrictive when redeeming points, so the awards are easier to snag (though some hotels do greatly limit the number of standard rooms)
Some hotel loyalty programs have the further benefit of often not having dynamic award pricing, so there are opportunities to get disproportionate value when redeeming during peak periods
To give a further example, Marriott Bonvoy often sells points for well under a cent each. While Marriott no longer publishes an award chart, you could often book the Ritz-Carlton Maldives for around 400,000 points for a five night stay (that's 80,000 points per night after factoring in a fifth night free). As a point of comparison, paid rates in peak season are often over $2,000 per night.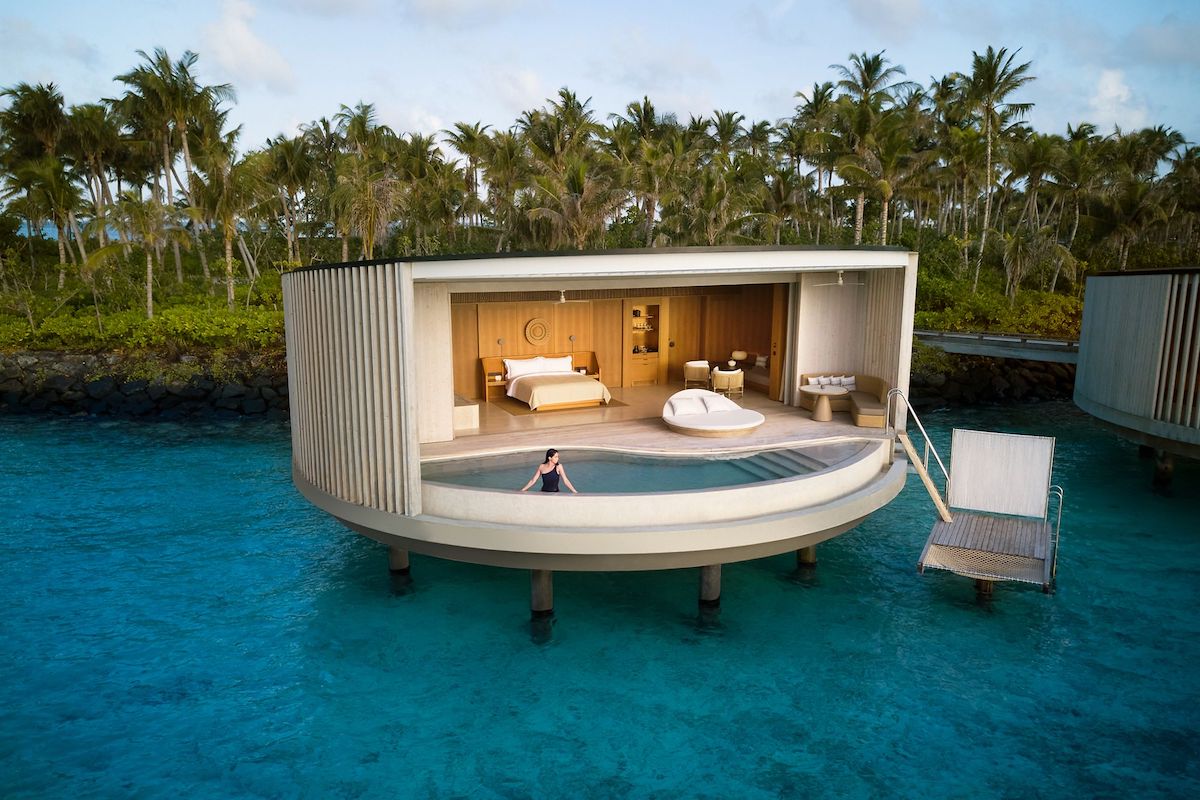 To top off an account for an award redemption
Maybe you have an amazing hotel stay or premium flight in mind, but you don't quite have enough points. In those situations, topping off your account by buying a small number of miles could be totally worth it. For example, in the above example of the Waldorf Astoria Maldives, if you had 130,000 points but needed 150,000 points for a redemption at the property, buying points could make a lot of sense.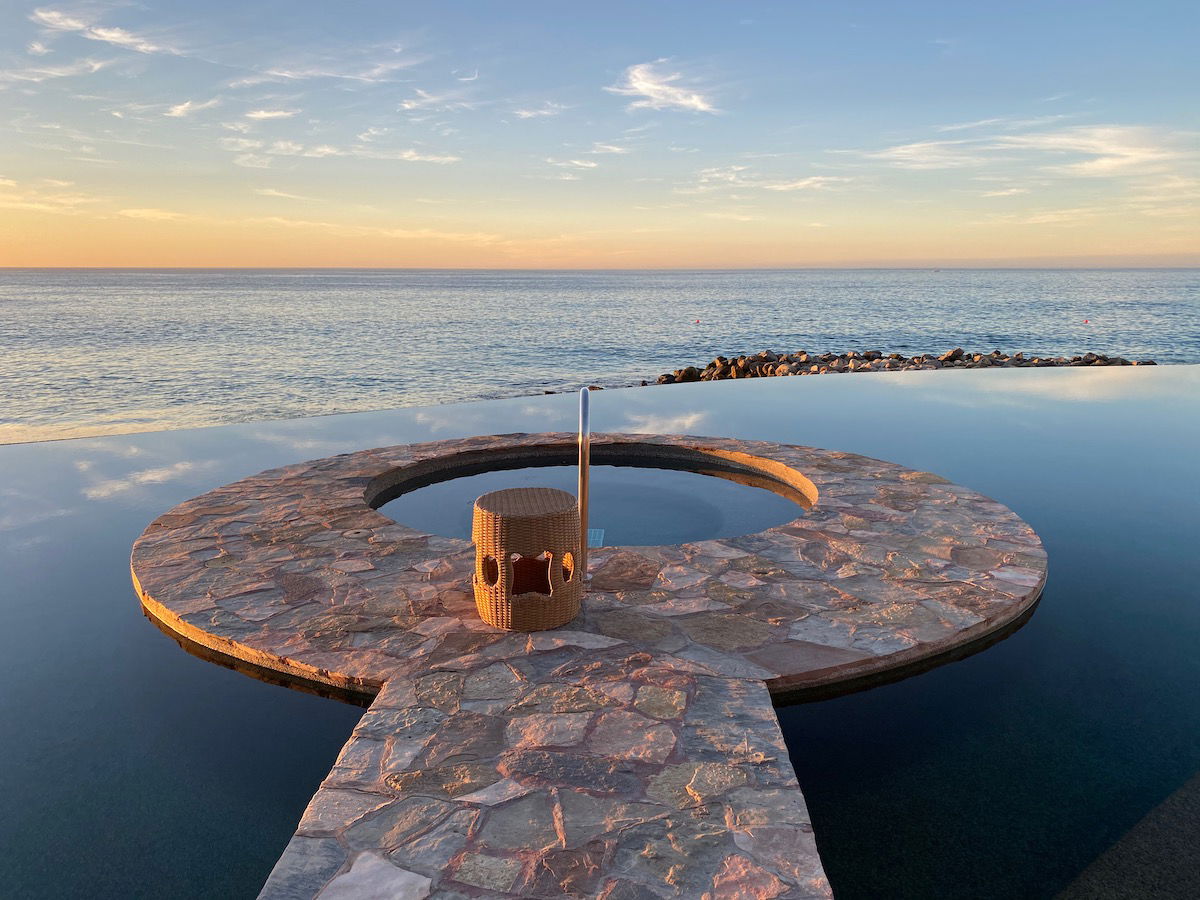 To prevent points from expiring
Loyalty programs have varying policies regarding the expiration of points. With many programs, points expire if you don't have at least some activity every so often. With many programs, purchasing points resets the expiration of your account balance.
Now, in fairness, buying points won't always be the most economical option for extending the expiration of points, but it will typically be among the fastest. So while this is hardly the primary reason you should consider buying points, it is a valid reason on occasion.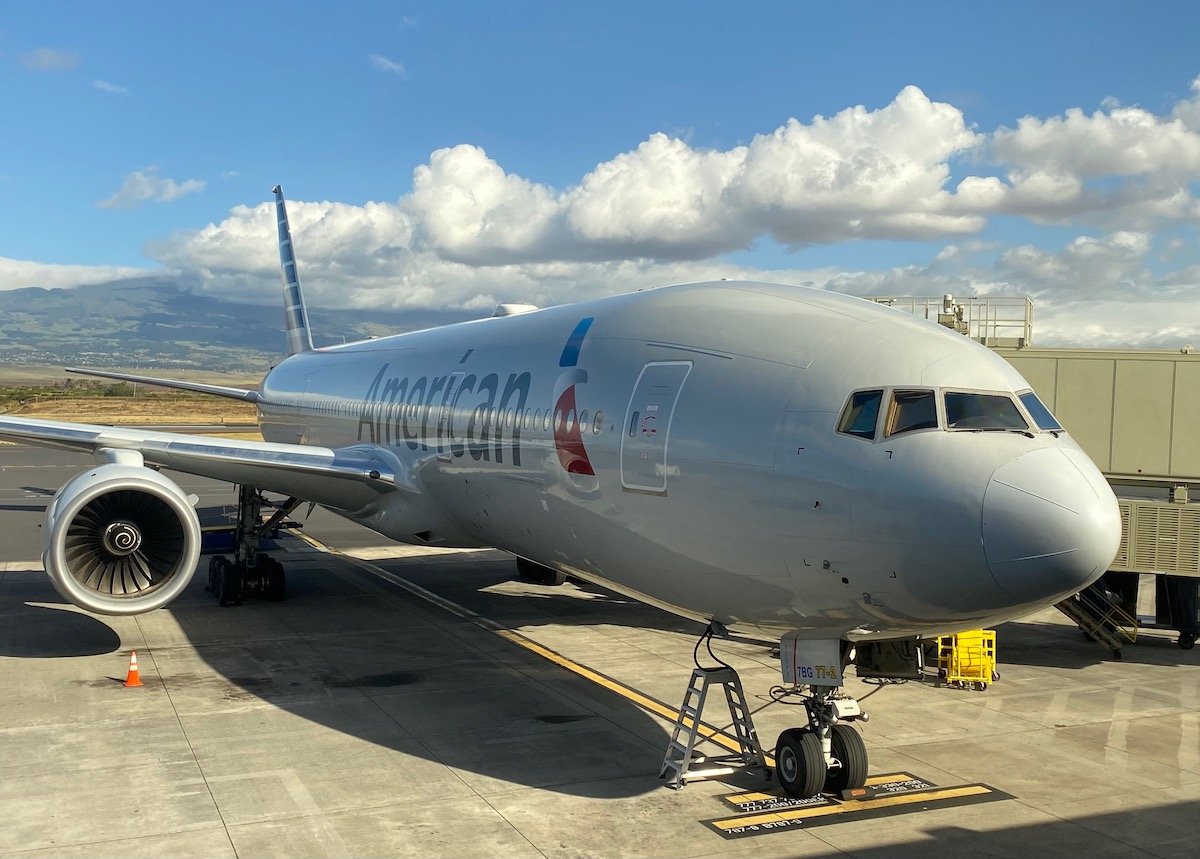 Some warnings before you buy do buy points
While there are plenty of circumstances where it makes sense to buy points, I think it's also important to add a few warnings and caveats. Here are some things to consider:
I take an "earn and burn" strategy when it comes to buying points, so I'd only recommend buying points with an immediate and specific use in mind; ideally I redeem points right away, though if it's an especially good deal I might buy points if I have plans to redeem them within a few months
Airline and hotel loyalty programs can be complicated, so do your search in advance — remember that there are often capacity controls on redemptions, that there may be restrictions associated with redemptions, etc., so I always recommend doing some "dummy" award searches before actually buying points
Be realistic about your valuations of travel experiences, and stay within your budget — in other words, just because a flight would cost $13,000+ if paying cash doesn't mean you should spend $1,100+ to buy the miles for the ticket, assuming you don't value the experience that much
I buy points all the time and I think there's a lot of value to be had, but even so, I recommend only buying points if the math checks out immediately. You should think twice before trading hard earned money for a points currency that could be devalued at any time without notice.
See this post for my valuation of various points currencies. Note that this is intended to be a conservative valuation, and there's way more value you can get out of these points if you play your cards right.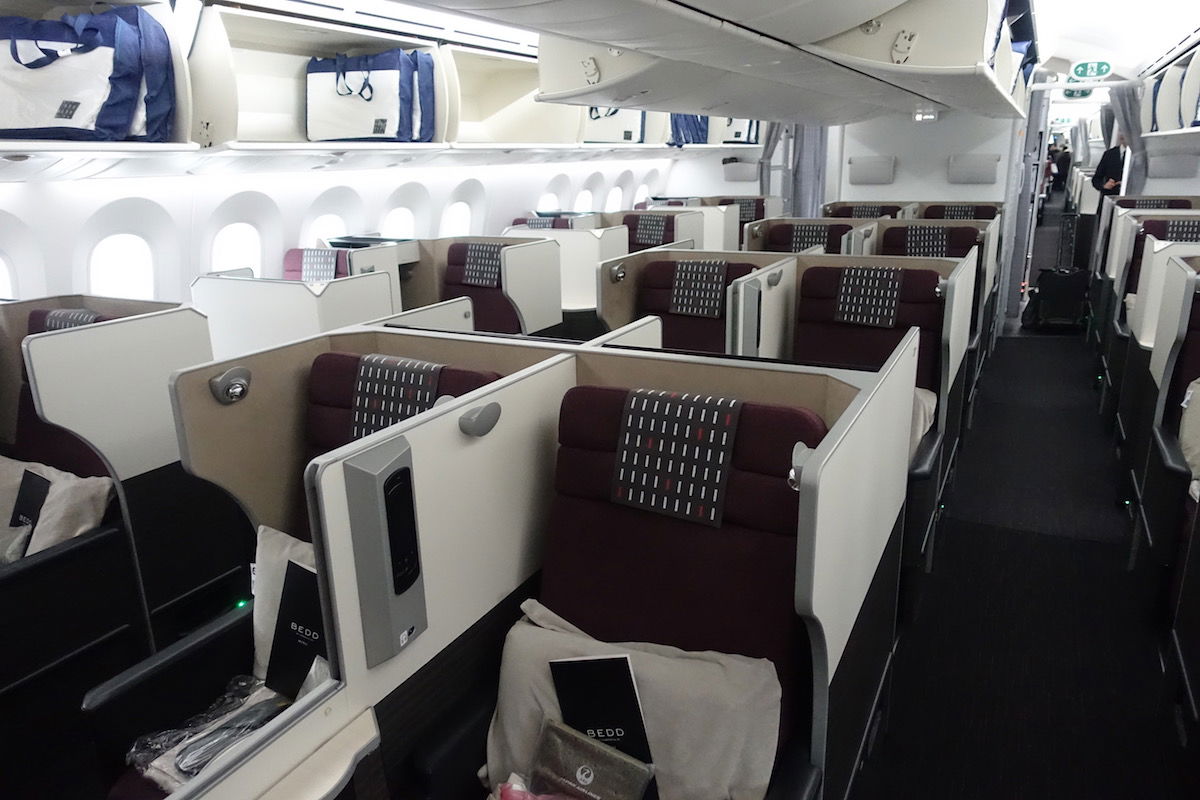 The best loyalty programs for buying points
What are the most lucrative programs for buying points? There are obviously lots of factors, including what you're trying to redeem for, what kind of a promotion is being offered, and a lot more.
I'll share my favorite airline programs and hotel programs to buy points from, account for the pricing, frequency of promotions, and overall redemption opportunities.
The best airline programs to buy points from
My favorite airline programs to buy points from include the following (and you can find links to the posts that discuss the opportunities in more detail):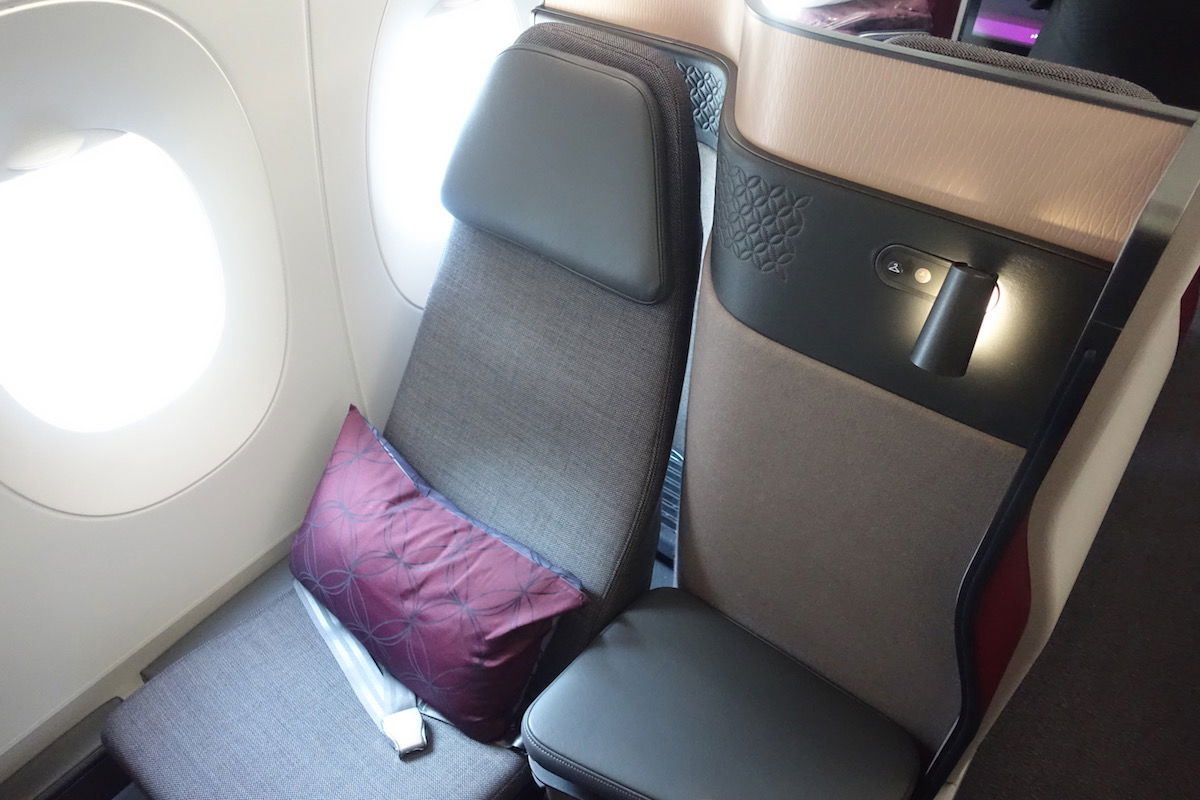 The best hotel programs to buy points from
My favorite hotel programs to buy points from include the following (and you can find links to the posts that discuss the opportunities in more detail):
Hilton Honors — the program frequently has promotions, has great premium redemption values, and it's also easy to earn status with Hilton Honors to maximize your stays
Marriott Bonvoy — the program sometimes has promotions, and while redemption rates aren't good across the board, there are some properties where you'll get huge value by buying points
World of Hyatt — the program occasionally has promotions, has some phenomenal hotels, and has great elite recognition on award stays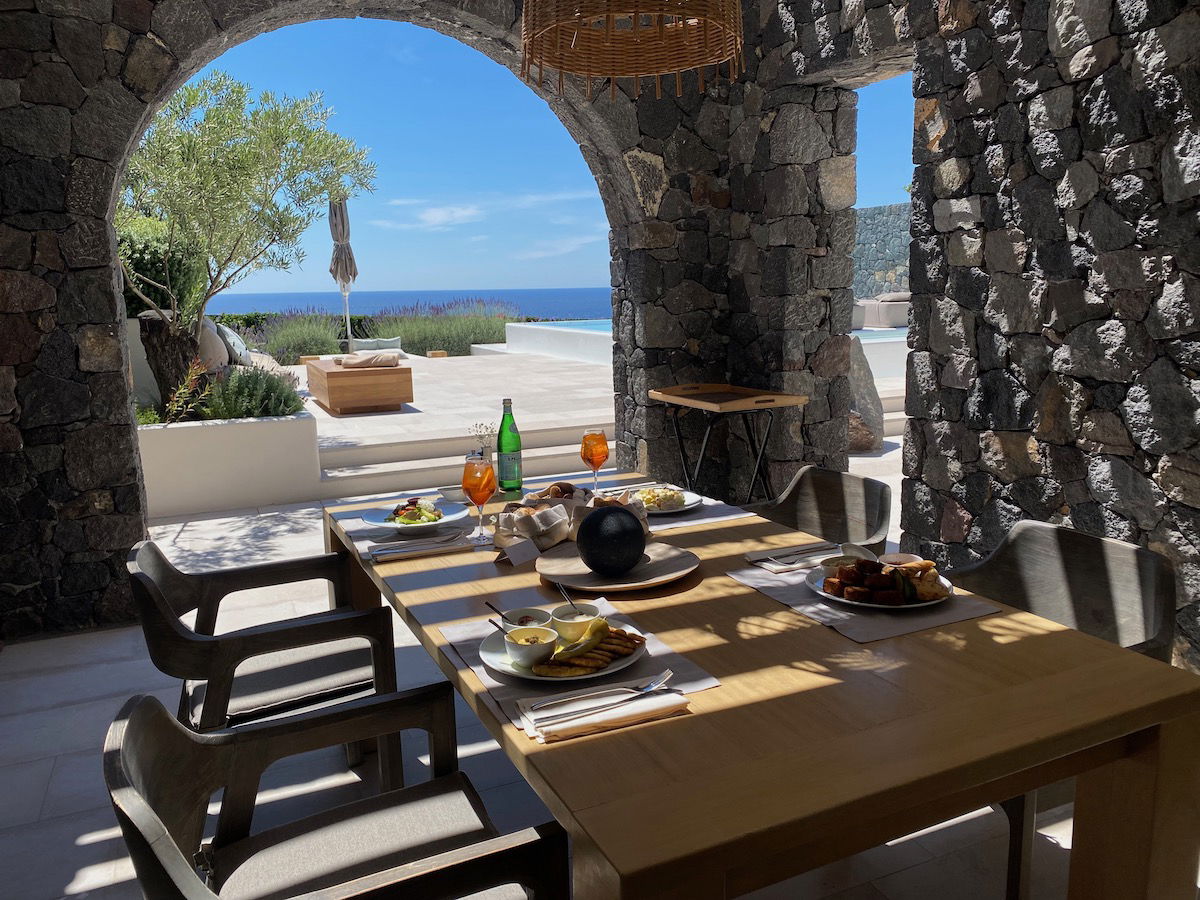 Which credit cards should you buy points with?
You should always maximize your rewards with credit card spending, and that includes when buying points. The best credit card depends on whether the purchase is processed by points.com (in which case it doesn't qualify as airfare or hotel spending, but rather as everyday spending), or whether it's processed directly by the airline or hotel (in which case you could earn lots of bonus points).
See this post for the best credit cards for buying points.
How do the economics of selling points make sense?
You're might be thinking to yourself "well why would an airline or hotel sell points so cheap that it makes sense to buy points rather than buying that travel experience outright?" This gets at the complicated economics of loyalty programs.
When it comes to buying airline points:
Airlines use all kinds of techniques to fill unsold seats, since the actual incremental cost of serving an additional passenger if that seat would otherwise be empty is very low
Airlines may prefer to make award seats available, rather than greatly discounting a cash ticket, since they hope that a last minute business traveler would still be willing to pay a higher fare
There are huge arbitrage opportunities with these programs, especially for airlines that belong to alliances; airlines reimburse one another at low rates for award redemptions, so Avianca LifeMiles (for example) can make money selling you miles at a discount when you're really redeeming them on a partner airline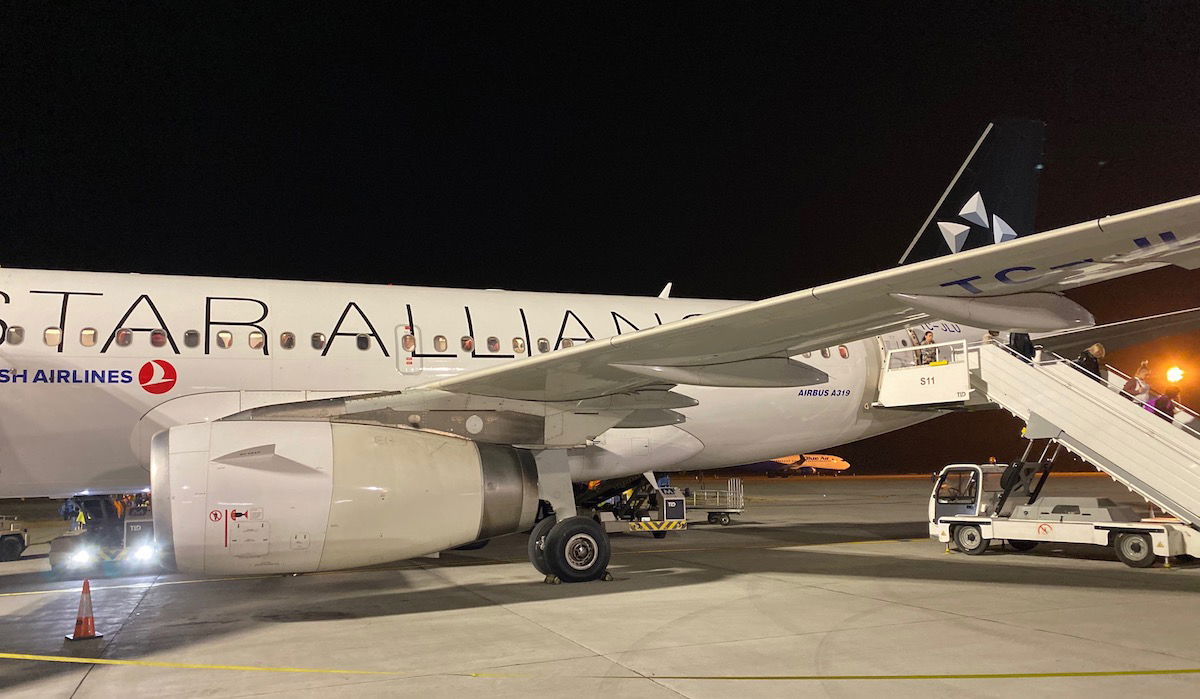 When it comes to buying hotel points:
Hotel loyalty programs are owned by the hotel group, while the hotel groups typically only have management contracts for hotels (and don't own them)
The hotel loyalty programs typically only reimburse individual hotels very little for redemptions, unless the hotel is full, in which case the reimbursement rate is at close to the standard paid rate
Since most hotels aren't 90-95%+ full, loyalty programs are mostly paying very little for award redemptions
As you can see, the concept of buying miles is a win-win for consumers and the programs, and it's why this is a massive industry.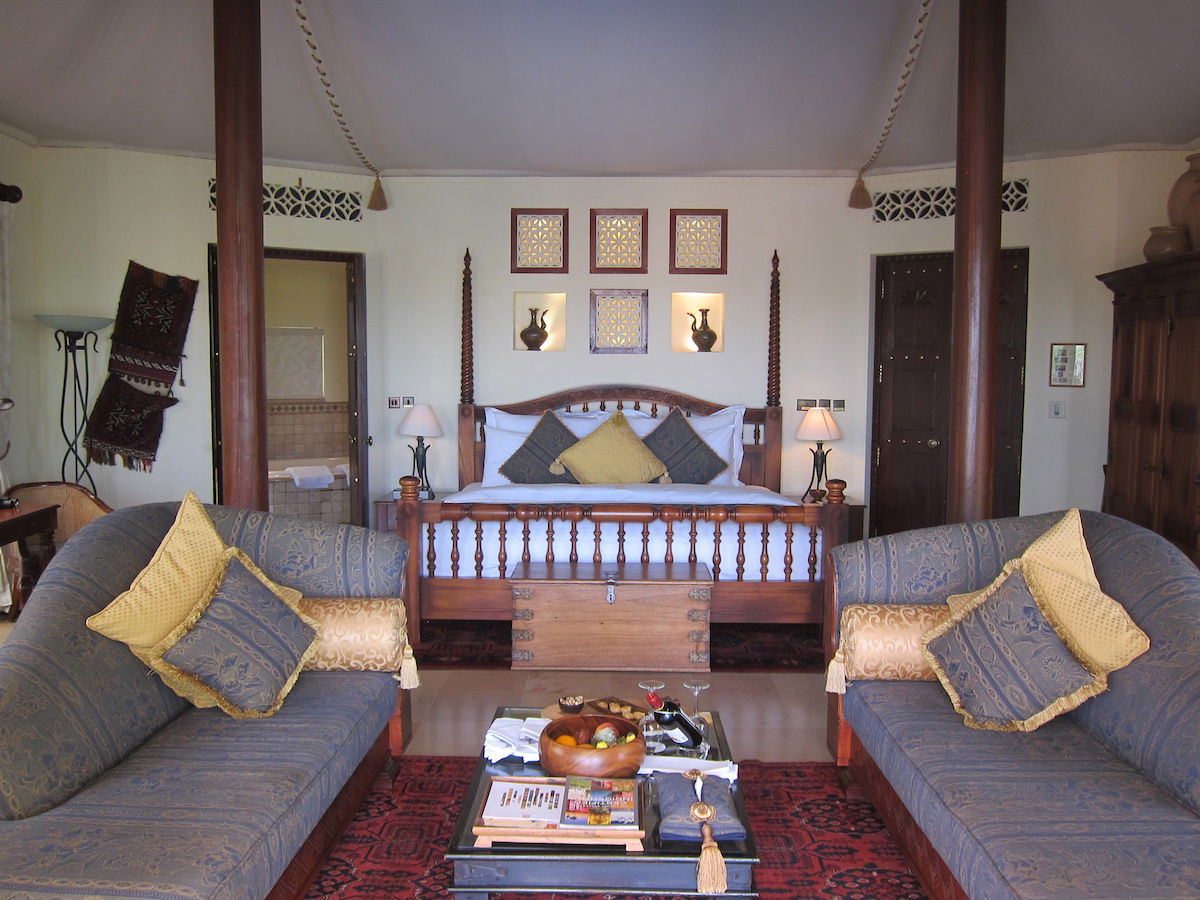 Bottom line
There's huge value to be had in strategically buying points, especially for first & business class flights and luxury hotel stays. Even though I earn lots of points through credit card spending, flying, and staying at hotels, I still buy points all the time, as it's a great way to fund premium travel at a fraction of the cost.
Hopefully the above is a useful summary of the circumstances under which it makes sense to buy points. If there's anything I haven't addressed, let me know.
What's your approach to buying points? What's the best redemption you've gotten with points you purchased?