It's no big industry secret that airlines overbook flights.
They have complex algorithms to determine how full each flight is likely to be, and know that not every passenger booked on a flight will actually board.
Some passengers will change to a different flight last minute, some may not check in at all for whatever reason (perhaps they're throwing away the last leg), and some may miss the flight due to check in deadlines.
So, if an airline has, say, 180 seats on a plane, they may choose to sell more than 180 seats on the assumption that not all 180 passengers will board, so they can maximize their revenue from a given flight.
If more passengers do attempt to board than there are seats available, then each airline will have a different policy, but will incentivise some passengers to take a different flight.
The most infamous example of this was the famous 'Dr. Dao' flight on United, where a passenger was physically dragged through the cabin as there were no volunteers willing to take another flight.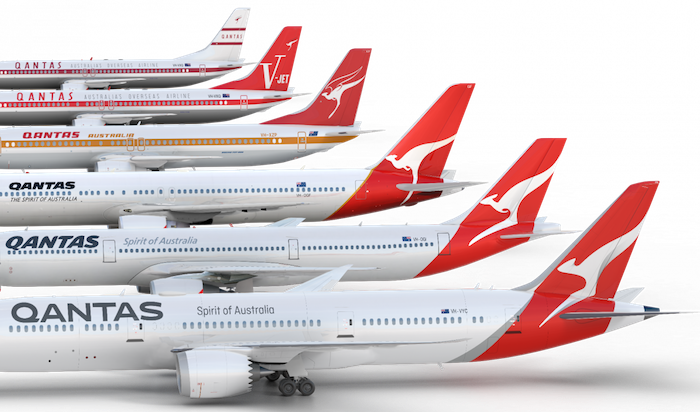 Qantas has launched a unique solution to their overbooking policy called 'Qantas Flight Switch' — they have now started contacting certain passengers a week in advance offering an AU$70 gift voucher in exchange for moving to a different (domestic) flight leaving within an hour or two of the flight they originally booked.
On popular routes like Melbourne to Sydney, the different flight to move to might be only 15 or 30 minutes later. If I was booked on a cheap domestic fare and was offered a $70 gift voucher to move to a flight 30 minutes earlier or later, I would jump at the opportunity.
Using very round numbers here, the airline might launch a route/flight with, say 20% of tickets at a discount rate (say $100 for an economy flight). Once sold, a further 50% might be sold at a standard rate of $150. A further 15% of seats are then sold at a higher rate in return for flexible fare conditions at, say, $200 per seat, while the remaining 15% are sold last minute at very high rates, say $300.
Very round numbers here, remember!
An airline would ideally like to sell all tickets at the highest $300 per seat rate, but airlines realise that savvy travellers, booking sale fares in advance, on competitive routes will only pay $100, or $150. So they sell a mix of fares at different rates, depending on demand.
Depending on the sophistication of the airlines' yield management systems, they may predict that while they may only have a few seats available for sale in the few days before a flight departs, there is demand from last minute passengers willing to pay a higher price.
So Qantas is smart in offering those passengers on cheaper tickets an incentive to move to another flight that has less demand, therefore freeing up seats the airline predicts they can sell at a higher 'yield' last minute.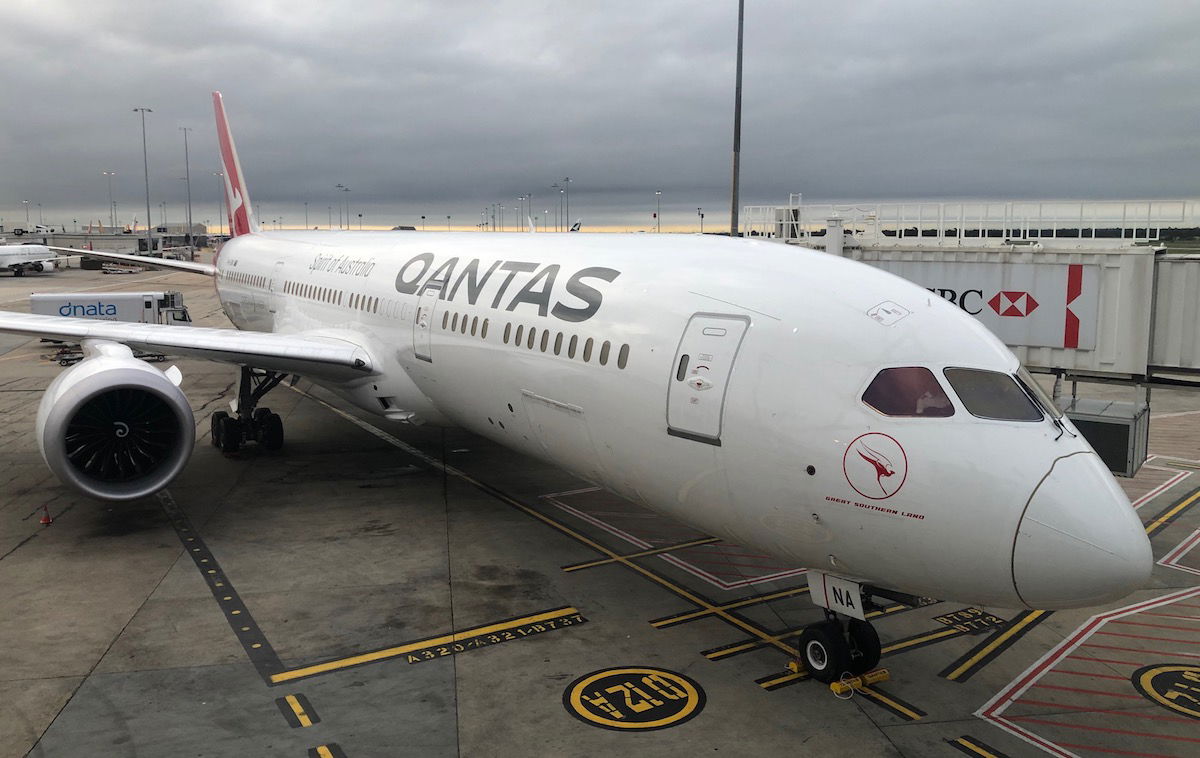 Bottom line
I know some people know the incentives airlines will offer to bump passengers last minute better than I do.
But what I can see Qantas doing is innovative in giving passengers choice (with plenty of notice) about whether to keep their existing (presumably inexpensive) ticket, or be incentivised to move to another flight at a similar time to increase their yield for other customers looking to purchase expensive, last minute fares.
Provided they are giving passengers the choice between staying with their existing ticket (and not forcing them to move), and moving to a different flight with a gift voucher, I'm all for this. Of course I may be happy to move to a flight 30 minutes later, but if it is a route that is only, say twice daily, moving to another flight six hours later would not be so appealing.
There have been start-up concepts that work in a similar way by providing gift vouchers to business passengers who are willing to take less than ideal flight routings, or stay in hotels further from their ideal location. This in my mind is not so different.
Do you think this maximizes choice for the passenger, or is Qantas going too far in their quest to maximize yield? Would you change a (domestic) flight for a $70 gift voucher?