When I think about the history of aviation there are some iconic images that come to mind.
TWA, Pan Am, the Concorde…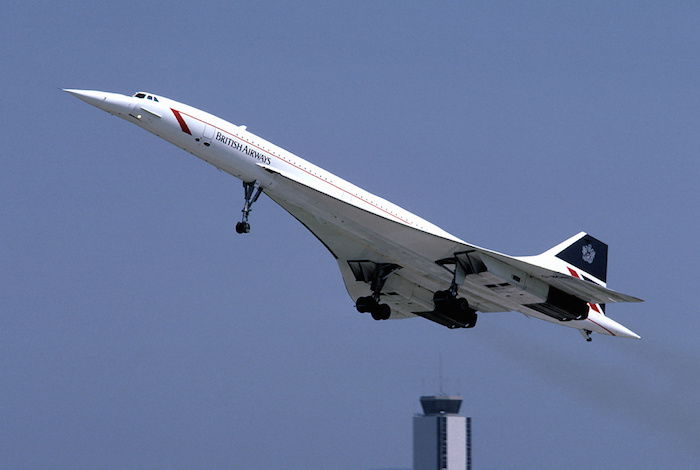 And the Singapore Airlines 'Singapore Girl.'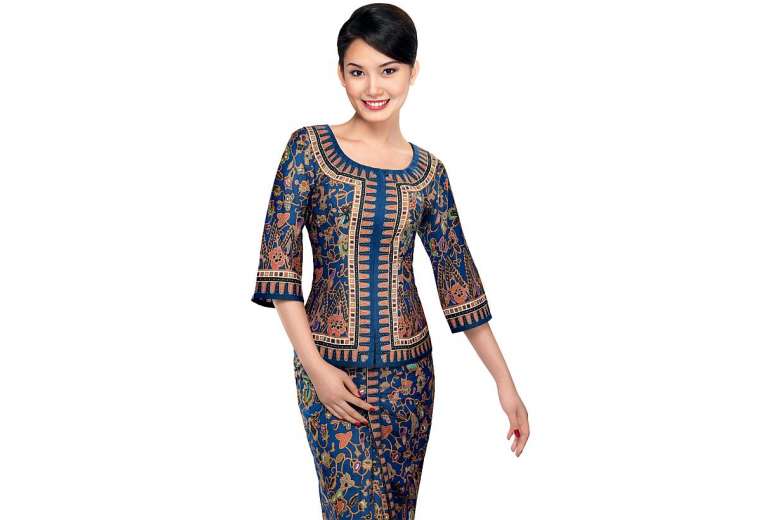 For those of you who aren't aware, Singapore Airlines has been using their famous female cabin crew uniform in their marketing campaigns for almost 50 years. The uniform was remained the same for that period.
While in 2019 some might say using only female crew in marketing is outdated and sexist, there is something so undeniably iconic about the image of the SIA sarong kebaya — I would argue it's the most recognisable airline uniform in the world.
Ben wrote a post about the history of the Singapore Girl back in 2015.
A large part of Singapore Airlines marketing in recent years has been to incorporate their Singapore Girl into their marketing campaigns while both showcasing Singapore Airlines' route network as well as the premium experience they provide.
I still get goosebumps when I see a 'Singapore Girl' in a campaign in, say, Paris — it instantly reminds me of the fantastic cabin crew I have had on Singapore Airlines over the years.
Singapore Airlines has been under pressure financially as both Chinese and Middle Eastern rivals flood their markets with cheap seats and innovative products. They have announced they will be undertaking a 'brand refresh' this year and have appointed two new marketing companies to help them do this.
So, as Singapore Airlines looks to the future, they are faced with a choice in their marketing campaigns — stick with tradition, or innovate for the future?
I'm happy to see that they have decided to retain their iconic Singapore Girl in their marketing campaigns, with SIA explaining:
As we carried out our review it was clear that our underlying branding approach, which consists of the iconic Singapore Girl and an emphasis on customer service as a crucial differentiator, remains current and continues to set us apart in our industry.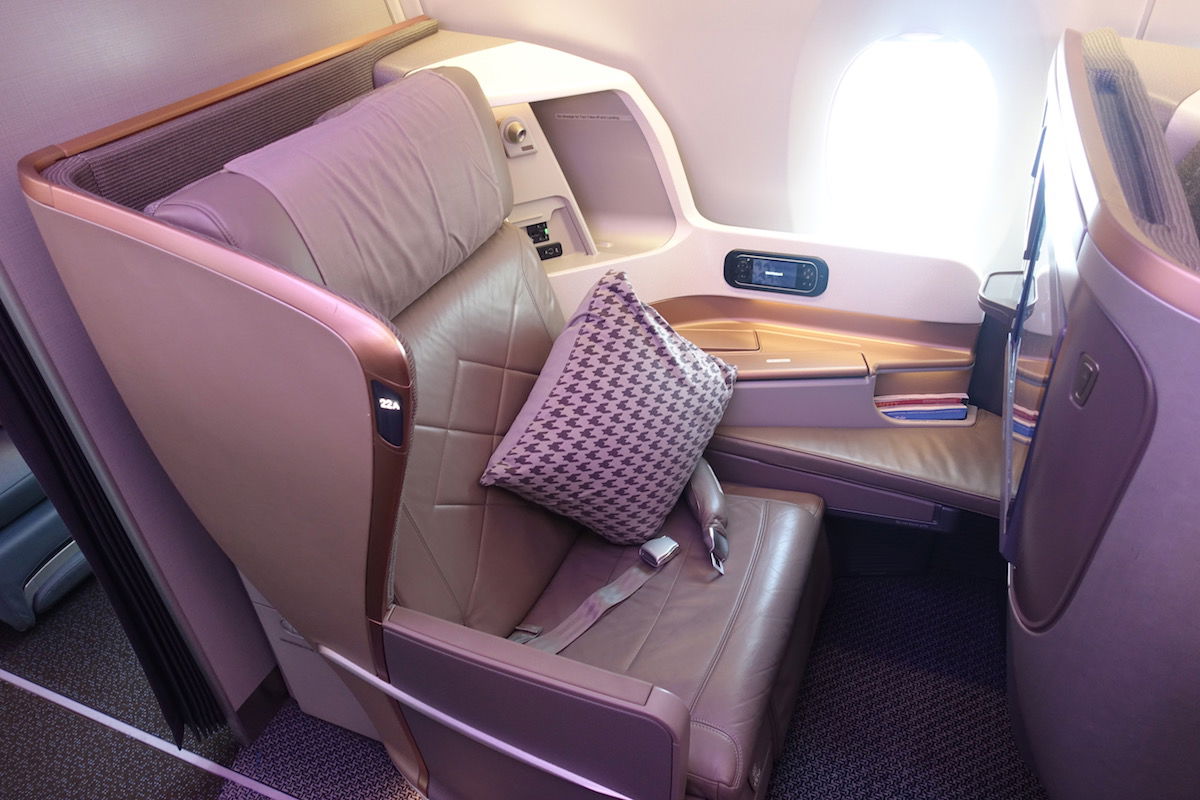 Bottom line
While it may seem old fashioned (and even sexist) to feature an almost 50 year old female only uniform in their marketing, for me, it is what makes Singapore Airlines what it is — a warm, welcoming comforting, familiar experience.
I can't say whether this will help their financial performance, but there are very few airlines in the world that have such an iconic image that they can continue to promote almost half a century later.
Singapore Airlines has also had the same livery for decades now — I would assume this will not change as part of their brand refresh.
Do you think Singapore Airlines should keep marketing the Singapore Girl image?