We've been at home for well over two months now, so there's not much exciting to report when it comes to our travel. Here in Miami more businesses will be opening in the coming week, so I'm curious to see how that works in practice.
On the points & travel front, this week Marriott offered a great promo on gift cards, Qatar Airways introduced a generous rebooking policy, airlines started offering promos for booking tickets, Avianca filed for bankruptcy protection, and more.
With that out of the way, here's a recap of this week on the blog:
Featured Stories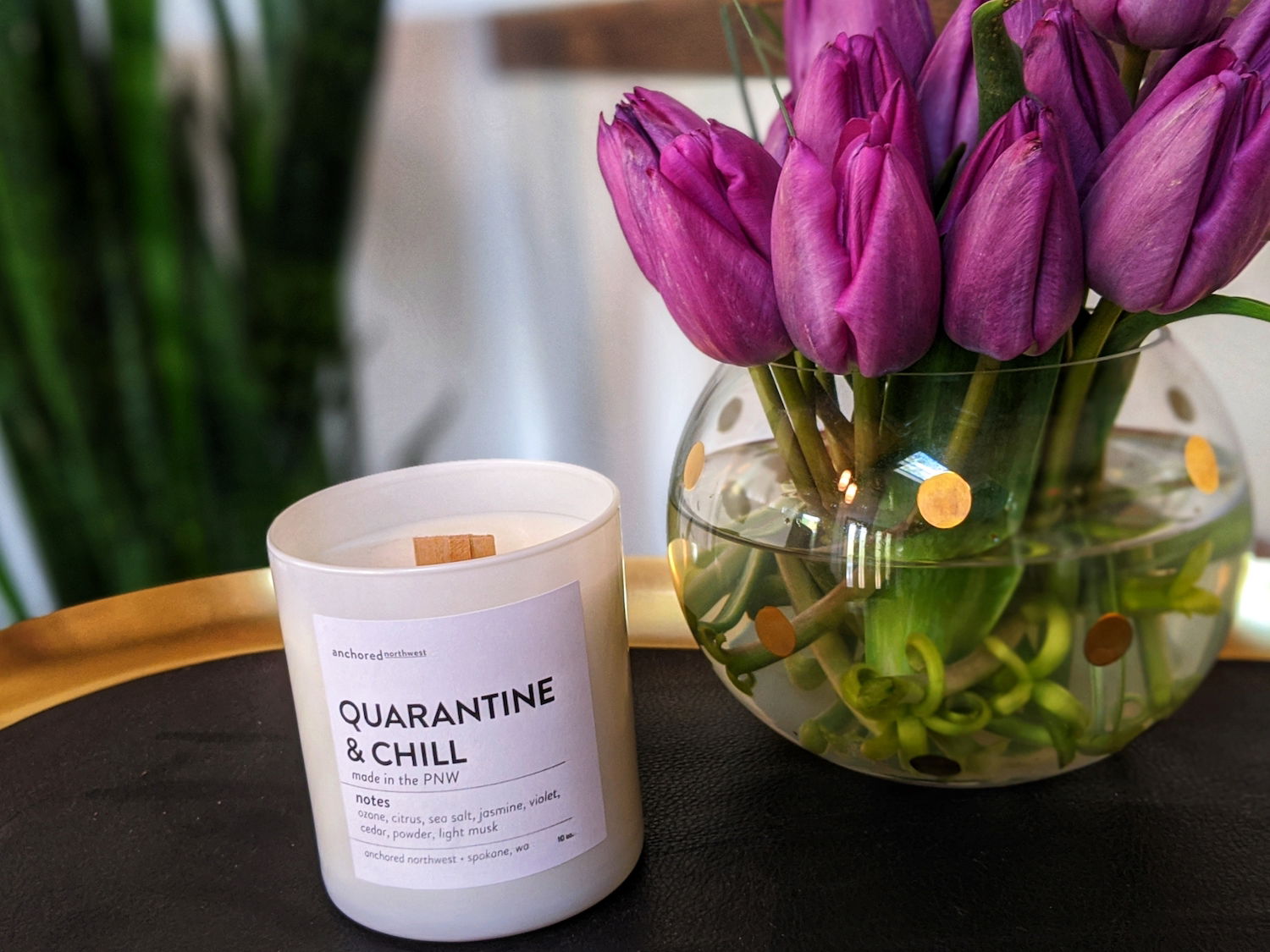 Over the past few weeks we've seen lots of companies start rolling out discounts, statement credits with credit card issuers, and other purchasing incentives — there are some great deals out there. And a natural side-effect of that is that a lot of ink is going towards promoting some pretty big businesses.
At the same time, when we did our OMAAT Reader Survey a few weeks ago:
16% of readers noted that they were self-employed / small business owners
Of that group, 27% of them were not confident or only mildly confident that their businesses would survive past September
Running a small business is never easy, and (at least for us) it's particularly difficult during a pandemic. So we thought it would be nice to take a moment to highlight some small and independent businesses that are either getting creative in tricky times, making the best of a complicated situation, or could just use a signal boost in general.
---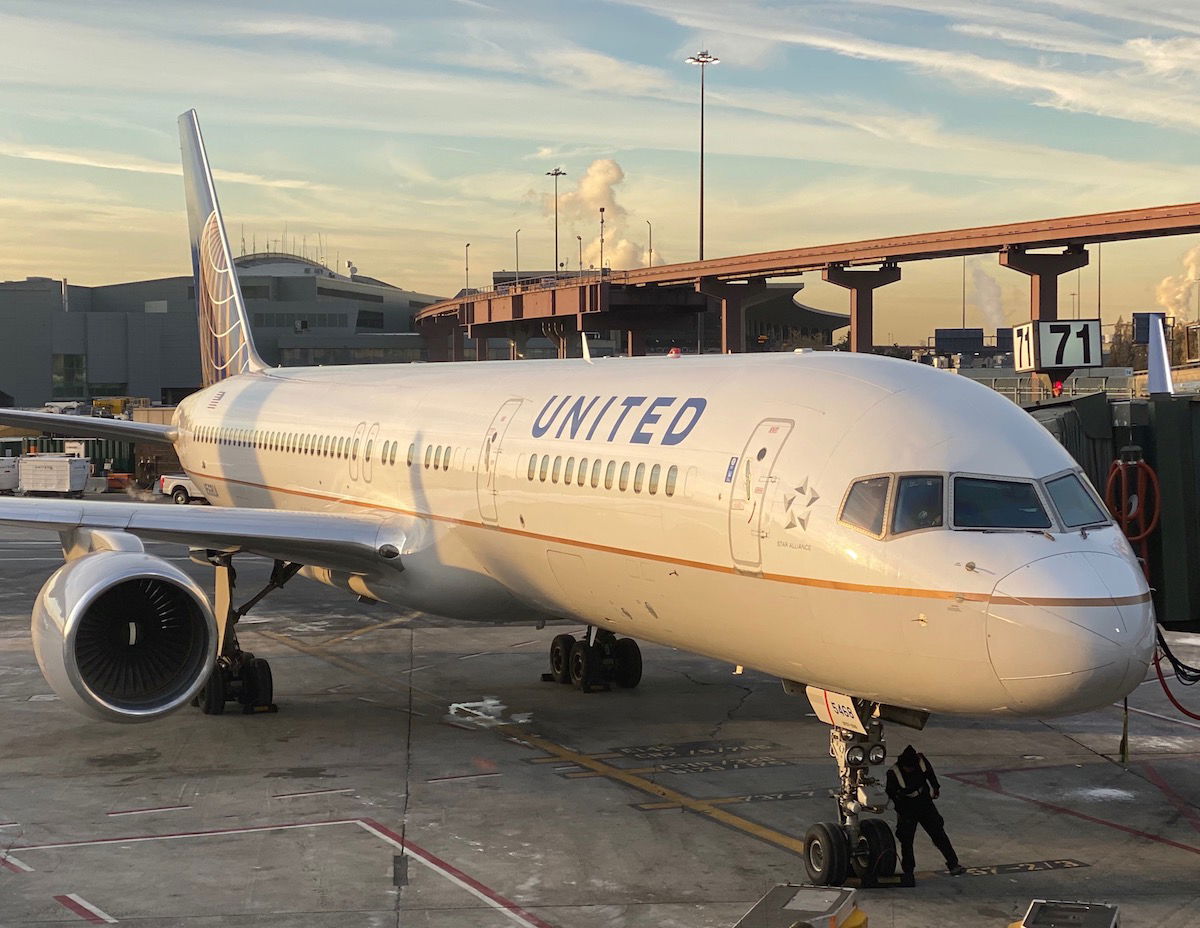 We know that a lot of airlines have been playing games when it comes to issuing refunds for cancelled flights and significant schedule changes. Here in the US, the Department of Transportation is the governing body that oversees that.
In early April the DOT clarified the policies airlines have to follow when it comes to issuing refunds, though many airlines still haven't been obeying the rules. Well, the DOT has this week issued a second notice addressing some frequently asked questions.
---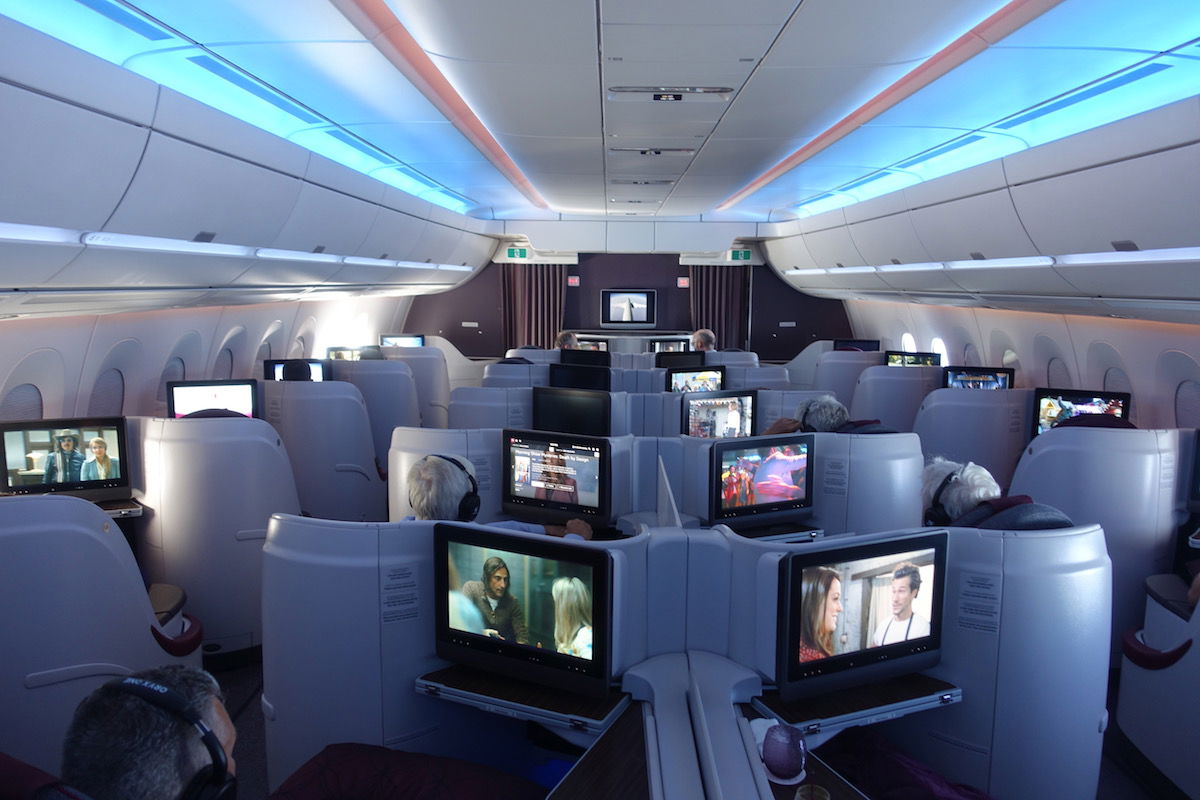 I'll keep this short. I've written about Qatar Airways' insanely generous rebooking policy, allowing you to change your destination by up to 5,000 miles. The terms absolutely supported that this would work, the question was whether it would work in practice. Well, I've now received the first verified report from a reader regarding this.
---

TIPS: Earning Miles & Promos
$30 Bonus For New Rakuten Members (Last Chance)
6 Reasons To Get The CitiBusiness AAdvantage Card
New Airline Shopping Portal Bonuses Offer Up To 6,060 Bonus Miles
Marriott Selling Gift Cards For 20% Off
How Does Citi's 24 Month Application Rule Work?
Earn American AAdvantage Bonus Miles For Booking Travel Now
Choice Privileges Selling Points For 30% Off
Southwest Airlines Offering 2x Rapid Rewards Points For Flights
Citi Double Cash Card Review: Earn 2x Points Everywhere
New Qatar Airways Booking Policy: Too Good To Be True?
Belmond Selling Gift Cards With 20% Bonus
SLH Selling Gift Cards With 20% Bonus
JetBlue Offering Double Points On All Flights
Hotels.com Offering Double Rewards
Hawaiian Airlines Offering 5x Miles On Gift Cards
Success With Qatar Airways' Insane Rebooking Policy
TRAVEL With Ben (Lucky)
Happy Mother's Day (And An Update)!
Small Business Shoutouts
I'm Maybe, Possibly, Potentially, Contemplating Travel Next Month
LOYALTY & Status Changes
JetBlue Offers Mosaic Extensions & Status Gifting
NEWS & Updates
Qatar Airways Fires Pilot, Demands $162K… But There's More To The Story
Emirates Reports $288 Million Profit (Up 21%)
American Airlines Plans To Fly A321neo To Iceland
Avianca Files For Bankruptcy Protection
Qatar Airways Allegedly Firing Senior Cabin Crew
Former Garuda Indonesia CEO Jailed & Fined
Alaska Airlines' Fascinating Route To Adak Via Cold Bay
Qatar Airways Offers 100K Flights To Healthcare Workers
United Airlines Appoints New President
Singapore Changi Airport Terminal 4 Closing
United Airlines Flips The Script On Social Distancing
Ryanair Will Restrict Passenger Bathroom Use
Virgin Atlantic's Summer 2021 Schedule
Emirates Delays Premium Economy Launch (Again)
US Airlines Can Soon Drop Service To More Airports
Airline Crews Told Not To Enforce Face Mask Policy
Yakutia Airlines' Flight From Russia To Anchorage
Emirates Outlines Plans To Resume Flights As Of May 21
DOT Answers Key Questions About Flight Refunds
Iceland's Plan To (Responsibly?) Welcome Tourists This Summer
President Trump: Airlines Are In "Good Shape," Consumers Have "Great Confidence"
Wow: Delta Retiring Entire Boeing 777 Fleet
Emirates' Intriguing Rebooking Policy
American Airlines' 29 Mile Flight From Vail To Aspen
Berniq Airways: Benghazi's New Airline
Las Vegas Airport Introduces PPE Vending Machines
Chase Credit Card Spending Is Down 40%
Yesterday Was The Busiest Day At US Airports In Seven Weeks
American FedEx Pilot Jailed In Singapore For Violating Quarantine
United Airlines Offering Status & Miles To Employees Who Quit
Ritz-Carlton Resort Coming To The Maldives
---
I hope everyone has a great rest of the weekend!