United Airlines has just named Brett J. Hart as the new President of the company, as he'll be taking over the role as of next week.
Munoz retires, Kirby takes over as CEO
In late 2019 it was announced that as of May 20, 2020, Scott Kirby would take over as CEO of United Airlines, replacing Oscar Munoz.
That development hadn't come as a surprise — Kirby was recruited to United Airlines in August 2016, as he previously held the role of President at American. It's pretty clear that he had a path to CEO at United, which he lacked at American (despite allegedly having previously been told otherwise).
While Munoz probably has a reasonably good legacy at United, ultimately the area where he did well was with employees, rather than being someone with a deep knowledge of the airline industry, or terribly effective otherwise. For all practical purposes Kirby has already been calling the shots for quite a while.
The fact that Munoz is continuing with his retirement during this pandemic only reinforces that — we're seeing other airline CEOs who were due to retire stay onboard through this pandemic, while Munoz is continuing with his original plans.
Hart appointed as United Airlines President
Brett J. Hart will serve as president of United Airlines as of May 20, 2020.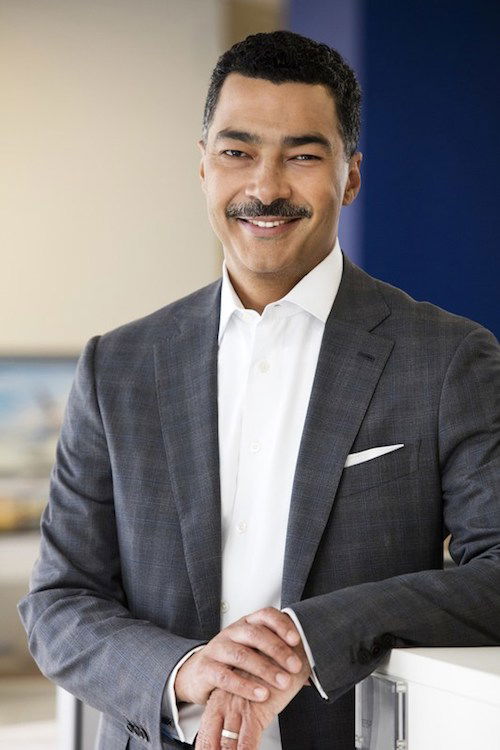 He has been at United Airlines since 2010 and currently serves as United's Executive Vice President and Chief Administrative Officer. In October 2015 he even served as interim CEO for six months while Munoz recovered from a heart transplant.
As the decision is described, the company hopes to leverage Hart's regulatory and strategic expertise, which complements Kirby's commercial acumen and industry experience.
As President, Hart will:
Lead public advocacy strategy, including government affairs, corporate communications, legal, and community engagement teams
Oversee corporate real estate, and manage United's environmental sustainability efforts, resources, and labor relations
As Munoz describes this appointment:
"Brett is a well-established and widely respected leader who has established a strong track record, over the last decade, helping United navigate complex challenges across all areas of our business. He is recognized inside and outside of the airline industry for his leadership and has played a central role in shaping our strategy, culture and leading our community engagement around the world."
Meanwhile Kirby had the following to say about the appointment:
"Working closely with Brett over the last 3 years, I have seen first-hand his thoughtful and intellectually rigorous approach to navigating the complex environment in which we operate and effectively implementing our business strategy. The leadership Brett has shown as we have managed the current crisis reinforces the conclusion I reached last year: Brett is exactly the leader that United needs right now to take on the role of President."
Bottom line
Hart seems like a logical choice for the new role of President at United. It sure seems to me like they chose someone who complements Kirby well, rather than someone who could potentially replace Kirby.
That makes sense, since United has a lot of faith in Kirby (maybe a bit too much?) and he's only in his early 50s, so realistically he could be in his current role for quite a while.
While United is promoting from within here, they chose someone who doesn't have the direct airline and industry experience that Kirby has, as Hart has basically been focused on most of the non-operational parts of the business.
What do you make of Hart's new role at United Airlines?