As I wrote about a few days ago, for one week only, Marriott is selling gift cards for 20% off. Well, they're not the only hotel group to be selling discounted gift cards at the moment.
Belmond, which operates luxury hotels, cruises, and trains, is also offering a gift card promotion.
Belmond selling gift cards with 20% bonus
For a limited time (though the expiration date isn't published), Belmond is offering a deal on gift cards:
Buy a 500 USD/EUR/GBP gift card and get an additional 100 USD/EUR/GBP e-gift card
Buy a 1,000 USD/EUR/GBP gift card and get an additional 200 USD/EUR/GBP e-gift card

The promotion applies on both digital and physical gift cards, and gift cards have no expiry date. I don't see anything in the terms about a limit on how many you can buy, though it seems like you're limited to one bonus gift card per transaction.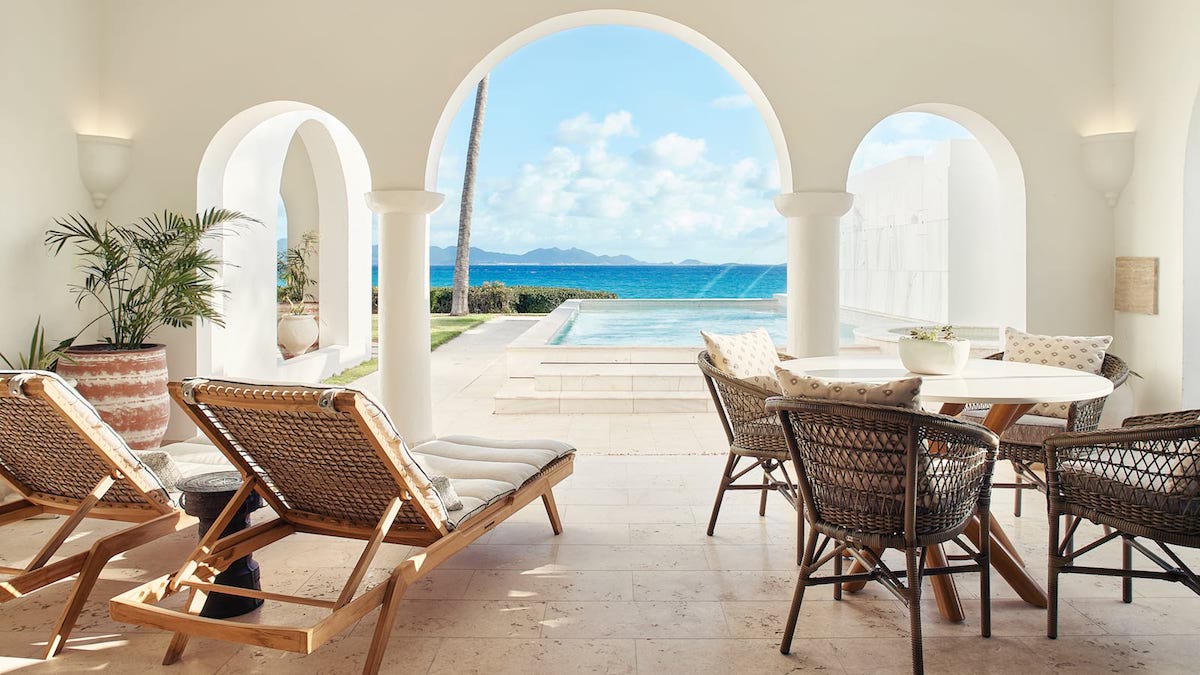 Save on a Belmond hotel stay with this promo
Important Belmond gift card terms to be aware of
Belmond operates hotels, cruises, and trains, so what can these gift cards to be used for?
Gift cards can be redeemed against goods and services at all Belmond owned and managed hotels, trains, and cruises
Gift cards can't be used to secure, confirm, or prepay a hotel or restaurant reservation (which may be an issue for some, since many Belmond experiences have to be pre-paid)
For trains and cruises, gift cards can only be used to settle balances in advance of travel through the reservations department, and not onboard
For in-house hotel guests, any charges that can be billed to the guest's room can be paid for with a gift card, including taxes and gratuities
Gift cards can be used globally, but the exchange rate will be calculated per the property exchange rate to that currency, which may not be a "fair" exchange rate
For more details, check out the frequently asked questions and the terms and conditions.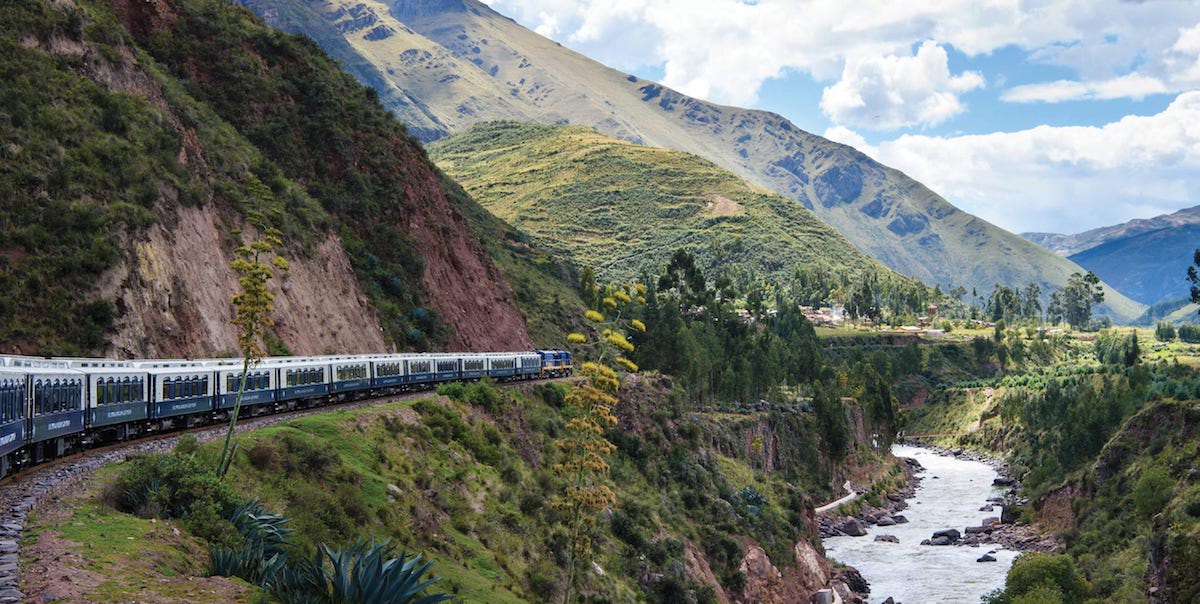 Save on a Belmond train journey with this promo
Bottom line
Belmond is selling gift cards with a 20% bonus, which is potentially a solid deal.
The major restriction here is that Belmond does require pre-payment for many of their experiences, and these generally can't be used for that. Furthermore, for transactions in foreign currencies, you'll settle the bill based on the hotel's exchange rate, which might not be ideal.
Do you plan on taking advantage of this Belmond gift card promo?