Avianca has just become one of the largest airlines in the world to file for bankruptcy protection as a result of COVID-19.
Avianca files for bankruptcy protection
Avianca, the second largest airline in Latin America after LATAM, has just filed for bankruptcy protection. This comes after the airline has been unable to meet obligations, and after requests for aid from Colombia's government have been rejected.
COVID-19 has caused a 90% decline in global passenger numbers, and revenue in the airline industry is expected to decline by $314 billion worldwide.
Avianca hasn't operated a regularly scheduled flight since mid-March, and most employees have gone without pay. Revenue has dropped by over 80%, placing pressure on cash reserves.
With this Chapter 11 bankruptcy protection filing, Avianca hopes to:
Protect and preserve operations so Avianca can continue to operate as government restrictions are lifted
Ensure connectivity and drive investment and tourism by continuing as Colombia's flagship airline
Preserve jobs in Colombia and other markets where the company operates, with Avianca directly responsible for more than 21,000 jobs throughout Latin America
Restructure the company's balance sheet and obligations to enable Avianca to navigate the effects of the COVID-19 pandemic as well as comprehensively address liabilities, leases, aircraft orders and other commitments
As Avianca CEO Anko van der Werff describes the decision to file for bankruptcy protection:
"Avianca is facing the most challenging crisis in our 100-year history as we navigate the effects of the COVID-19 pandemic. Despite the positive results yielded by our 'Avianca 2021' plan, we believe that, in the face of a complete grounding of our passenger fleet and a recovery that will be gradual, entering into this process is a necessary step to address our financial challenges.

When government-mandated air travel restrictions are lifted and we are able to gradually resume our passenger flights, we look forward to welcoming back our furloughed employees and playing a leading role in restarting the economy in Colombia and our other key markets."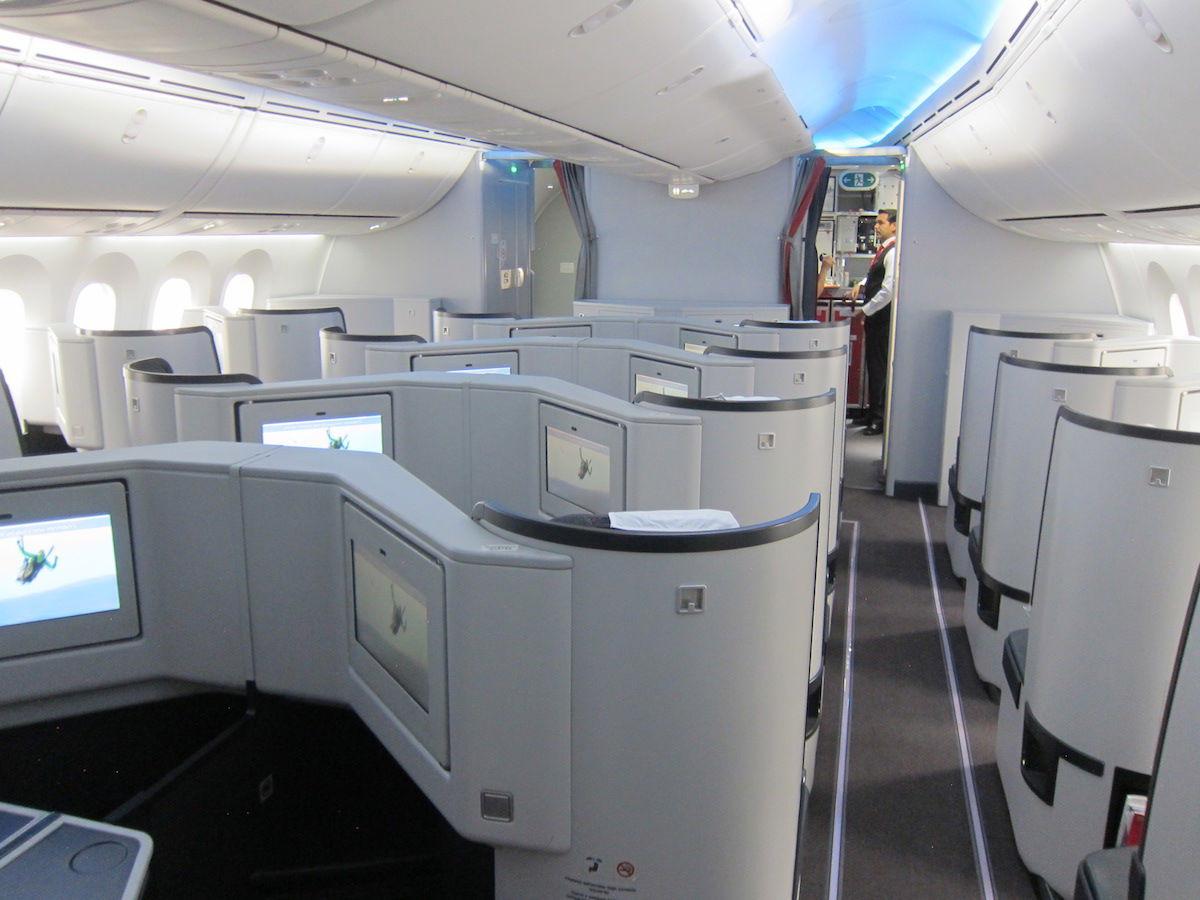 Avianca 787 business class
What does this mean for LifeMiles?
LifeMiles is Avianca's frequent flyer program, and the program is well known for the incredible promotions they have on purchased miles. So what does Avianca's bankruptcy protection mean for the LifeMiles program?
Well, LifeMiles is a separately owned program, and LifeMiles isn't part of the bankruptcy proceedings.
I've written in the past about what happens to airline miles if an airline goes bankrupt, so as it applies here:
For now it should be business as usual for earning and redeeming LifeMiles
In the event that Avianca didn't emerge from bankruptcy, it's possible that the LifeMiles program would still live on in Latin America, given how popular it is, and given that it's spun off
However, if that were to happen, don't expect that LifeMiles would still have access to Star Alliance award space, since the program would no longer be associated with a Star Alliance airline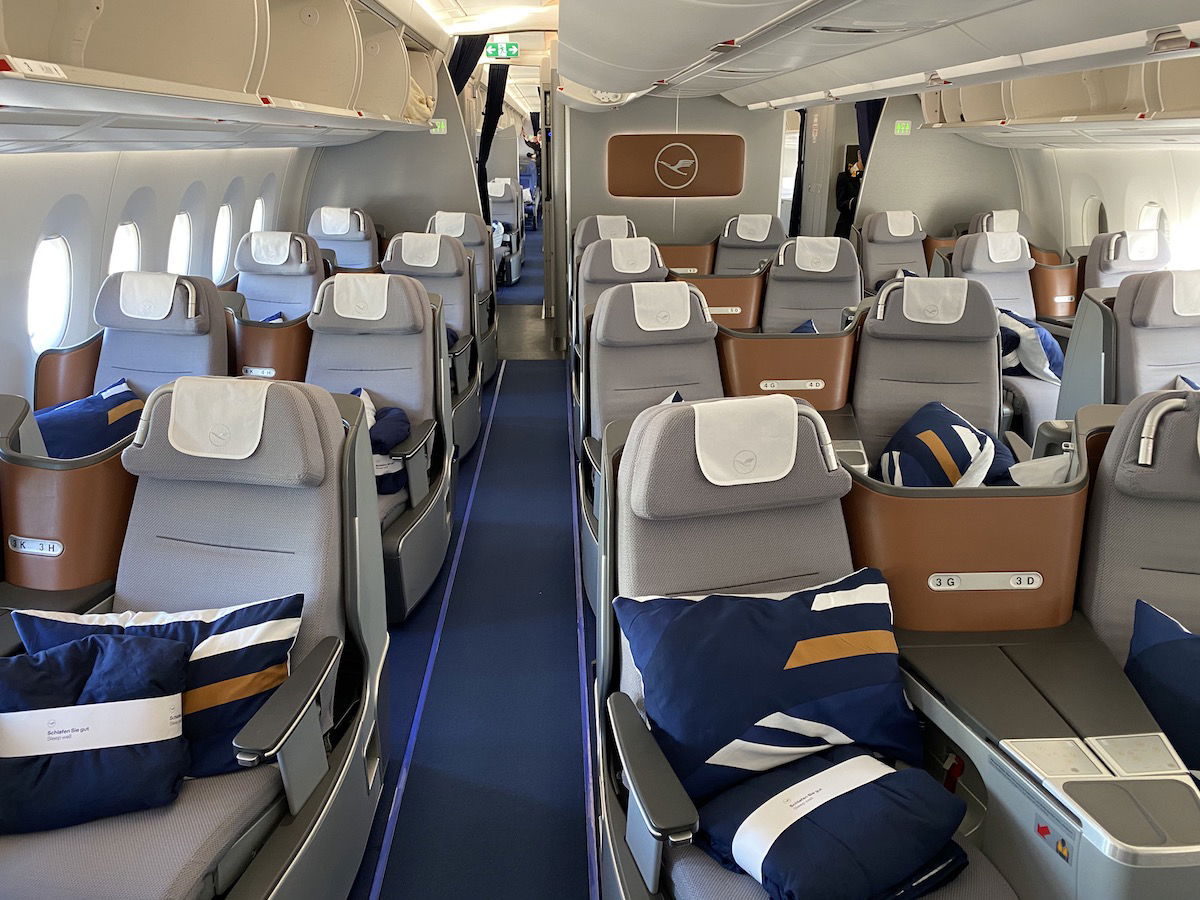 You can still redeem LifeMiles on Star Alliance airlines
Bottom line
Hopefully Avianca emerges from bankruptcy protection stronger than ever. Unlike many other airlines around the world, Avianca hasn't gotten much government aid, and in current circumstances that makes it almost impossible to continue operations. That's especially true when you consider that the airline was already undergoing a restructuring when this all started.
If you have any LifeMiles those should be safe for now, especially as LifeMiles is a spun off frequent flyer program.