A lot of people prefer booking their hotel stays through hotels.com, and for those people the popular online travel agency has just rolled out a great promotion.
Hotels.com offering double rewards
Hotels.com has just launched what they call their most rewarding offer ever. Hotels.com members can earn double rewards:
Book between May 14 and May 24, 2020, using promotion code RWD2X2020 (make sure you enter this or you won't receive the bonus rewards)
Stay between June 1, 2020, and August 31, 2021 (that's a full 15 months)
There's no limit to how many bonus rewards you can earn
This is valid both on refundable and pre-paid bookings
Joining hotels.com's loyalty program is free and easy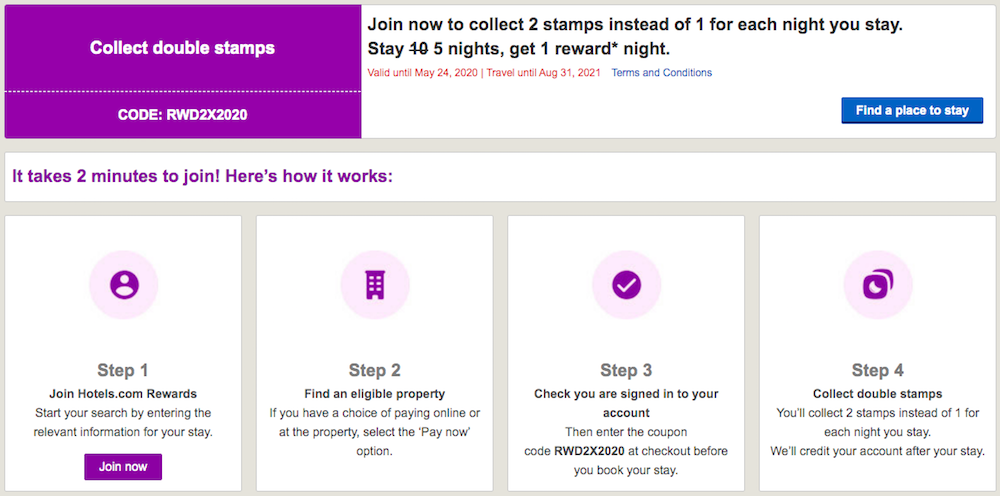 Basics of the hotels.com rewards program
Some people prefer not to be tied down to a specific hotel loyalty program, which is why the hotels.com rewards program is popular. Online travel agencies get paid a commission when you book a hotel stay through them, and hotels.com is essentially giving consumers back some of their commission in the form of rewards.
With the hotels.com rewards program, you receive a free night after staying 10 nights. The value of that free night is equal to the average cost of your 10 nights.
In other words, ordinarily you get 10% of your hotel spending back in the form of a free night after you stay 10 nights. With this promotion you'd earn a free hotel night after every five nights, rather than after every 10 nights. The value of your reward would still be based on the average nightly cost of your stays.
Think of it as basically getting up to 20% back on your hotel stays, which is pretty incredible.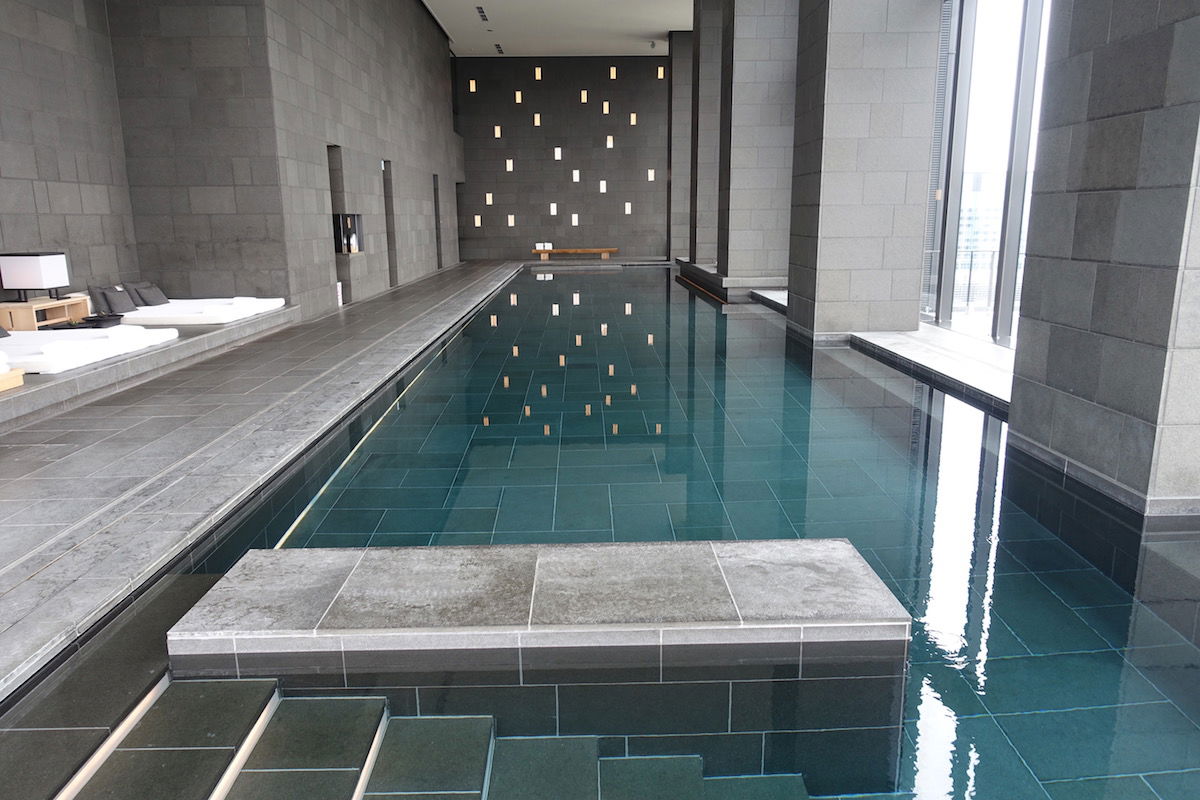 Hotels.com is offering rewards twice as fast right now
The downside to booking through hotels.com
The one major downside to hotels.com — and the reason I generally don't book through them — is that you typically can't earn points with your favorite hotel loyalty program or receive elite benefits with third party bookings.
Therefore I typically only book through hotels.com when reserving a hotel that doesn't belong to a major loyalty program, where the opportunity cost of booking through a third party is minimal.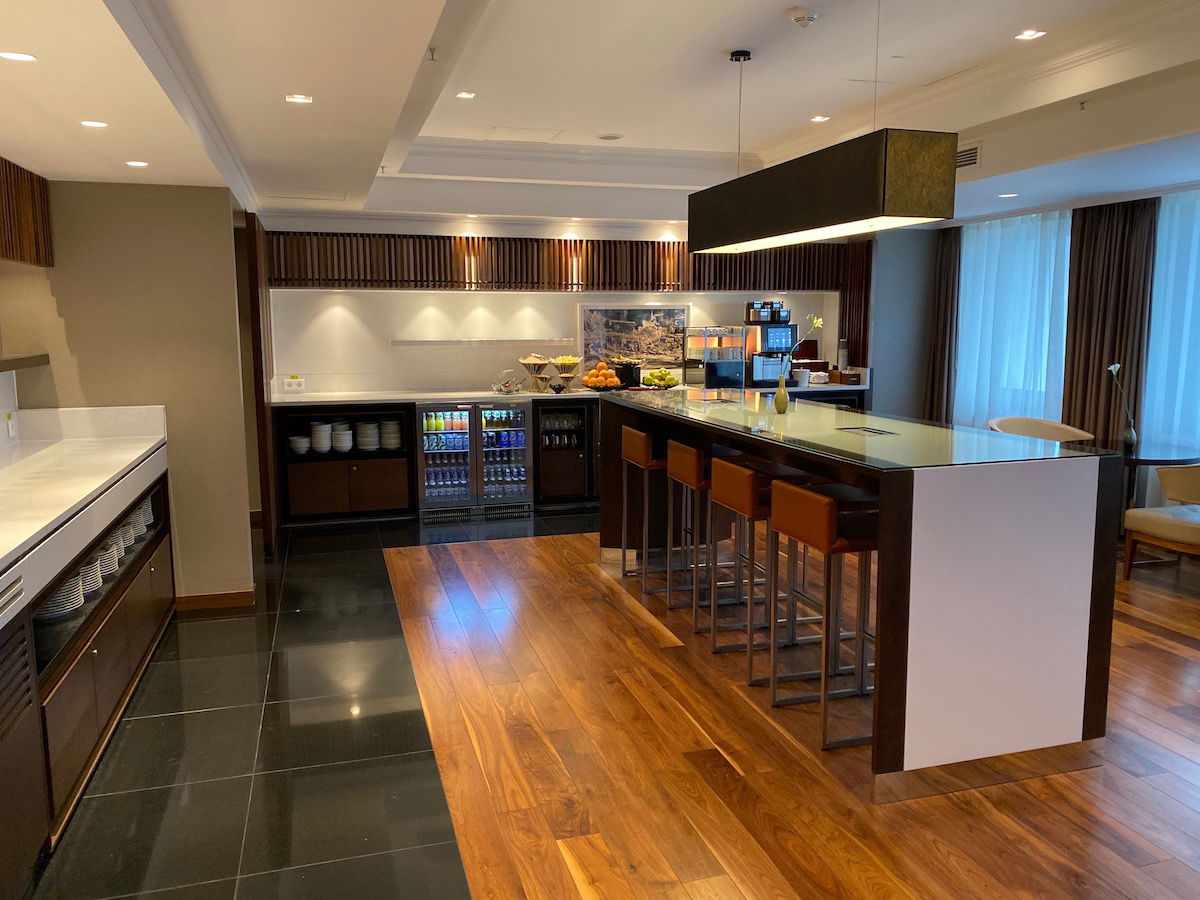 You generally won't receive elite perks on hotels.com bookings
Bottom line
Hotels.com is offering rewards twice as fast as usual with this new promotion. For anyone who is a fan of booking through hotels.com this is a potentially great promo, as you're earning the equivalent of up to 20% back in the form of rewards.
You can book travel for the next 15 months, and even refundable bookings qualify, so it can pay to book speculatively now.
Anyone taking advantage of this hotels.com promo?