Several days ago I wrote about how Qatar Airways is in the process of laying off a significant percentage of cabin crew, as the carrier has a bleak outlook on the future.
Not much information has been made public about what these layoffs will look like, as you might expect from a government owned airline without unions. However, the information I am hearing — which I have in good authority — is concerning.
This is very different than the story that's going viral about a pilot who was charged ~$162K, as there was a lot more to that story.
How many crew Qatar Airways is laying off
While this is still subject to change, it's my understanding that Qatar Airways will lay off over 5,000 of their 13,000+ cabin crew, including:
350 Cabin Service Directors
650 Cabin Seniors
2,000 First & Business Class Crew
2,200 Economy Class Crew
Those are some massive layoffs, and makes you wonder what exactly Qatar Airways' fleet plans are, given what a modern fleet they have. It's not like they have that many old planes to retire.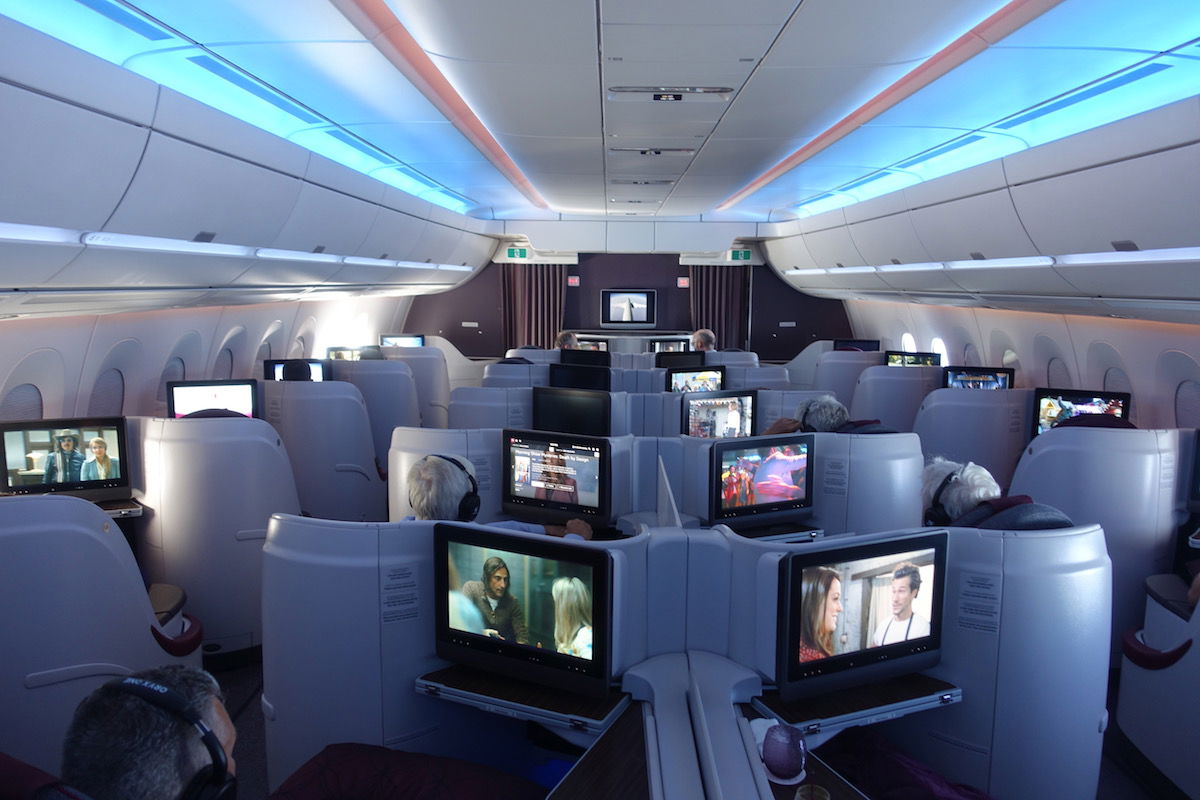 Qatar Airways is laying off 5,000+ cabin crew
How Qatar Airways is going about layoffs
At airlines with unions there's typically a straightforward process for layoffs, as it's ordinarily based on seniority. How is Qatar Airways handling layoffs, as a non-unionized airline?
As of now the plan is apparently to lay off the following:
New crew that haven't yet completed training
Crew that have been at the airline for less than six months
Crew that are currently outside of Qatar due to entry restrictions
Crew that have been at the airline for 15+ years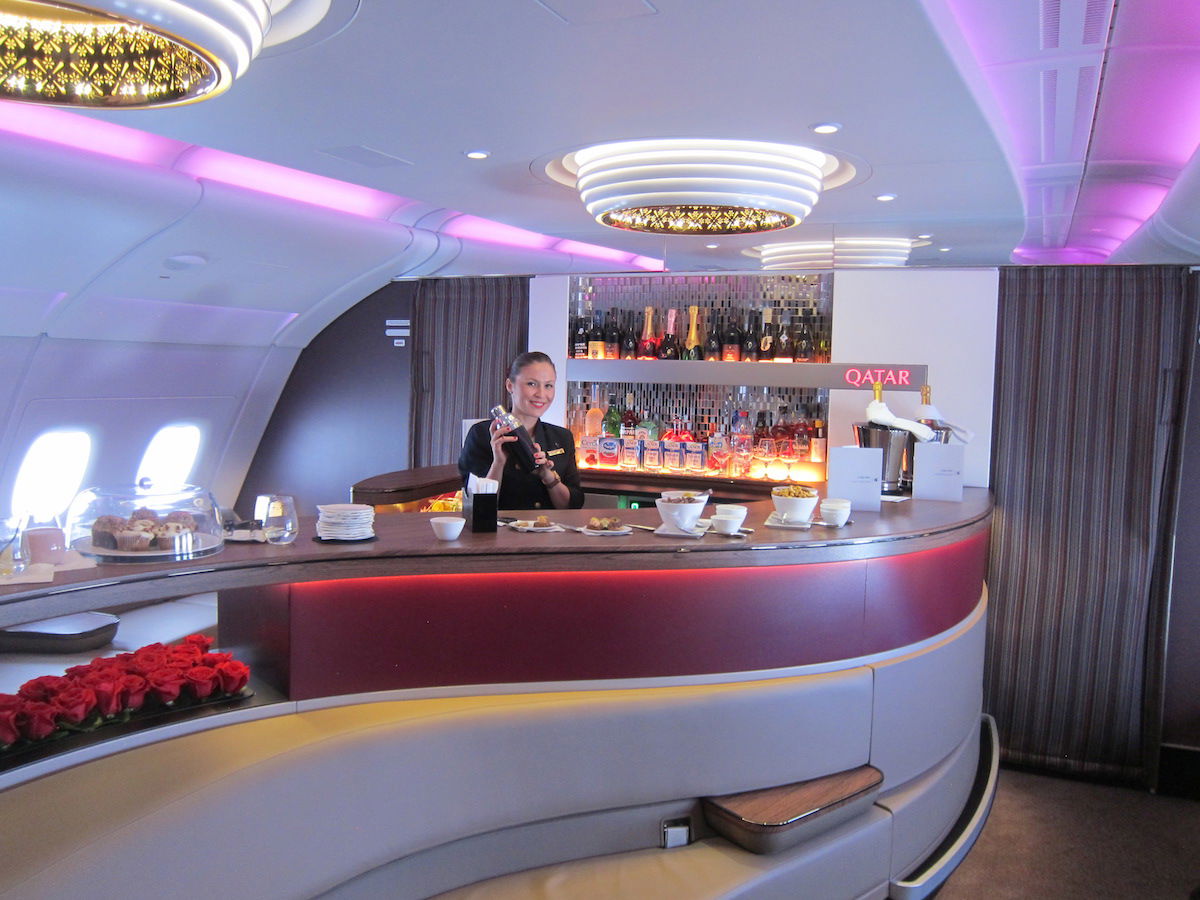 Qatar Airways is allegedly laying off crew with 15+ years seniority
Laying off those with 15+ years is ridiculous
Assuming Qatar Airways does indeed lay off those with 15+ years of service at the airline, I can't help but feel disgusted.
Qatar Airways' CEO is known to love young crew — he brags about how the average age of crew at his airline is 26, and how at US airlines you're served by grandmothers.
While I do think the US maybe takes it a bit too far (when you have no retirement age, and flight attendants who are 80+), this is the opposite extreme.
Someone who has been at Qatar Airways for 15+ years is potentially "only" 36 or so years old, and to end their career exclusively because of how loyal they've been is awful.
I get that they're cutting flight attendants at all ranks, though keep in mind there's not always a direct correlation between years of service at the company and your position. At a minimum the senior flight attendants should be offered an opportunity to "downgrade" to another position, should their role no longer be available.
Bottom line
Qatar Airways is planning on laying off over 5,000 cabin crew, and based on my understanding, that will include those who have been at the airline for less than six months, and those who have been at the airline for over 15 years.
Firing those who have been the most loyal to the company is just messed up, if you ask me. The airline seems concerned about keeping the average age of cabin crew down in this crisis, rather than taking care of those who have taken care of the airline the longest.
I hope the airline reconsiders this decision…