It has been another week at home, so I don't have much to report when it comes to travel this week. Hopefully we're one week closer to being back in the sky…
On the points & travel front, this week Virgin Atlantic announced plans for a massive restructuring, Aeroplan sold miles at an attractive cost, Vienna Airport started offering COVID-19 testing at a cost, Qatar Airways revealed plans to increase service, and more.
With that out of the way, here's a recap of this week on the blog:
Featured Stories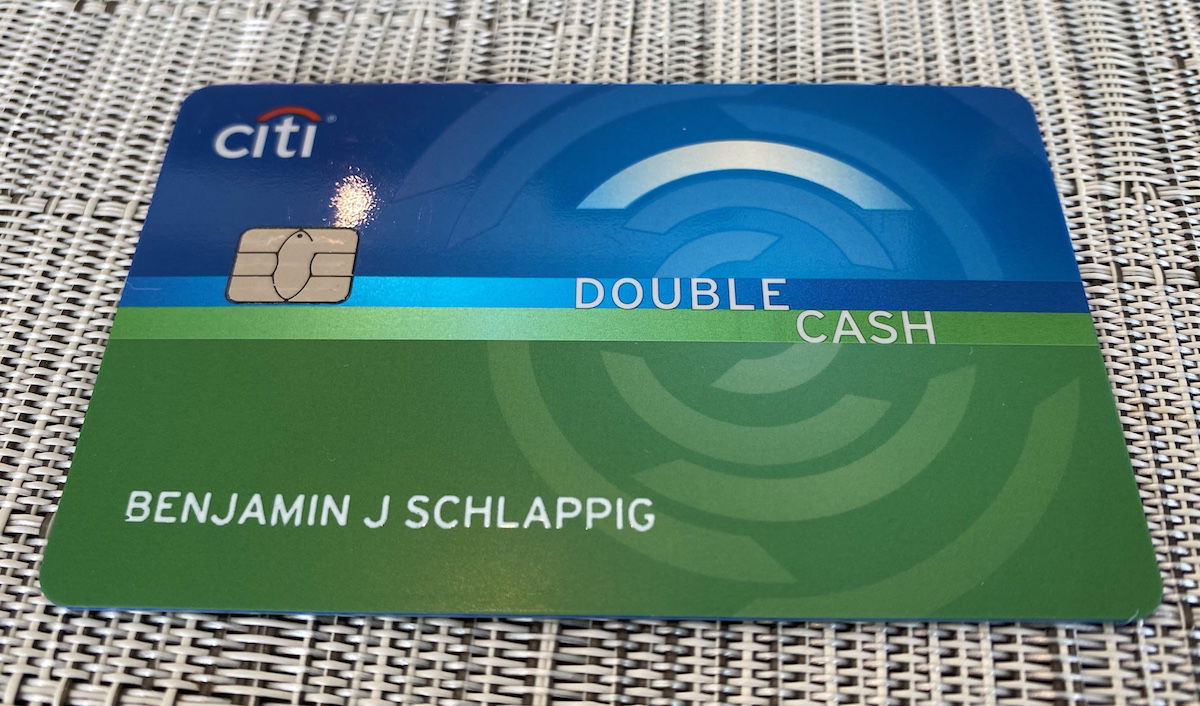 Understandably a lot of people are at least temporarily reassessing their approach to using credit cards. Some people are looking for ways to be more efficient with their strategy and spending, while others are looking to earn cash back rather than travel rewards.
While I'm maintaining the same credit card strategy as before, I totally get the sentiment. That's also exactly why I think the Citi® Double Cash Card (review) is worth another look for those who don't have it.
---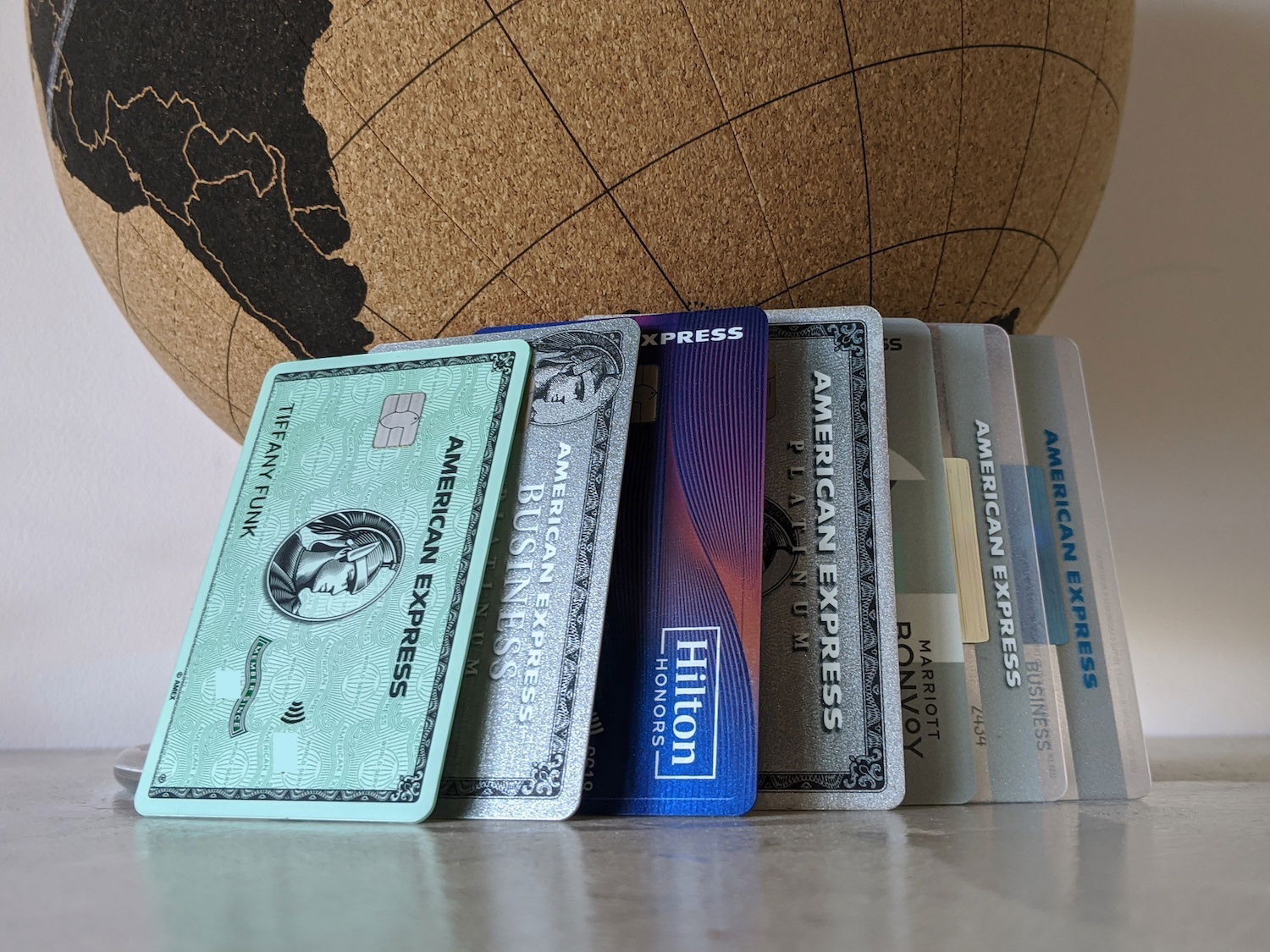 Several American Express cards offer statement credits and rebates as part of the card benefits. These can be very lucrative, and more than offset the annual fees on the cards, provided you can max out (or at least get close) the assorted credits.
The challenge, however, is that Amex makes these benefits somewhat tricky to use. In some cases you have to register to activate a benefit, and even the automatic benefits are often broken out into monthly credits. It can be a lot to keep track of, and that was before the addition of the new temporary card perks.
So we've put together a hopefully-helpful tracker with the various statement credits on the main American Express travel cards, segmented by month or year as appropriate.
---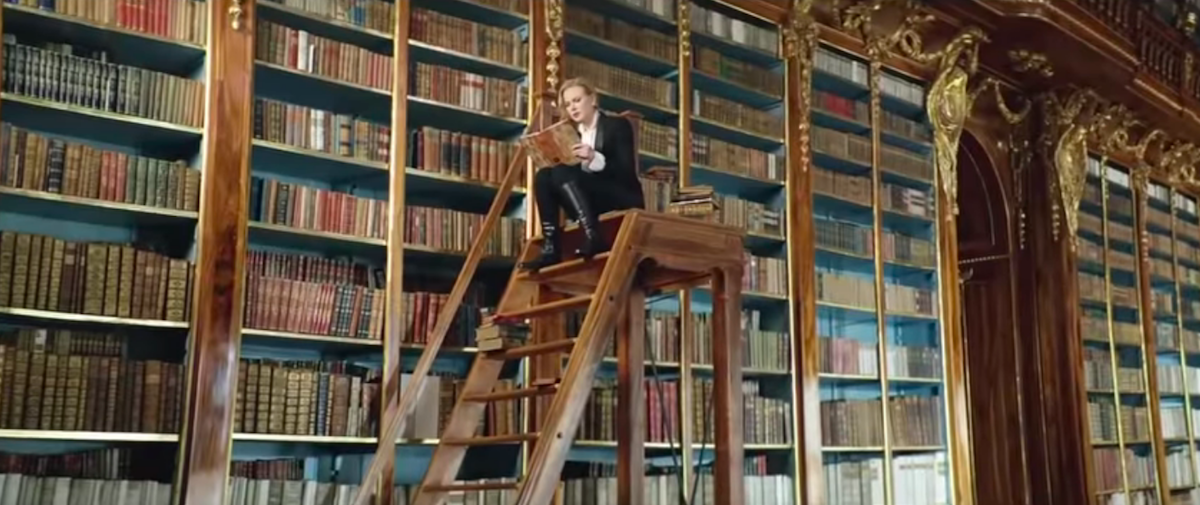 Last week I shared my take on the best airline boarding music to enjoy at home. Continuing with the theme of enjoying airline-related things at home, today I wanted to share some of my favorite airline ads that were produced in the past 20 years.
At a time where travel isn't possible for most, I find these more enjoyable to watch than ever before. It's hard to really rank these ads since they're all so different, but here are some of my favorites (and then in the comments section below I'd like to hear which ads you guys like most).
---

TIPS: Earning Miles & Promos
Banyan Tree Promo: Save Big When You Pay Now, Travel Later
Citi Double Cash: More Valuable Than Ever Before
American Airlines Selling Miles For 1.82 Cents Each
Up To 15% Cash Back (Or 15x Amex Points) With Rakuten
United Selling MileagePlus Miles With 100% Bonus
Amex Platinum Cell Phone & Streaming Credits Guide
British Airways Selling Avios With 50-75% Bonus
Amex Platinum Adding $200 Amex Travel Credit
Wow: Aeroplan Will Sell Miles For One Cent Each
Citi AAdvantage Executive Card Gets $225 Credit
IHG Rewards Club Selling Points With 100% Bonus
Amex Credit & Benefit Tracker
Fairmont Selling Gift Cards With 20% Bonus (Three Hours Only)
Buy "Hotel Bonds" For Discounted Stays In 60+ Days
Citi Rewards+ Card Review: Round Up Points With No Annual Fee
Aeroplan's Wildly Popular Points Promotion
Hilton Honors Points Unlimited Promo (Extended)
TRAVEL With Ben (Lucky)
"Eastern Air Lines Losers" Ad From 1967
Here Are My Favorite Airline Ad Campaigns
When Is It "Responsible" To Travel Again?
Frontier Airlines Shamed For Wrong Reasons
NEWS & Updates
Warren Buffett's Berkshire Hathaway Sells All Airline Stocks
Vienna Airport To Offer COVID-19 Testing, With A Catch
United Airlines Plans To Lay Off More Than One Third Of Pilots
Southwest Airlines CEO Says It's Safe To Fly
Oops: United Airlines Ordered Seven Boeing 787-10s Last Quarter
People Are Still Getting In Fights On Spirit Airlines
Frontier Airlines Will Now Sell You An Empty Middle Seat
Anti-Biden Attack Ad Incorrectly Targets China Airlines
Marriott Raises $920 Million From Amex And Chase
Virgin Atlantic Leaving Gatwick, Retiring 747s, Laying Off 3,150 Staff
Alaska Airlines Reports $232 Million First Quarter Loss
South Africa's Comair Enters Business Rescue
Qatar Airways Begins Laying Off Flight Attendants
American Airlines CEO Calls Out United Airlines For Cutting Employee Hours
Qatar Airways Will Fly To 80 Cities By June 2020
Emirates President On The Future Of Aviation
Alitalia Gets Massive New Cash Injection From Italy
Etihad & IAG Interested In Austrian Airlines Takeover?!
Qantas Shelves Plans For World's Longest Flight
Person Struck & Killed By Southwest 737 In Austin
How SkyWest Airlines Turned A Profit In The First Quarter
TSA Will Require Employees To Wear Face Masks
Yesterday Was The Busiest Day At US Airports In Six Weeks
Eastern Airlines' Strange New Domestic Route
Frontier Airlines Implements Temperature Screenings
You Can Now Earn & Redeem American Miles On Gol
Miami Air International Liquidates
American & Hyatt Surprise Healthcare Workers With Vacations
---
I hope everyone has a great rest of the weekend!