While this is way in the future, it does represent an interesting precedent that I suspect we'll see more of from American.
American's new long haul fleet gap
As a result of the current pandemic, American Airlines is greatly simplifying their long haul fleet. American has:
Retired 757-200s effective immediately
Retired 767-300s effective immediately
Retired A330-300s effective immediately
Therefore American's long haul fleet will exclusively consist of 787-8s, 787-9s, 777-200s, and 777-300s.
Arguably the biggest gap created by these decisions comes from the retirement of the 757. The plane is a narrow body that is also pretty long range, so it's ideal for "long and thin" routes from the US to Europe, South America, etc. That includes routes like Philadelphia to Edinburgh, Dallas to Reykjavik, Miami to Santa Cruz de la Sierra, etc.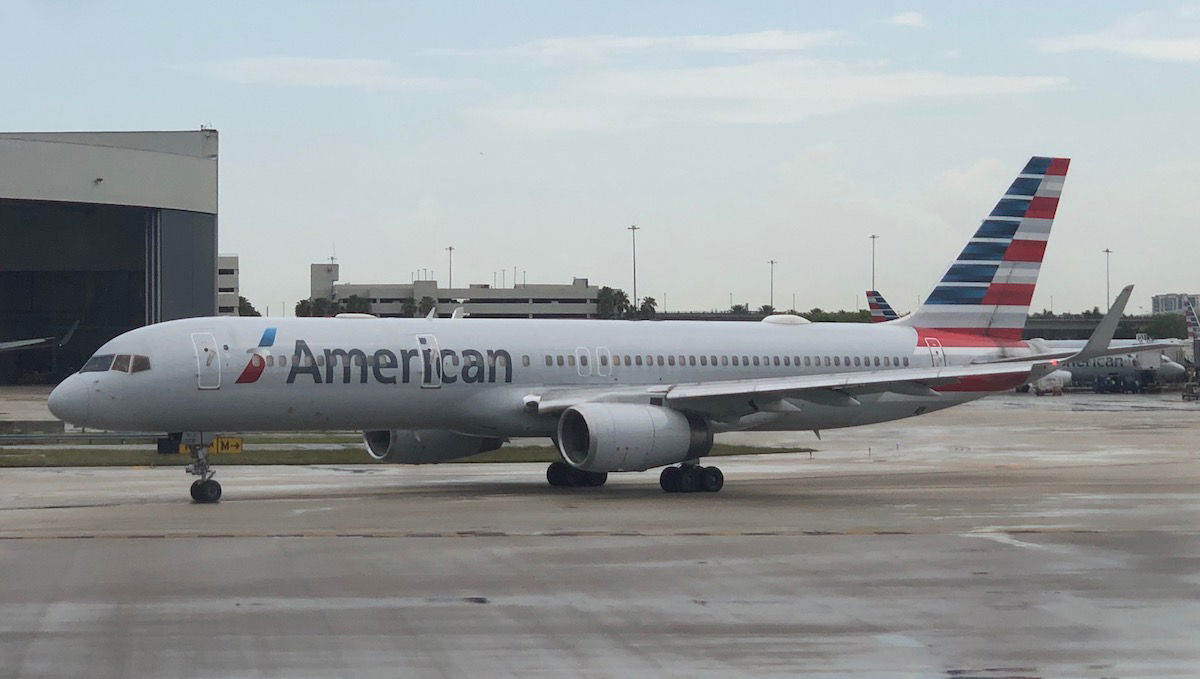 American 757-200
While American's 757s didn't have a great onboard product, they did at least have fully flat beds in business class (though no personal televisions).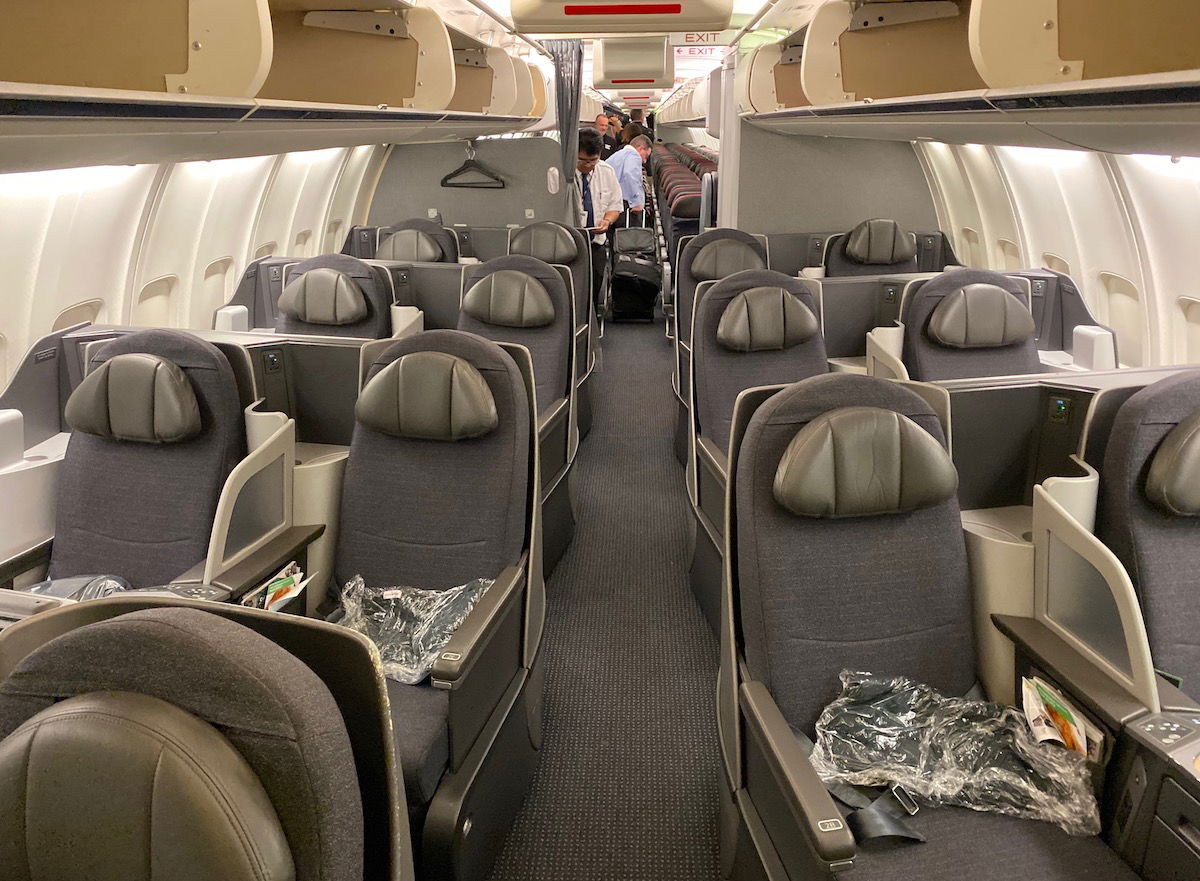 American's 757-200 business class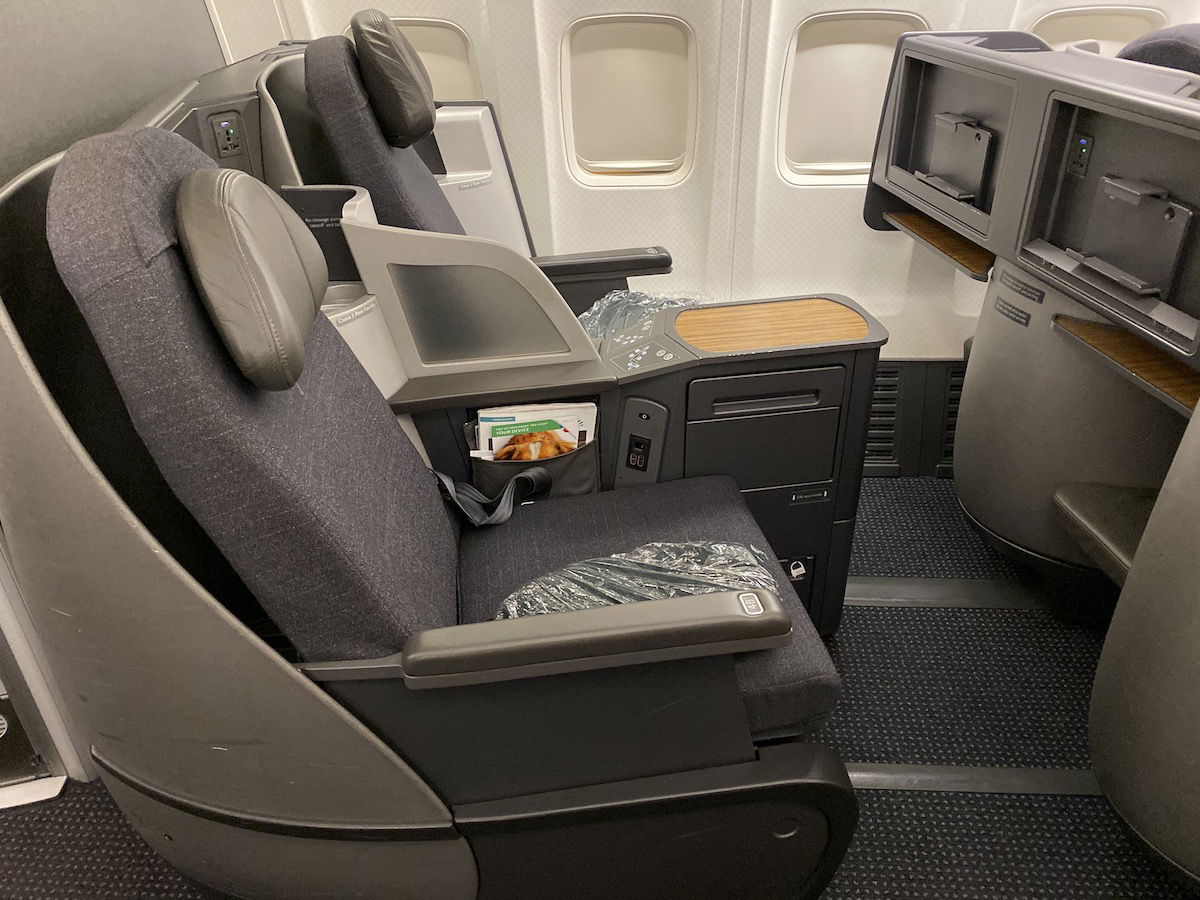 American's 757-200 business class
American doesn't currently have a replacement for the 757-200, as the new smallest plane in American's long haul fleet is the 787-8, which is significantly bigger.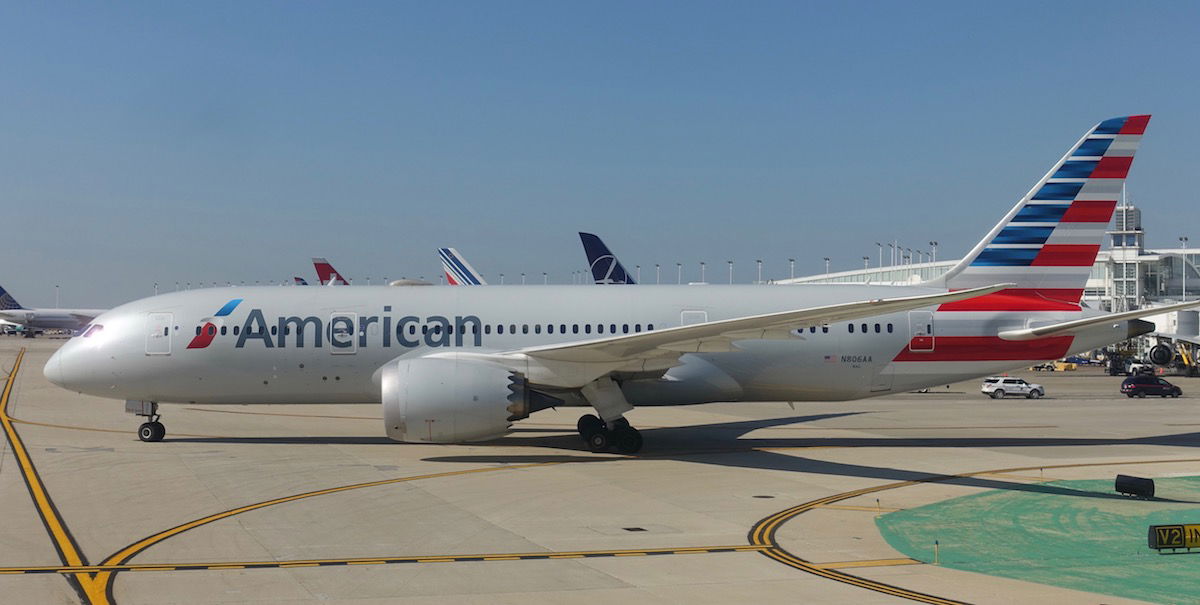 American's 787-8
American is supposed to take delivery of the A321XLR as of 2023, which was intended to replace the 757-200. The A321XLR is even longer range than the 757-200, and American has 50 of these on order. Not only that, but American plans to make these planes pretty premium, with direct aisle access business class, premium economy, and economy.
Of course with everything going on, let's see if the delivery timeline for these planes sticks.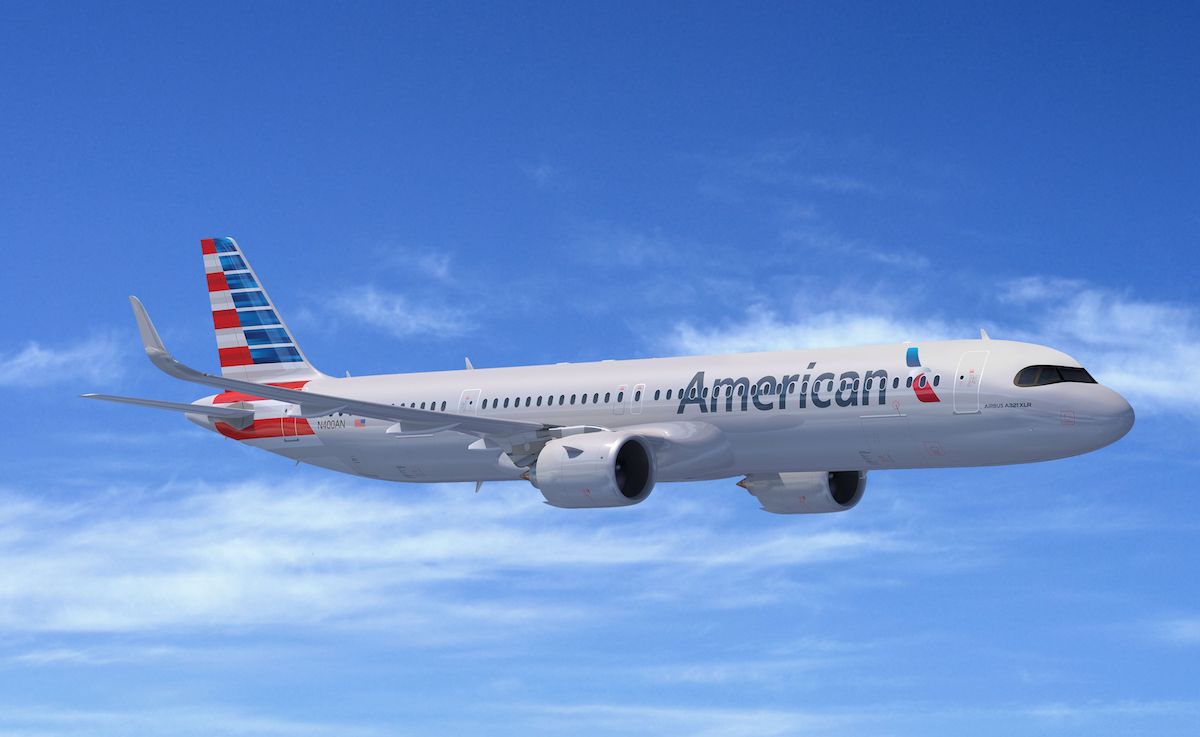 Rendering of American A321XLR
American will fly A321neo to Reykjavik
Until at least 2023 there will be a gap when it comes to capacity for long haul flying, given the absence of the 757-200. It looks like we now have a clue of how American might try to tackle that.
American plans to launch flights between Philadelphia and Reykjavik as of June 3, 2021 (the route was pushed back by a year due to the current situation), and as of now American intends to use an A321neo for the route, per Routes Online.
The route is only ~2,700 miles, so in reality it's only marginally longer than a transcon flight.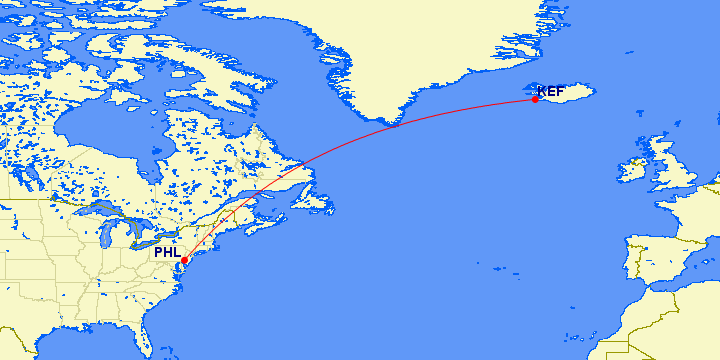 What are the implications of this? Well, this is currently the only planned domestically configured aircraft that American will use for transatlantic flights. The plane has a total of 196 seats, including 20 business class seats and 176 economy seats.
The catch is that the business class seats aren't fully flat, but rather are just standard domestic first class seats.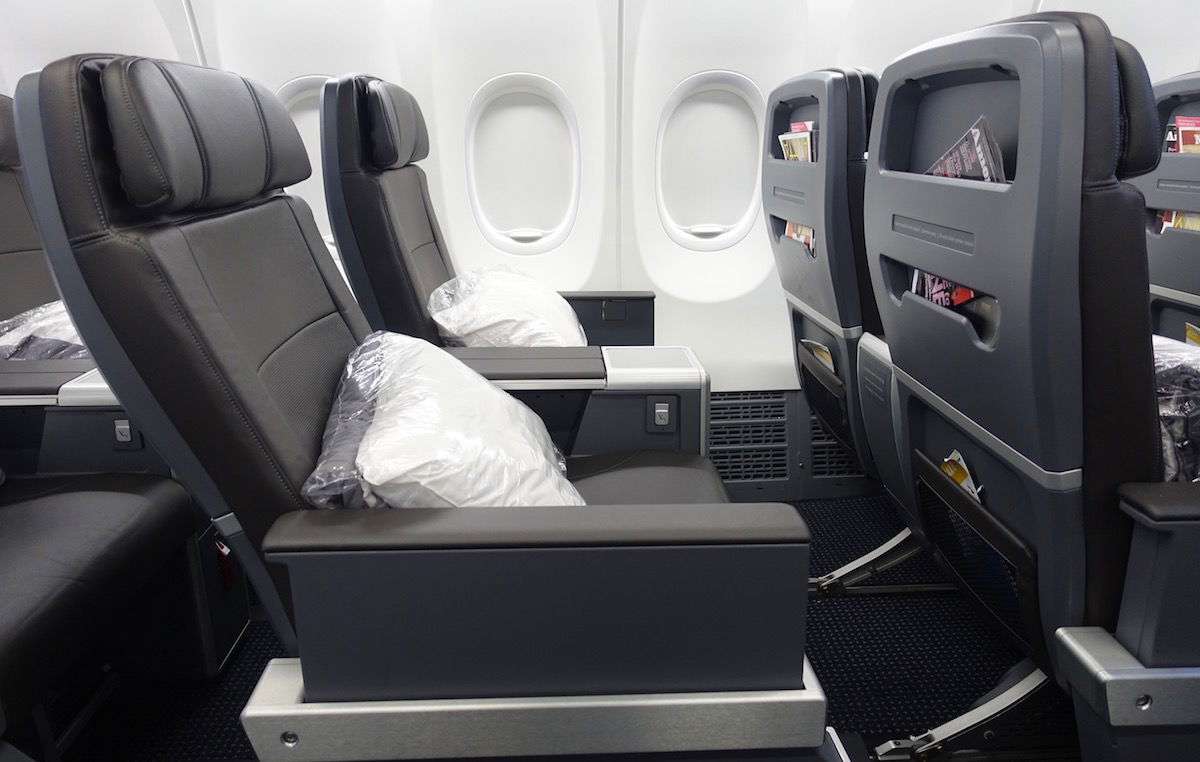 American's domestic first class seats
Expect more of this
Since this is still over a year away there's a chance plans will change. Assuming American does fly to Iceland next summer I do think they'll use the A321neo. For that matter, I expect we'll see other "thin" leisure routes to South America and maybe even Europe operated by the A321neo, at least as much as the plane's range allows.
This isn't the first time that American had this type of concept. Back before the 737 MAX was grounded, American was going to start flying it from Miami to Brasilia, which is even longer than this route.
In my opinion American should really be selling the forward cabin on these flights as premium economy rather than business class, since domestic first class seats are a far cry from what people expect on transatlantic flights.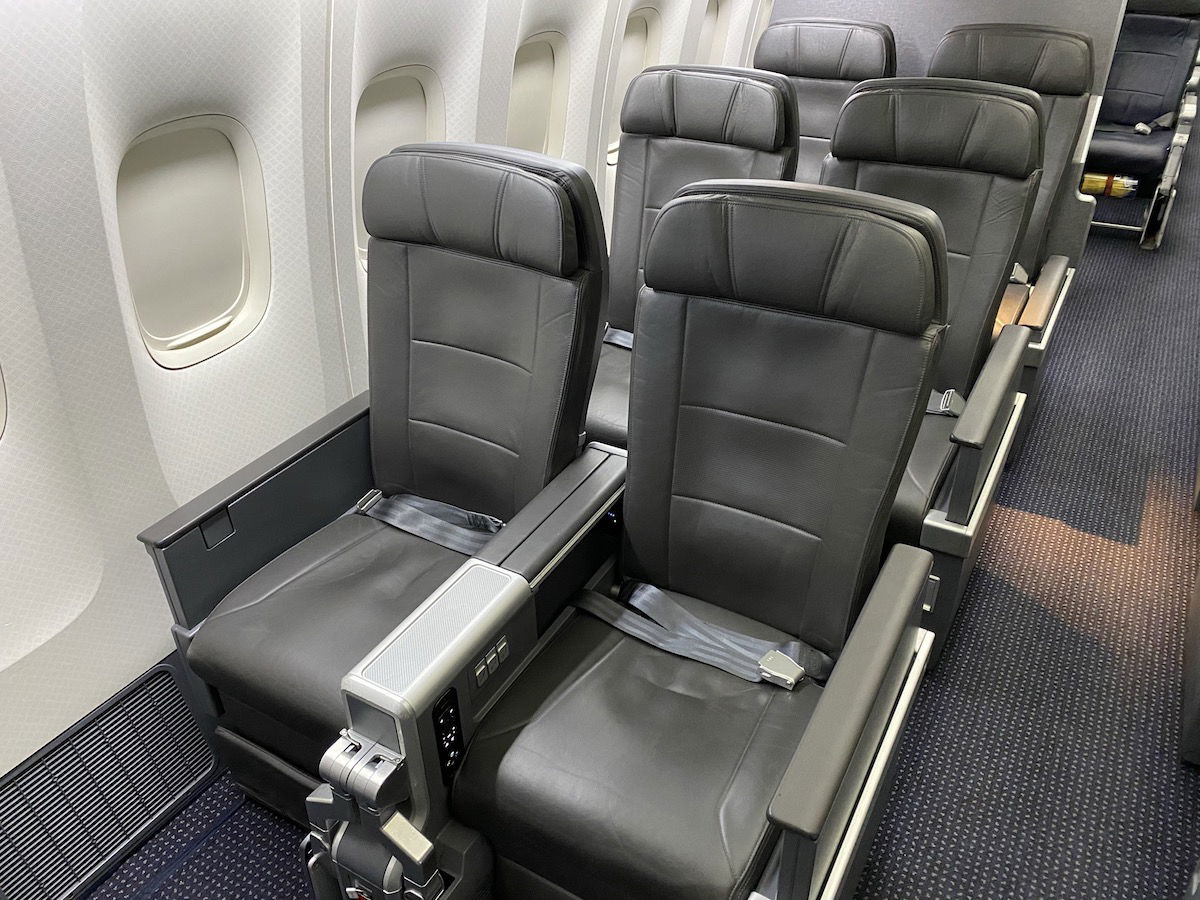 American's premium economy, similar to domestic first class
Delta has done the same for flights to Iceland, the Azores, etc., where they've used domestically configured 757s, and have marketed the forward cabin as premium economy rather than business class.
Bottom line
While the situation can still change, American plans to fly A321neos from Philadelphia to Keflavik, which is the first time we're seeing a domestically configured plane from American on a route like this.
Ultimately this makes perfect sense with the retirement of the 757, at least until American gets the A321XLR in 2023. Once the 737 MAX is flying again, expect similar routes on that plane.
Iceland is a leisure destination, and doesn't have the demand for a 787. I wonder on how many other routes we'll see a similar strategy.
Are you surprised to see American planning to fly A321neos to Iceland?