Expect US airlines to soon reduce service to small airports…
The CARES Act service requirement
As a condition of accepting funding through the CARES Act, US airlines had to agree to maintain service to all US airports that they previously served.
They didn't have to maintain all the same routes and frequencies, but at a minimum they needed to maintain at least some service to all airports that previously belonged to their network.
In theory I can appreciate the logic of this, but I'm not sure the execution was great:
I understand why the government would want to maintain some service even to small airports, so that all Americans still have access to air travel
At the same time, at this point some small markets have way more capacity than they need, meaning those flights have largely been nearly empty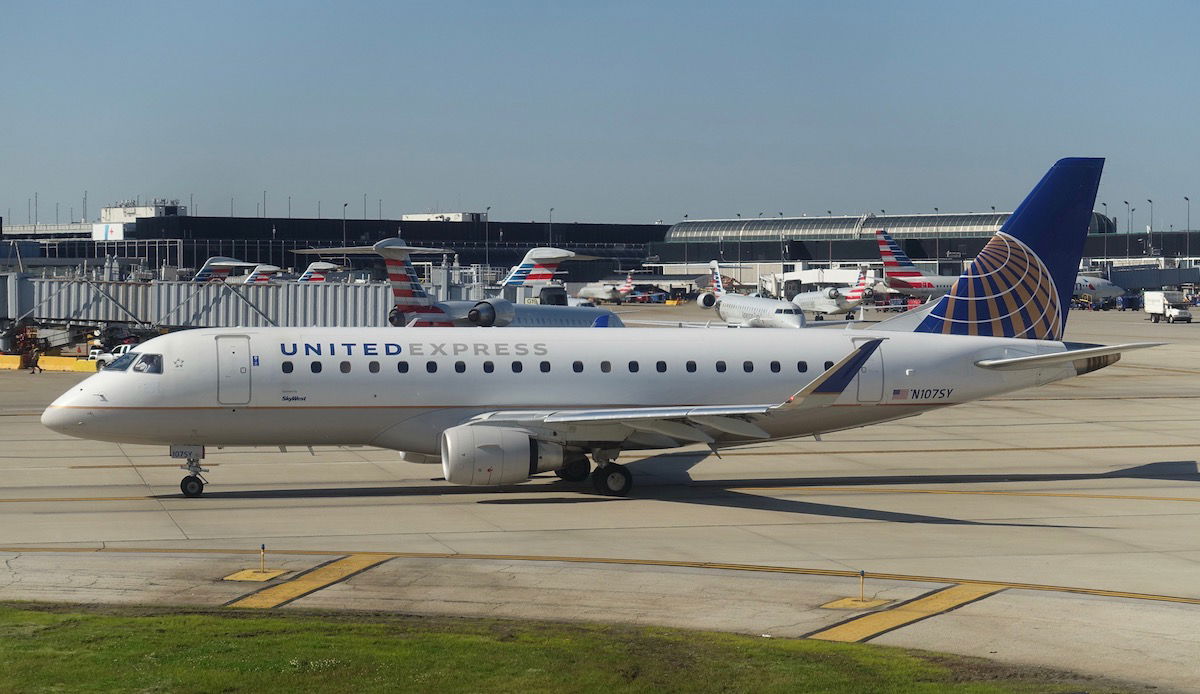 Airlines have had to maintain service to all airports
US airlines have been able to apply for exemptions
Since the CARES Act was passed, US airlines have been able to apply for exemptions to this requirement, and in some cases they've been granted.
We've seen airlines make all kinds of pleas with the Department of Transportation about why they should be allowed to cut service, with Delta even arguing that flying to some markets with mostly empty planes is putting their employees at risk (which contradicts the narrative we otherwise see in the industry, which is that flying is safe).
The whole process seems kind of inefficient to me — airlines agree to receive funding in exchange for maintaining service to all markets, and then they endlessly request exemptions. But I also get how we've gotten to this point.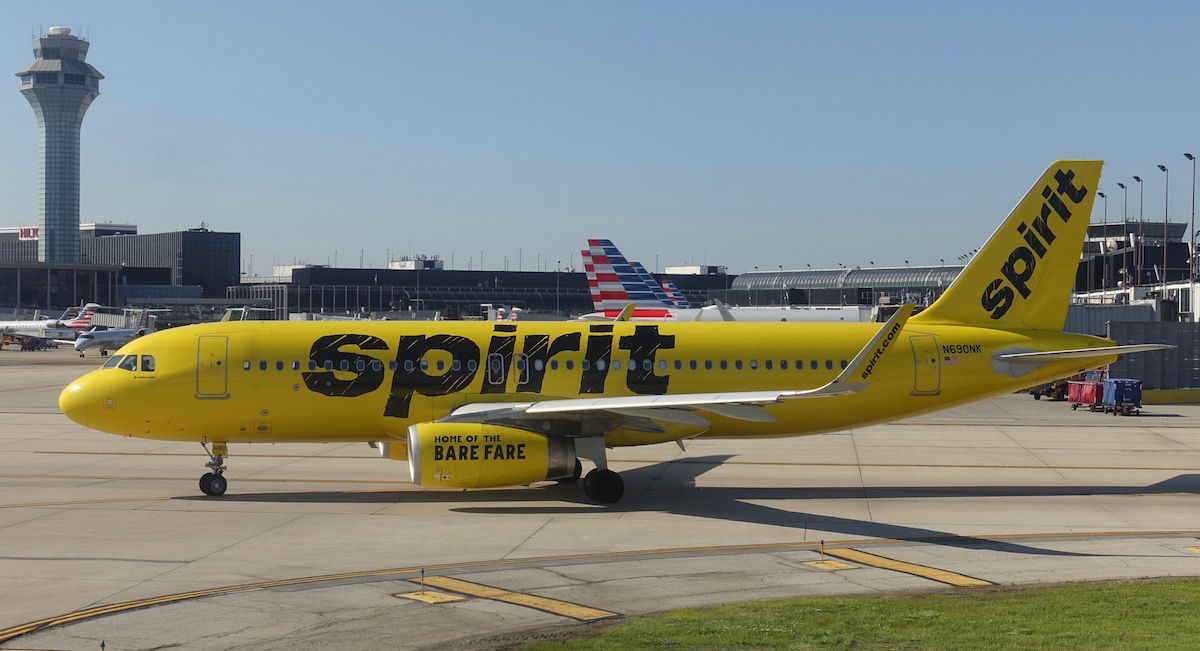 Airlines have been requesting all kinds of service exemptions
DOT will now allow airlines to drop airports
The DOT has today announced a systematic process for allowing airlines to reduce the number of airports they fly to as an overall percentage of their destinations served. The way this will work:
Airlines have until May 18, 2020, to submit prioritized lists of airports they want to suspend service to
The idea is that the DOT will then allow airlines to drop certain airports, while still being sure that every airport has service from at least one airline
If an airport is only served by one airline then no exceptions will be granted, while if multiple airlines request exemptions for a given airport, then the decision will be based on how the airline prioritized the airport, with at least one airline having to maintain service
Airlines will be granted exceptions for either five total markets, or 5% of their total markets served, whichever is greater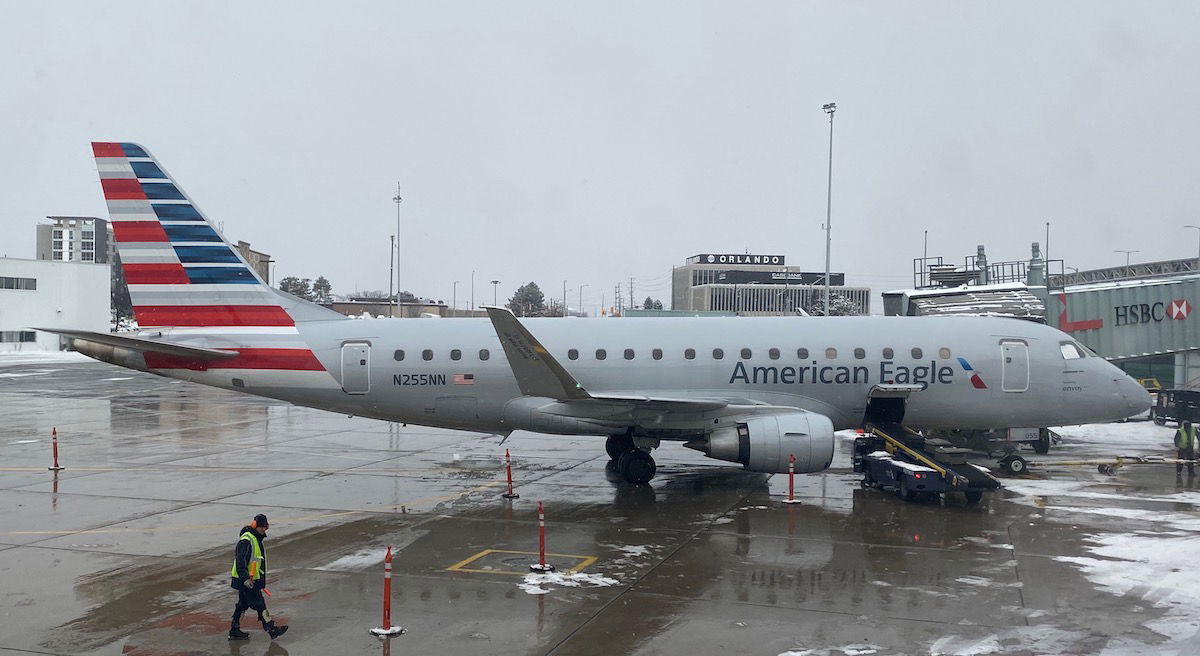 Major airlines will be able to drop quite a few airports
Bottom line
Airlines are flying nearly empty planes to some smaller market, so I think this process from the DOT makes a lot of sense.
No one wins when airlines are burning money and fuel flying empty plans, so allowing airlines to compile modest lists of cities for service exceptions seems logical.
My one concern with this is that some airports will be left with service from just one airline, creating a monopoly. If airlines want exceptions, there should also be caps on how much they charge for tickets from markets where they have a monopoly, in my opinion. But I also get the logistics of that are complicated, and the government regulating airfare is unlikely to benefit anyone…
It'll be interesting to see which airports US airlines request these exemptions for, as presumably they represent the airports where they're losing the most money.