Singapore Changi Airport is closing yet another terminal.
Changi Terminal 4 is closing
As of May 16, 2020, Singapore Changi Airport Terminal 4 will be closed indefinitely. The timing of the terminal reopening will depend on when air travel demand picks up again, and when airlines seek to relaunch service from the airport.
The two airlines still flying to Changi that operate from Terminal 4 are Cathay Pacific and Korean Air, and they'll be moving operations to Terminal 1. Terminal assignments for other airlines will be announced when they resume flights to Changi.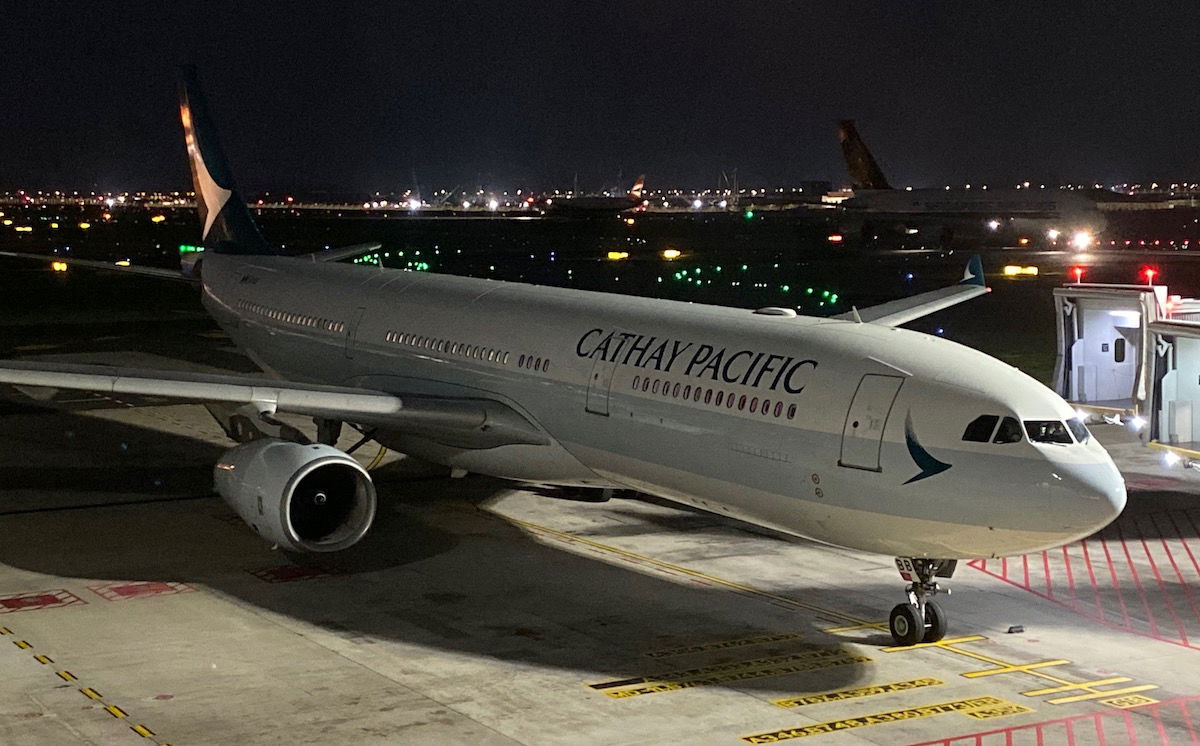 Cathay Pacific will move to Changi Terminal 1
This is being done to further optimize resources given the sharp decline in demand. This will not only save on utilities and cleaning costs, but it also means that stores and restaurants will be closed.
Of the four terminals at Changi, Terminal 4 is the only one that isn't easily connected by trains, but rather is only connected to select other terminals by bus services. Those will be suspended not as well.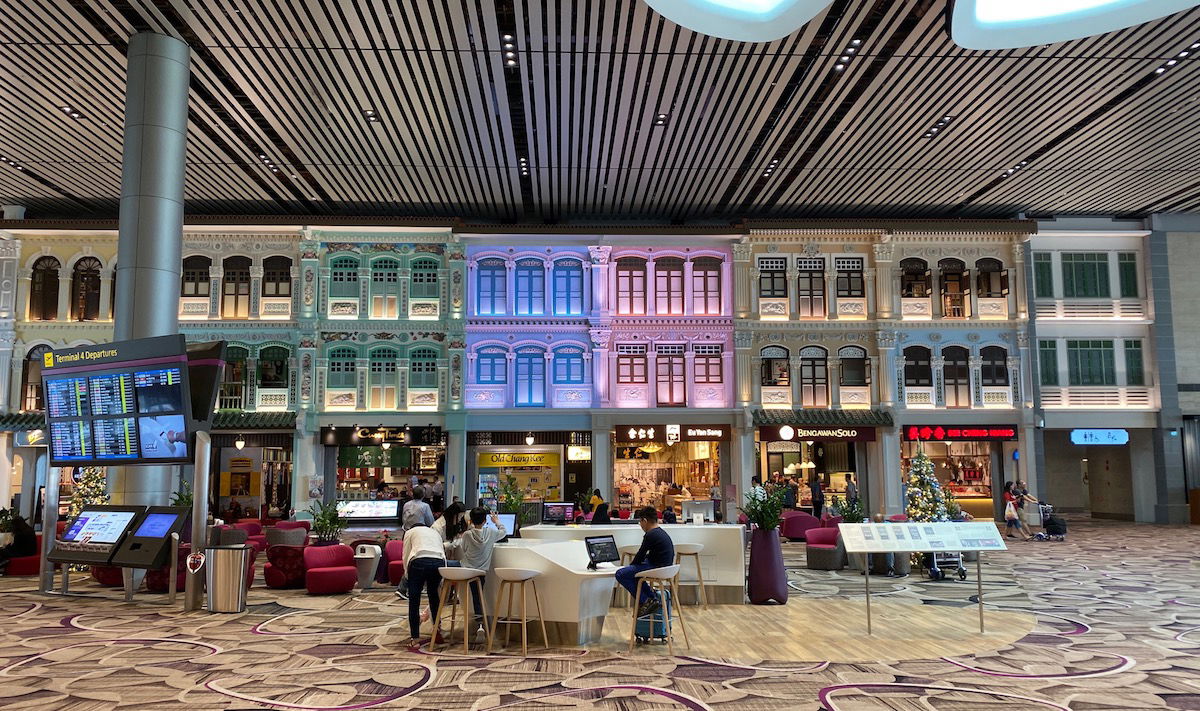 Changi Airport Terminal 4
Changi Terminal 2 is already closed for 18 months
The announcement of Changi Terminal 4 closing follows an announcement in early April that Changi Terminal 2 will be closing for 18 months. This came due to a steep decline in demand, and also because expansion work is being done on the terminal, and closing it allows them to expedite that work.
This is being done so the airport can be bigger in a couple of years, though let's see if there's even demand for that.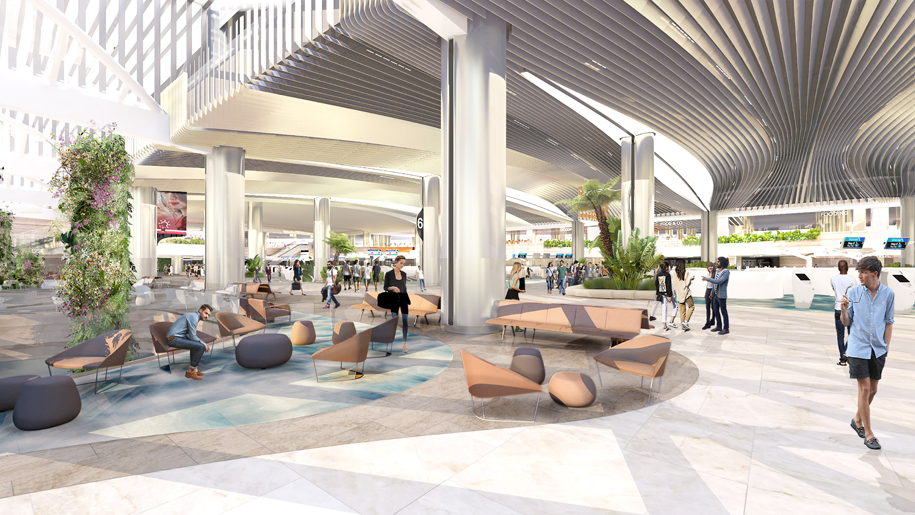 Changi Airport Terminal 2 rendering
Changi traffic is down 99.5%
To put into context just how bad the situation is, Changi Airport publishes monthly passenger movements. For the month of April, traffic was down 99.5% compared to April 2019. That's insane.
Obviously we're seeing huge drops in traffic globally, though Changi has the challenge of only offering international flights, and with the challenges associated with international travel due to border restrictions, that makes things even tougher.
Here in the US we're seeing well over 90% reductions in passenger traffic compared to last year, but that's not nearly as bad as a 99.5% reduction.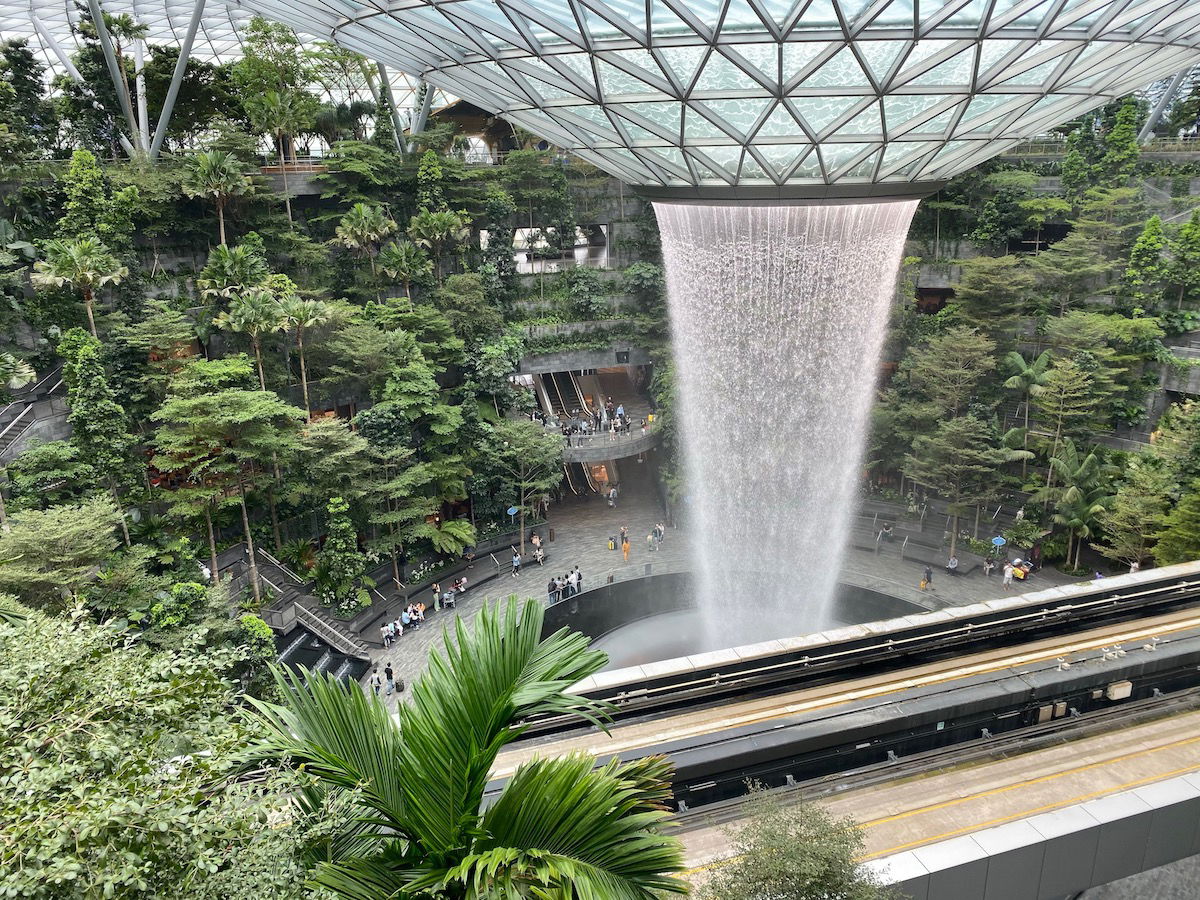 The Jewel is still open in a limited capacity
Bottom line
With a 99.5% reduction in demand, it's no surprise to see Changi closing down two terminals. Terminal 4 will now be closed until demand recovers, while Terminal 2 will be closed for the next 18 months, as expansion work is completed.