I've written about Qatar Airways' potentially lucrative rebooking offer, as the airline will let you rebook travel to an alternative destination within 5,000 miles at no cost if traveling in 2020.
Qatar Airways isn't the only airline to have a potentially lucrative rebooking offer — Emirates has one as well, which some people may like even more.
Emirates' generous rebooking offer
If you book an Emirates ticket you can potentially travel to anywhere in the same region within 24 months without paying a change fee or fare difference. Let's take a closer look at how this works.
Let me note upfront that I've carefully read through the promotion terms and also the advisory to travel agents, but I can't personally guarantee this will work as it should. After all, sometimes companies don't even honor their published terms.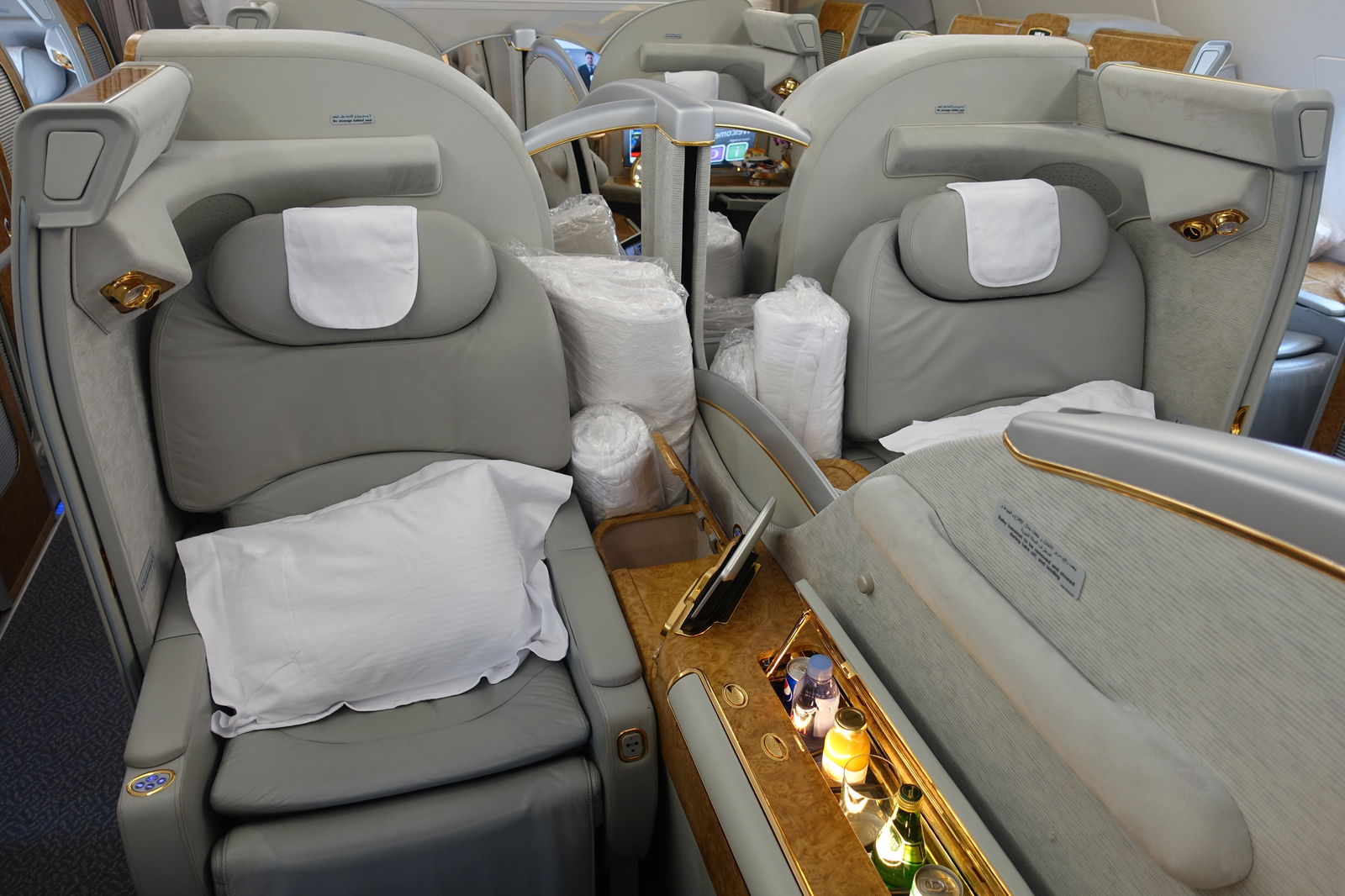 Emirates has a very generous rebooking policy
Dates to book & travel by
This flexibility is offered to people who have tickets issued by June 30, 2020, and have itineraries where at least one segment in scheduled to be flown by November 30, 2020.
Who is eligible for this rebooking offer?
This special rebooking offer is available to those who have a ticket or booking impacted for any of the following reasons:
Flight Cancellation: Emirates flight is cancelled for a specific date or route is suspended for a continuous period of time
Travel ban: Where there is an explicit government notification that prohibits travel from either point of journey origin or destination
Travel advisory: A general government advisory against non-essential travel but no travel ban
Visa process change / Quarantine: Visa process which required visiting an embassy/consulate OR mandatory quarantine at origin or destination
Passenger is unable to reach airport: Countries which have a government lockdown and passengers are unable to reach airport
Everyone can analyze the reasons for themselves, but this seems pretty open-ended to me. Many countries have general advisories against non-essential travel, and that would qualify for this waiver.
How can you rebook?
This is where the offer gets interesting. If any of the above describes your situation, you will have a voucher that you can use for 24 months to travel to anywhere in the same region you were initially planning on traveling to.
In other words, you could book a ticket from Muscat to Cairo (via Dubai), and then could use that ticket to travel from Muscat to anywhere in Africa within two years. You can even rebook last minute, so this gives you an incredible amount of flexibility.
How does Emirates define various regions?
Per a travel agent memo, here's how each of the regions is defined for the purposes of rebooking: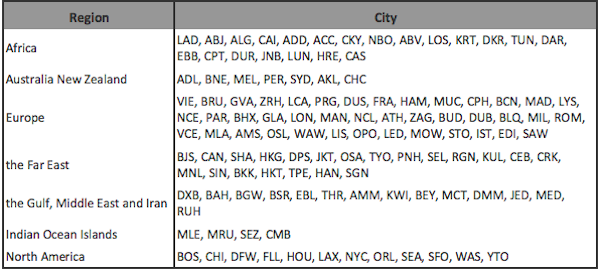 How can this be beneficial?
There are potentially two reasons this could be interesting to people.
First of all, you could book a ticket to one destination in a region, and then change it to another destination in that region where flights are ordinarily more expensive.
For example, book a ticket from Muscat to Cairo (via Dubai), and then rebook a ticket from Muscat to Cape Town (via Dubai), which might cost three times as much.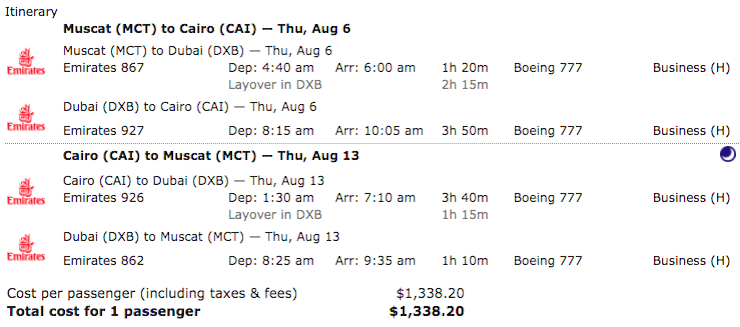 The other reason this could be beneficial is because you essentially get a ticket you can rebook with short notice, when fares are usually most expensive. In other words, you'd have two years to rebook, and you could rebook with just days notice.
Is it wrong to take advantage of this?
Airlines are desperate for cash right now, and their biggest issue is liquidity. Airlines are literally begging people to book tickets. That's why I personally don't think there's anything wrong with understanding the rules and then booking and rebooking a ticket based on that.
Other people may feel differently, which I of course respect.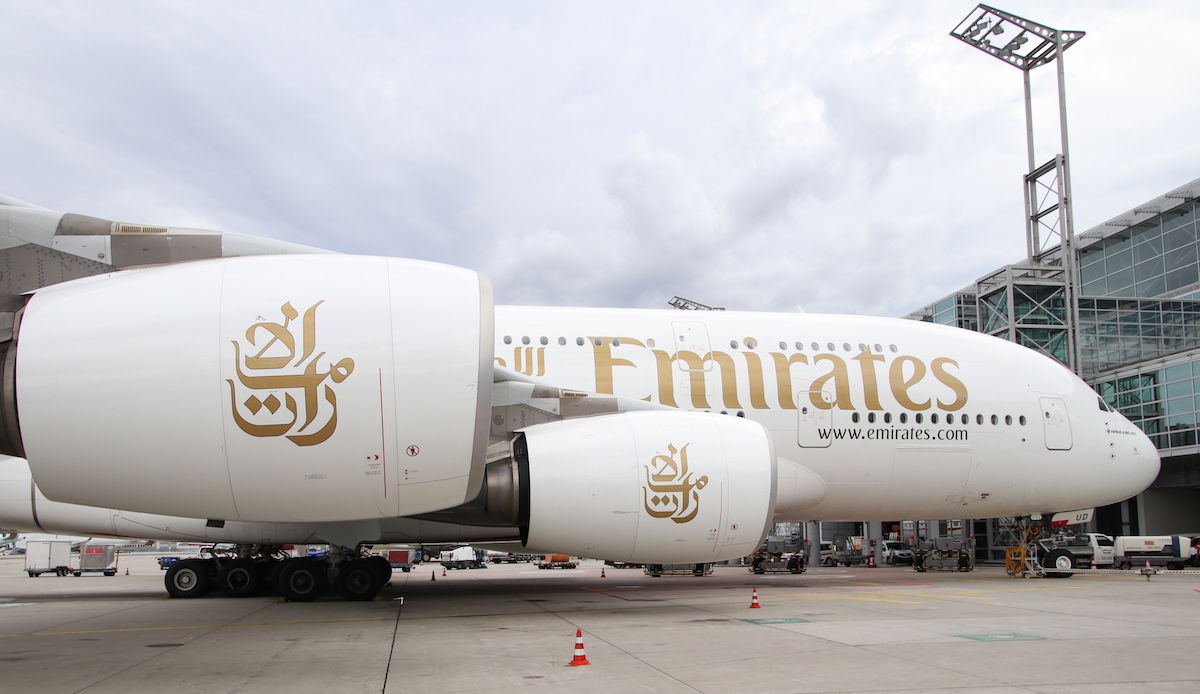 Emirates is letting people change destinations within the same region
Bottom line
If your situation meets certain conditions, Emirates is essentially letting you rebook your ticket to any airport in the same region within 24 months without any change fees. For some people that will be an incredible value.
Just keep in mind the logistics involved in rebooking, and interpret the conditions as you see fit.
Not only could booking a ticket with this offer save you a lot of money, but it could also give you a lot of flexibility.