We're increasingly seeing travel brands get creative when it comes to generating revenue during these tough times. We're seeing Marriott sell gift cards for 20% off, and we're seeing Belmond sell gift cards with a 20% bonus.
SLH selling gift cards with 20% bonus
Small Luxury Hotels of the World (SLH) is a collection of over 530 independent hotels in 90 countries. Many may be familiar with SLH because of the partnership they have with World of Hyatt, where you can earn and redeem World of Hyatt points at a majority of SLH properties.
For example, I've reviewed Calala Island and The Edison Hotel Penang, both of which are SLH properties.
Through June 30, 2020, SLH is selling gift cards with a 20% bonus when you buy a gift card of at least $100. You can buy as many gift cards as you want with this promotion.

The fine print of SLH gift cards
You can find the full FAQs for purchasing SLH gift cards here, though to hit on some of the highlights:
You can buy gift cards in AUD, EUR, GBP, and USD
Gift cards can be used for the provision of accommodation, together with food, beverages, and other hotel services, at all SLH properties
Only the specific recipient of the SLH gift card can redeem it, so unlike other gift cards it can't be transferred to others
You can use your gift card in foreign currencies, and the conversion rate will be based on the hotel's official exchange rate that day
SLH gift cards issued between March 30 and June 30, 2020, are valid for 18 months; otherwise they're ordinarily valid for 12 months
For reservations that aren't pre-paid, just present your gift card at check-in; for pre-paid reservations you can use a gift card by booking through SLH and indicating "Redemption of SLH Gift Card" in the "Special Requests" section of the booking form, along with the gift card number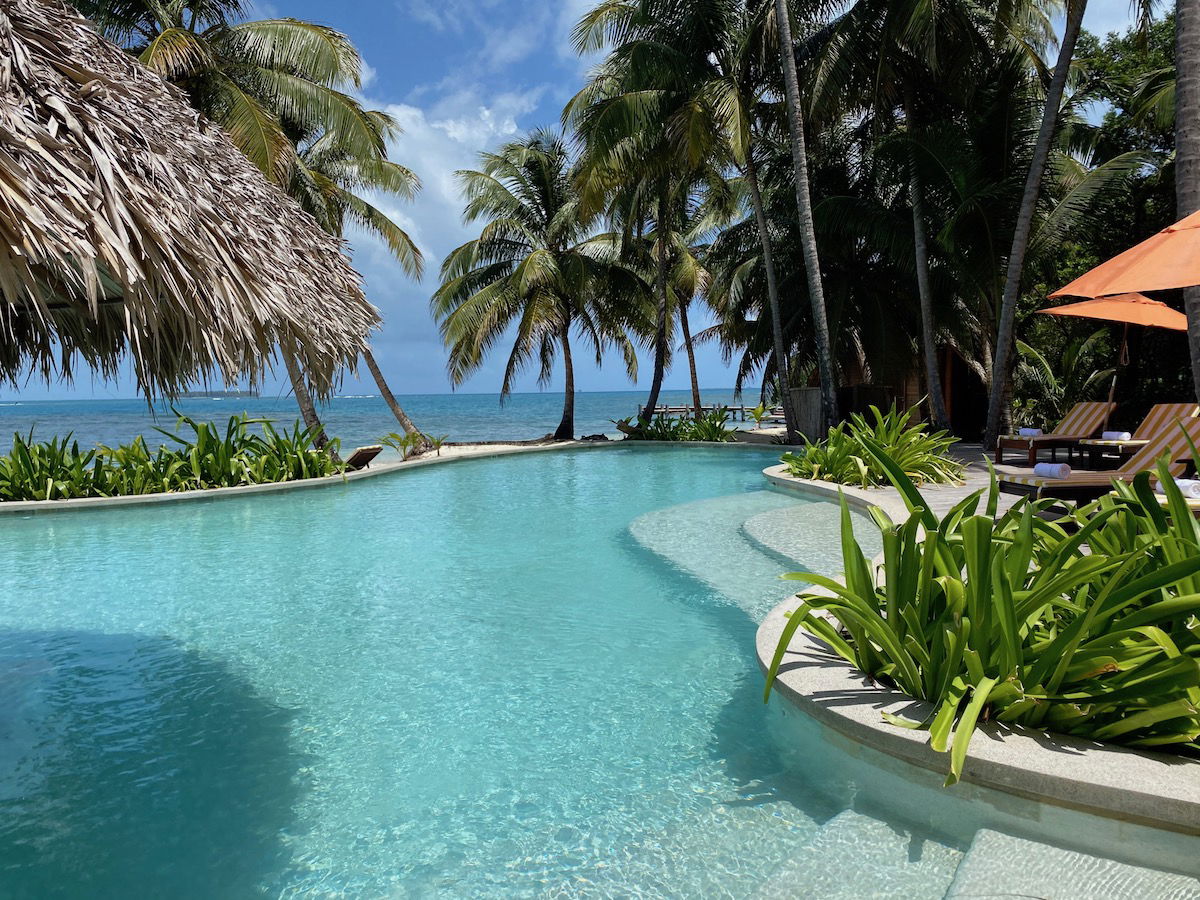 Calala Island, an SLH property
When it comes to Hyatt's partnership with SLH, you need to book through a Hyatt channel in order to be able to earn or redeem World of Hyatt points.
You should have no trouble settling the bill for your SLH stay with a gift card even if crediting to Hyatt. The major restriction is that you won't be able to book a pre-paid stay and earn Hyatt points with a gift card, since using a gift card for a pre-paid stay requires booking through slh.com rather than hyatt.com.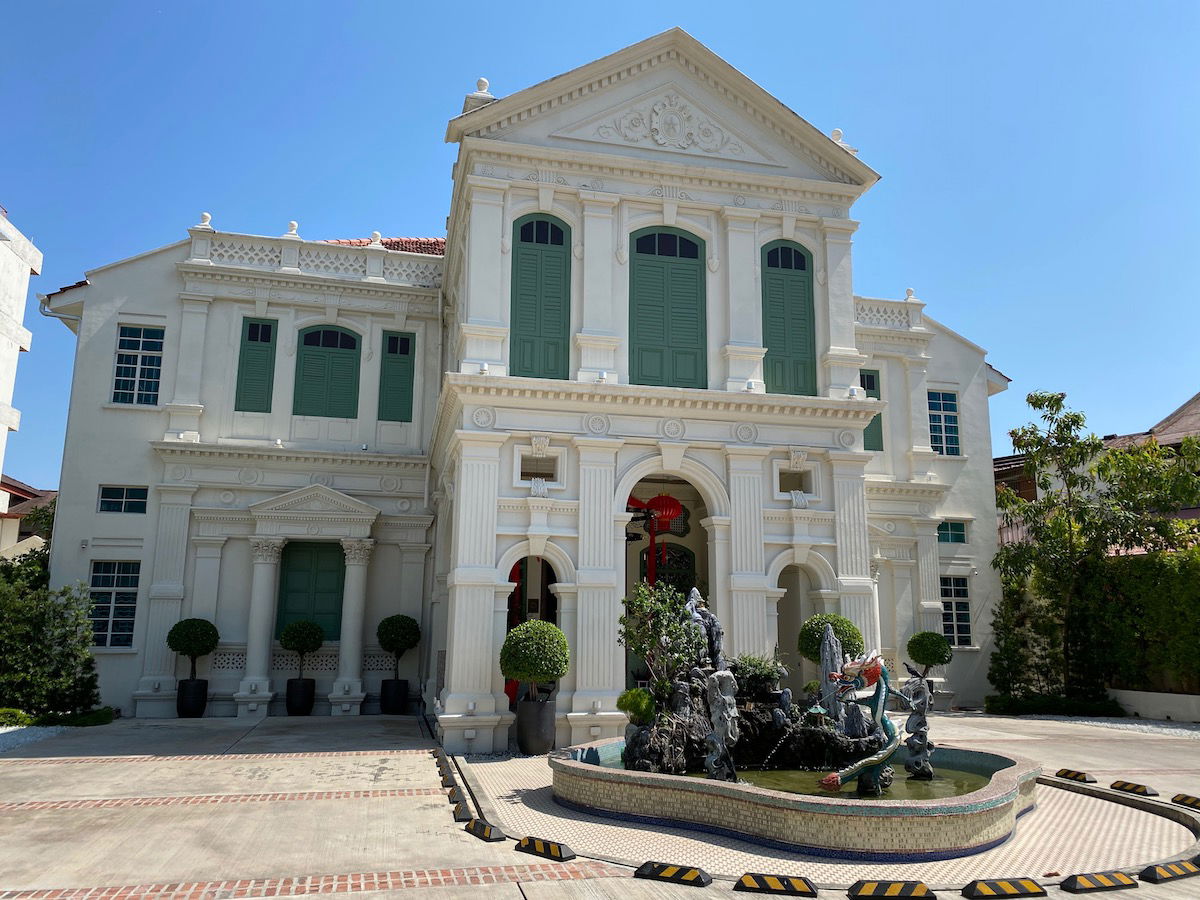 The Edison Hotel Penang, an SLH property
Bottom line
If you have any upcoming SLH stays then getting a 20% bonus on gift cards could represent a great deal.
Beyond that, though, there are pros and cons to this gift card deal compared to other hotel gift card deals. The biggest positive is that you can use a gift card for a pre-paid booking if booking through SLH directly, while the biggest negatives are that the gift card expires after 18 months and is non-transferrable.
Do you plan on taking advantage of this SLH gift card promo?