Emirates will at least be resuming some regularly scheduled flights earlier than expected, as of next week.
Emirates will fly to nine destinations as of May 21
It has today been announced that Emirates will resume regularly scheduled flights to nine destinations on three continents as of May 21, 2020. These destinations include:
Chicago
Frankfurt
London Heathrow
Madrid
Melbourne
Milan
Paris
Sydney
Toronto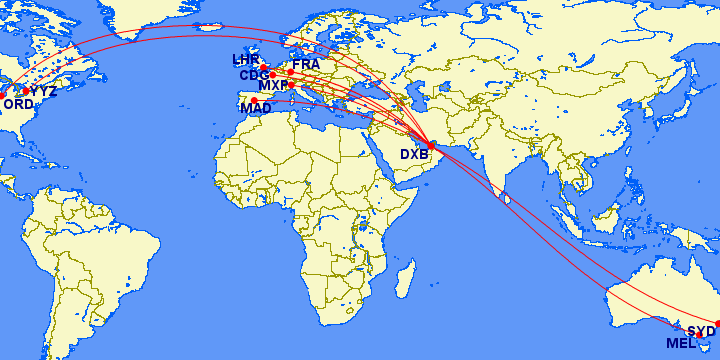 Emirates will for now exclusively use 777s for the routes, as A380s continue to remain grounded. As you can see, this route network will mostly allow people to travel to & from Dubai, with the exception being connections between Europe and Australia, which are also possible (and I suppose connections between North America and Australia, though that seems rather roundabout).
Travelers will only be accepted if they comply with eligibility and entry requirements for their destination countries.
As of now these are the only immediate service resumption that have been announced. Emirates' schedule shows other flights resuming as of July 1, 2020, though it remains to be seen if that timing will stick.
Adel Al Redha, Emirates' Chief Operating Officer, had the following to say:
"We are pleased to resume scheduled passenger services to these destinations, providing more options for customers to travel from the UAE to these cities, and also between the UK and Australia. We are working closely with the authorities to plan the resumption of operations to additional destinations. We have implemented additional measures at the airport in coordination with the relevant authorities in respect to social distancing and sanitization. The safety and wellbeing of our employees, customers and communities, remain our top priority."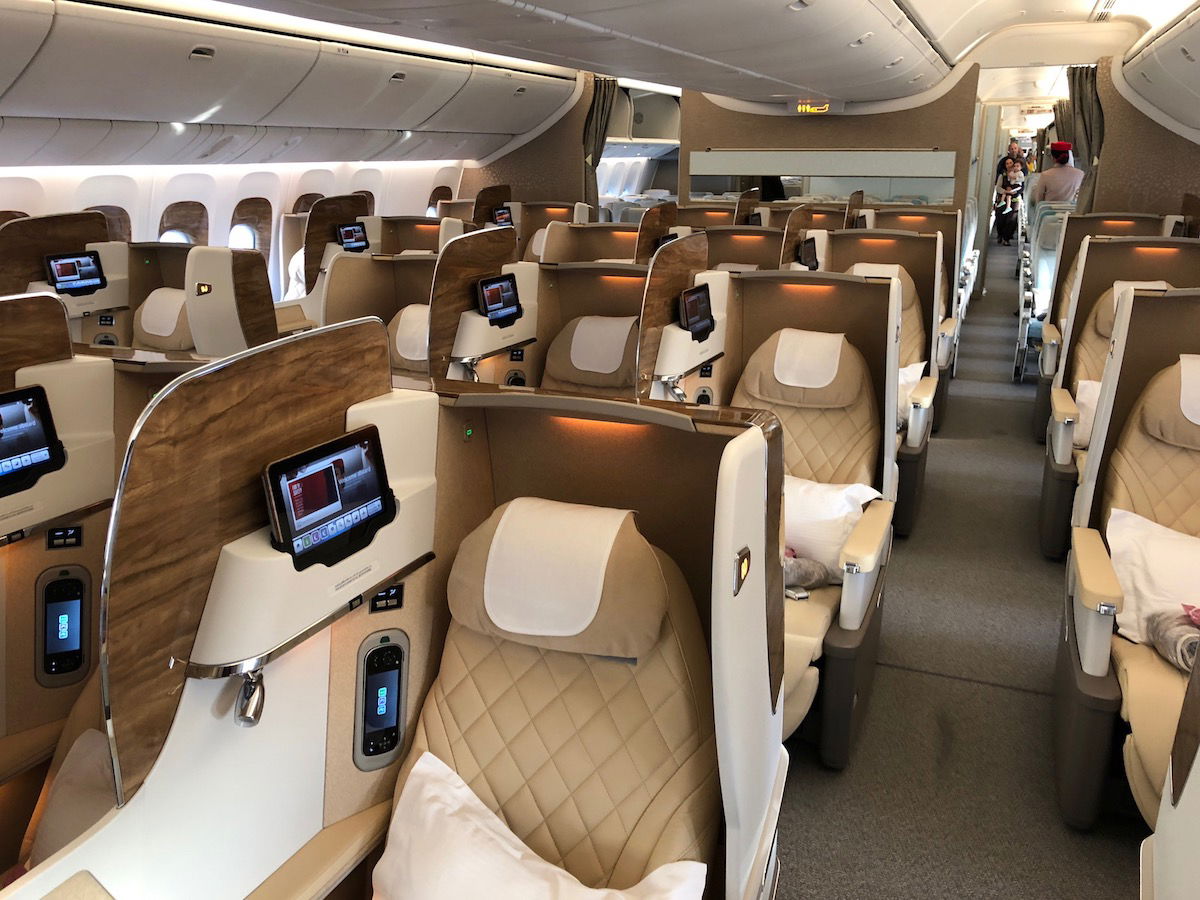 Emirates will exclusively fly 777s for now
Emirates' schedule up until now
In late March 2020, the United Arab Emirates banned flights, causing Emirates and Etihad to completely suspend operations for a period of two weeks.
In early April, Emirates resumed flights on a very limited basis. These flights exclusively transported people from the UAE, while the airline wasn't accepting guests on flights to the UAE. Furthermore, because routes were exclusively to Europe, this didn't open up any connection opportunities.
For all practical purposes these were more like repatriation flights than regularly scheduled passenger flights.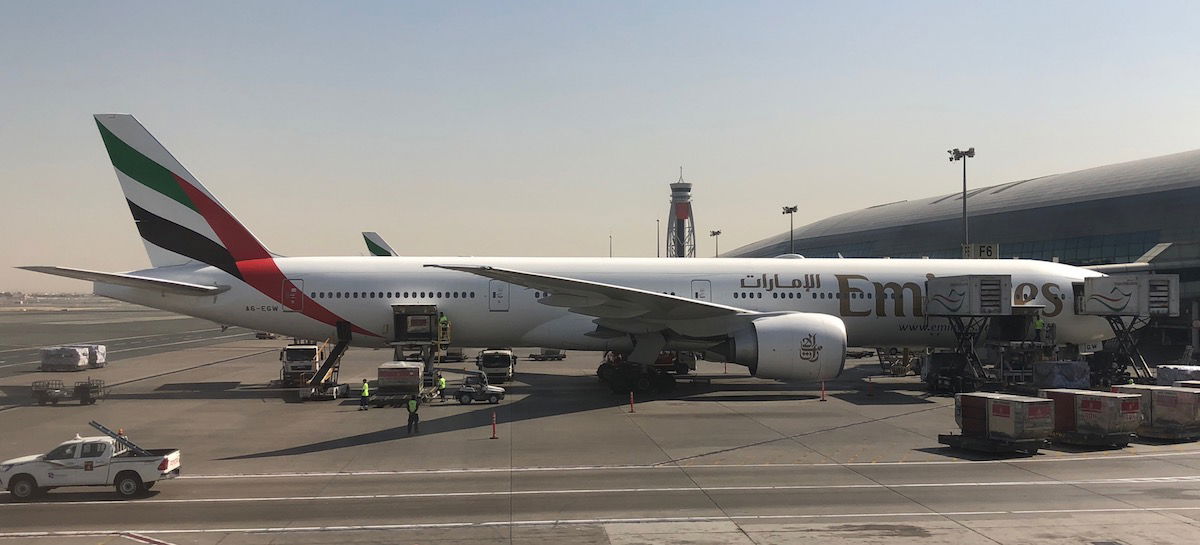 Up until now Emirates has only transported passengers from the UAE
Bottom line
As of May 21,2020, Emirates will begin regularly scheduled passenger service to nine destinations in Australia, Europe, and North America. This represents the first regularly scheduled service since March, where the airline will offer service both to & from Dubai, as well as offer some connection opportunities.
As of now Emirates' schedule shows service otherwise resuming as of July 1, 2020, though I imagine we'll see more destinations progressively added in the coming weeks.
Emirates is being more conservative than Qatar Airways, which is resuming service to 52 destinations by the end of May, and to 80 destinations by the end of June.
What do you make of Emirates' service resumption?