Can elite status and frequent flyer miles be an incentive for airline employees to accept a voluntary separation package? United Airlines seems to think so.
United Airlines aggressively cutting workforce
United Airlines has been by far the most aggressive of the "big three" US airlines when it comes to making it clear that layoffs are imminent. While the situation is obviously terrible right now, the contrast between the messaging at American and United has been interesting (in the meantime American has also revealed plans to lay off 30% of management staff).
With the government funding that United Airlines received through the CARES Act, the company can't lay off any employees prior to October 1, 2020. However, the airline can incentivize employees to accept a voluntary separation package. Along those lines, the airline has just made an interesting offer to management & administration (M&A) employees.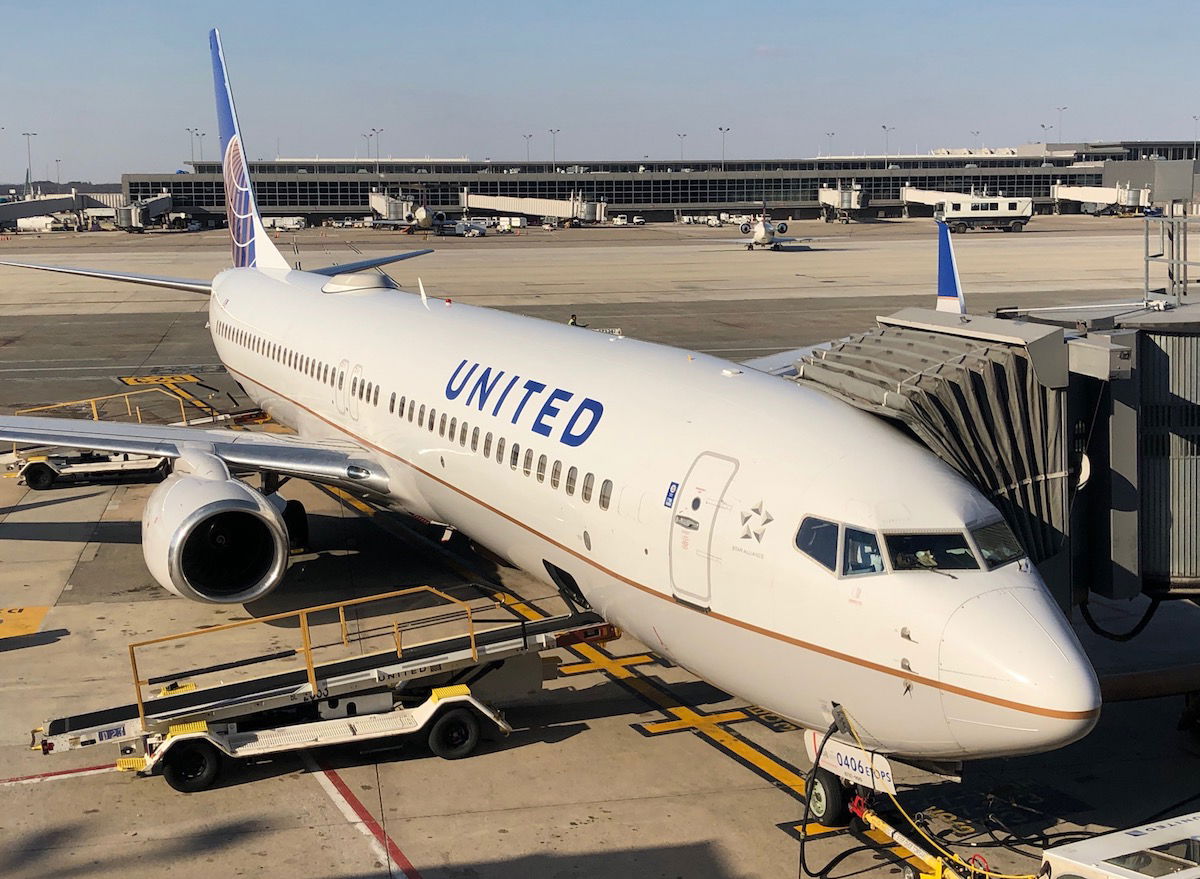 United Airlines is planning huge workforce cuts
United offers status & miles to employees
United Airlines is hoping to reduce their M&A headcount by about 30% in the coming months, given the current situation.
According to a memo, United Airlines is offering an interesting voluntary separation package to these employees. While the exact packages differ by role, the basic terms for many employees who accept a voluntary separation package would be as follows:
Employees would stop working in June, but would be considered employed until December 1, 2020
Employees would receive full pay through June 30, 2020, and then 33% pay between July 1 and November 30, 2020
Healthcare benefits would still be valid through November 30, 2020
All of that seems like a pretty standard voluntary separation package. What is interesting is the travel benefits they'll give to those who employees accept a voluntary separation package:
250,000 MileagePlus miles (I value those miles at ~1.4 cents each, so to me that's worth about $3,500), or the option of 12 one-way positive space leisure travel passes (these are employee travel benefits that can be confirmed in advance, rather than being on a space available basis)
Active travel benefits for five years (meaning you'd have high priority when traveling on a space available basis) and then retiree travel benefits after those five years (so you'd still get benefits, but just lower priority)
For managing directors and above, United is offering Premier 1K status, which is United's top status tier with published qualification requirements (it's not known how long the status will last)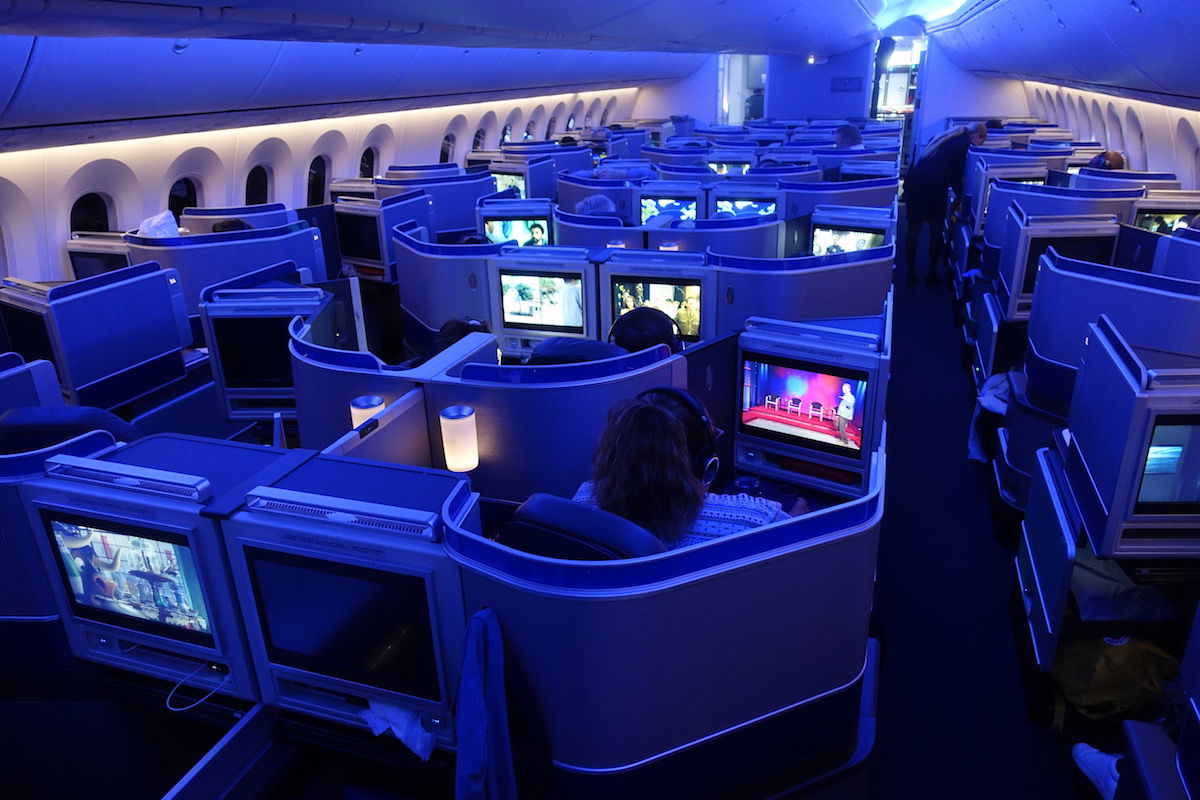 Could travel perks cause people to accept a voluntary separation package?
Bottom line
This is an interesting offer from United. I know in the past the airline has sometimes offered management employees miles as an incentive, so I'm curious how much this moves the needle for some employees.
Not only are they offering space available travel benefits for an extended period, but they're also offering MileagePlus miles, and for some senior executives they're offering status.
On the one hand, employees who accept a voluntary separation package will have a lot of time to travel. On the other hand, many may not have the resources to travel without a job — even if flights don't cost anything, travel still isn't free.
For some this will likely come down to whether they expect they'd be laid off come October 1 otherwise if they don't accept the voluntary separation package. For those people it could be worth leaving a few months earlier and picking up lifetime travel perks and more.
(Tip of the hat to Live and Let's Fly)