This has probably been my most fun week of travel of the year, in terms of the destinations I've visited. In the past week I've visited Longyearbyen, St. Petersburg, and Moscow, all of which have been on my list of places to see for a very long time. Much to my surprise, all three destinations greatly exceeded my expectations as well. I'll start publishing the full trip report from this journey in a couple of days, once I return to the US.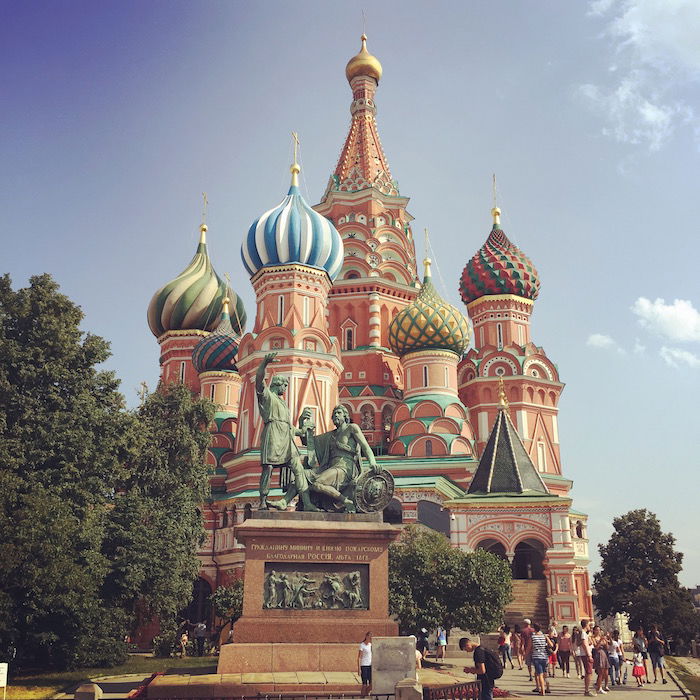 We've also had quite a bit of news in the miles & points world this week, between American formally announcing their reduction in mileage earning rates on partner airlines, Delta allowing systemwide upgrades to be used on Virgin Atlantic, and the Citi Prestige Card sign-up bonus very likely changing on Tuesday.
With that in mind, here's a recap of the past week:
Featured Stories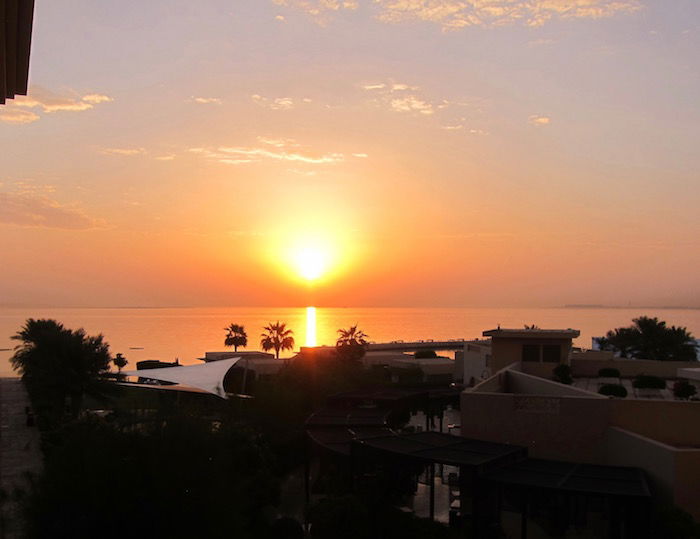 I consider the Citi Prestige Card to be the all around hottest credit card. It has a fantastic sign-up bonus, great return on everyday spend, and excellent ongoing perks that more than justify the annual fee.
A few weeks ago I wrote a post about the 11 reasons the Citi Prestige is the ultimate credit card, so check that out for more. Long story short, the perks alone more than justify the annual fee.In the first year I had the card I got over $4,000 of value out of it, and that's not accounting for the points I earned through everyday spend.
Anyway, I've just received word that the details of the Citi Prestige Card sign-up bonus will be changing as of next Tuesday, July 19, 2016. We don't yet know how the offer will be changing.
---

Mileage earning on partner airlines gets a bit complicated under a revenue based program. While American can easily track how much your American ticket costs, they can't as easily track how much you paid for your ticket on a partner airline, for example.
American has now published new AAdvantage mileage earning rates for travel on partner airlines as of August 1, 2016. You can find all the new earnings rates on the individual airline partner pages, so let's just look at a couple that I'm especially interested in.
---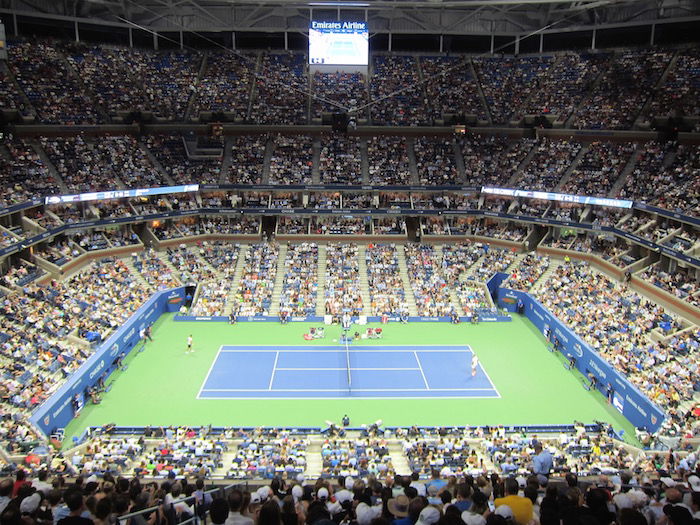 While in general my preference is to redeem airline miles for flights and hotel points for hotel stays, there are some exceptions. One of those is SPG Moments, which is Starwood's experiences marketplace. SPG Moments allows you to redeem Starpoints for tickets to sold out events, including concerts, sporting events, cultural activities, etc.
The US Open is coming up in early September, and it's an event where Starwood always has some incredible SPG Moments packages. We've now learned that SPG Moments packages for the US Open will become available as of Monday, July 18, 2016.
---

TIPS: Earning Miles & Promos
The Clock Is Ticking: Applying For The Citi Prestige
American Updates Mileage Earning Rates On Partner Airlines As Of August 1, 2016
Should You Buy Hilton Points With An 80% Bonus?
FINALLY: American Makes It Easier To Track Your Mileage Balance Online
Citi Is Rewarding Members Who Use The Prestige Card's Best Perk
100% Bonus On Transferred LifeMiles
Hyatt Offering A Targeted, Stackable Bonus On Purchased Points
The Citi Prestige Card Sign-Up Bonus Is Changing Next Tuesday
No Brainer: $10 Bonus On A $50 Amazon Gift Card
Earn Up To 55,000 Aeroplan Bonus Miles For Transferring Points
TRICKS: Redeeming Miles
Delta Global Upgrades Can Now Be Used On Virgin Atlantic
Redeem Starpoints For US Open Packages Starting Next Monday
500 Bonus Starpoints For Making A Cash & Points Booking (Targeted)
Don't Make This Mistake With Your Southwest Points
Great Deal: Receive A 10% Discount On Hyatt Points Redemptions
TRAVEL With Ben (Lucky)
What Kind Of A Travel Photographer Are You?
Service & People Watching In Russia…
Ford's Thoughts On Visiting The Arctic
First Thoughts On St. Petersburg, Russia — WOW!
Google Fi Is Now Even Better (And It Was Already The Best)
10 Thoughts On Visiting Svalbard In Summer
Since When Does T-Mobile Offer International Tethering?!
My First Daytime Redeye Flight — Who Knew That Was Even A Thing?
Visiting Pyramiden, Svalbard — A Russian Ghost Town
REVIEWS & Trip Reports
Review: Sapsan Train Business Class From St. Petersburg To Moscow
Review: St. Regis Aspen
Review: Japan Airlines First Class Lounge Tokyo Haneda
Review: Japan Airlines Business Class 777 Tokyo To San Francisco
NEWS & Updates
Are These The 10 Airlines With The Best Service?
FAA Bans Flights Between The US & Istanbul Indefinitely
Marriott Is Opening A 3-In-1 Hotel In Nashville
BREAKING: Istanbul Airports Closed Due To Military Coup, Flights Canceled
A New US Pre-Clearance Lounge Is Opening At Dublin Airport
A Hotel Club Lounge Elite Members Can Access Without A Stay
Qatar Airways Buys A 49% Stake In A Money Losing Italian Airline With Ancient Planes
Awesome: Priority Pass Expands Beyond Airport Lounges
Odds Of American Still Being Added As A Citi ThankYou Transfer Partner?
LifeMiles Is Launching A New US Credit Card
Brilliant: Airbus Marketing The A380 Directly To Consumers
Airbus Has A Message For Boeing On Their 100th Birthday
Qatar Airways Buying A 10% Stake In LATAM
JAL's San Francisco Flight Gets A Very Nice Schedule Change
Delta Wants You To Pay For First Class So You're Not Disappointed
Delta Is (Not So Secretly) Spying On Qatar Airways In Atlanta
American's Great New Credit Card Agreement With Citi AND Barclaycard!
Qantas Is Offering Wine Tastings… In Economy!
JetBlue Adds Mint Class Between Los Angeles And Fort Lauderdale With Incredible Pricing
Delta Rolls Out New Tumi & Kiehl's Amenity Kits
Bahamas Issues Advisory About The Dangers Of Traveling To The US
Fly American's New 787-9 Before It Debuts Internationally
---
I hope everyone has a great rest of the weekend!