American's IT has always been lacking a bit, in my opinion, especially in comparison to Delta and United. For one, it has long been tough to track mileage activity on American's website. While they've shown the total number of redeemable miles earned, they've never shown a breakdown of the number of elite qualifying miles earned by flight. This is rather annoying, as it makes it very tough to track if miles posted correctly or not, especially for travel on partner airlines.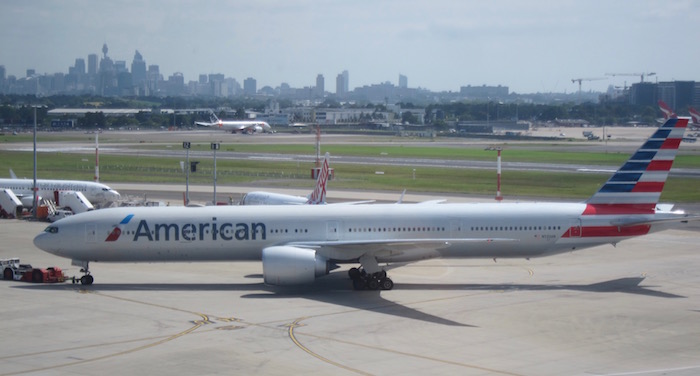 With American introducing revenue based mileage earning starting next month, they recently added a functionality to the website where they'll show you how many miles you'll earn under the new program. It's great to be able to see that upfront, especially given that the mileage earning isn't otherwise especially transparent. Revenue based mileage earning is based on the "base" fare, before taxes and fees, and that sometimes isn't clearly broken down on the website.
So while American adding that functionality was a must, they've just added something else that's awesome and long overdue. When you look at your mileage summary on aa.com, you'll now see a breakdown by flight of the number of elite qualifying miles, elite qualifying segments, bonus miles, and base miles, along with the corresponding ticket numbers and dates.
For example, here's part of my summary:
I'm thrilled to see them add this functionality, as it makes it so much easier to track miles. Ultimately this had to come sooner or later, given that elite qualifying and redeemable miles will soon be two totally different totals, so allowing members to track just one won't do the trick.
Bottom line
I'm happy to see American finally add this functionality, though it's unfortunate that what forced this to happen is American introducing revenue based mileage earning, which made a summary like this a necessity.
Regardless, it's great that it's now easier to track mileage accrual online.