I've been in Longyearbyen for the past couple of days, which is the world's northernmost town. In summer there's 24 hours of sunlight, while in winter there's 24 hours of darkness.
I'm still forming my opinion on Longyearbyen as such, though have to share what we did yesterday, which was one of the coolest things I've ever seen. It's not often that I write on the blog in detail about the destination, but I'll make an exception for yesterday.
When we arrived in Longyearbyen we went to the travel center, and asked which tours we should do, as we hadn't planned anything in advance. The lady helping us recommend a trip to Pyramiden.
I had no expectations going in, other than knowing that it was a roughly two hour ferry ride from Longyearbyen. The entire trip would take about six hours — two hours to get there, two hours spent there, and two hours to get back.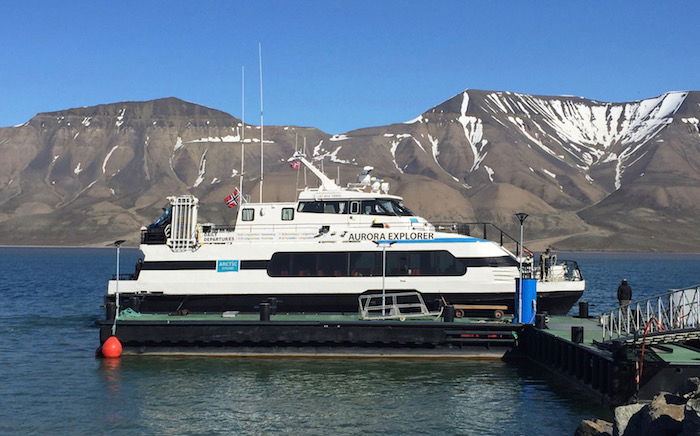 The nice thing about taking boats in Svalbard is that the views are incredible, so it's definitely not a boring two hour trip, as you see everything from mountains to glaciers.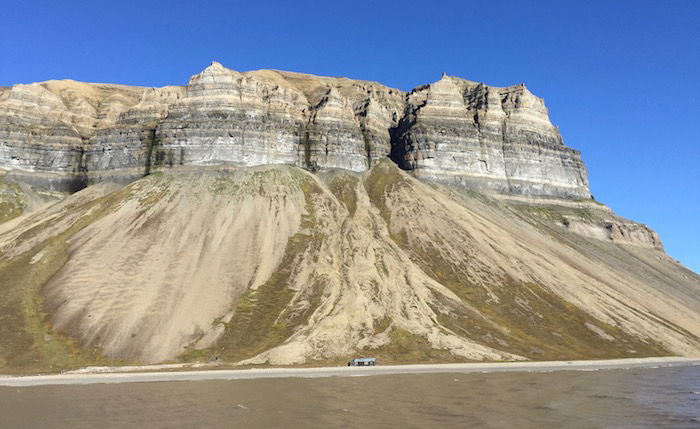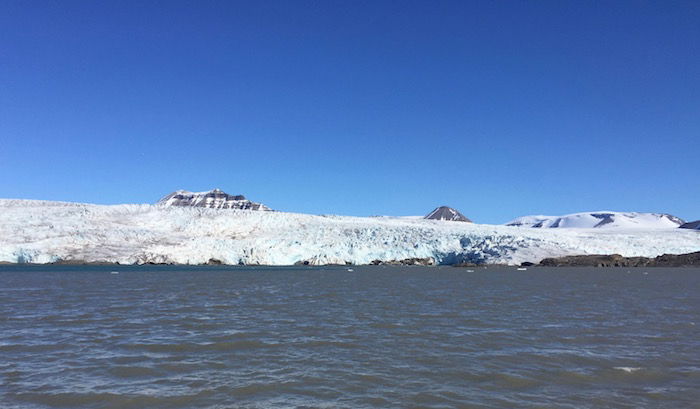 But when we arrived in Pyramiden, my mind was blown. I won't talk too much about the history in this post, since you can read about that on Wikipedia. To very briefly summarize the history of Pyramiden, though:
Pyramiden was a Swedish settlement and coal-mining town in Svalbard; it was sold to the Soviet Union in 1927
Pyramiden started growing in the 1940s, and the population eventually increased to over 1,000 people
Following the collapse of the Soviet Union, the last coal was extracted from Pyramiden in 1998, and the same year the last person left
Pyramiden was a complete ghost town from 1998 until 2007
There's now a hotel operating in Pyramiden, Tulpan Hotel; as a result, there's a population of eight people, who operate the hotel and provide tours
There's no internet or signal in Pyramiden, so they're completely isolated; they get helicopter shipments twice a month, plus there's a ferry in summer to bring tourists, but aside from that they have no contact with the outside world
We spent a total of two hours in Pyramiden (that's how long the ferry stops there for), and it was fascinating.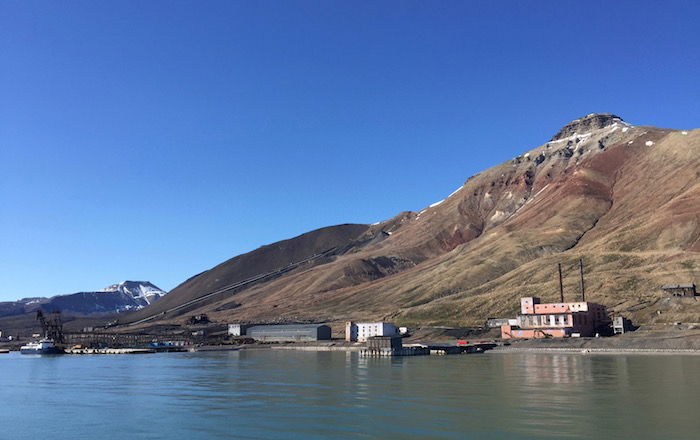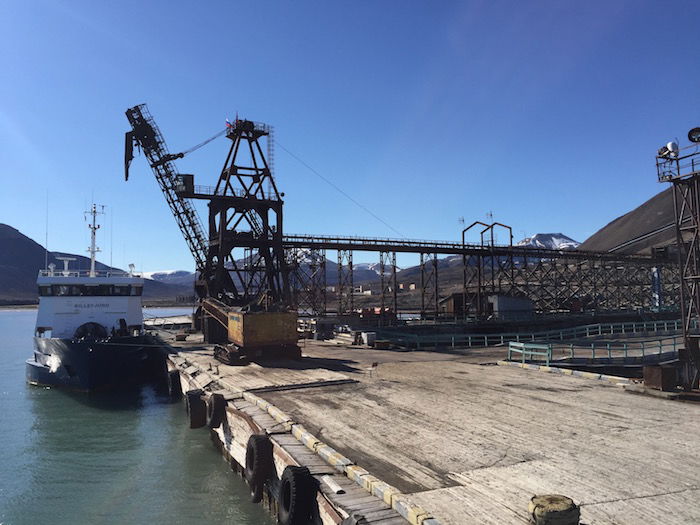 We were greeted by the Russian guide, who had a gun in the event that there are polar bears (which is a serious problem here, apparently).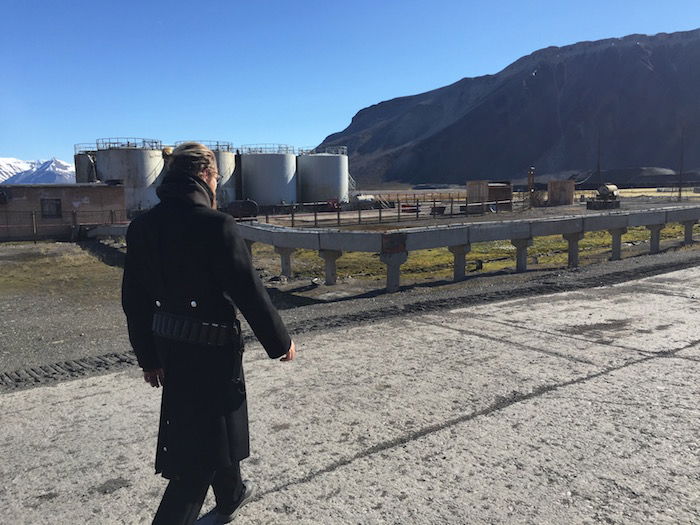 I've never been to a ghost town before, let alone one as isolated as this, which has virtually no contact with the outside world. The coolest part was that you could actually enter so many of the buildings of the former town, and they're all in their original state.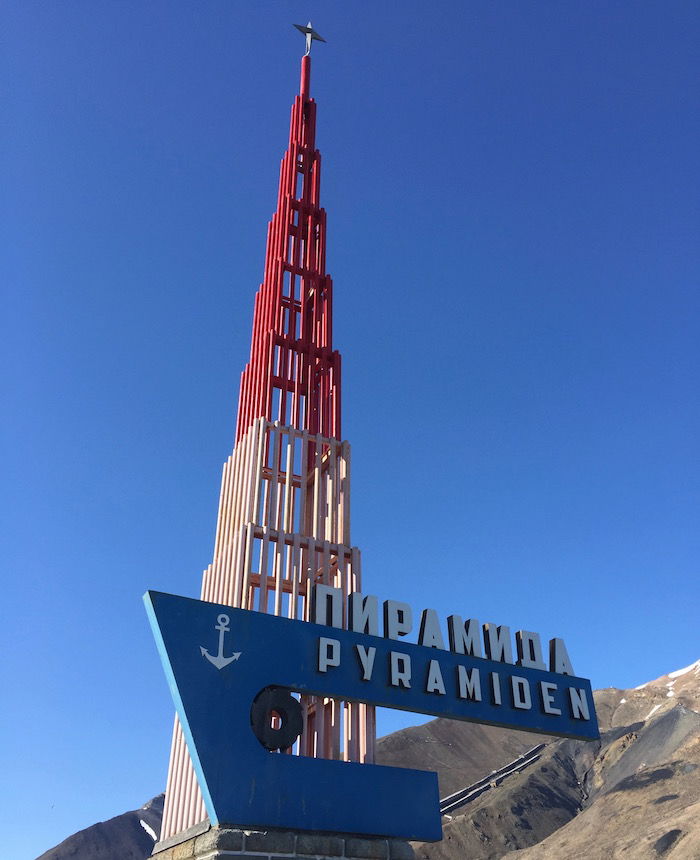 The town is called "Pyramiden" because the top of the mountain near the town looks a bit like a pyramid… apparently.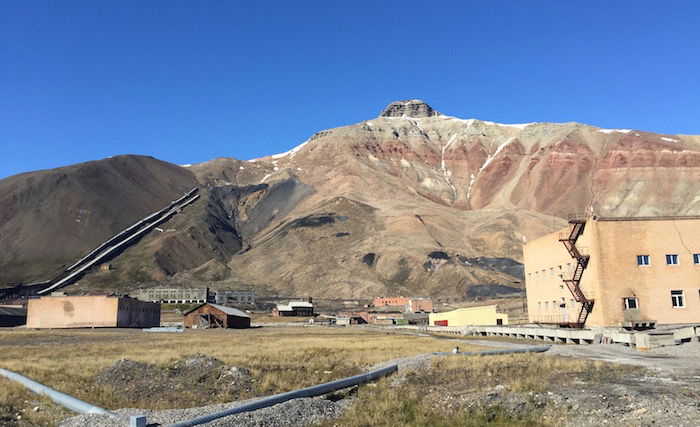 It's pretty incredible how much they built up the town over the few decades it was inhabited. Obviously they had a lot of housing because they needed room for workers, but they had a basketball court, swimming pool, school, etc. It was a legitimate town with a main street and everything.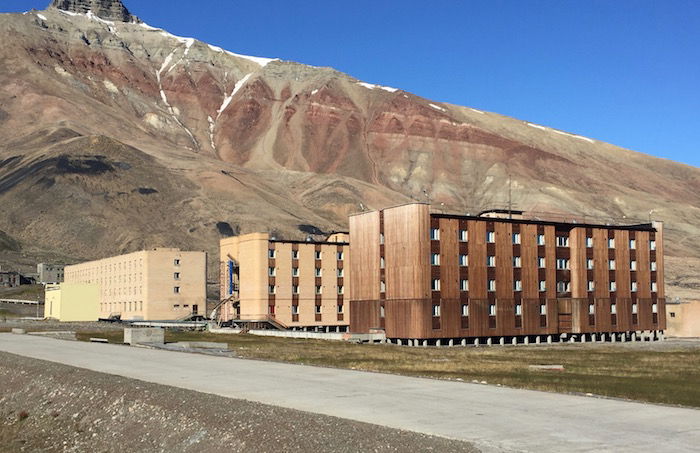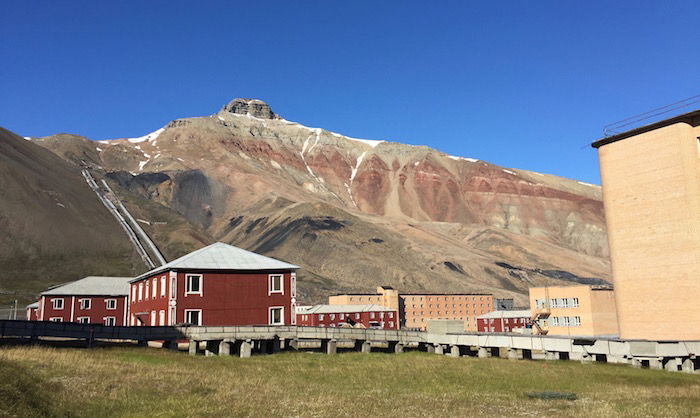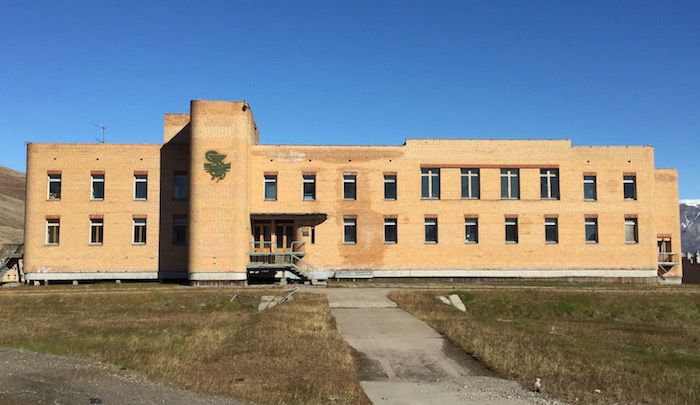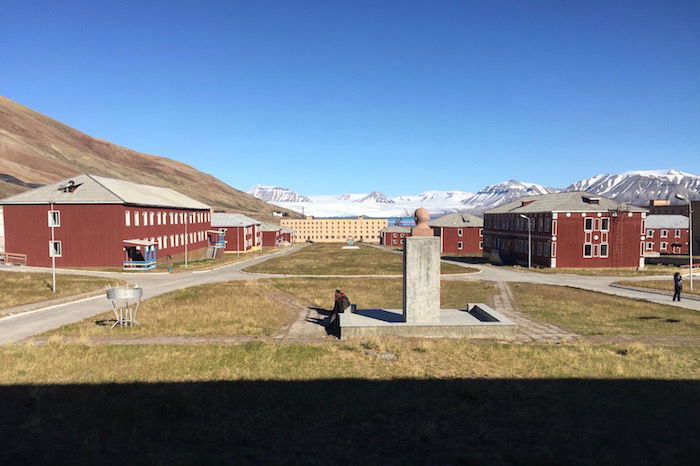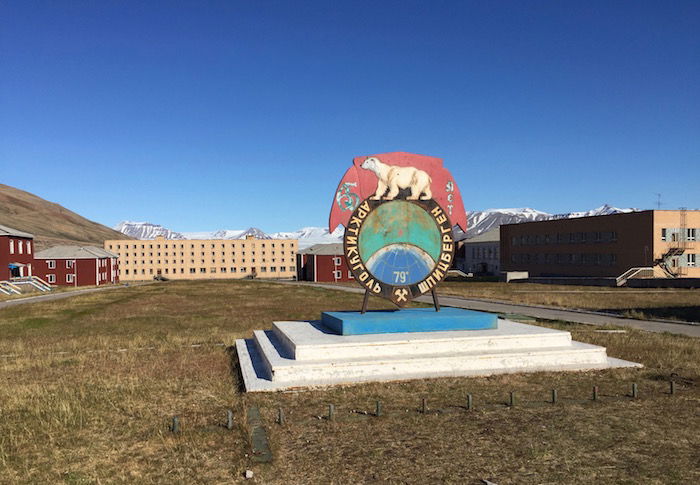 Being able to enter the buildings was surreal and eerie.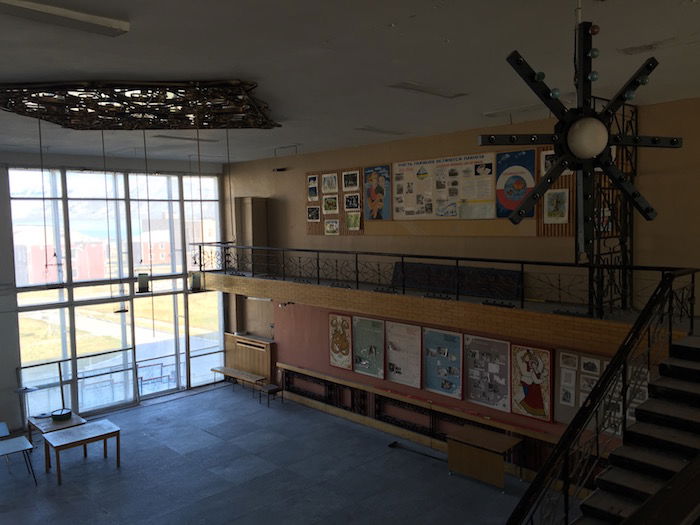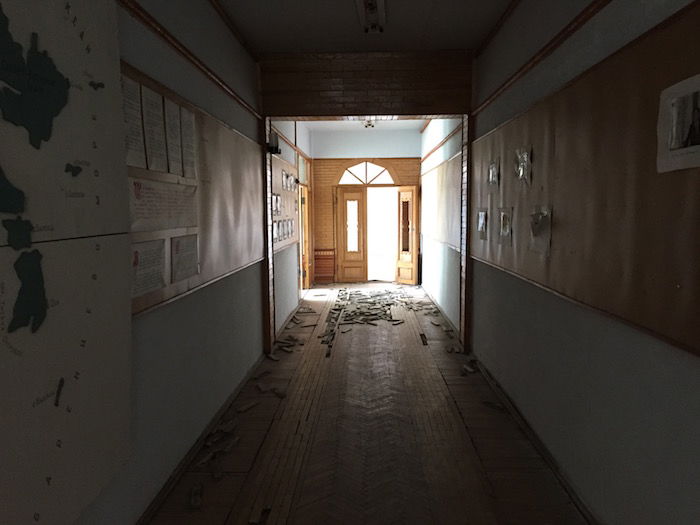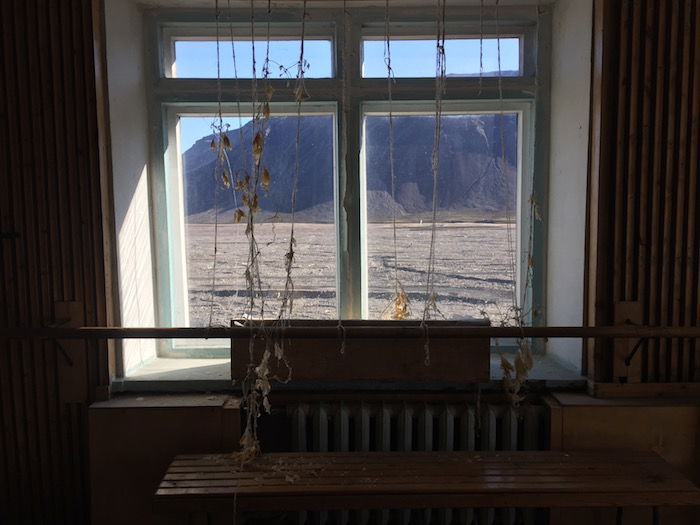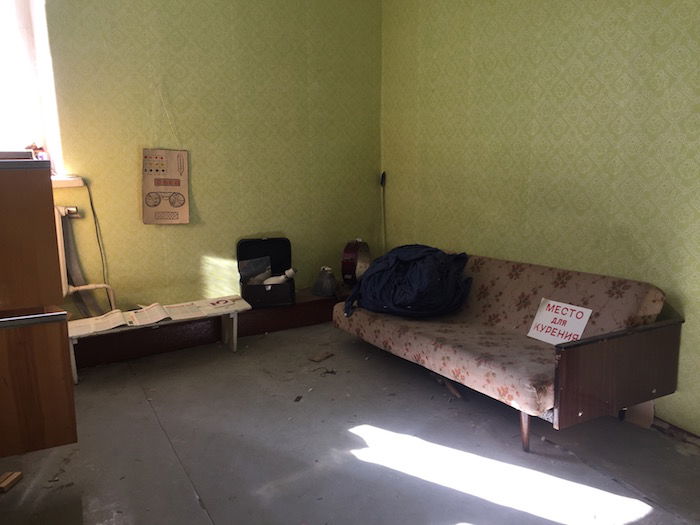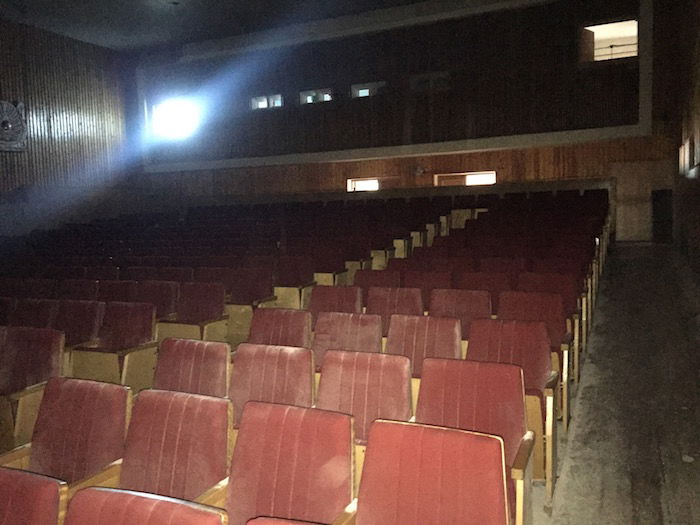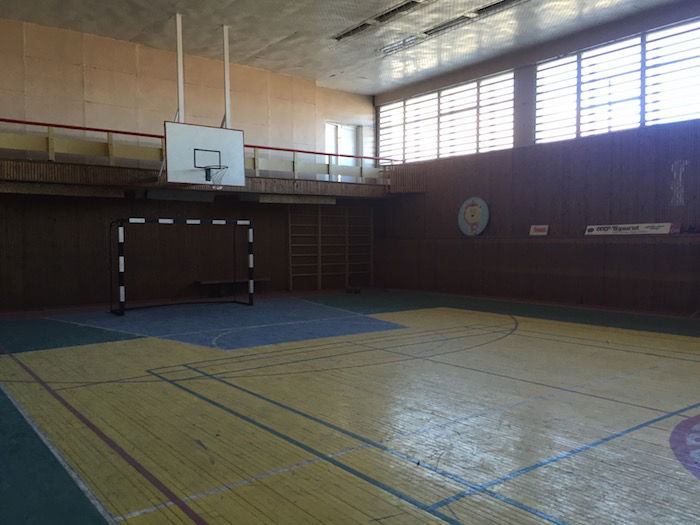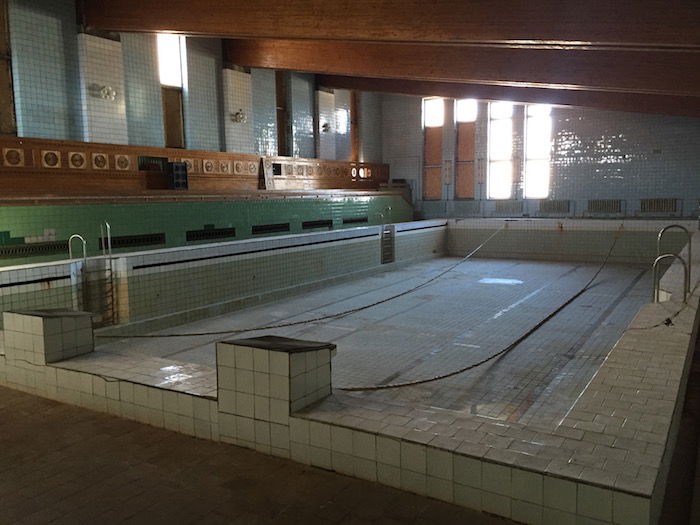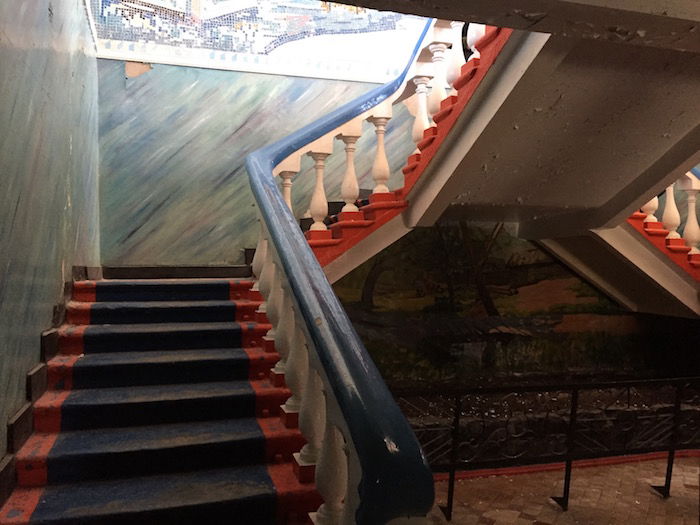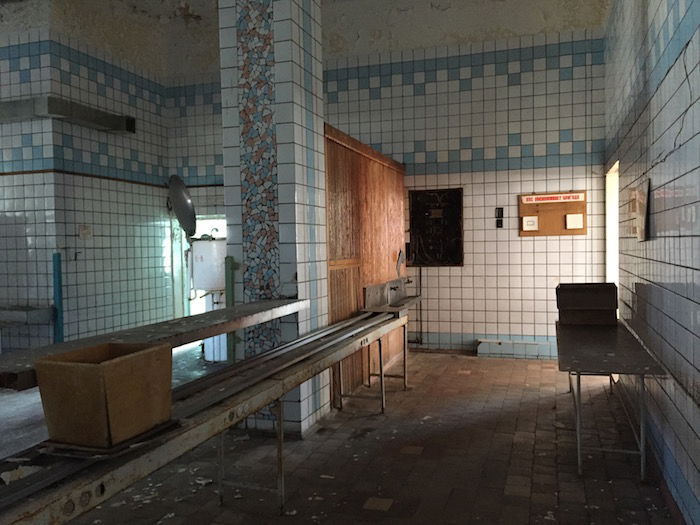 The only building that's actually inhabited is the hotel.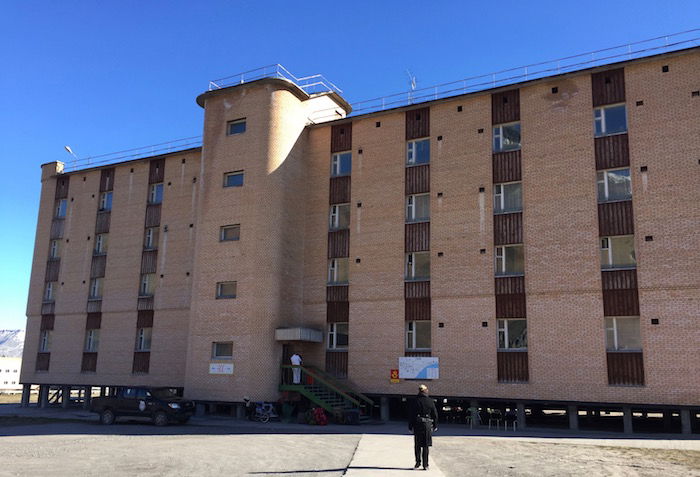 This won't be rebranded as a Park Hyatt or St. Regis anytime soon, as it's very basic. The hotel has both "modern" and "Soviet style" rooms, with the latter having to share a bathroom.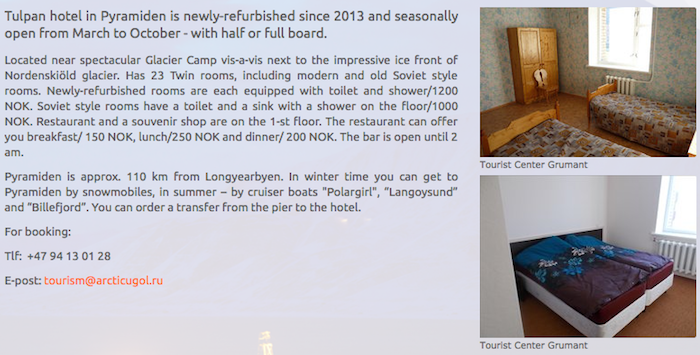 The hotel's architecture was as you'd expect, and probably hasn't changed all that much in the past several decades.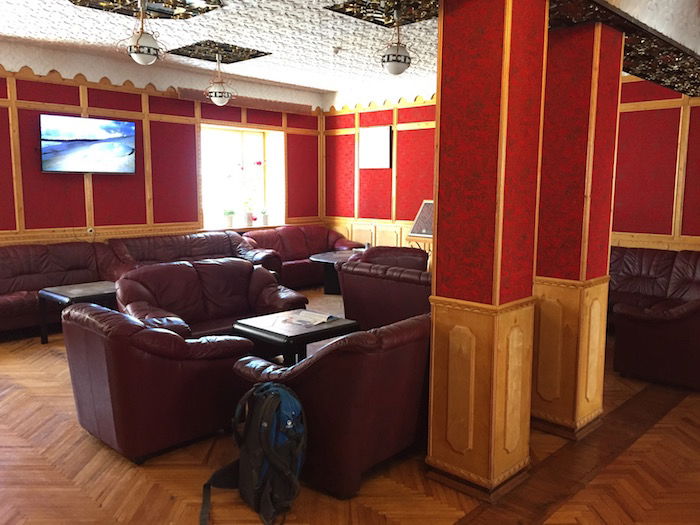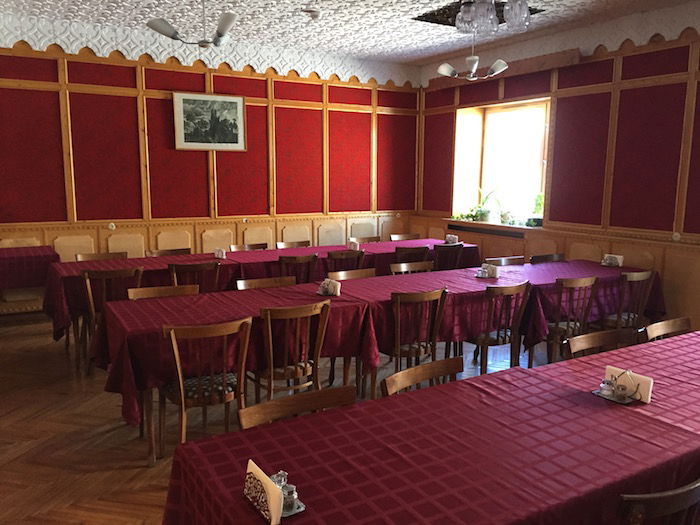 I was fascinated by the people working here. Could you imagine living in such a remote place with seven other people and without any contact with the outside world? Crazy!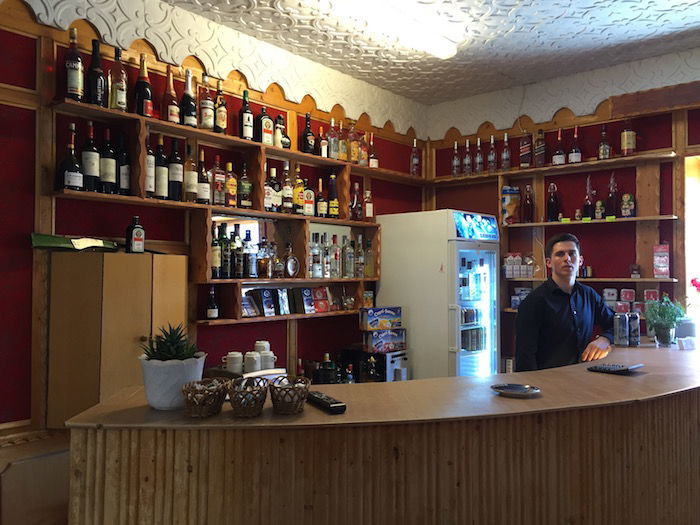 Eventually we got back on the boat to Longyearbyen.
Svalbard (the archipelago with Longyearbyen, Pyramiden, etc.) is so picturesque, and the 24 hours of daylight in summer makes me feel like I'm in an alternative universe. What I enjoy most about travel aren't museums, or even landmarks. I tend to think I can learn a lot about them through Google Images, Wikipedia, YouTube videos, etc.
Instead what I'm fascinated by are the vibes of places, and this place had an incredible one. I can't imagine what life was like here back in the day, and perhaps even more so, what life is like in Pyramiden nowadays for the eight people living there. I asked our guide what he does in his free time, and he explained that so far this season he has already read 100 books, and he's having 100 more shipped to him.
Being able to freely roam around deserted buildings in a ghost town was one of the cooler things I've ever done.
My only regret is not having spent a night in Pyramiden (and I never thought I'd say that about a place without any contact to the outside world).
If you have the chance to visit Svalbard (and in particular Pyramiden), I can't recommend it enough. This trip has been incredible so far.
Pyramiden was ranked by National Geographic as one of the top 10 ghost towns in the world, so now I have a real interest in visiting the other ghost towns.