I recently took Japan Airlines' flight between Tokyo Haneda and San Francisco, which I enjoyed. Japan Airlines has among my favorite business class products in the world.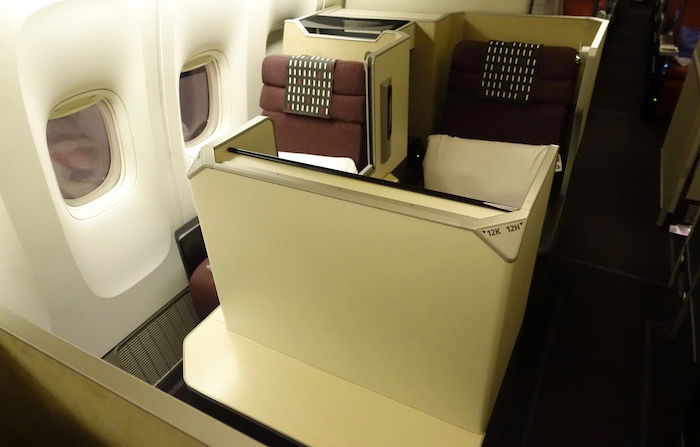 Japan Airlines 777 business class
There are a few things that make this flight unique:
It's JAL's only flight to the mainland US operated out of Tokyo Haneda Airport, rather than Tokyo Narita Airport; the former is considerably closer to the city
The flight between San Francisco and Tokyo Haneda typically has a good amount of award availability, so it's great for people looking to redeem miles
The route has had the worst schedule of any JAL flight to North America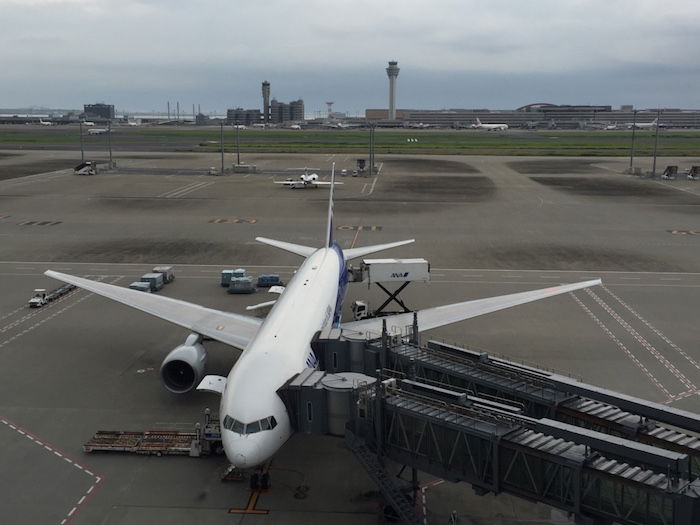 View from the Haneda Airport observation deck
More specifically regarding that last point, the schedule for the flight has been as follows:
JL2 Tokyo to San Francisco departing 12:05AM arriving 5:25PM (-1 day)
JL1 San Francisco to Tokyo departing 1:35AM arriving 4:45AM (+1 day)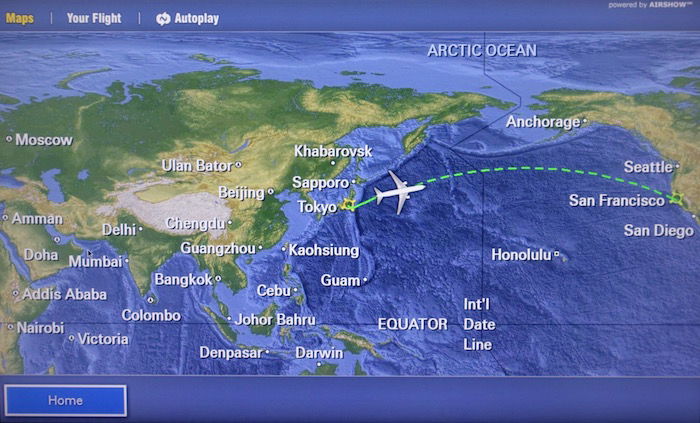 This is because for years, Tokyo Haneda Airport has had major slot restrictions for longhaul flights, meaning these flights had to be operated in the middle of the night. While I on one hand appreciate that the flights are timed to maximize the business day, they're also absolutely miserable to take, especially if you're paying for a hotel, since the flight times don't work well with standard check-in and check-out times. Furthermore, while Haneda Airport has public transportation, most of it isn't available in the middle of the night.
With that in mind, Haneda Airport is opening up daytime slots for longhaul flights, so it looks like JAL's San Francisco flight will get a very nice schedule change.
Per Routes Online, JAL's flight between Tokyo Haneda and San Francisco will operate with the following schedule as of October 30, 2016:
JL2 Tokyo to San Francisco departing 7:45PM arriving 12:05PM
JL1 San Francisco to Tokyo departing 2:55PM arriving 7:20PM (+1 day)
That's a perfect schedule, as far as I'm concerned, and very nicely matches the schedule of many of JAL's other routes to North America. It's much better for those staying in hotels, and on both ends you arrive at reasonable hours. Furthermore, JAL currently has a limited menu on this flight due to the timing, though I suspect they'll expand the service due to the new schedule.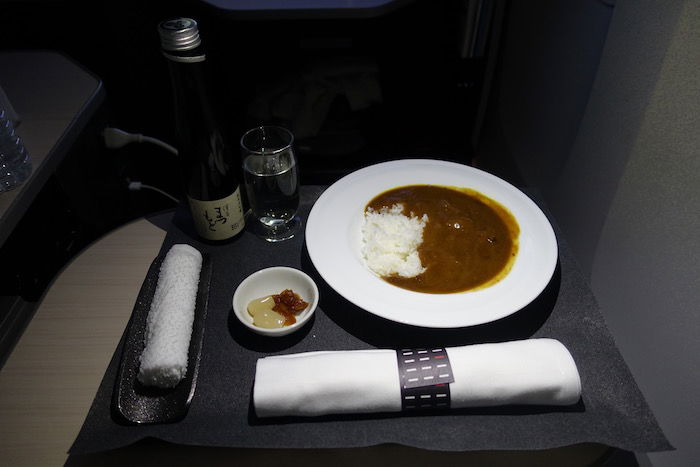 Beef curry and sake in JAL business class
I'm a big fan of this change.
What do you make of JAL's new Tokyo Haneda to San Francisco schedule?