The Sheraton Frankfurt Airport is one of the better airport hotels out there, at least for those staying in their club wing. While the rooms in their standard wing aren't noteworthy, the hotel has nice club rooms, and a very nice club lounge, especially for an airport Sheraton.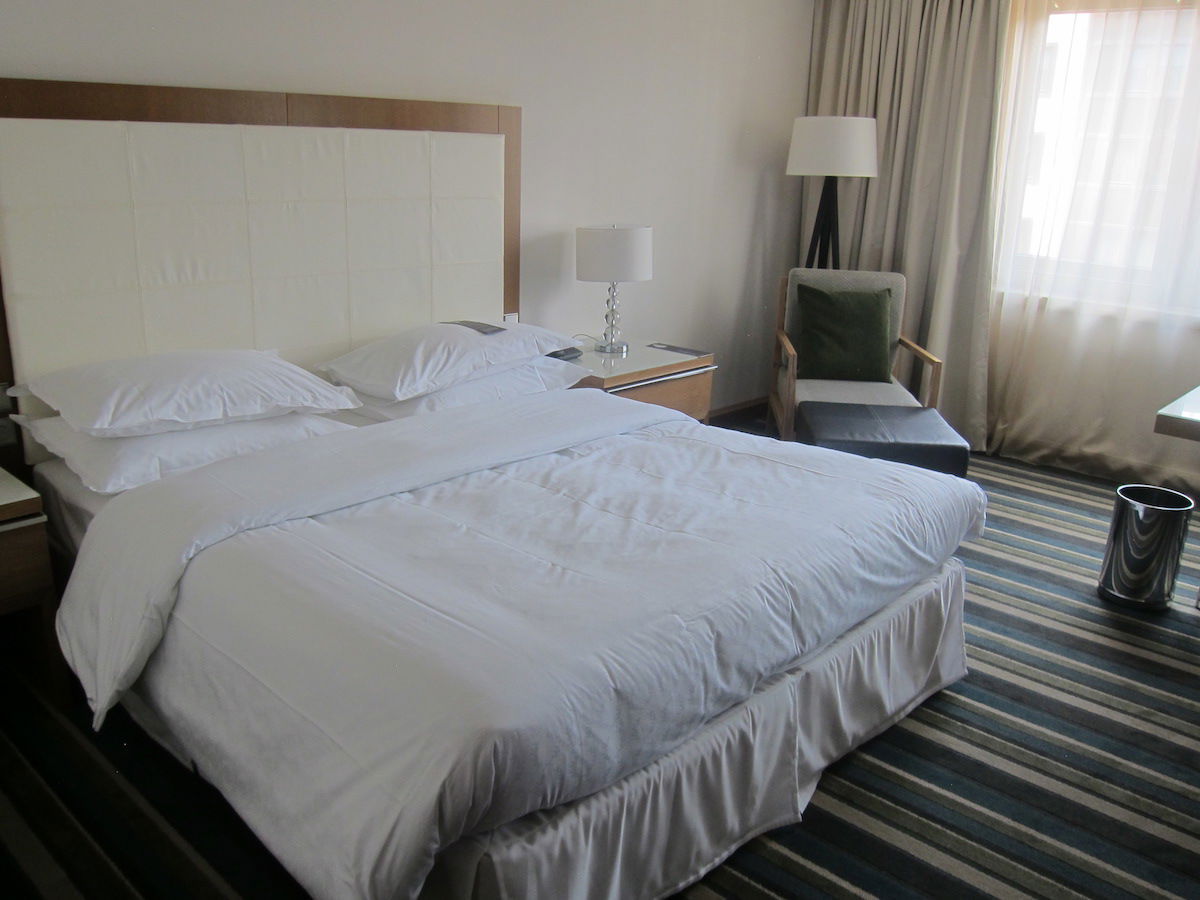 On top of that, the hotel has had an exceptionally generous policy that set it apart from other hotels, which I've written about in the past. Specifically, the hotel has allowed SPG Platinum members to use the lounge even when not staying at the hotel. In other words, if you have a layover at the airport you could elect to use the Sheraton lounge, given that it's connected to the terminal.
It goes without saying that this wasn't a published benefit, but rather this was purely a generous perk at the hotel's discretion. To me this is the true appreciation of loyalty. If someone is a loyal guest, you appreciate them not just when they're giving you money directly, but even at times when they're not. I wish we'd see more loyalty programs reward members in such a way (of course in this case it's an individual hotel rewarding members, rather than the program as such).
It's similar to the "open door" policy British Airways had for their lounges back in the day, where BA Gold Card Holders could use the lounge even when flying on other airlines (go figure that like everything else at the airline, that has been cut).
Well, unfortunately it looks like this is no longer a perk. YHBU reports that the Sheraton Frankfurt Airport now requires Platinum members to actually stay at the hotel to use the club lounge.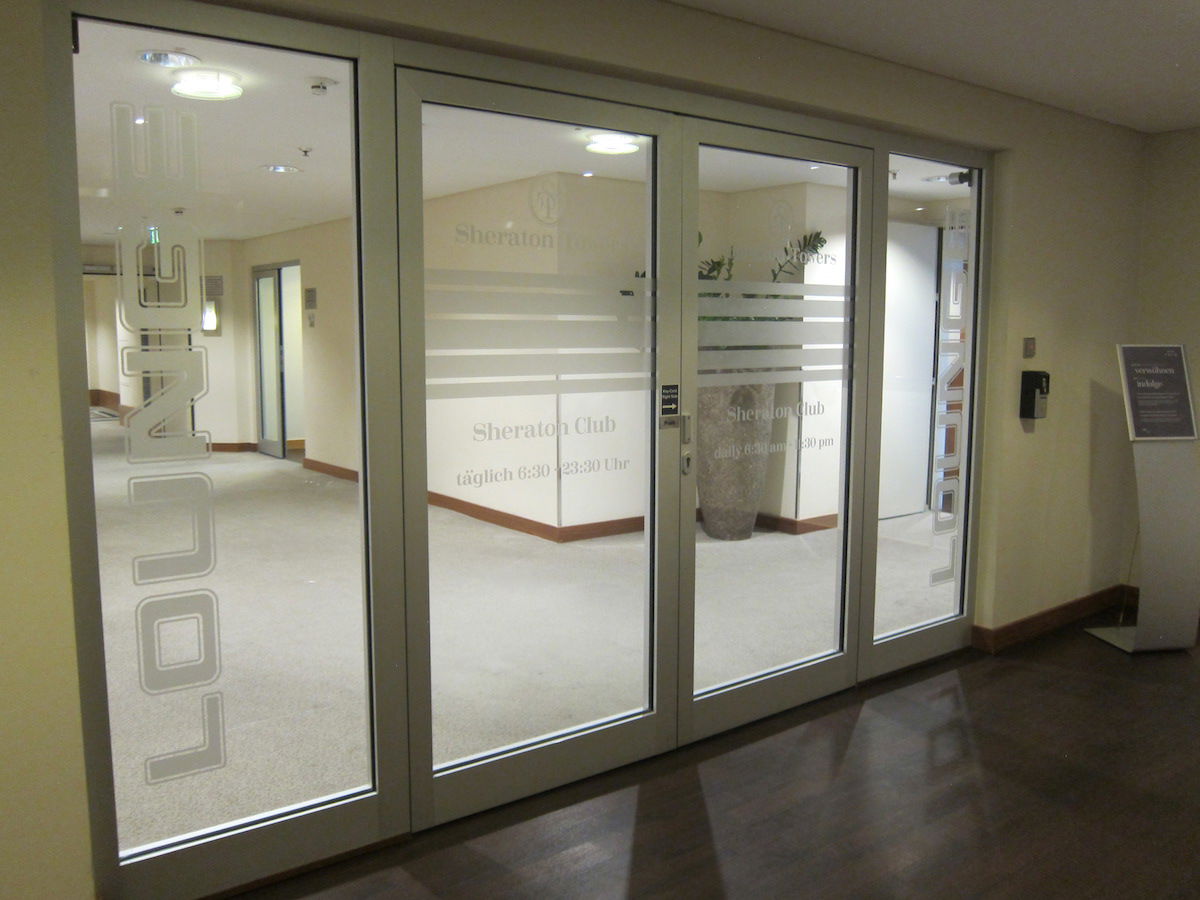 We certainly can't blame them for making a change that puts them in line with virtually all other Sheratons. I'm not sure if this change is being made because too many people were taking advantage of it (I doubt it), because a few people were abusing it (this seems more likely), because it wasn't being used enough to the point that it wasn't worth having the policy (also unlikely), or because some penny pincher felt better about themselves for having instituted this change (very possible).
I still like the Sheraton Frankfurt Airport, and like I said, we can't really fault them for changing a policy that puts them in line with every other hotel (though it's one less thing that sets them apart).