Skytrax recently released the 2016 results for the World Airline Awards, which offer "top 10" lists in all kinds of airline categories, ranging from best service to best first class product to best airline. Here's how Skytrax describes the selection methodology for the winners:
The survey operated online between August 2015 and May 2016, with 19.2 million customer surveys completed, across a range of survey topics, resulting in the awards for Airline of the Year, together with regional and category Best Airline Awards, across different Survey Form entry options. The Survey covers full-service and low-cost airlines. More than 104 different nationalities participated in the customer satisfaction survey, which covered over 280 airlines, from largest international airlines to smaller domestic carriers. The surveys measure standards across 41 key performance indicators of airline front-line product and service.

The survey is based on measuring customer satisfaction for the Passenger Experience, across both Airport and Onboard environments – including check-in to boarding, onboard seat comfort, cabin cleanliness, food, beverages, IFE, staff service and associated travel items. Data weighting is applied to provide nomination equity when evaluating airlines of different size. Data weighting uses passenger numbers for airlines featured in the Survey. Survey responses are screened to identify and monitor ISP / user information and delete duplicate and multiple entries. No financial payment or other recompense is made to any survey interviewees, and the cost of the Survey is funded totally by Skytrax.
So while I wonder about the accuracy of Skytrax's star ratings (as does Etihad Airways), this seems to be fairly legitimate, given that the results are based on a survey.
However, I also never put too much weight into survey results, given that presumably a vast majority of people participating have a limited sample size. In other words, it's hard to judge which airline has the best of something without having tried a significant number of them.
With that in mind, the category I found most interesting was the world's best cabin crew category. Which airlines are ranked in the top 10 when it comes to service?
Garuda Indonesia
ANA All Nippon Airways
Singapore Airlines
Thai Airways
EVA Air
Qatar Airways
Hainan Airlines
Cathay Pacific
Asiana Airlines
Emirates
Those are some very interesting results. It's not at all surprising that a majority of the airlines are from Asia. Personally I think this is a tough category to judge, since service can vary wildly flight to flight.
I haven't flown Garuda Indonesia, though I've heard amazing things, so I can see why they scored first place.

As far as ANA goes, of course Japanese airlines have great service, though I'm shocked to see them ranked number two, while JAL doesn't even make the list.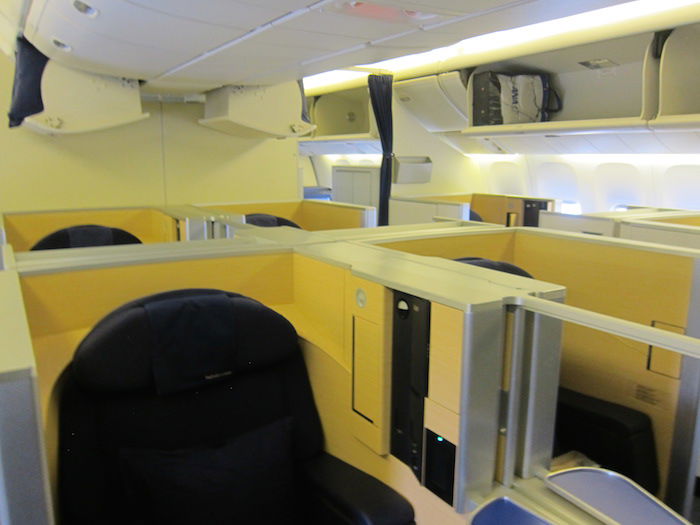 Singapore Airlines definitely deserves their spot.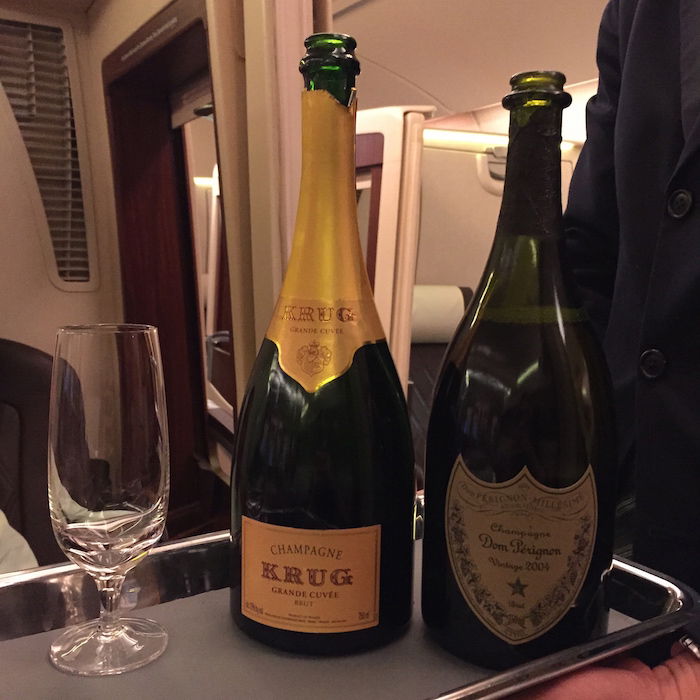 I'm surprised to see Thai Airways rank so high. While I've always found their staff to be quite friendly and hospitable, I've also found them to not be quite as polished as the crews on some other top airlines.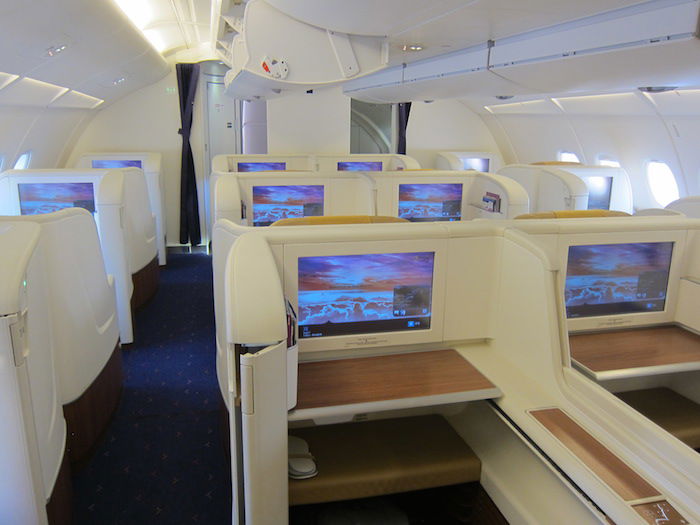 As much as I love the Gulf carriers, I'm a bit surprised to see Emirates and Qatar in the top 10, and especially to see Qatar ahead of Emirates. I find service on Qatar to be rather forced, as good service is provided more out of a fear of being fired than a cultural desire to be hospitable.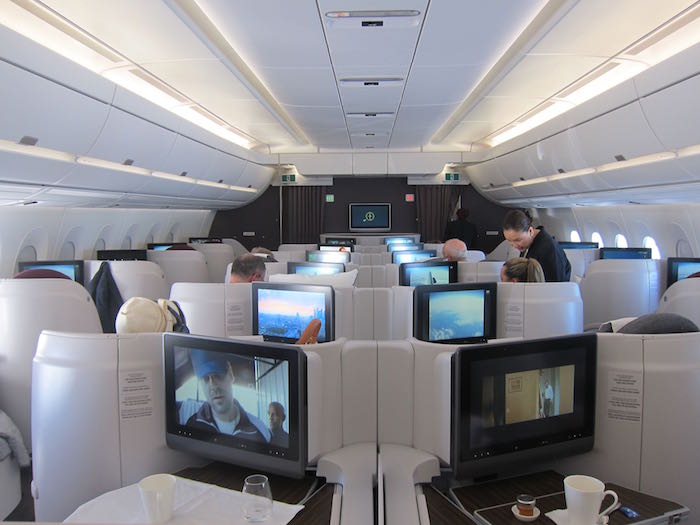 Cathay Pacific deserves their spot in my opinion, as they generally offer very consistent and attentive service.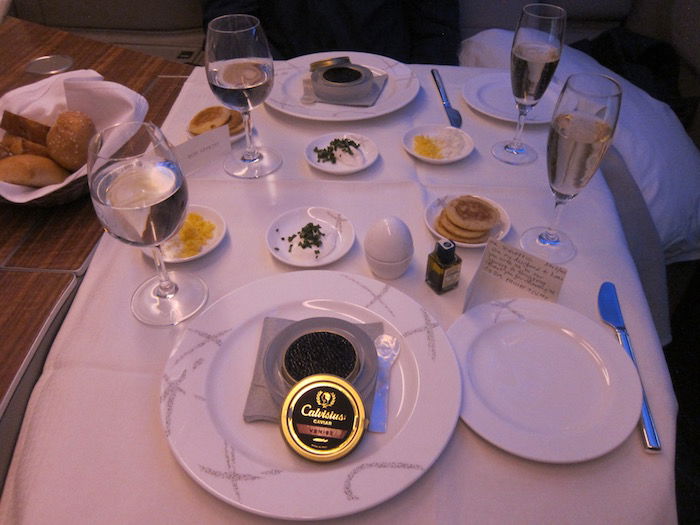 Are you surprised by any of the airlines ranked in the top 10 for their cabin crew? Are there any other airlines that deserve to be ranked?