Hello from Brunei! I've spent much of the week on planes, as I'm presently in the middle of a crazy trip I'm taking to review a bunch of new airlines. It's my first time in Brunei, and so far I'm having a great time. I'll have more of my thoughts on Brunei in a follow-up post, along with thoughts on my flight over here on Royal Brunei.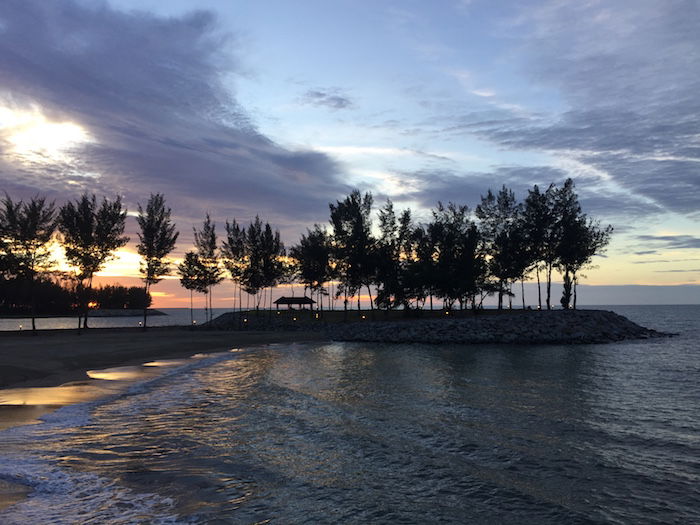 On the miles and points front it has been pretty typical for the first week of the year. We've seen some promos, I've posted typical beginning of the year reminders, and primarily I've spent the week focused on getting some trip reports done, so hopefully you guys have enjoyed those installments.
With that out of the way, here's a recap of this week on the blog:
Featured Stories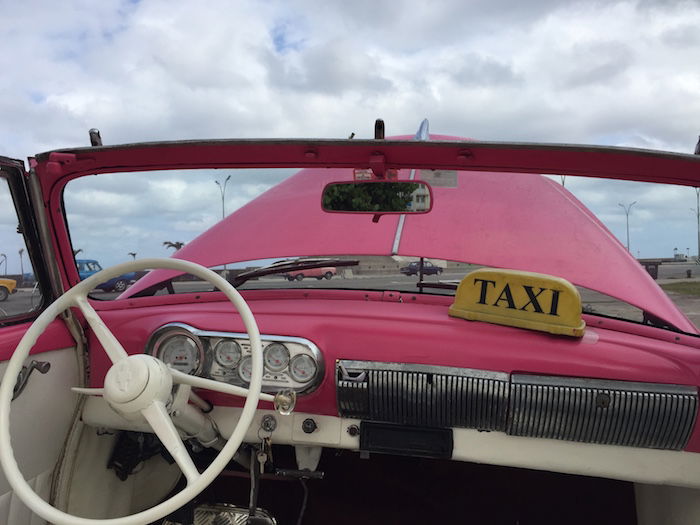 I figured I'd share my initial thoughts about visiting Havana. Let me start by saying that I planned this very last minute and was only in Cuba for two days, so I largely went into this trip blind. That was by design, as I wanted to see what it was like to come in without expectations and without many plans.
So I'm not claiming to be an expert on Cuba based on my two days there, and also admit that I could have done a much better job planning this trip. But that won't stop me from sharing my opinions, since I know a lot of people are considering travel to Cuba.
---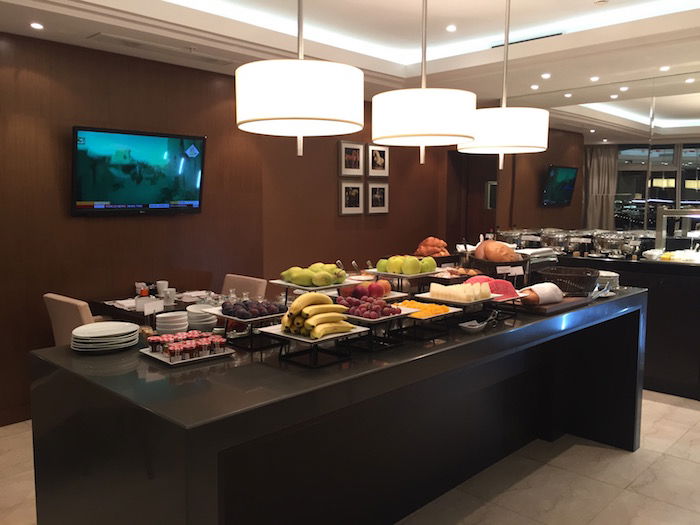 At the start of a new year, in addition to considering elite status options and resetting the counter for various travel credits, it's worth thinking about if it makes sense to direct everyday or bulk spending to certain cards.
When it comes to getting value out of a credit card long term, one of the things to consider is whether or not you can earn any extra perks for meeting certain spending thresholds during the year.
Many people have hefty expenses with the new year (we're paying tuition, and estimated quarterly taxes are due soon, as examples), so I figured it would be useful to go through some of these threshold bonuses.
---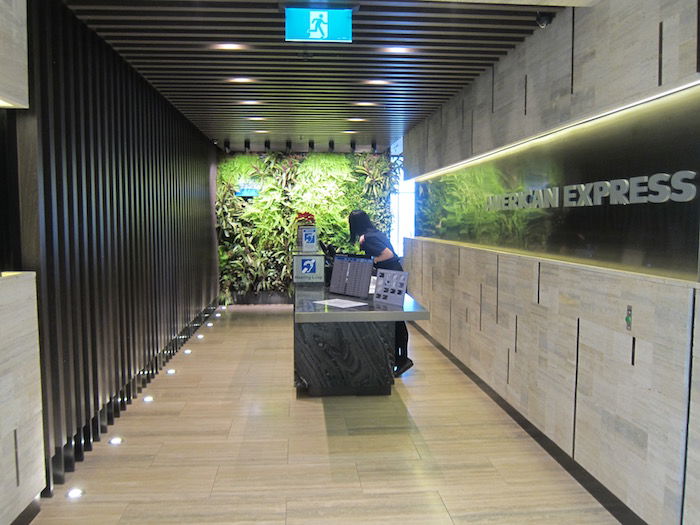 While the new year can be depressing for those of us into miles & points, the good news is that it also means a new year of American Express airline fee credits, as those reset on January 1. Based on my card portfolio, it's an opportunity to get hundreds of dollars of travel.
The following cards offer airline fee credits, in the following increments (they're offered per calendar year, regardless of what your cardmember year looks like):
---

TIPS: Earning Miles & Promos
The Chase Sapphire Reserve 100K Sign-Up Bonus Is Ending Soon
American Is Offering Their First New Buy Miles Promo Of 2017
Is Amex Everyday The Best Credit Card for Teens And College Students?
Success: $900 In Amex Airline Credit Reimbursements
Making Sense Of Annual Credit Card Spending Bonuses
Great Deal: British Airways Offering Triple Avios On All Flights
American Modifies Their Gold & Platinum Status Challenge For Better And Worse
Earn Free Lounge Visits With Your Free Lounge Visits
Activate Your 2017 Amex Business Platinum Gogo Wifi Passes
I Have No Elite Qualifying Miles… And I'm Kind Of Excited About It
Reminder: You Can Now Earn 5x Points On Uber & Lyft
Claim Your 2017 Amex Airline Fee Credits!
TRICKS: Redeeming Miles
Citi Offering A 25% Bonus On ThankYou Points Transfers To Virgin Atlantic
Korean Air Adds Online Award Bookings For Partner Airlines
TRAVEL With Ben (Lucky)
Can Kids Fly In First Class?
Southwest's Boarding Process: Why I Both Love And Hate It
The Most Premium Yet Back-Alley Airport Transit Ever
How Everyone Can Visit Canadian National Parks For Free
I Was Walked From My Airbnb!
Can Americans Now Legally Travel To Cuba? Here's My Experience
9 Thoughts On Visiting Cuba As An American
Supporting Syrian Refugees In Jordan
My Last And Worst Flight Of 2016
REVIEWS & Trip Reports
Royal Jordanian 787 Business Class In 10 Pictures
Review: Lufthansa First Class 747-8 Frankfurt To Boston
Review: Aloft Boston Seaport
Review: W South Beach
Royal Jordanian Embraer 175 Crown Class In 10 Pictures
Review: Park Hyatt Vienna Park Suite
Review: Le Meridien Munich
EgyptAir 777 Business Class In 10 Pictures
Air Canada 767 Premium Rouge In 10 Pictures
Review: Lufthansa Lounge London Heathrow Airport
Review: Garuda Indonesia First Class 777-300ER Singapore To London
Review: Dnata Lounge Terminal 3 Singapore Airport
Review: Garuda Indonesia First Class Lounge Jakarta
Review: Garuda Indonesia First Class 777-300ER Jakarta To Singapore
Review: Keraton At The Plaza Jakarta
Review: Garuda Indonesia First Class Arrivals & Chauffeur Service Jakarta
NEWS & Updates
Fort Lauderdale Flights Cancelled Due To Shooting
American Systemwide Upgrade Elite Companion Policy Changes
Alaska Airlines Introduces Free Inflight Messaging
Yay: Southwest Backtracks On Companion Pass Changes
Could Cathay Pacific Launch A Vancouver To Miami Flight?
Horrible: Allegiant Flight Attendant Power Trip Prevents Sisters From Seeing Dying Father
Southwest Companion Pass Has A Very Bad Week
Lufthansa Cuts Magazines & Newspapers In Favor Of eJournals
American Modifies Their Boarding Process
C'mon Southwest, You're Better Than Yesterday's Devaluation
PSA: You May Get Bitten If You Try To Take A Selfie With A Crocodile
Southwest Makes It More Difficult To Earn The Companion Pass
Should The DOT Finally Address Phony Emotional Support Animals?
Bad Business Model Alert: BlissJet Launches Transatlantic "Shared" Private Jet Flights
How American Quietly Slashed Confirmed Domestic Upgrades
---
I hope everyone has a great rest of the weekend!