Hello from somewhere in Jordan, (likely in the middle of the desert by the time this posts). The country is beautiful, and the people we've met have been so warm and welcoming – I can't wait to share all the details of this trip with y'all.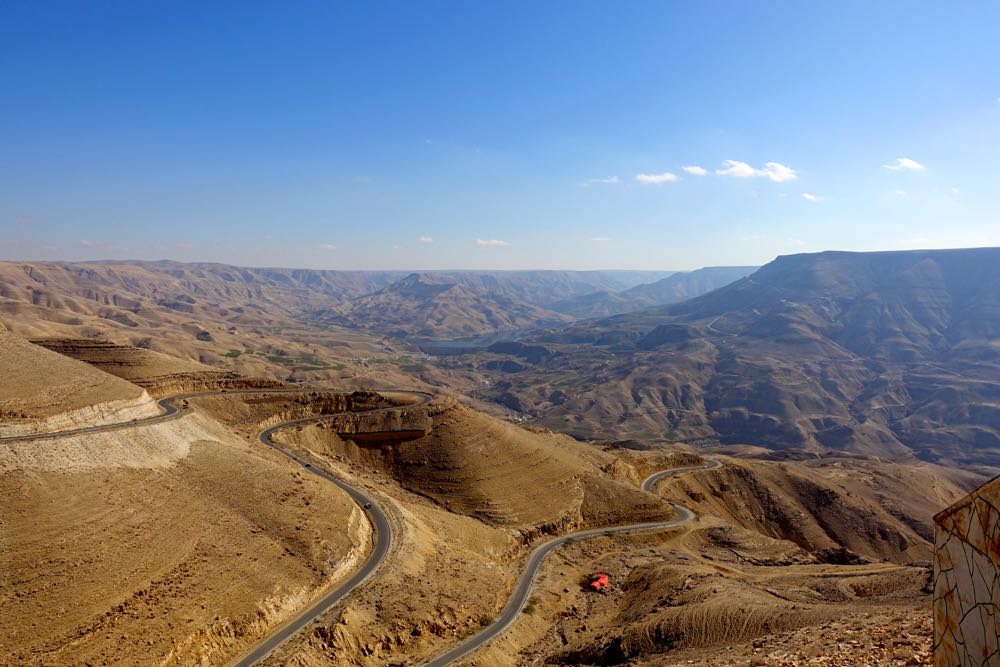 I want to take a quick detour from miles and points though, and talk about the impact the Syrian refugee crisis is having in Jordan. I know this isn't a typical topic for OMAAT, so I promise to keep it short, but something about seeing some of these things first-hand…
Jordan isn't the most impoverished place I've traveled. Amman is a bustling and cosmopolitan city, and there's a strong (though struggling) tourism industry. But adding almost a million refugees to your population isn't easy.
So yes, we flew into a gorgeous airport, and many of the towns dotting the landscape are thriving.
But I can't tell you how many clusters of ramshackle tents we've driven past. Not woven Bedouin tents (which we've seen as well), but tattered canvas with UNHCR printed on the side and barefoot children playing in the rocky dirt.
I don't know if it's the current geopolitical situation, or just coming off the heels of a ridiculously commercialized holiday period in the U.S., or the abundant friendliness and hospitality of the Jordanian people, but I'm finding the whole situation to be very impactful.
I mentioned some of this last week when I wrote about why I was going to Jordan despite the recent terrorist attacks:
There are over 726,000 registered refugees living in Jordan, mostly from Syria. 93% of Syrian refugees in Jordan live on less than $96 per month. Syrians are estimated to comprise ~13% of the overall population in Jordan — a significant percentage anywhere, but especially in a country of fewer than 10 million people.

Jordan is not a particularly wealthy country (Jordan ranks 89th in terms of GDP factoring in purchasing power parity), and this influx of people naturally puts a strain on housing, access to water, and other resources. Competition over resources can lead to increased conflict even in otherwise peaceable communities, and as small countries like Jordan and Lebanon shoulder more and more of the economic burden of regional conflicts, the risks of societal schisms increase.

To add to that, tourism revenues have been declining in Jordan, which isn't that surprising when you look at a map of the region. But encouraging a peaceful and prosperous Jordan is beneficial to everyone right now.

So going to Jordan and spending money is a small thing, but it's a thing I can do.
And being here, I feel compelled to help beyond that.
To that end, I've set up a fundraising page through Mercy Corps – they've been working in Jordan since 2003, so they have the staff and local knowledge to work effectively as the Syrian refugee crisis puts further strain on the region.
These are the types of organizations my husband and I like to support year-round, both abroad and at home. Crisis relief is important, of course, but we choose to focus our giving on programs that contribute to long-term structural change, like helping impoverished families find food security, promoting literacy for women and girls, and improving infrastructure.
You can read more about the work Mercy Corps is doing in Jordan, and the resource pressure (particularly with water) as more and more people take refuge in Jordan.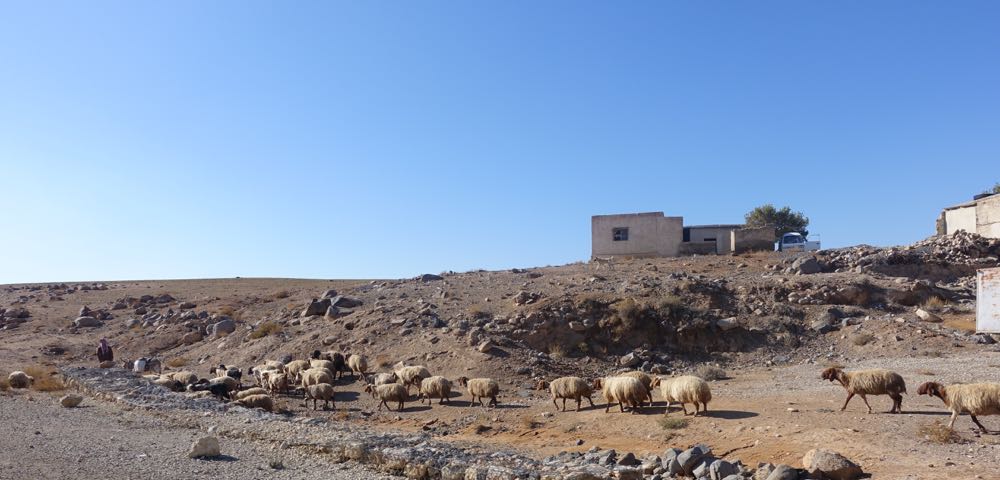 It's an organization I feel good about supporting, and feel strongly about doing so in this case. In fact, I'll be matching the first $5,000 in donations dollar to dollar. My hope is that by combining our resources we can make even more of an impact — if everyone reading this gave even $1 we'd raise thousands of dollars. Mercy Corps is a registered charity (and they take credit cards!), so your donation may be tax deductible.
That being said, please don't feel pressured at all. Like I mentioned the other day, I generally prefer to do my giving privately, and fully appreciate how important and personal charity can be. If you have other organizations you like to support please do that instead (and perhaps share them in the comments for others who may be similarly inclined).
I would encourage everyone, however, to do a little extra giving this year if they can. There's a lot going on in the world, and even small amounts of money (or time) can make a tremendous difference. And I think it's especially important for those of us who have the privilege of traveling as much as we do to help where we can.
Regardless, thanks for considering it, and we'll be back to regularly-scheduled miles and points programming soon!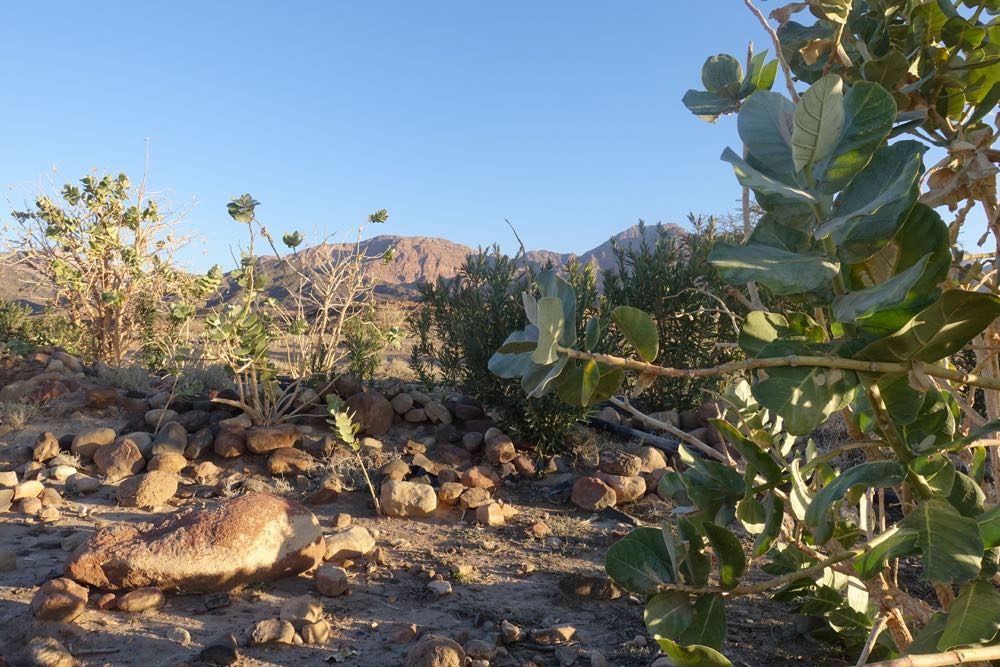 Link: Donate to support humanitarian efforts in Syria & surrounding countries