American seems to have quietly tweaked their boarding process a bit for 2017, in terms of the order in which they board passengers. I'll be curious to see how consistently this order is followed by gate agents. These changes are likely being prompted by Concierge Key being formalized as a status level, and American adding Platinum Pro as a new status level.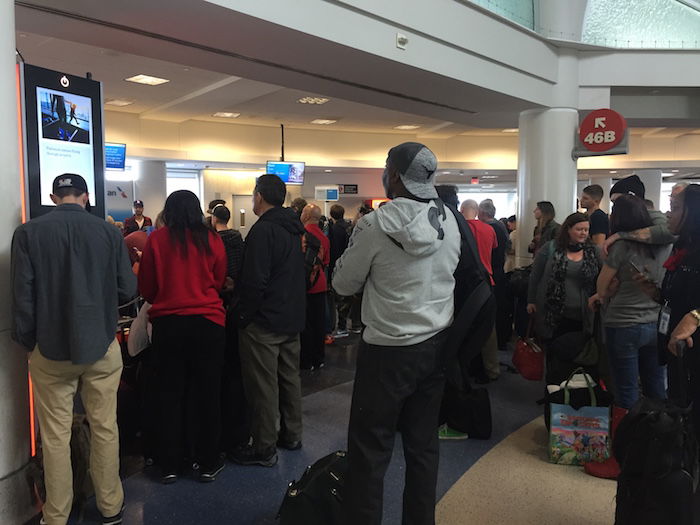 Per American's website, here's the new boarding order being used for flights:
ConciergeKey℠ members
First Class and U.S. Military
Business Class, Executive Platinum and oneworld® Emerald℠
Platinum Pro, Platinum and oneworld® Sapphire℠
Gold and oneworld® Ruby℠
AirPass and Priority
Group 1
Group 2
Group 3
Group 4
The first thing that stood out to me is that those paying for priority boarding are now the sixth group to be called. That's not necessarily wrong or unreasonable, it's just sort of funny that when you pay for "priority" boarding, you're not even among the first five groups to be called. As Delta once said: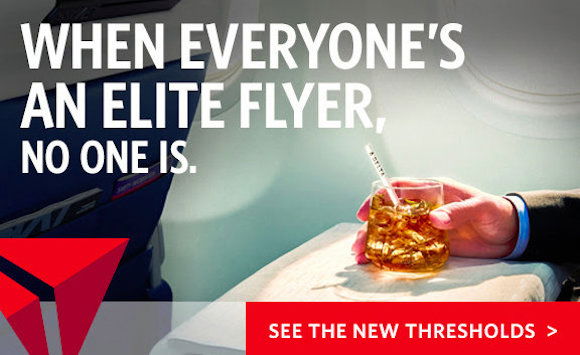 As a point of comparison, here's what American's boarding process was like before this change: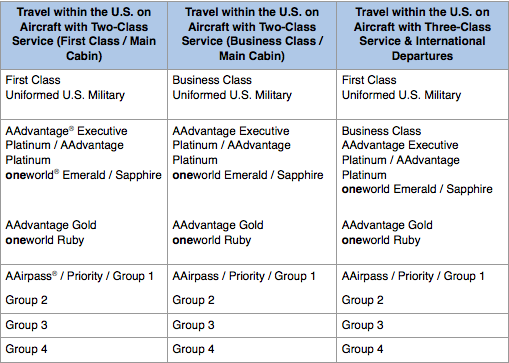 The two most significant changes are as follows:
Concierge Key members get boarded ahead of everyone else, meaning that first class passengers are no longer the first to board
Executive Platinum and oneworld Emerald members now get boarded ahead of Platinum members and oneworld Sapphire members, which wasn't previously the case
Prior to this change, American last changed their boarding process in 2014, when they no longer allowed Executive Platinum members to board with first class.
Personally I don't have any issues with these changes. My only hope is that gate agents check to see if there are any Concierge Key members booked on the flight before announcing separate boarding for them, since I assume there are plenty of flights with none onboard, so it seems like a waste to make a separate boarding call for a group that doesn't exist.
Boarding Concierge Key even ahead of international first class seems a bit silly to me, but then again, that's easy for me to say as a non-Concierge Key member. 😉
What do you make of American's modified boarding process?