I recently posted about how American seniors can purchase a lifetime pass to the national parks for only $10. This is an incredible bargain considering that a single visit to Yellowstone, Grand Canyon, Yosemite, or other major national parks can be $30 or more. The cost of the senior pass is going up to $80 at some point this year, so I highly advise anyone who is eligible for the pass to lock in this great deal now.
Well, it turns out there's another awesome deal for enjoying the great outdoors and this one is open to anyone, not just those 62 and over.
Canada is celebrating their 150th birthday in 2017 and to commemorate the milestone they are giving free admission to all Canadian national parks. For the entire year. To everyone.
Talk about a birthday bash.
Get Your Free Parks Canada Pass
You can order your pass from the Parks Canada website. It's easy. They'll even ship it to you, anywhere in the world, for free.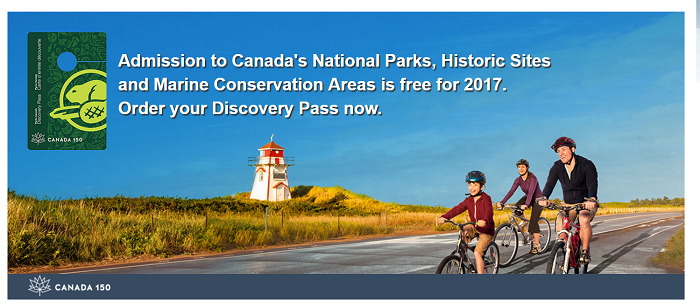 I learned about this offer back in early December and requested one at the time figuring there was at least a decent chance we'd get a trip to Canada in 2017. I didn't receive my confirmation email until just before Christmas. Evidently there was so much demand that the Parks Canada server crashed. Oops.
But supposedly my pass is on the way.
But Do You Really Need A Pass?
There has been a bit of confusion about whether you actually need to request a free annual pass, or whether you'll be admitted for free if you just show up.
Global News has confirmed that indeed, entrance fees will be waived for everyone. They spoke with Greg Danchuk of Parks Canada:
"If we find someone without a pass, we will inform them that they really should have a pass, plus we will be able to provide them a pass. We want people to keep in the habit of getting a pass, so when they come back next year or years in the future, they know that they need to have a pass to get into the national park."
So there you have it — you're supposed to have a pass, but if you don't, they'll give you one. And tell you to have a nice day. Because Canada.
Interestingly, Parks Canada is reporting that 900,000 people have requested a free pass. That's great, of course.
But even if we assume that they can make and ship a pass for just $1, that means the Canadian government is spending nearly a million dollars to distribute passes that aren't actually required in the first place. Wowzers.
And to think, our government down here in the States is about to increase the cost of the senior pass by 800% because our parks are underfunded.
Where Can You Use This Pass That You Don't Actually Need?
My understanding is that all Parks Canada national parks, historic sites, and marine conservation areas will be free in 2017. And there are some real gems. You can view the entire list on the Parks Canada website.
One logical candidate park for many Americans would be Waterton Lakes National Park which sits just across the border from Glacier National Park. If you are planning to visit Glacier, you might as well hit Waterton Lakes.
Of course, there are many other options.
My wife and I backpacked the 28 mile Skyline Trail along the crest of Jasper National Park in what turned out to be our last multi-day backcountry adventure before having kids. It was amazing, one of my favorite wilderness trips ever.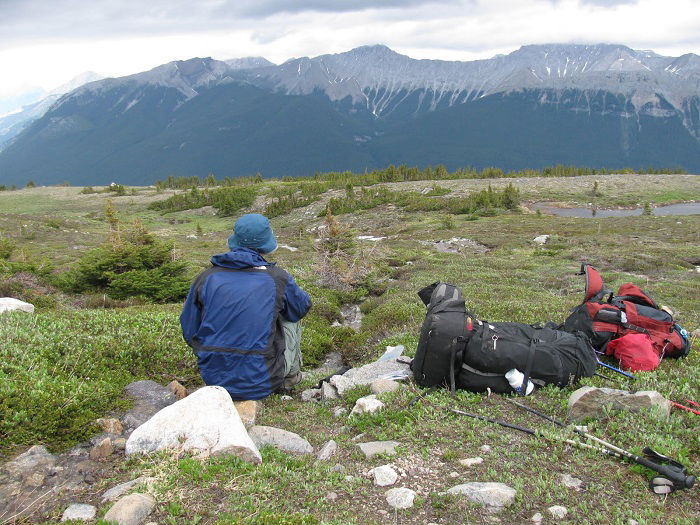 A rest break along the Skyline Trail in Jasper National Park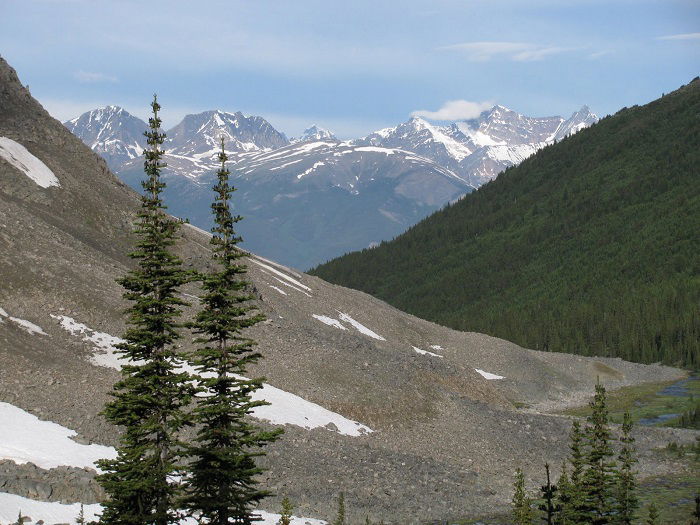 View from the Skyline Trail in Jasper National Park
We also visited Banff on that trip.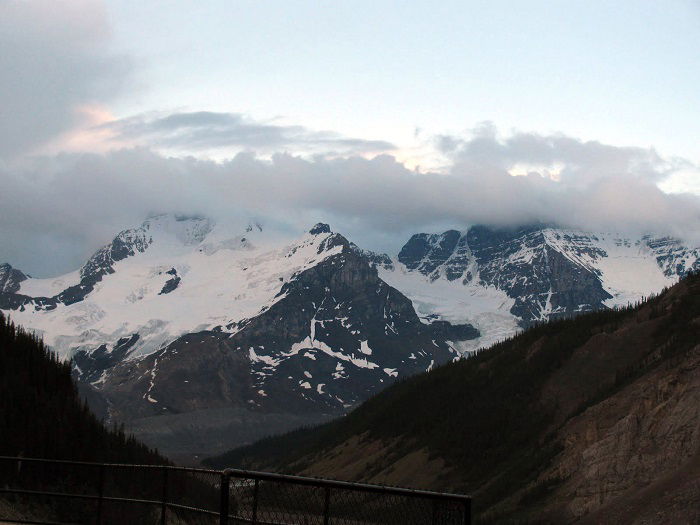 Banff National Park
There are possibilities in the east as well.
Back in 2004, my parents and I did a lengthy road trip through Atlantic Canada, including the ferry out to Newfoundland. We visited Gros Morne, Cape Breton Highlands, and Fundy National Park, the latter of which has the highest tides in the world.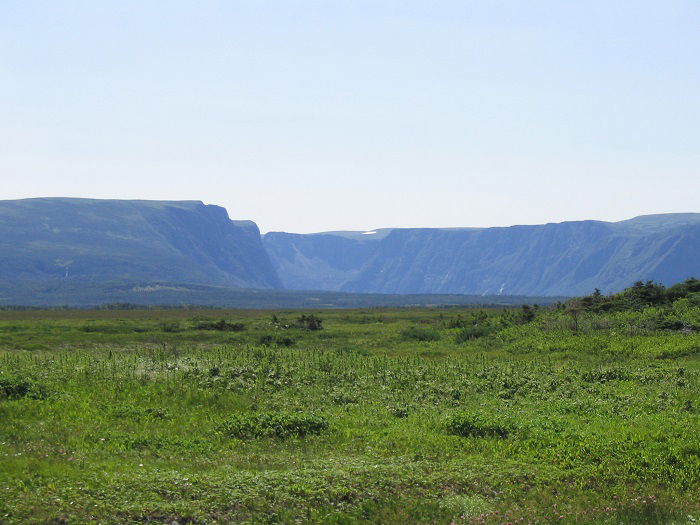 Gros Morne National Park
Bottom Line
To celebrate their 150th birthday, Canada is offering free admission to all of their national parks in 2017. You can either order a parks pass or apparently just show up and they will issue one on the spot.
Either way, if you have plans to visit Canada this year, I'd highly recommend getting outside and enjoying their national parks. The scenery is amazing and you can't beat the price.
Any other recommendations for can't-miss Canadian National Parks?