Here's a great promotion for British Airways Executive Club members. British Airways is celebrating their 100th anniversary, and as part of that they've just launched a new offer.
British Airways is offering a 100% bonus on Avios for your next six flights through December 31, 2019. To take advantage of this you need to:
Register before you book
Book between March 21 and April 19, 2019
Travel by December 31, 2019

This promotion is valid for travel on all British Airways flights, including domestic flights within the UK, flights within South Africa on Comair, and British Airways marketed flights operated by American, Iberia, and Finnair, between Europe and North America.
On top of that, if you complete six eligible flights during the promotion period you'll earn an additional 2,019 Avios.
The 100% bonus should post the same time as your normal miles, and then the additional 2,019 Avios should post after your sixth flight has been taken. Note that the bonus is calculated based on base miles, so you wouldn't earn a 100% bonus on your elite or class of service bonus, for example.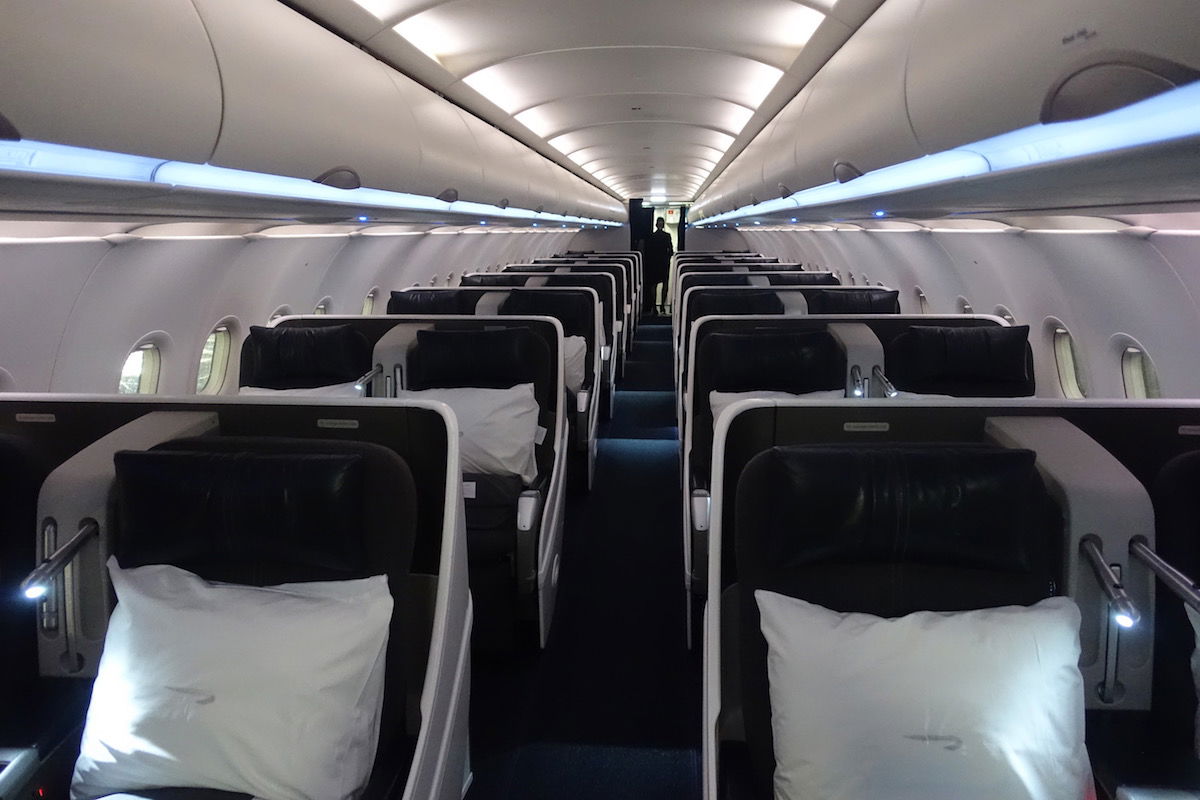 Earn double Avios for travel on British Airways' Club World London City service
Bottom line
It's pretty rare to see airlines offer bonuses for flying nowadays, as they're primarily focused on promotions through non-flying means. That's why it's quite exciting to see British Airways offer a 100% bonus on flights.
Do keep in mind that this is limited to a total of six flights, so if you are a frequent flyer with British Airways, it could make sense to credit shorter flights to another program if you'll have more than three roundtrips, so that you earn the bonuses for your longest flights. In other words, you don't want to earn double miles on an economy ticket from London to Dublin at the expense of earning double miles on a business class ticket from London to Singapore.
Also keep in mind that only tickets booked after registration and by April 19 qualify, so unfortunately previously booked travel doesn't qualify.
Do you plan on taking advantage of this British Airways 100% bonus?
(Tip of the hat to God Save The Points)