One of the best perks of American Airlines elite status is complimentary space available first class upgrades. In 2022, American overhauled how upgrades for elite members work. As part of this, American introduced free upgrades for companions as well. Now American has even extended that to award tickets, and made a major change that should simplify upgrade priority on the airport waitlist.
In this post I wanted to take a closer look at how American's companion upgrade policy works.
Complimentary American elite companion upgrades
American Airlines offers AAdvantage elite members complimentary upgrades when traveling within North America. This doesn't just apply to the elite member, but also applies to one travel companion. How exactly does this work?
If you're traveling on the same reservation as your companion, the upgrade request should automatically be made (just make sure you only have one companion, or else you'll have to split the record); if you're traveling on separate reservations, you have to contact American Airlines to link your reservations
The companion will clear their upgrade based on your priority, whether in advance of the flight, or at the airport
If a single upgrade seat opens up in advance, note that you'll be skipped on the upgrade waitlist if you have a companion
As a reminder, complimentary AAdvantage elite upgrades are prioritized as follows: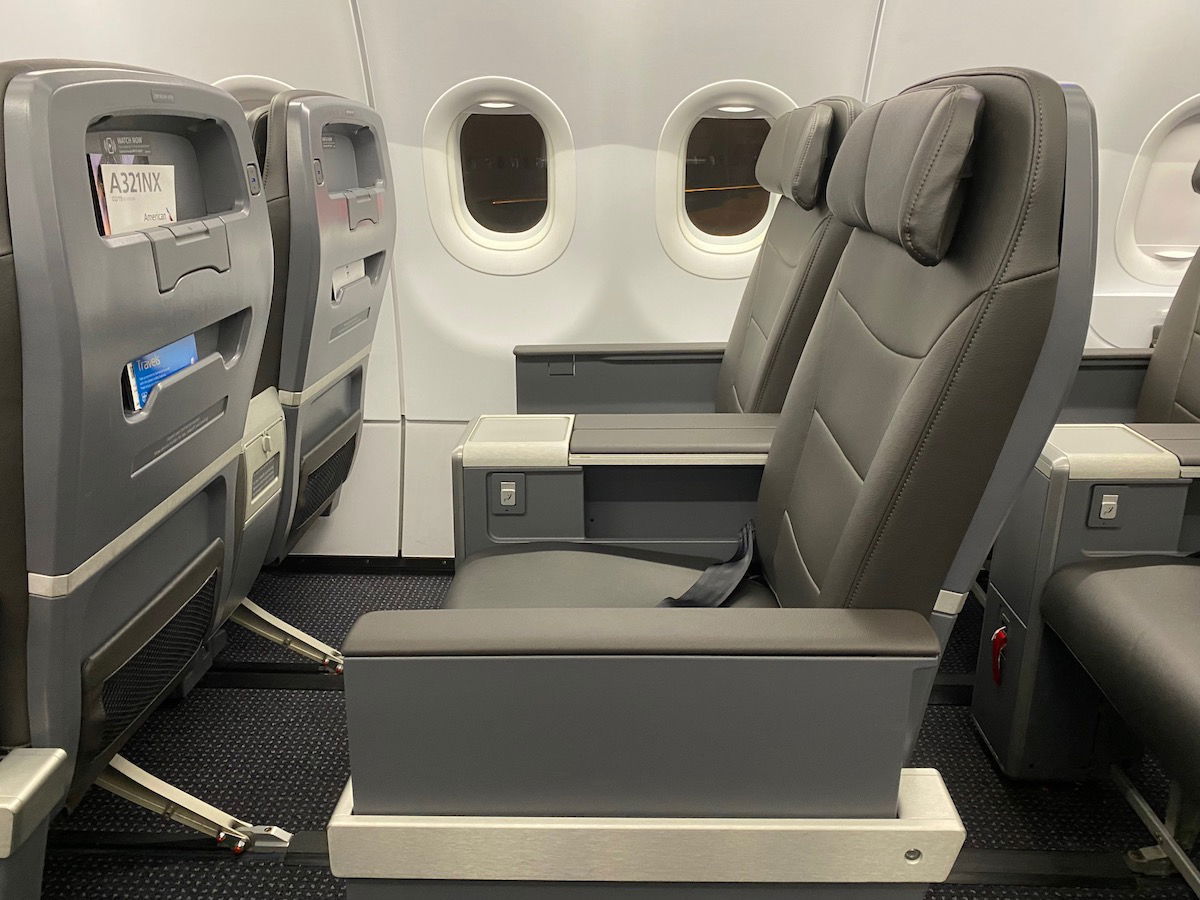 American's elite companion upgrade priority
As of June 2023, American has made a major change that now correctly prioritizes companion upgrades at the airport. Up until now:
In advance, companion upgrades automatically cleared as they were supposed to, based on the status priority of the "sponsor" with the higher elite status
However, once the flight was under airport control, the list incorrectly sorted passengers by their own priority, rather than the status of the sponsor; there was a workaround, whereby a gate agent could change the order to what it should be, but it required a surprising amount of work
Fortunately this is no longer an issue. As of June 2023, American is now correctly prioritizing companion upgrades, both in advance and when a flight is under airport control. There should be no more need for agents to manually adjust upgrade priority.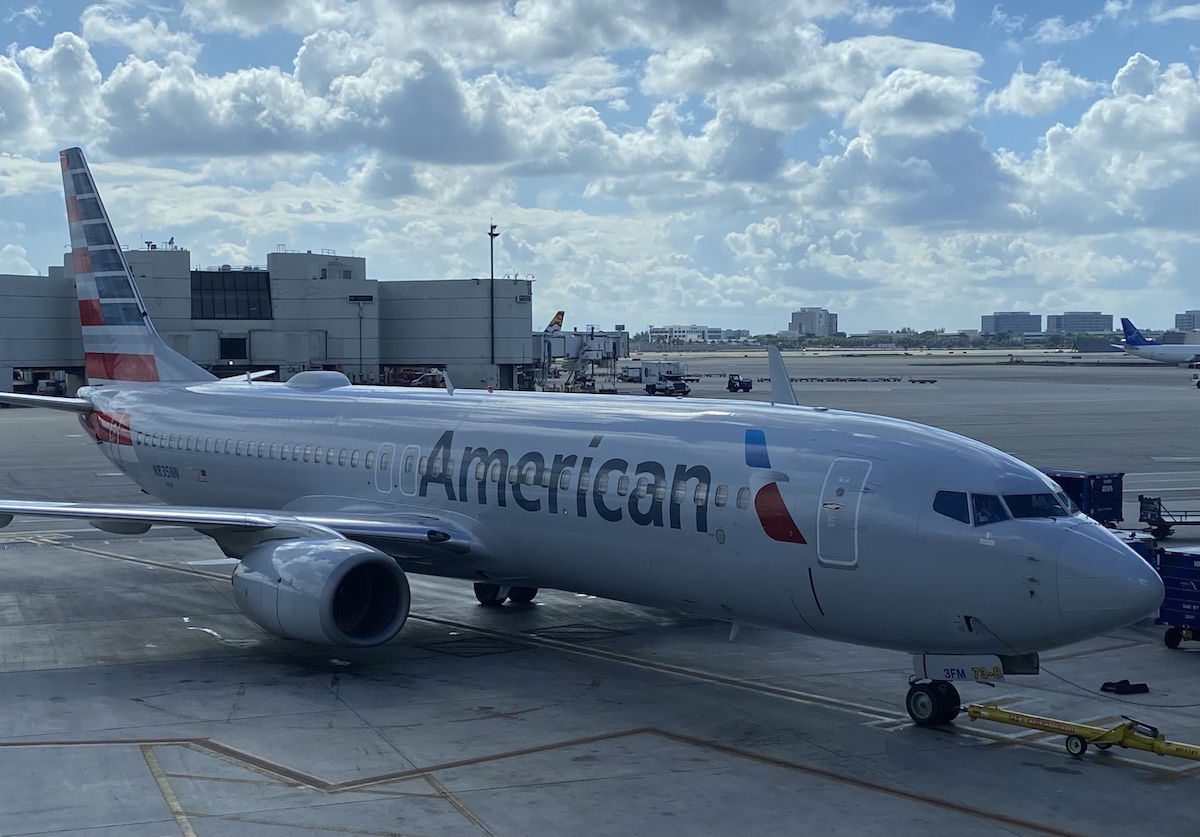 Is American's elite companion upgrade benefit fair?
As mentioned above, complimentary companion upgrades were only rolled out in 2022, so they're still a fairly new part of the AAdvantage program.
On the surface, unlimited complimentary companion upgrades sounds like a positive. After all, sometimes you travel with a loved one or friend, and it's nice to be able to treat them to a more comfortable experience as well.
The catch is that first class upgrades are a zero sum game. American has gotten much better at selling first class seats, leaving fewer seats for upgrades. Companion upgrades are probably good for the highest priority elites (Executive Platinum and Concierge Key members with high Loyalty Points totals), but they're probably not great for most other people.
For example, say you have two first class seats remaining on a flight, and:
The first person on the upgrade waitlist is an Executive Platinum with 250,000 Loyalty Points and a companion
The second person on the upgrade waitlist is an Executive Platinum with 240,000 Loyalty Points and no companion
The third person on the upgrade waitlist is an Executive Platinum with 230,000 Loyalty Points and no companion
In this case, the Executive Platinum and a companion would clear the upgrade, leaving two other Executive Platinum members in coach. That's not a system everyone is a fan of, though it goes both ways. On the next itinerary, the top Executive Platinum on the list may end up in economy when a Concierge Key clears with a companion.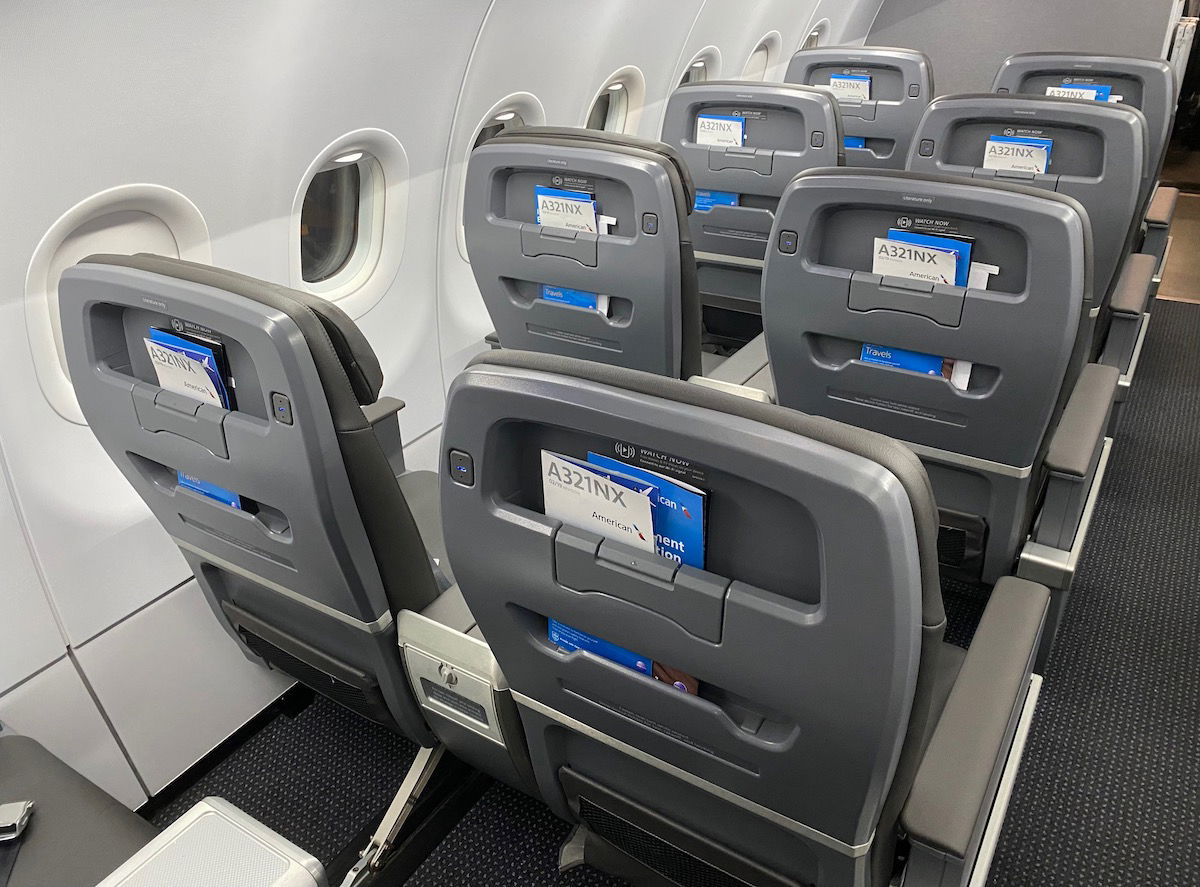 What about systemwide upgrade priority?
Through the American AAdvantage Loyalty Point Rewards program it's possible to earn systemwide upgrades, which can be used to upgrade flights globally. This is different than American's complimentary upgrade program within North America.
There are often questions about how upgrade priority works when using systemwide upgrades, so let me clarify that:
If you use a systemwide upgrade for a companion on the same flight you're traveling on, they'll receive your higher upgrade priority, even if not on the same reservation
If you just gift a systemwide upgrade to someone else, and they use it for a flight you're not traveling on, then they won't receive your higher upgrade priority
The same caveat as above applies regarding upgrade priority when the flight is under airport control. At the airport you'll have to see an agent to make sure they apply the higher status priority to the companion.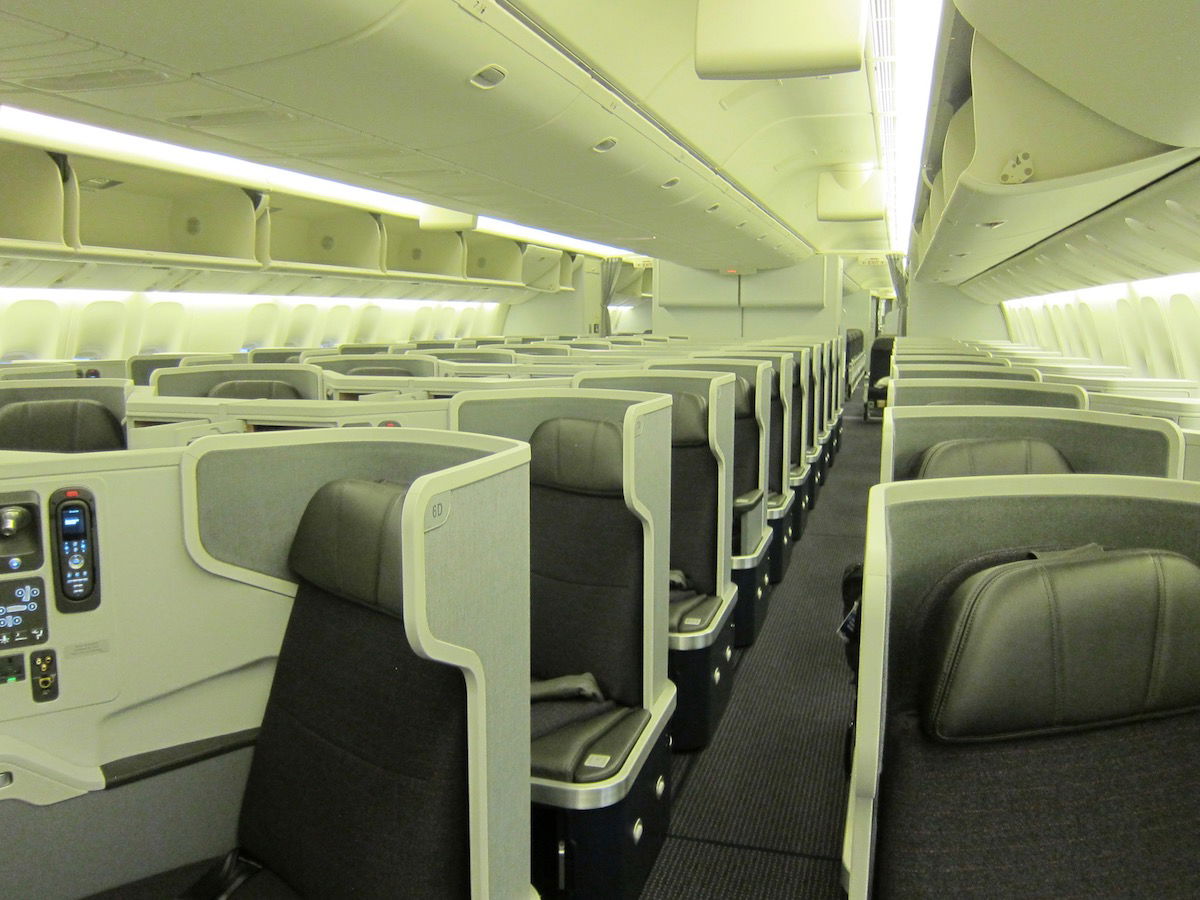 Bottom line
Nowadays American Airlines elite members receive free companion elite upgrades within North America. This is awesome for those situations where you're traveling with someone, though the catch is that a companion upgrade may lead to another elite member not being upgraded.
There are some things to be aware of when it comes to companion upgrades. On the plus side, American has fixed the glitch whereby upgrade priority wasn't displaying correctly for companions on the airport list, so companion upgrades should be more seamless than in the past.
If there are any questions about companion upgrades that I missed, please let me know.
What do you make of American's companion upgrade policy?