Hello from Paris! We just wrapped up a few wonderful days here, and are shortly enroute to the Seychelles. As I'll explain later, unfortunately we're not really flying Air Seychelles as I was expecting, but rather are on an Etihad plane. By the time I land tomorrow I'll hopefully have an update on what that experience was like. This is my first time in the Seychelles, so if anyone has any tips, please let me know.
On the points & travel front, this week we learned when the next United Polaris Lounge is opening, Hilton and IHG announced the details of their next promotions, we saw the return of Daily Getaways, British Airways express interest in taking over Norwegian, and more.
With that out of the way, here's a recap of this week on the blog:
Featured Stories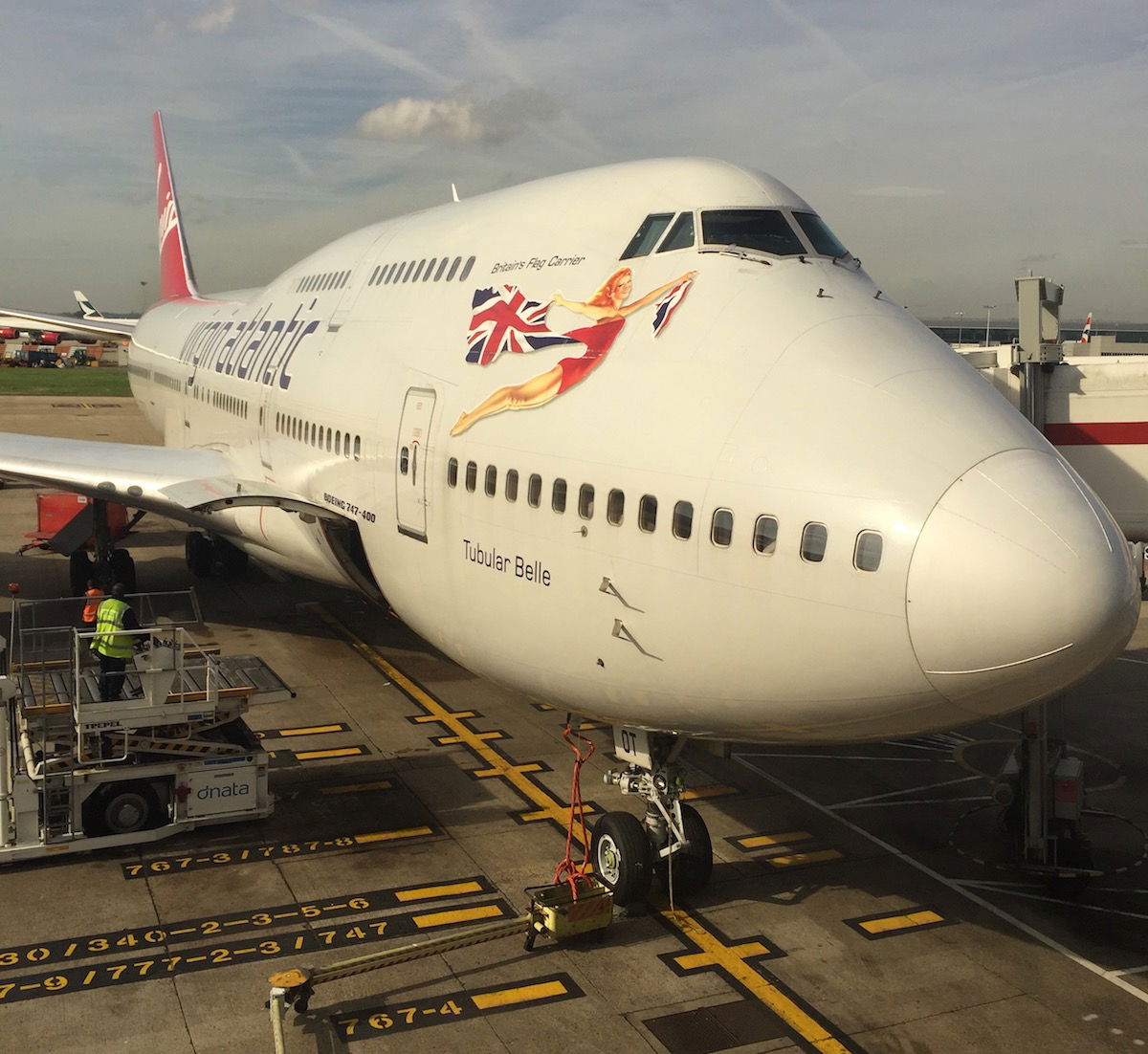 If there's one program that doesn't get the attention it deserves, it just might be Virgin Atlantic Flying Club. Perhaps this is because of the steep surcharges added to its own award flights, or the taxes and fees imposed when flying out of London, or maybe it's because Virgin Atlantic is not a member of a major airline alliance.
Each is understandable, but it shouldn't stop us from getting a great redemption when we can.
As a transfer partner of all 4 flexible points currencies — Membership Rewards, Ultimate Rewards, ThankYou, and SPG, it's much easier to earn Flying Club miles than those of many other airlines. There's even a co-branded Bank of America Virgin Atlantic World Elite Mastercard that earns Flying Club miles directly.
---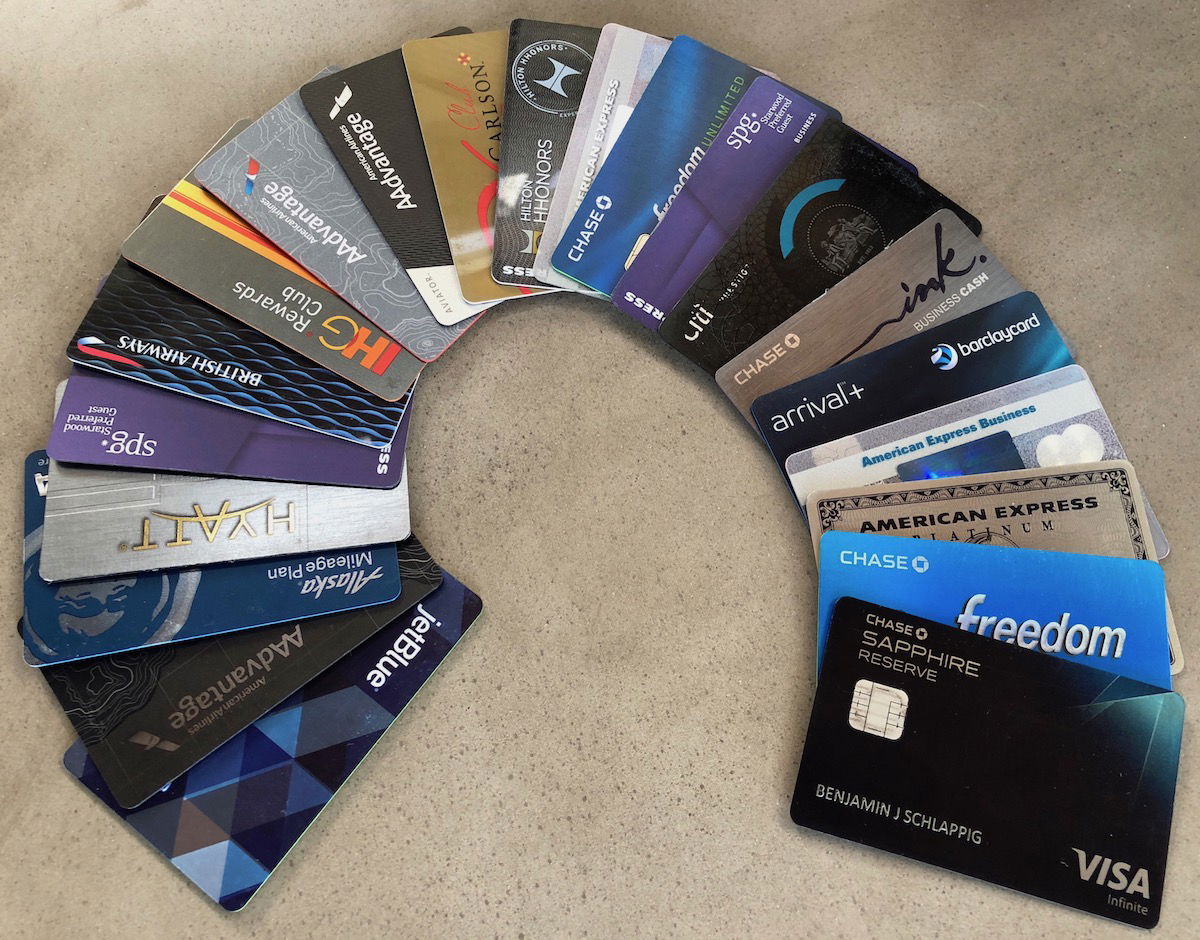 Ah, tax season. As many Americans are finalizing their 2017 tax returns this week, questions about earning points for making those payments always come up.
I pay all my estimated quarterly and annual taxes by credit card, so figured it would be helpful to go through the details of that for people who haven't done it before or might need a refresher.
---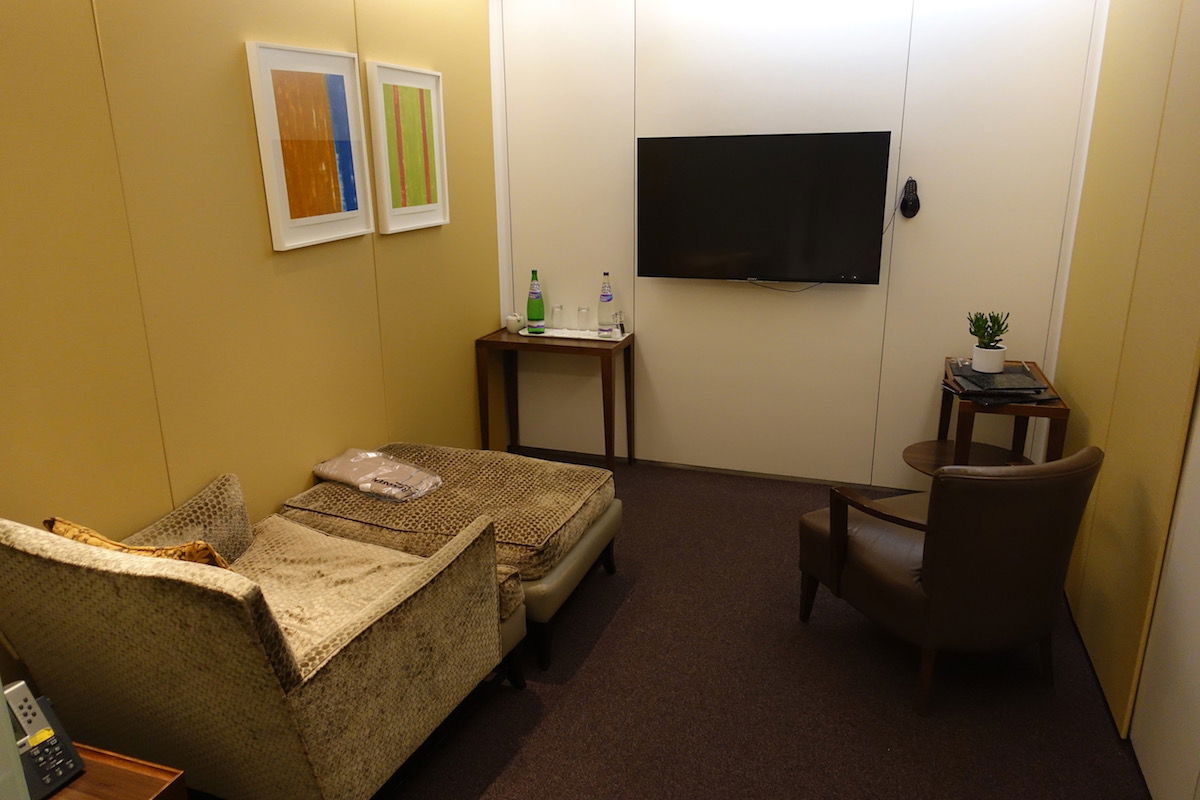 After flying British Airways' 787-9 first class from San Jose to London, I had the chance to visit the British Airways Concorde Room before my intra-Europe connection. The Concorde Room is an alright lounge, in my opinion, with good drinks, fairly decent food, and nicer decor than in the past. Personally I don't think it ranks as one of the top 10 lounges in the world, but perhaps it's in the top 15.
While I'll have a full review of my Concorde Room experience soon, in this post I wanted to talk about two ways you can maximize your Concorde Room experience, both of which typically require advance reservations.
---

TIPS: Earning Miles & Promos
Score A Great Deal On Wine By Stacking Three Offers
New IHG Accelerate Offer Is Live — Valid For Stays May 1 Through July 31, 2018
The Simplicity Of The Hotels.com Rewards Program
Details Of Hilton's Next Double Points Promotion
Buy Discounted Avis Rentals & Status With Daily Getaways
Applying For Ink Business Card As A Sole Proprietorship? Do This!
You Can Now Acquire Miles At A Lower Cost Through "Club LifeMiles"
Paying Taxes With Credit Cards
Why You (Probably) Shouldn't Buy IHG Points Today
Hours Remaining For Big Delta Amex Welcome Bonuses
Daily Getaways Is Selling Choice Privileges Points For Less Than 0.5 Cents Each Today
Why My Family Members Are Getting The Platinum Delta Business Amex Card
Southwest Business Card Bonus Bumped to 60K [Plus A New Rule]
Chase Sapphire Reserve: Valuable Ultimate Rewards Points And Tons Of Perks
You Might Be Targeted For An Amex Platinum 100K Welcome Bonus
An Amex Offer Everyone Should Take Advantage Of (If Targeted)
Last Chance To Buy Alaska Miles For ~2.11 Cents Each
TRICKS: Redeeming Miles
Why You Should Regularly Check The Status Of Your Award Booking
Virgin Atlantic Flying Club: A Gem Hiding In Plain Sight
Could Marriott And/Or Starwood Devalue Mileage Transfers Without Notice?
Hang Up And Call Again: Do's And Don'ts
Delta SkyMiles Lowers Partner Award Costs To Europe!
TRAVEL With Ben (Lucky)
Travelling With Hand Luggage Only: Tips And Tricks
How To Reserve A British Airways Concorde Room Cabana & Spa Treatment
The World's Longest Flights: Are They Really Better Than Connecting?
Cheat Sheet: The Secret United Polaris Menu
The Hotel Quandry I Seem To Constantly Find Myself In
Welcome To The OMAAT Team, James!
Why I Don't Mind Flying Ryanair, Europe's Most Hated Airline
REVIEWS & Trip Reports
Review: TAAG First Class 777 Luanda To Sao Paulo
Impressions Of The Park Hyatt Paris Vendome
Review: TAAG Angola Lounge Luanda Airport
Review: TAAG Angola First Class 777 Lisbon To Luanda
British Airways 787-9 First Class In 10 Pictures
Review: Silvercar Orlando Airport
Review: Lufthansa New First Class Lounge Munich Airport
Review: Lufthansa First Class A340 Los Angeles To Munich
NEWS & Updates
The W New York Is Becoming A Tribute Portfolio Hotel
The US & UAE Are Nearing An Open Skies Resolution
American Is Delaying Introduction Of Free Alcohol In Main Cabin Extra
I'm Speechless: Zimbabwe Acquires Two 777s
Japan Is Adding A New Tourist Departure Tax
Emirates Will Serve $3,000(!!!) Per Bottle Cognac In First Class
Thai Airways Celebrates Songkran Festival With Special Uniforms & Desserts
Sister Of Korean Air "Nut Rage" Executive Accused Of Assault
Amex, Discover, And Mastercard Are Eliminating Signature Requirements As Of Tomorrow
New "People Mover" Coming To LAX
Video: "Late Night" Guest Thinks Delta SkyMiles Is an Unfair System
Emirates' A380s Won't Get New First Class Suites Until At Least 2021
British Airways Buys Stake In Norwegian, Considers Full Takeover
United's San Francisco Polaris Lounge Opening April 30, 2018
Update On United's Controversial Quarterly Employee Bonuses
United Is Getting Their First 777-200 With Polaris Seats Tomorrow
Etihad Is Ending Flights To Perth
Over 250 Dead After Military Plane Crashes In Algeria (Deadliest Crash In Nearly Four Years)
Qatar Airways Invests In… JetSuite?!?
Qantas Adding Seats On A380 By Deactivating Exit Doors
Bleh: Marriott Hotels Are Installing In-Shower Dispensers
Avios And British Airways Executive Club Are Merging — But Don't Panic
Get Elite Upgrades On Virgin America Planes As Of April 25, 2018
Rumored Details On A New Loyalty Program For Marriott & SPG
Alaska Airlines Is Reducing Their Carry-On Baggage Allowance
---
I hope everyone has a great rest of the weekend!