If you've ever driven to or from Los Angeles International Airport in an Uber, taxi, shuttle bus, or your own car, you know how crowded the roads at the airport can be. Connecting between terminals can be a complicated matter too. Well, in a few years things might just get a bit easier.
Earlier this week the Los Angeles City Council approved a $4.9 billion project to build an elevated train system at the airport.
It'll have 3 stops at the airport and then stop at a ground transportation hub (for shuttles and taxis) and a Metro rail station (for the dozen or so people in LA that use the subway, I guess). The new train system will also stop at a consolidated car rental facility, making those rental car buses that are so ubiquitous at LAX a thing of the past.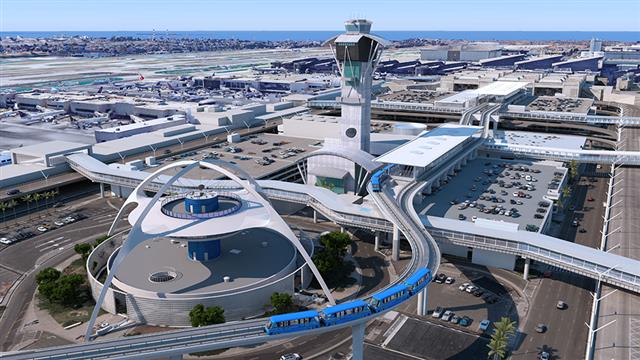 The train (or people mover, as they're calling it) is one of a number of infrastructure improvements planned in the city for the years leading up to the LA Summer Olympics in 2028.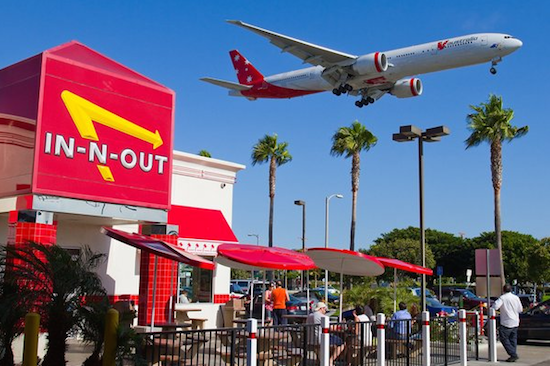 Don't celebrate quite yet: the project isn't expected to be finished until March 2023 (I wonder if United's Polaris Lounge at LAX will be open by then).
In the meantime, and especially once construction begins, allow lots of time to get to the airport. Or try Burbank, Long Beach, Ontario, or John Wayne!
Angelenos: Will having a connection to the Metro make you more likely to use public transit to LAX?