This hasn't been a very good year for aviation safety so far, at least compared to last year. Reports are just coming in of a Russian-built Ilyushin Il-76 that crashed today in Algeria, killing over 250 people (the initial report suggests 257 casualties, including 247 passengers and 10 crew members).
The military plane crashed shortly after takeoff from Boufarik military airport in northern Algeria, not far from the capital of Algiers. The casualties are mostly army personnel and their families, and the cause of the crash remains unclear as of now.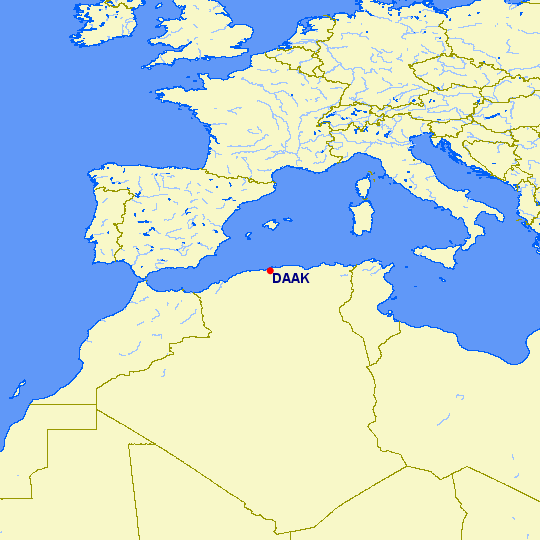 This is the deadliest airplane crash since MH17 was shot down over Ukraine in July 2014, killing 298 people. It's the second deadliest crash since an Il-76 carrying 275 people crashed in Iran in 2003.
My thoughts are with the families and friends of those onboard. What a horrible tragedy.
(Featured image courtesy of Bartek Kozłowiec)