The Daily Getaways promotion will be returning sooner than expected, and could potentially offer some awesome discounted travel opportunities. While there aren't many details yet, we can now mark our calendars.
What is Daily Getaways?
Daily Getaways is a promotion that's run by the US Travel Association, which is intended to encourage tourism within the United States. This has historically been offered every spring, though the pandemic has impacted this a bit. The promotion was suspended for the spring of 2020 and 2021. Then the promotion was brought back in the fall of 2021, and now it's being brought back again in the summer of 2022.
In the past Daily Getaways has partnered with major hotel groups, rental car companies, theme parks, etc., to offer discounted travel packages. These promotions come in different forms, from vouchers for travel experiences, to points packages, to discounted gift cards.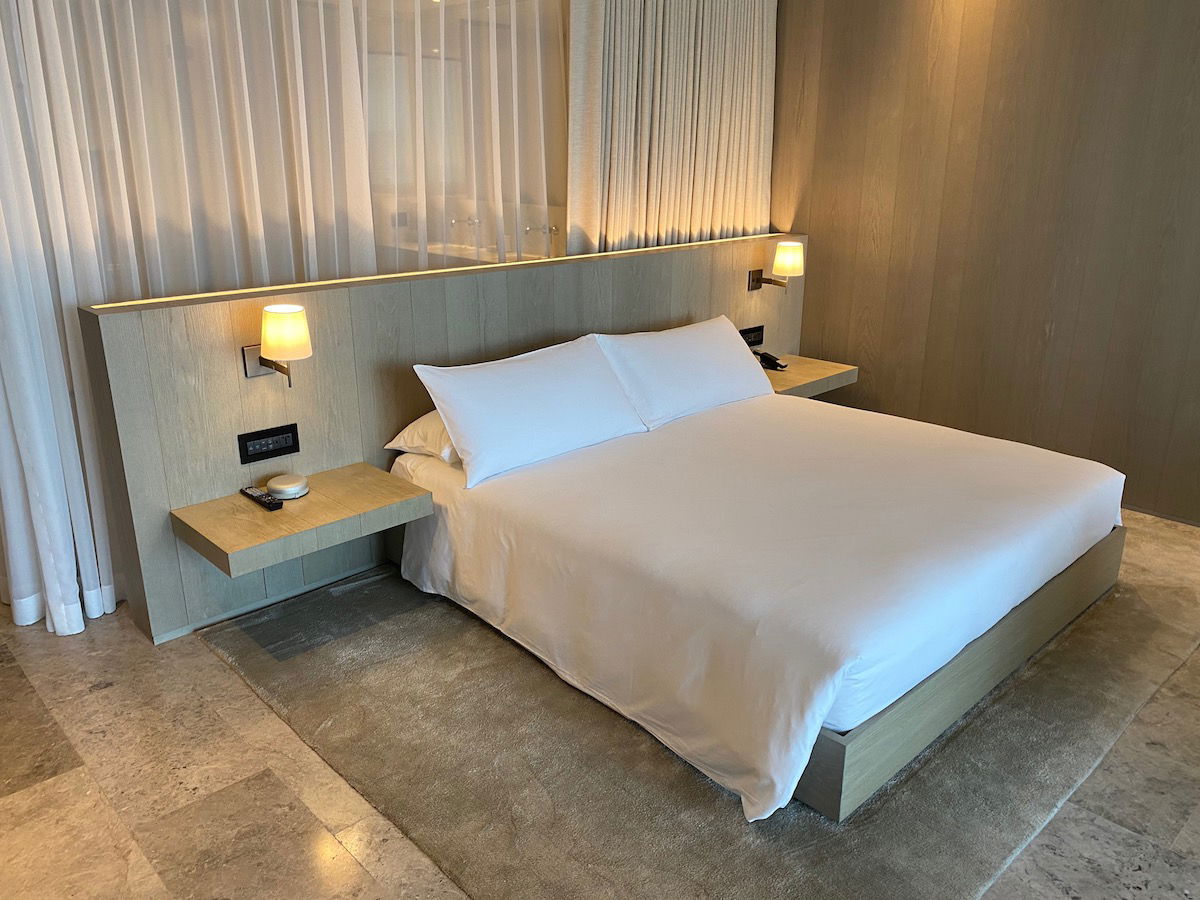 When is Daily Getaways returning?
The Daily Getaways promotion is expected to return this year on Monday, July 18, 2022. We don't yet know how long the promotion will last or what the offers will be, but a preview is expected to be available on Monday, July 11, 2022.
To access the deals, you'll simply want to visit the Daily Getaways website each weekday at 1PM ET, which is when the offers go live. Historically there have been five weeks worth of promotions, with a different deal every weekday. We'll see if that's the case this year as well, or if the promotion is modified.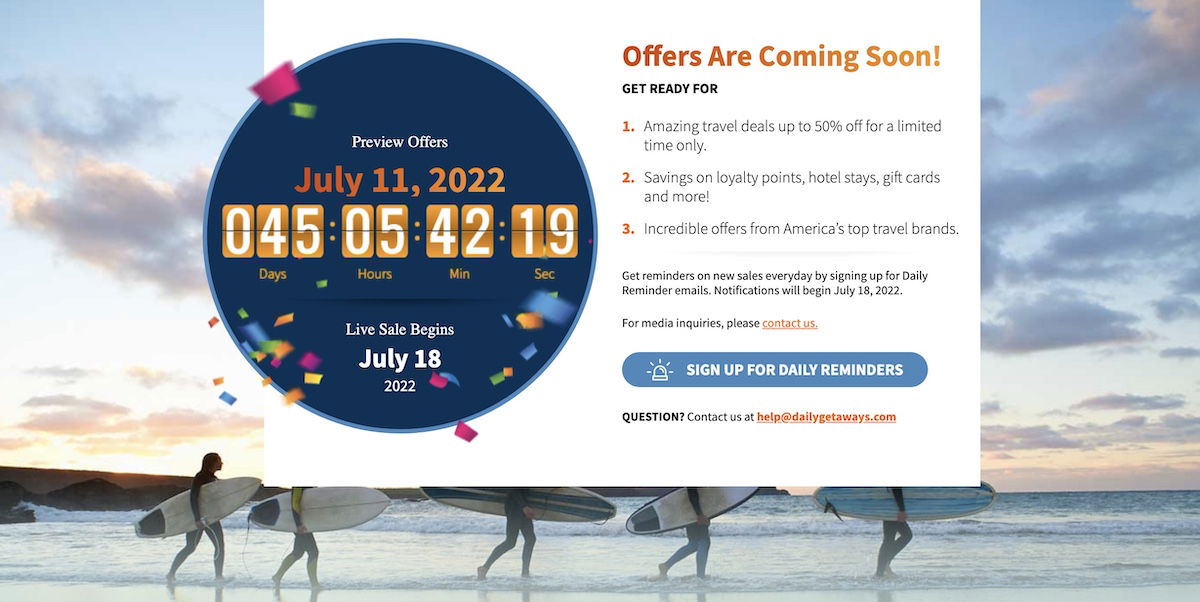 Is Daily Getaways deals worth it?
Back in the day, participating in Daily Getaways was almost unarguably worth it. The program had amazing deals, and there wasn't that much competition for the packages. However, over the years the value proposition has worsened a bit.
Not only did some of the best deals become less valuable, but competition for the better promotions has increased significantly. For example, I'd say buying World of Hyatt points is more like a raffle than a promotion, based on how quickly the packages sell out.
So it's always worth keeping an eye on what's available — and I'll be sure to recap the offers when they're live — but I wouldn't be planning any travel around this just yet.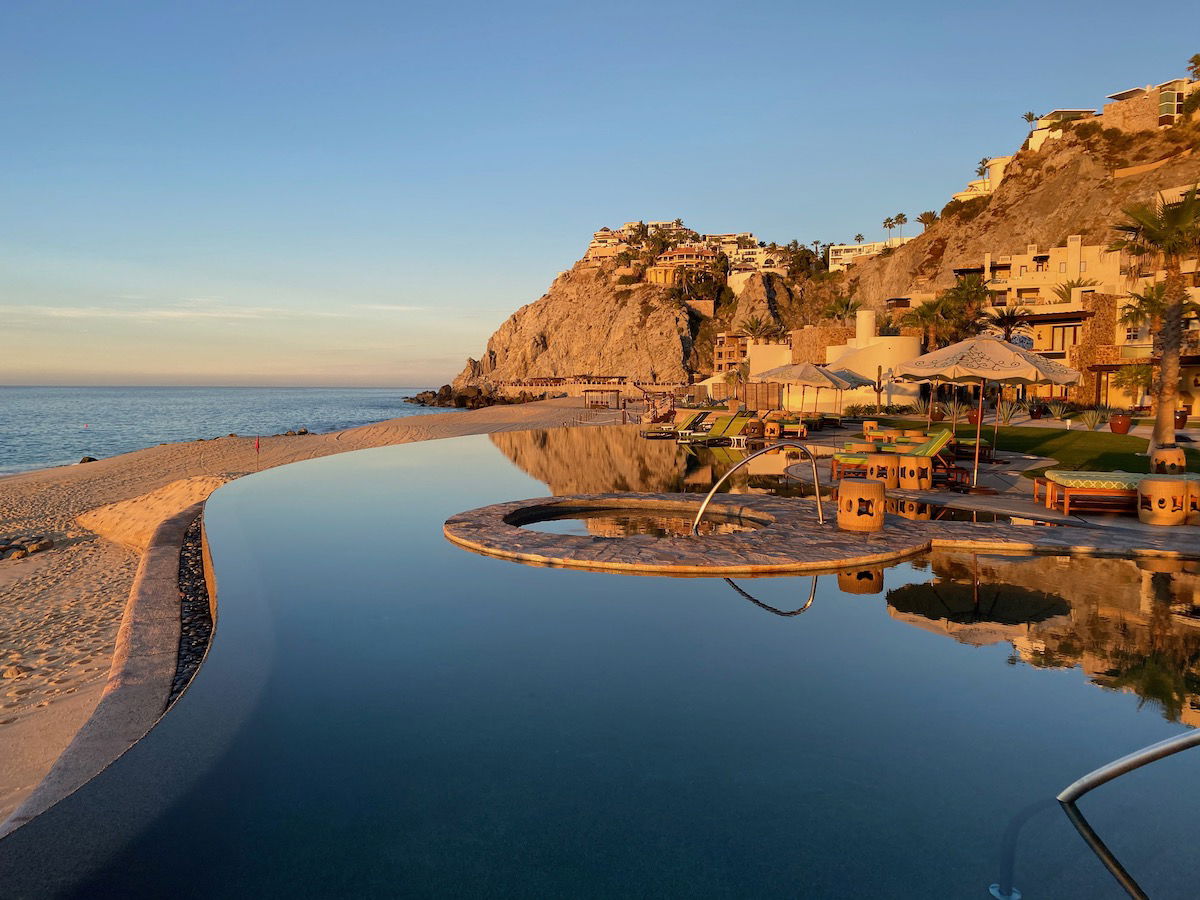 Bottom line
The Daily Getaways promotion is expected to return in the summer of 2022. We can expect a preview to be available as of July 11, and then we can expect the offer to be live as of July 18. I'll post again when we learn more about what the offers will be this year.
Do you plan on taking part in the Daily Getaways 2022 promotion?