For many years British Airways has operated both an Executive Club loyalty program as well as an Avios Travel Rewards loyalty program. To complicate things, the currency for both is called 'Avios,' meaning you can earn and redeem Avios in either program, as well as transfer Avios between them.
To be completely honest I've never really understood why British Airways and IAG operated both separate programs — it seemed to unnecessarily complicate things.
Well, perhaps British Airways agree, because today they have announced they are closing the Avios Travel Rewards program, and merging it into Executive Club.
Do not panic.
This is not a devaluation. The value of Avios in either program is not changing. There's no changes to transfer or conversion rates.
And it does not have the complexity of trying to merge two completely separate programs with different values, rules and members, like Marriott and SPG are currently trying to do.
This is largely an operational efficiency exercise to simplify and operate one consistent program, and I think this will be a good simplification change for consumers.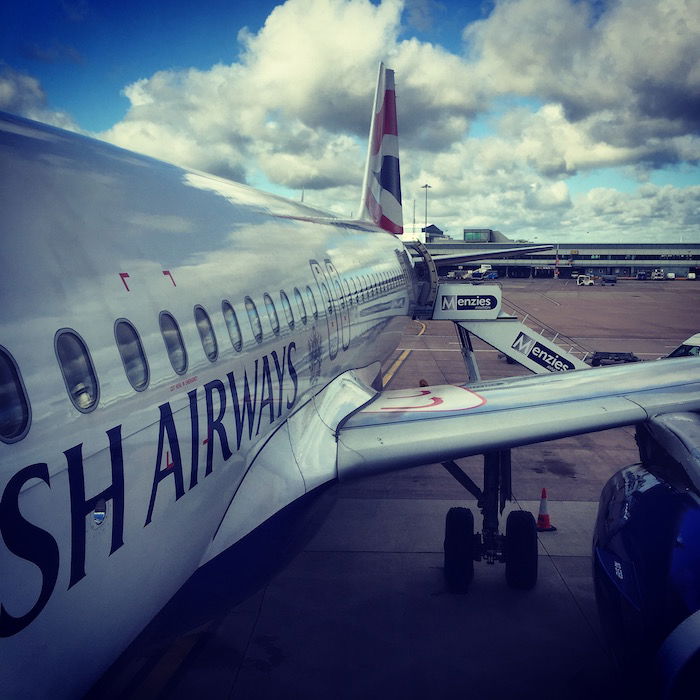 The difference between Avios Travel Rewards and Executive Club
British Airways Executive Club is a fairly standard airline operated loyalty program. Members can earn and redeem miles/points (called Avios) for flights and other ancillary partner products and opportunities. Oneworld status could also be earned by flying and crediting tier points to Executive Club. Ben has written about the various Executive Club opportunities numerous times in the past.
Avios Travel Rewards was originally designed to be more of a standalone points-based loyalty program with some links to, but not closely linked to, British Airways. Avios points could be earned, but no tier points could be credited to Travel Rewards, nor could oneworld status be earned with them.
While Executive Club was primarily for London-based travellers on British Airways, Avios Travel Rewards allowed those customers who may not live in London, or travel regularly, to earn loyalty points primarily through non-travel means, such as shopping portals and supermarket loyalty spending. I'm a member of both and things like my TopCashBack Avios payouts can be credited to either Executive Club, or Travel Rewards at the same rate.
Why Avios Travel Rewards failed
With customers outside London being a target market for Avios Travel Rewards as well as those who aren't regularly flying and building/enjoying status, using Travel Rewards became less lucrative as having two separate programs didn't make as much sense.
For those living in regional UK, using Avios for flight redemptions became poor value as British Airways changed its redemption rules in 2015 to be on a per-sector rate, meaning regional Europe to, say, mainland Europe required twice the number of Avios as most flights from London. Where value existed to instead use these for more valuable Avios partner airlines, this value diminished as partners like Monarch went out of business, or were removed from the program.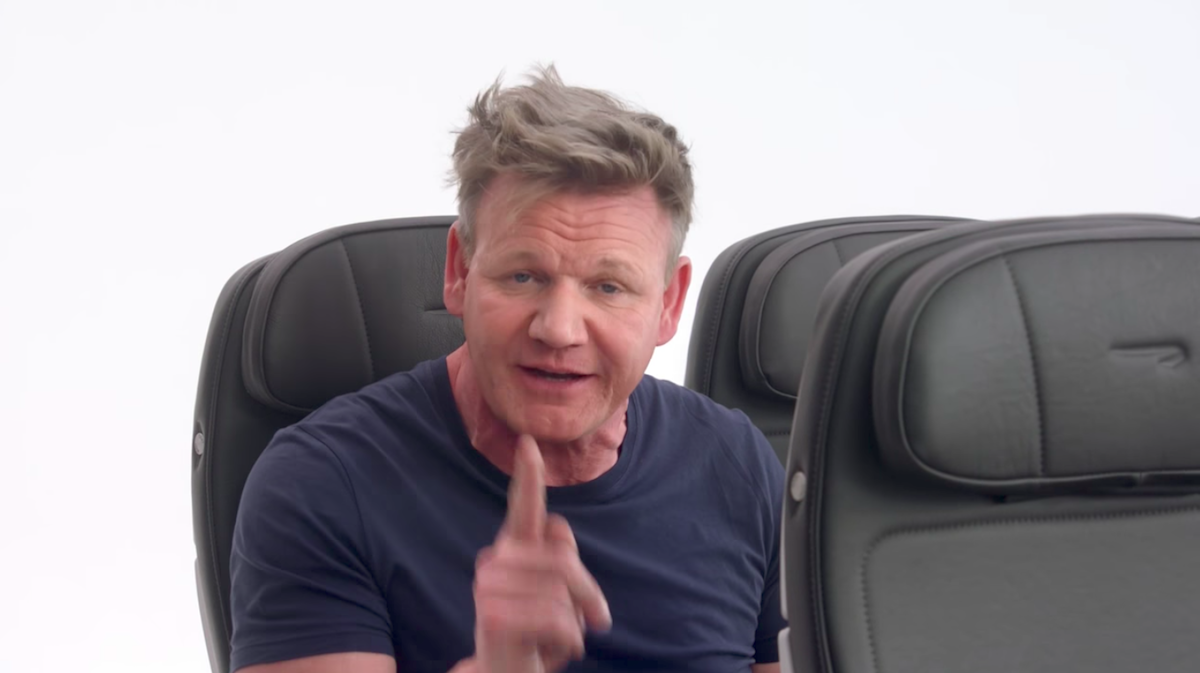 What happens now?
At some time from late May of this year, if you hold an Avios balance in the Avios Travel Rewards program these Avios will be converted to the British Airways Executive Club program, at a rate of 1:1 (just as they have always been able to transfer at).
Most US-based OMAAT readers will have an Executive Account only so this won't affect you at all.
There are no changes to the Iberia Plus program, or the ability to transfer Avios between Executive Club and Iberia Plus.
If for any reason you only have a Travel Rewards account, then an Executive Club account will be created for you in due course and the Avios transferred across.
Like most UK-based travellers, I already have both although I primarily use the Executive Club account, as it is linked to my British Airways status.
The redemption options, whether your Avios are held in Executive Club, or Travel Rewards, are virtually the same. That's about as bad as it will get.
Bottom line
Relax.
I've never really understood why IAG continued to persist with two separate programs, especially when they used the same currency. It was confusing to me. Unless you solely focused on a single obscure earning or redemption opportunity, this will have very little change.
This is more of an operational efficiency improvement, if anything. I'm looking forward to the simplicity of only having one balance in one program in the future.
Are you a member of the Avios Travel Rewards program?