Ben writes regularly about the loyalty programs offered by the world's best hotel groups, and is especially active in the SPG and Hyatt programs. I love a five-star hotel but don't stay in them nearly as often as he does for a variety of reasons:
I don't travel for work so my accommodation is 100% self-funded
Often I just need a bed so don't need to pay for all the additional features luxury hotels build into their room rates
I'm a HUGE fan of Airbnb so they get most of my nights — if Airbnb launched a status-based loyalty program I would surely be an Executive Platinum Diamond Ambassador OMG Chairman Concierge
I'll shop around to find a week in a great value more basic property, rather than a night or two in a high-priced, luxury property
So I don't have loyalty to one hotel group, brand, or program. In addition to all the Airbnb nights, I do stay in all sorts of other hotels, primarily when it is:
Only one night somewhere, and I can't be bothered stuffing around with meeting up with a host for entry, working out Wi-Fi, etc.
Overnighting at an airport hotel for <12 hours and want to use their shuttle service
In cities where few people speak English and I want the security of being able to ask a concierge for assistance in English
A special occasion and I do want to splurge on a luxury property
Many loyalty purists steer clear of third-party hotel booking websites like Booking.com and Expedia, because the hotel group they hold status with won't honour status benefits on third party bookings, to encourage guests to book directly with the chain.
If you are looking to enjoy those status benefits, thanks for reading but please read no further!
As I'm a free agent when it comes to booking hotels I've discovered the loyalty program offered by Hotels.com Rewards, and I've become a really big fan, both for the value it offers and the simplicity.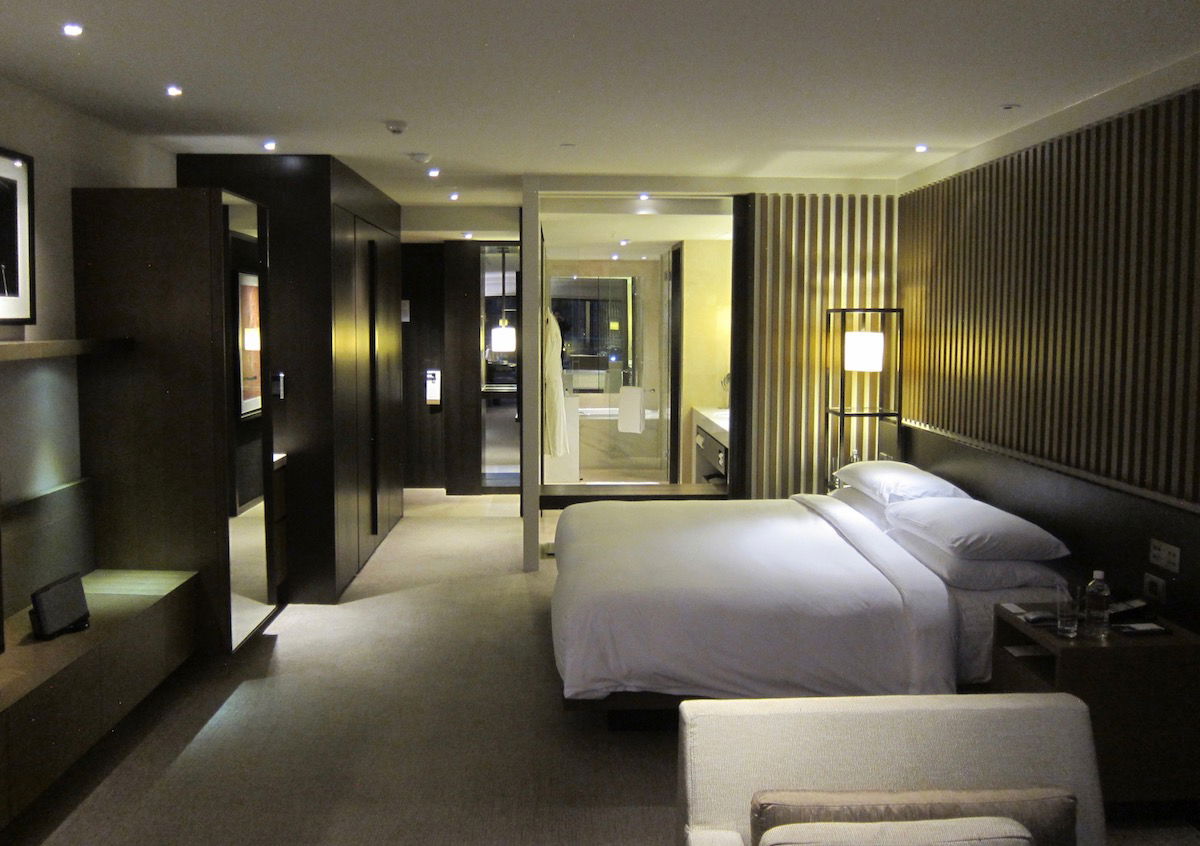 Book 10 nights, get 1 free
It's as simple as that.
Book and stay 10 nights, and your 11th booking is free.
To me, that's 10% off all 10 bookings, which is an excellent deal.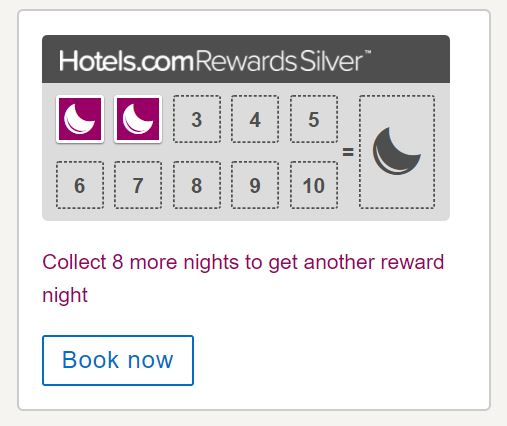 The value of the free night
You can use your free night towards any available room at any Hotels.com property anywhere in world. There are no blackout dates. BUT, the obvious question is how they determine the value of the free night, if you're booking everything from Holiday Inn Express nights through to Four Seasons.
No, unfortunately you can't book 10 nights at a Comfort Inn in Omaha and then receive a free night at the St. Regis Maldives Vommuli – that wouldn't be fair!
Instead, the value of the free night is an average of the spend of the previous 10 nights. So if you book five nights at a $200 per night property, and another five nights at a $400 per night property, then your free night would be worth $300.
Note where there are fees and taxes applicable to your free night these are still payable.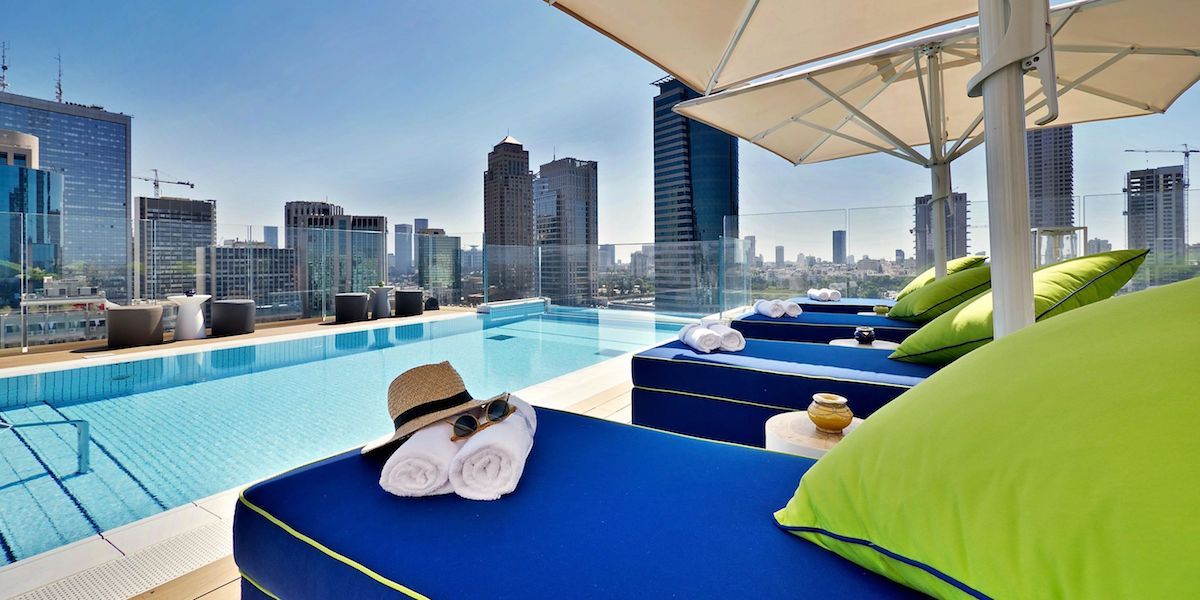 When to use the free night
A neat benefit of this program is that you can choose to use your free night whenever you like once you've earned it, as it's not automatically applied to your 11th booking. When you go to book, you'll be prompted to redeem (or not redeem) any free nights in your account. And they don't expire, provided you have one stay every 12 months which is fantastic flexibility.
The obvious thing to remember here is that if your free night is worth $300, you should use it for a night worth at least $300. You can of course use it for a night costing less than $300, but you have to apply to entire amount to one night and can't use any leftover amounts on other bookings.
Furthermore, even if you book 2 x $200 nights on the same booking, you can only use your free night to bring the price down by the $200 cost of a single night, even if the free night certificate is worth more.
If your hotel night costs $400 and your free night is worth $300, you can apply your free night to reduce the cost by $300 and then pay the $100 balance.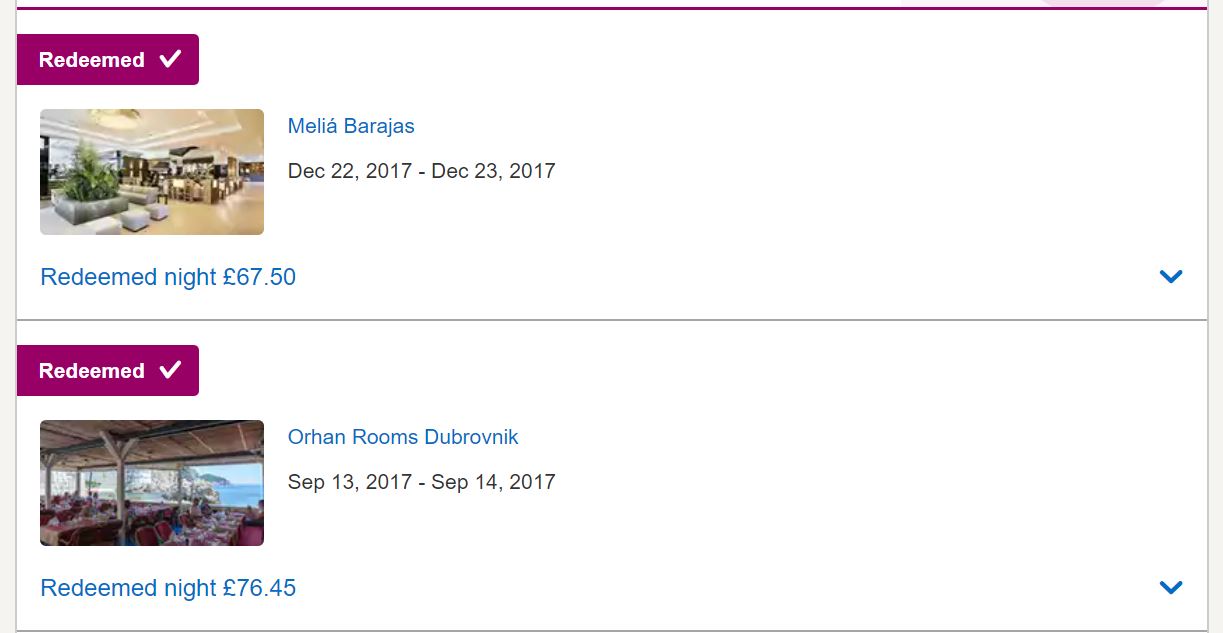 Exclusions
Almost none in my experience.
When making your reservations, you will see next to each different room/rate a confirmation that you can collect rewards nights for that booking. Occasionally I'm sent "super special secret OMG amazing shhhh" deals from Hotels.com with further discounts that don't collect reward nights, but that is clearly marked when booking.
Do note that some cash-back portals will offer lower cash-back amounts for bookings where you collect Hotels.com reward nights, but again, this will be clearly stated when using the portal. Forfeiting, say 2% cash-back in order to collect a 10% reward is perfectly acceptable to me!
Bottom line
If you are chasing or want to enjoy your status with a hotel group, by all means book directly with them.
But if you are a free agent like I am or occasionally have to 'waste' your status by booking the odd night or two with a hotel that is not part of your loyalty strategy, then I recommend the simplicity, transparency, and value of Hotels.com Rewards.
Have you earned free nights with the Hotels.com Rewards program?