For several years the "big three" US carriers, led by Delta, have been running a smear campaign against the Gulf carriers. I think they could have a case, but instead they're running a campaign based on faux-patriotism, suggesting that if the Gulf carriers aren't stopped then airline employees in the US will lose their jobs, and that we don't be able to get our military where they need to be. Yes, unfortunately I realize campaigns like this often work, and that's why they took such a disingenuous approach.
The US carriers didn't have any luck pleading their case with the Obama administration, and they haven't had much luck with the Trump administration either (which is surprising, given the "America First" agenda). Of course they (especially Delta) want to save face, so they don't want to come out of this looking like they lost.
In January the US and Qatar reached an agreement, which was in fact a victory for Qatar Airways. Under this agreement, Qatar Airways agreed to release audited financial statements in accordance with internationally recognized accounting standards, and Qatar's civil aviation authority had to agree that they were unaware of any plans by Qatar Airways to start fifth freedom flights to the US. That didn't even restrict them from doing so in the future.
This deal was specifically between the US and Qatar, which doesn't solve anything between the US and UAE. However, it looks like a deal between those two countries will follow soon.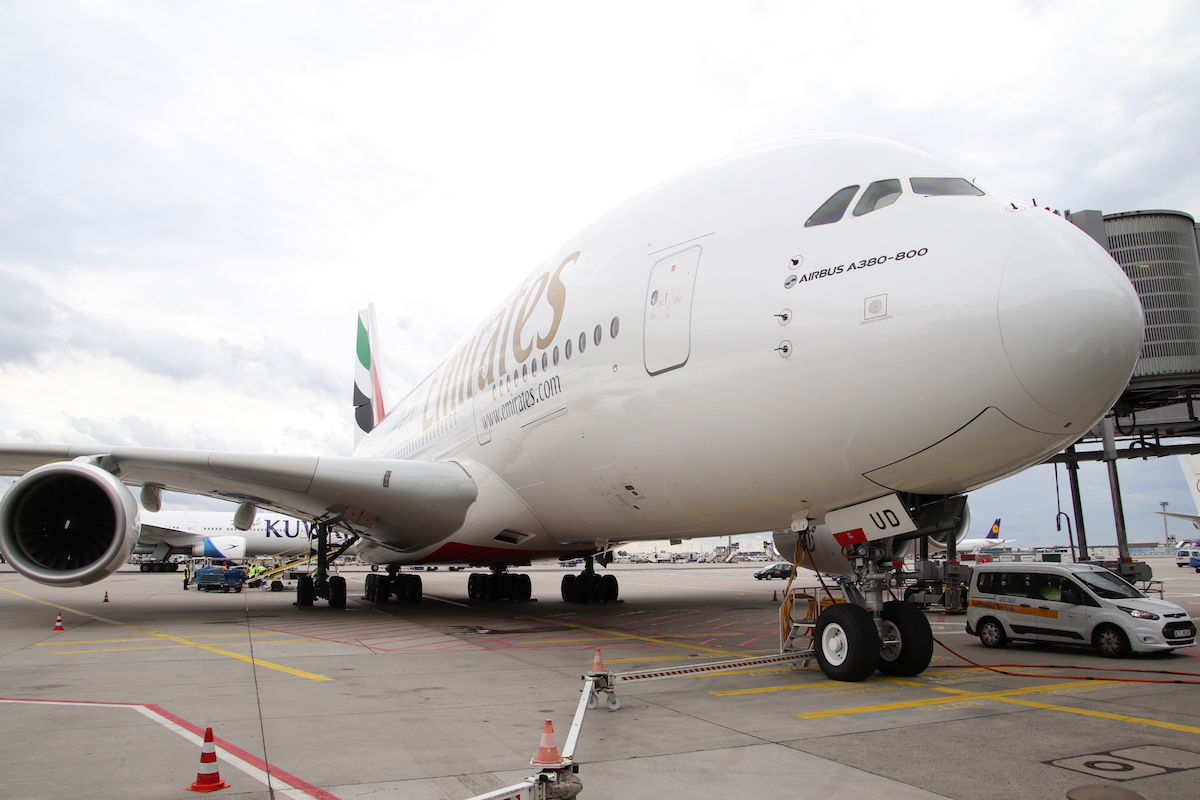 The StarTribune reports that both the US and UAE have agreed to a broad outline of the deal, which includes the following:
Under the budding deal, Dubai-based Emirates and Abu Dhabi-based Etihad Airways would agree to voluntarily open up their accounting books, long accused by the U.S. airlines of obscuring billions in subsidies. The airlines will also assert to the United States that they currently have no plans to add additional flights to the United States from Europe or other destinations outside of the United Arab Emirates.
As you can see, Emirates and Etihad will agree to voluntarily open up their accounting books, and they will also assert that they currently have no plans to add additional fifth freedom flights to the US.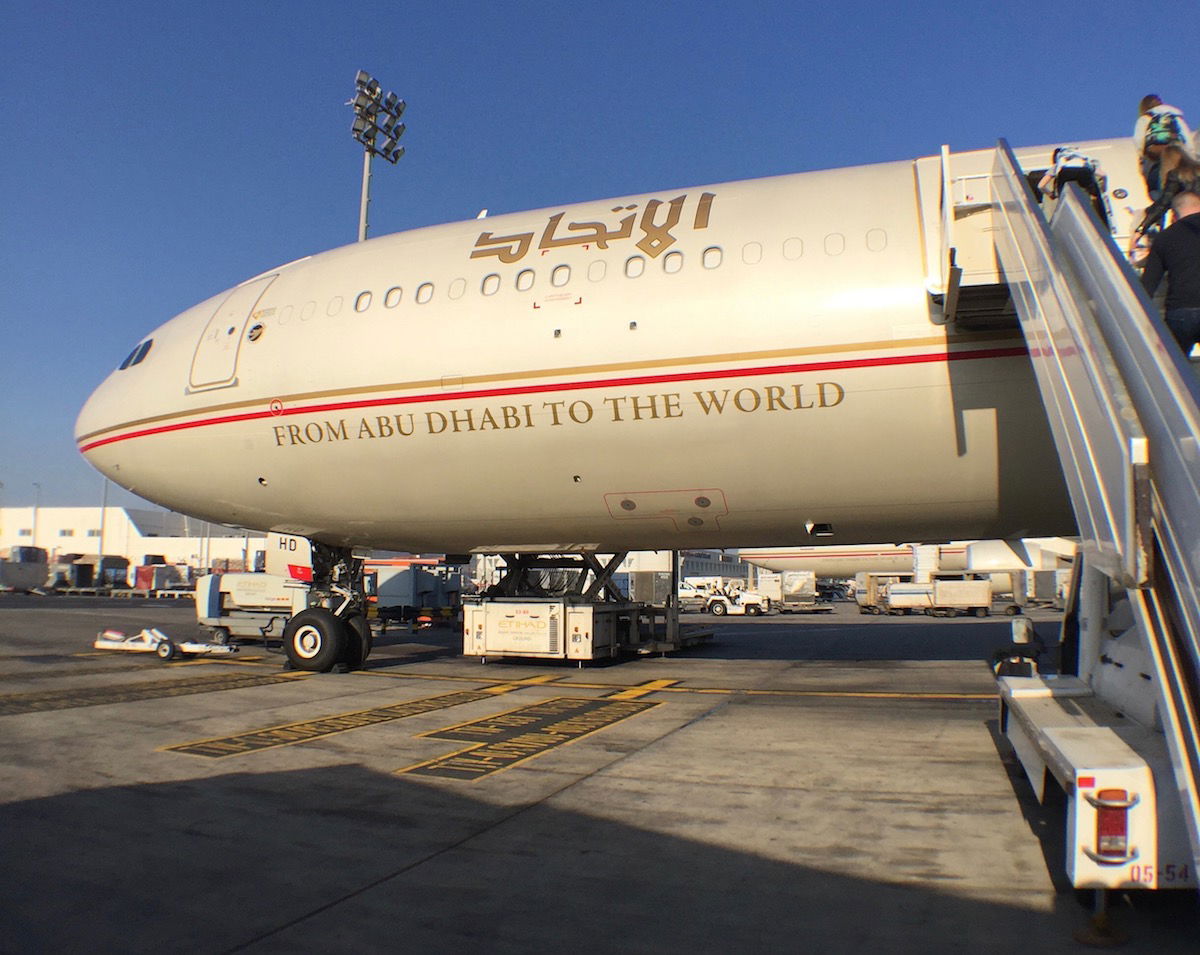 This is hardly a victory for the US carriers, but if it makes them feel like they can save face and stop wasting money and time on this useless battle, then it seems like a win-win. As you can see, this deal doesn't even suggest what would happen if it's found out that they are subsidized and lose lots of money. Similarly, this doesn't restrict Emirates or Etihad from starting fifth freedom flights in the future.
It also barely gets at the crux of what the US airlines are alleging, which is that the Gulf carriers are capacity dumping in the US with unrealistically low fares, and that their capacity doesn't reflect how small their countries are. There's nothing here that limits future growth.
The irony here is that it's not like the Gulf carriers are wanting to add a bunch of capacity to the US. We've seen both Emirates and Etihad cut capacity to the US recently to reflect demand, and that's because of market conditions, and not because of any pressure from US airlines.
Here's to hoping a deal will be made shortly, and that this childish battle can be a thing of the past…