After flying British Airways' 787-9 first class from San Jose to London, I had the chance to visit the British Airways Concorde Room before my intra-Europe connection. The Concorde Room is an alright lounge, in my opinion, with good drinks, fairly decent food, and nicer decor than in the past. Personally I don't think it ranks as one of the top 10 lounges in the world, but perhaps it's in the top 15.
While I'll have a full review of my Concorde Room experience soon, in this post I wanted to talk about two ways you can maximize your Concorde Room experience, both of which typically require advance reservations.
Reserving a Concorde Room Cabana
The Concorde Room has two "Cabanas," as they call them.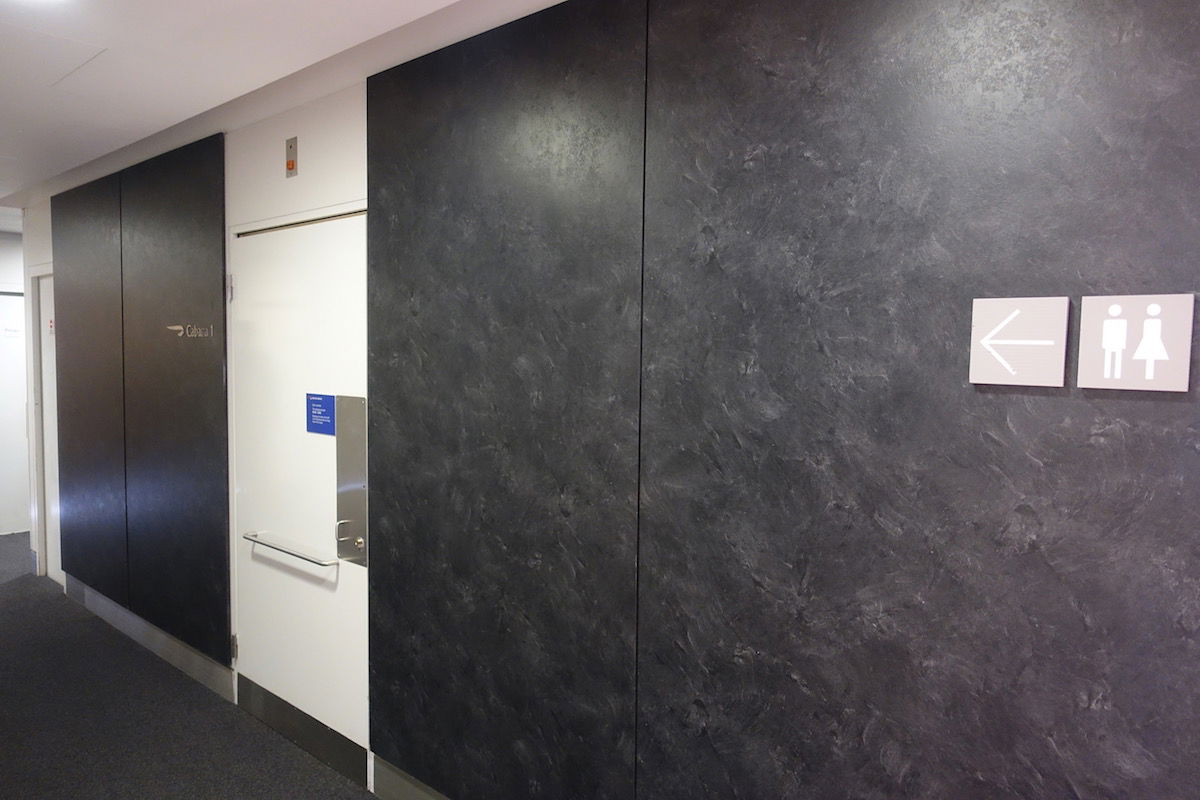 These are private rooms with a lounger and ottoman, another chair, a TV, a private bathroom, and a shower.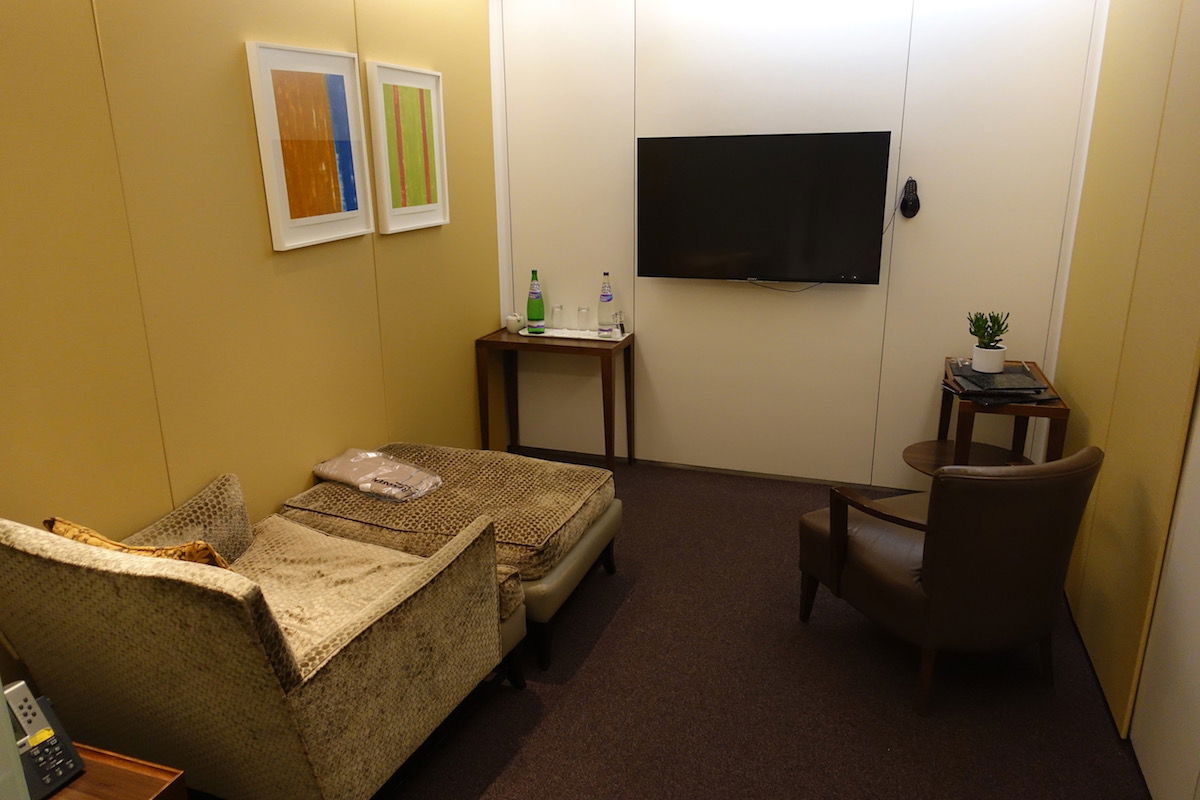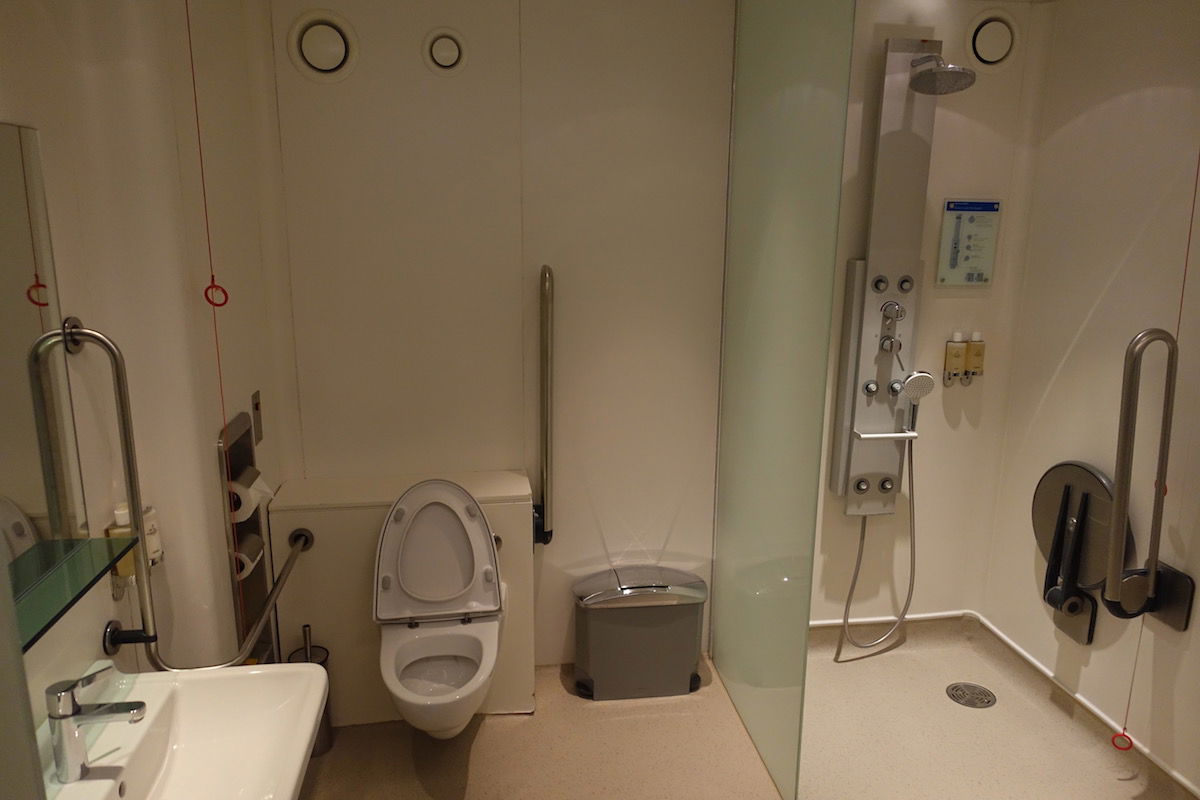 To me there's not much luxurious about the Cabanas, as the bathrooms look like they belong in a hospital, and there's not a bed or anything. I love the concept of a private nap room, though that's not really what this is, since there's no bed (British Airways should look to Swiss on that front for some inspiration). It's worth noting that you can order room service to the Cabanas, and some might be able to get some rest here.
Personally I'd much rather sit in the lounge's dining area if I'm hungry…
Or sit on the terrace if I wasn't trying to rest, since it's much more airy…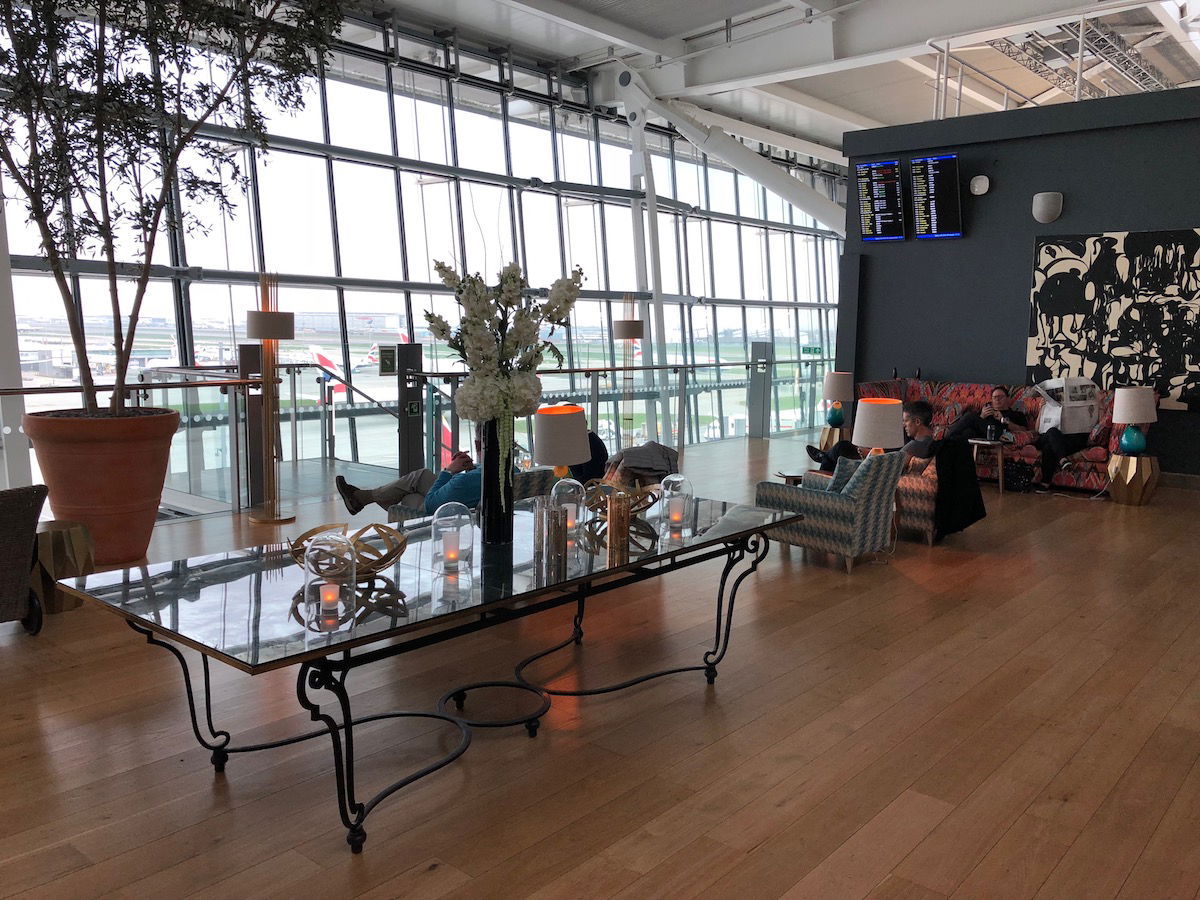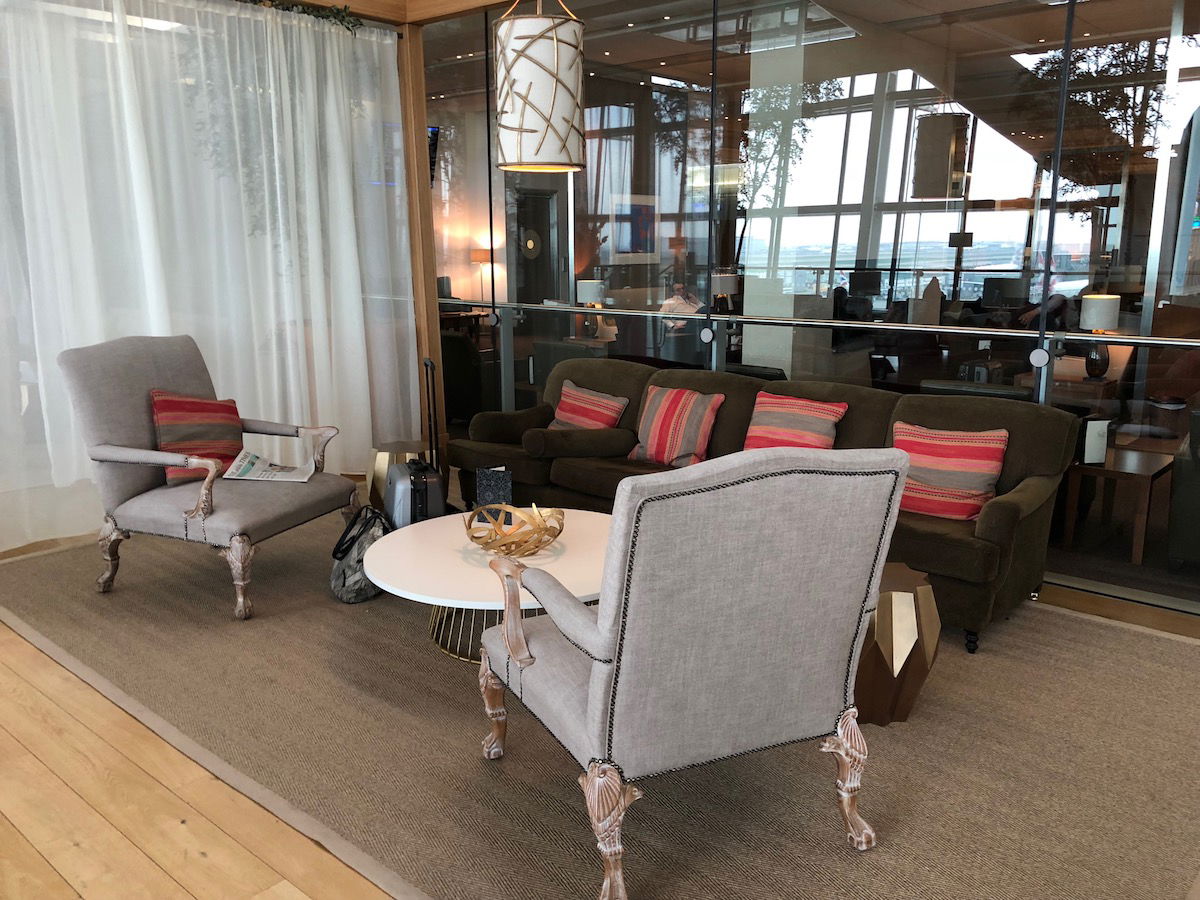 So, why do I recommend making a reservation for a Cabana? A few reasons:
Often the wait for a shower room is several hours, since the Concorde Room shares showers with British Airways' other lounges; so if you want to be guaranteed a shower, a Cabana reservation is the best way to do that
The lounge's terrace and dining area has a shortage or outlets (which seems poorly thought out), so I appreciate that the private room has plenty of plugs so that you can charge your electronics while you're in there
If you want to make a phone call or something, it's much more pleasant to do so there, rather than in the lounge itself, which I find to be awkwardly quiet
Sometimes it's nice just to just have some privacy for a bit
Reserving a British Airways Elemis Spa treatment
British Airways has an Elemis Spa in their Terminal 5 lounge, available to longhaul first and business class passengers. The complimentary treatment is only 15 minutes and frankly I only find it to be marginally worthwhile (they make you fill out a consultation before your treatment and then you have to fill our a survey after, so the 15 minute treatment may take 30 minutes), but if you do want one, be sure you book in advance.
Here's the menu showing the available Elemis Spa treatments, which include back massages, scalp massages, and facials.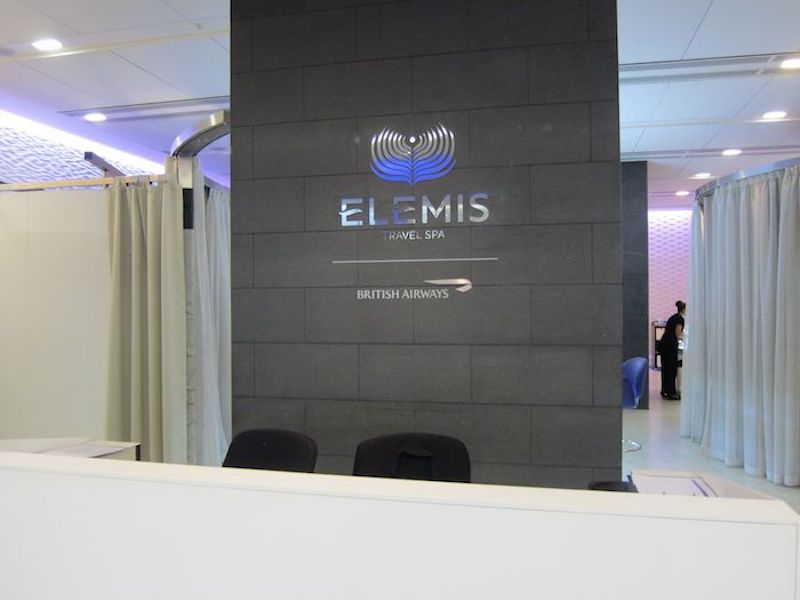 Reserving Cabanas & spa treatments
There's no cost to reserve either of the above two amenities. You can do so once your British Airways first class booking is confirmed, using one of two methods (be sure you provide them with your British Airways booking code):
By calling, either (800) 331-1332 or +44 161 448 3382
It doesn't matter whether you're on an award ticket, upgraded ticket, or paid ticket. As long as you're confirmed in British Airways first class same day, you should be eligible.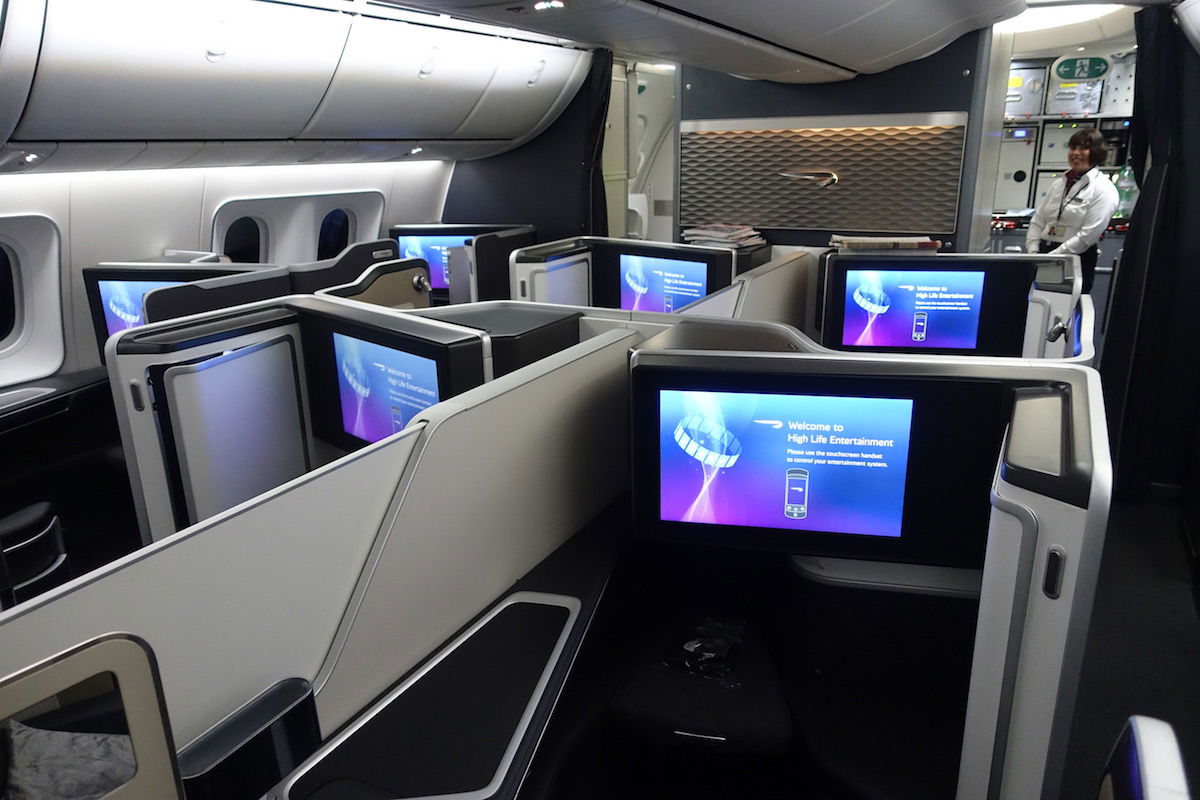 You can typically reserve the Cabana in increments of a few hours. For example, my layover was from 2PM until 8PM, and I was able to reserve it from 3PM until 7PM. Since there are only two Cabanas and they're available on a first come, first served basis, you'll want to book it as soon as possible.
The same hotline or email can help you reserve a spa treatment. While both first and business class longhaul passengers receive complimentary spa treatments, only first class passengers can reserve them in advance. Securing one of these spots day-of is almost impossible, so you'll want to book in advance if possible.
Like I said, it really varies as to how far in advance you have to book these. I only booked my recent flight three days in advance, and had no issues securing a Cabana for exactly my preferred time. However, they had no availability for a spa treatment. Go figure.
What has your experience been with reserving spa treatments & Cabanas in the Concorde Room?