Emirates announced this week that they've revamped their spirits offerings in all three classes of service. This new selection has been designed by an in-house team of experts who spent two years working with suppliers to curate their offerings. Emirates takes their alcohol seriously — after all, this is also the airline that has invested 500 million USD in their wine program.
With Emirates' new spirits menu, they're serving over 30 new spirits across their three classes of service, and this selection complements the over 80 wines that they serve across their network every day.
Here's what we can expect in first class, which is the most remarkable:
The new spirits menu on board includes a mix of niche, hand-crafted brands as well as popular and well-loved spirits such as Hennessy cognacs in all classes including the exclusive Hennessy Paradis in First Class and for a limited period on select routes the extremely rare Hennessy Paradis Impérial.

Other brands served in First Class include the Dalmore King Alexander III, the only single malt Scotch whisky in the world created using a unique six-cask finish; Belvedere luxury vodka; Johnnie Walker Blue Label Scotch whisky and premium Guatemalan rum, Ron Zacapa Centenario XO.
This is getting insane. For years Emirates has served Hennessy Paradis cognac in first class, which is the most expensive bottle of liquor served on any airline in the world. A bottle of Hennessy Paradis retails for about $900.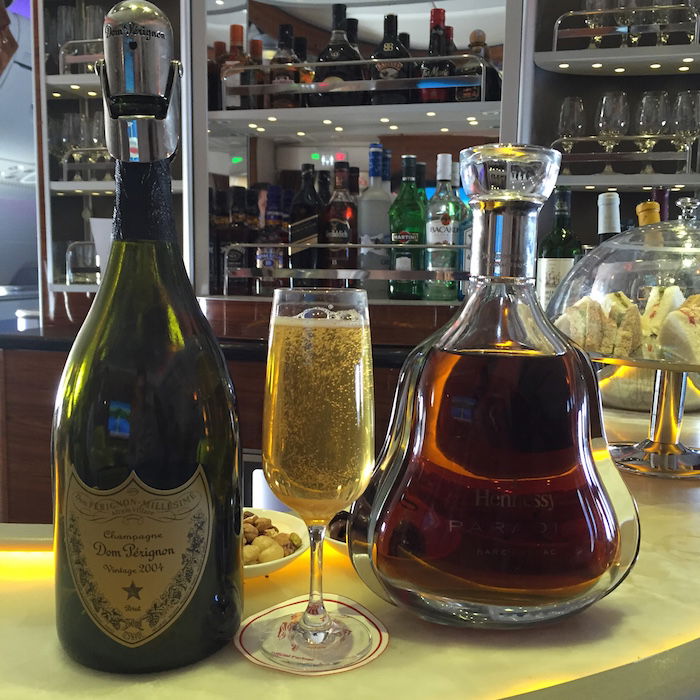 But now for a "limited period on select routes" (I'm working on finding out exactly what those routes are), they're serving Hennessy Paradis Imperial, which retails for about $3,000 per bottle, assuming you can even get your hands on it.
That's right — EMIRATES WILL BE SERVING A $3,000 BOTTLE OF COGNAC IN FIRST CLASS! Pure craziness! Unfortunately I don't even really like cognac, but there's a certain price point at which I'm just drinking on principle, and this certainly qualifies. I'm hoping one of my four upcoming flights in Emirates first class has this.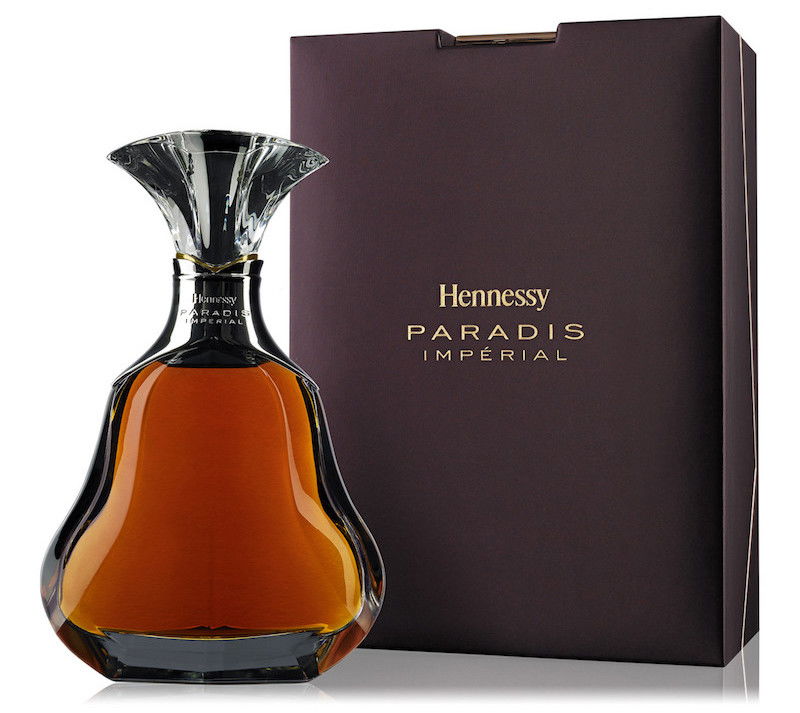 This isn't the only exceptional drink Emirates is serving in first class, though. For a limited time, Emirates has upgraded their first class champagne, to Dom Perignon 2000 P2.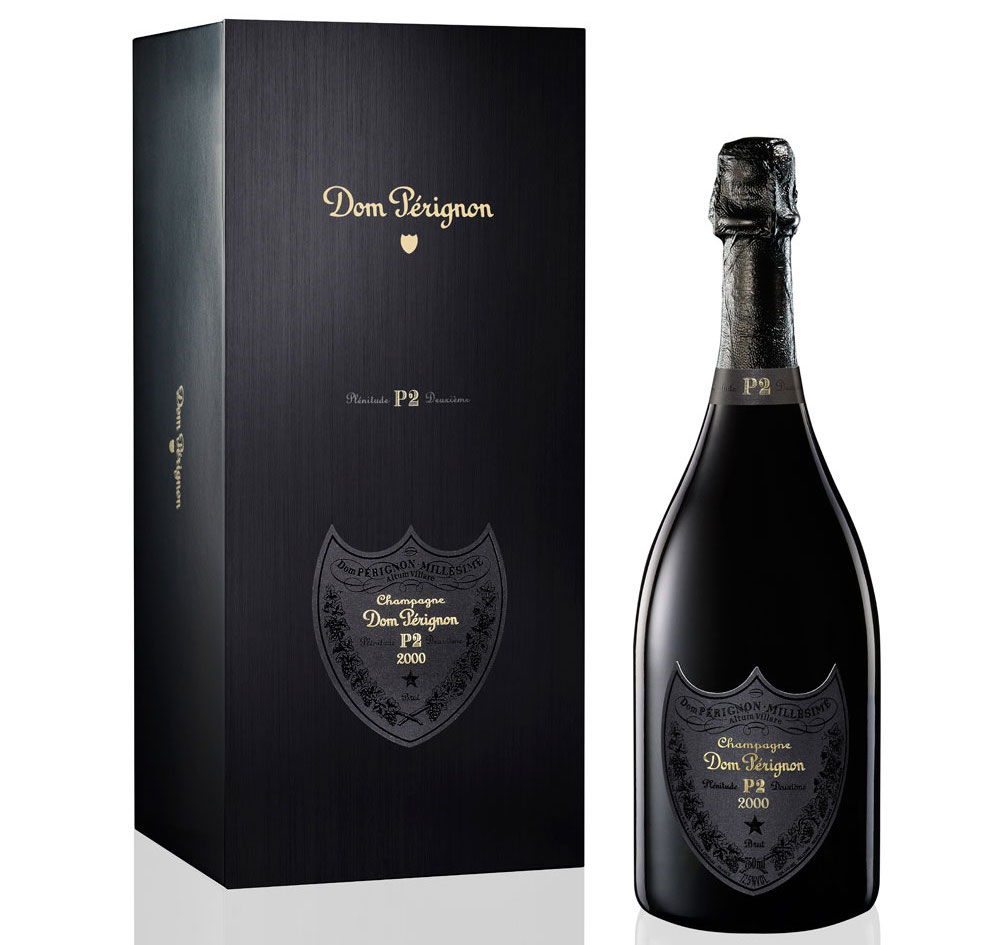 Don't worry, there's also good news for those in business class and economy, as we're seeing improved spirits there as well:
In Business Class and at the iconic Emirates A380 Onboard Lounge, customers can enjoy Glenfiddich Solera Reserve 15 year old single malt Scotch whisky, small batch premium bourbon Woodford Reserve Distiller's Select, craft gin Sipsmith, and more.

Other spirits available in Economy Class include Dewar's White Label Scotch whisky, Beefeater gin, Russian Standard Original vodka, Jack Daniel's Tennessee whiskey and Bacardi Carta Blanca rum – the world's most awarded rum.
Emirates has also refreshed their cocktail menu by adding the Negroni, Old Fashioned, and Aperol Spritz.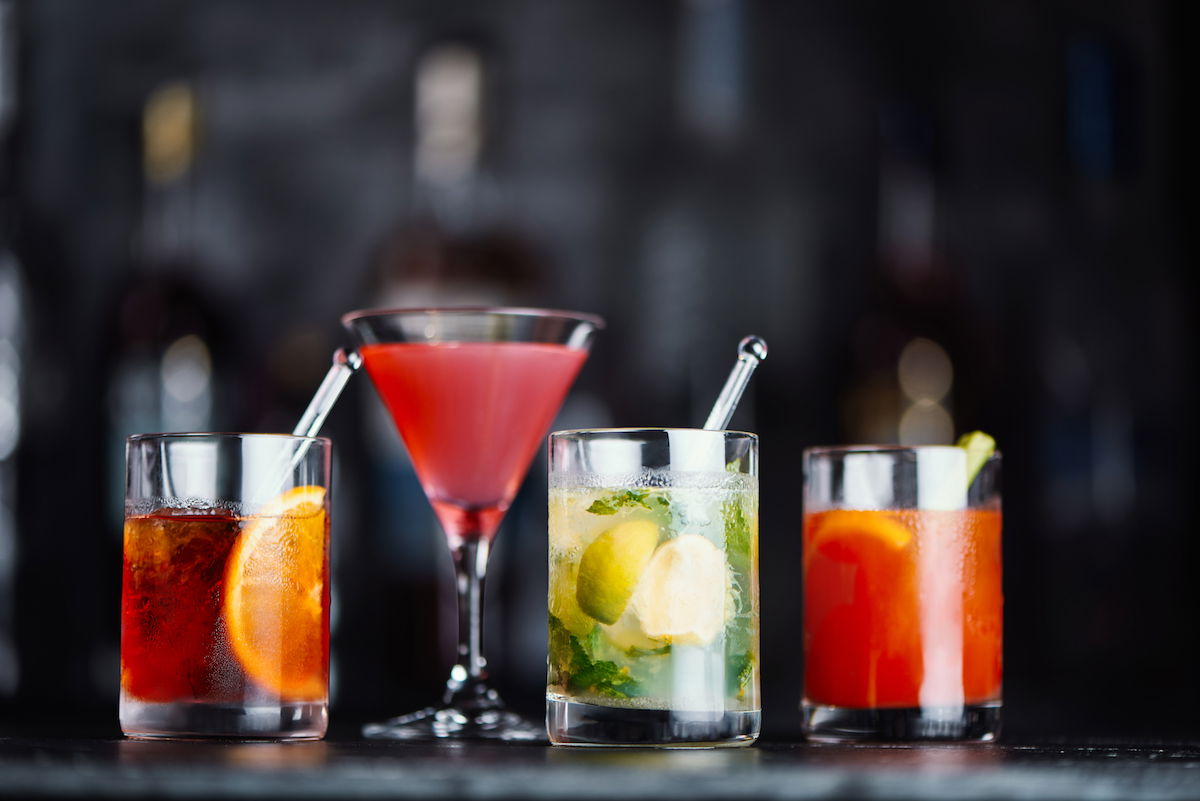 Every time that I think Emirates can't be more over-the-top, they prove me wrong…