Qantas was one of the world's first airlines to receive the Airbus A380 aircraft over 10 years ago. It has been a workhorse on their US routes ever since.
At the time their hard product was industry-leading, but in the years since, innovation in all classes by competing airlines (and even Qantas on their 787) has meant their A380 product has fallen behind.
I've flown this business class product before and while there was plenty of legroom and space for your feet while sleeping, there's no privacy and very little storage.
Last year they finally announced a long-overdue 2019 upgrade program to (at least) refresh all cabins, the most notable being replacing their outdated 2-2-2 Skybed MK2 business class product with their much improved Business Suite product, as found on their Airbus A330s and Boeing 787 Dreamliners.
This refurbishment cannot come soon enough.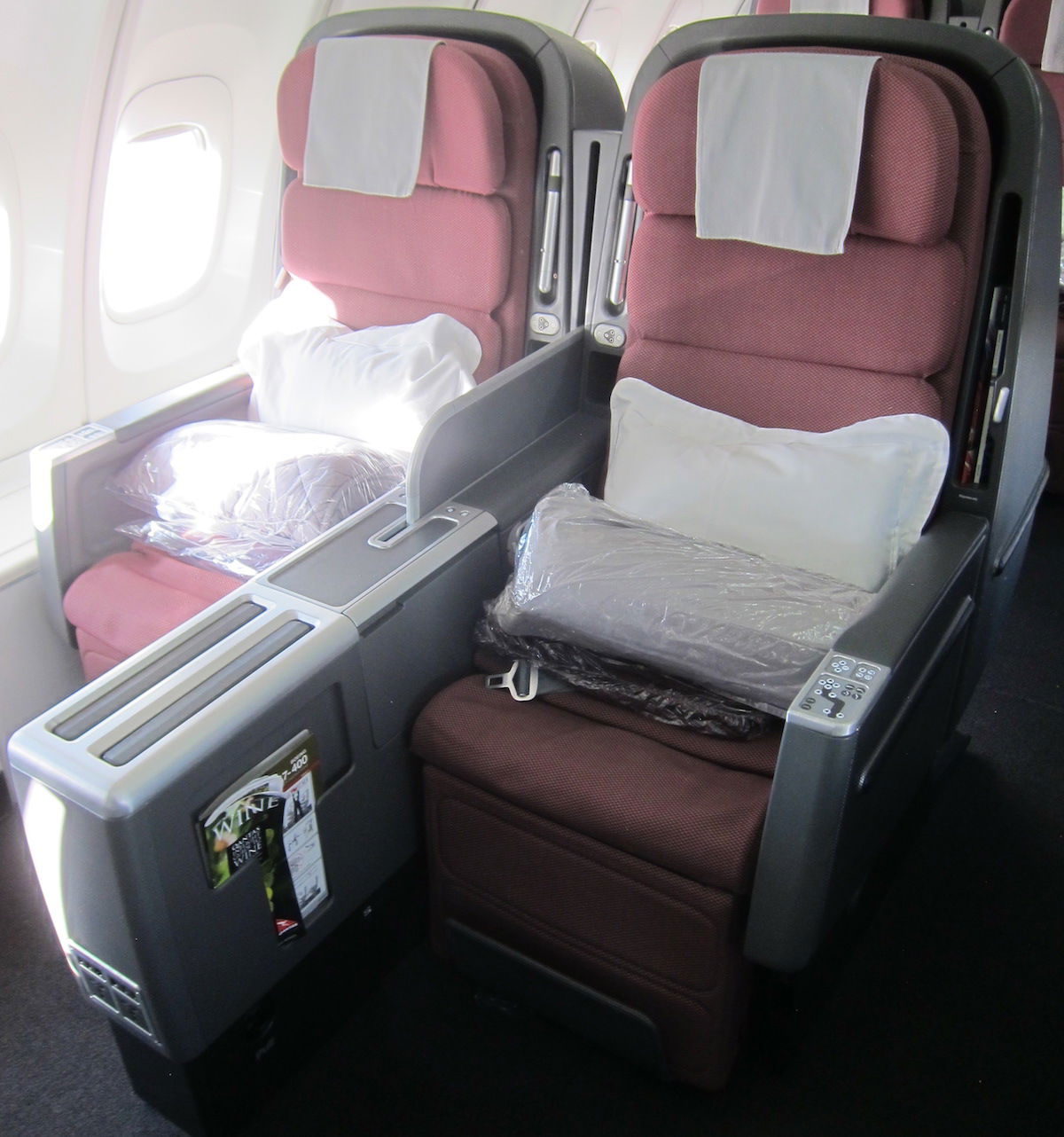 'Cabin Flex'
Like many airlines, Qantas are always looking for ways to maximize revenue by adding as many seats as they can. This isn't actually the first time they've squeezed some more seats onto their A380s. But now are trying something truly different.
As announced by Airbus today, Qantas are the launch customer for an unusual A380 fit-out/refit option known as 'cabin-flex.' As Airbus describe it:
A380 Cabin-Flex makes available the extra space for additional seats by allowing the upper-deck at "Doors-3" to be deactivated. Compared with current A380 layouts, A380 Cabin-Flex can bring up to 11 more premium economy seats or seven business class seats.
In Qantas' case, 'Doors-3' are towards the back of the upper deck, behind premium economy. For this reason Qantas have chosen the option of adding more premium economy seats, rather than more business class seats (and shift the layout around).
How this will work
I'm still trying to picture in my mind exactly how this will look, but from what I can gather they will be installing seats in front of/blocking a set of existing doors that won't be used.
If Qantas were taking new deliveries of A380s like Emirates continue to, they could presumably have the aircraft built without these doors to begin with, so it would not be so noticeable for passengers that their seats seem to be blocking an exit. Qantas have no plans to receive any more new A380s beyond the 12 they already operate, so time will tell whether they just install the seats in front of the doors or what. Surely they should cover up those doors, at least from the inside so there's no confusion for passengers in an emergency?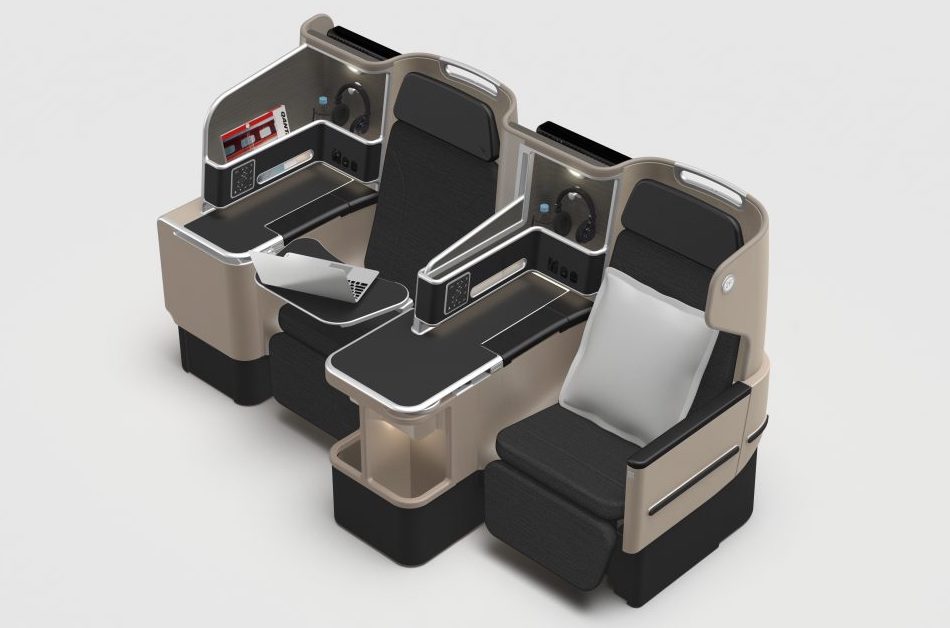 The glaring omission from Airbus' press release
Airbus have today proudly promoted how the densification initiative can add more seats, and thus increase revenue for their valued A380 customers. But not once does it mention that this will have no impact on the safety and evacuation times of the aircraft.
The Australian public are very proud of Qantas' excellent safety record and absolutely crucify them if there is any hint that safety is ever compromised. For this reason I'm surprised Airbus were not much clearer that this change will presumably have absolutely no impact on the safety of the aircraft, and the ability for passengers to be able to exit through fewer doors in an emergency just as quickly as before.
Although the boarding doors differ depending on the aerobridge capabilities of the airport being used, presumably the A380 has more doors than it actually needs?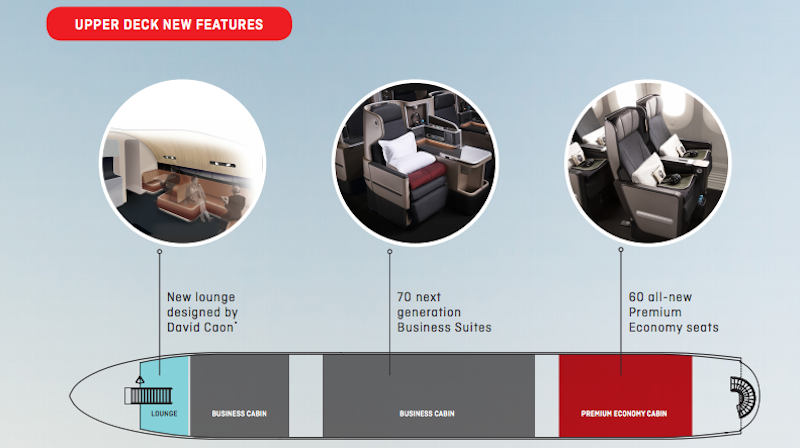 Bottom line
Both Qantas and Airbus would not be allowing this refit if there was any compromise to safety, and it appears to simply be a more efficient use of unused and unneeded space on the aircraft. But gosh I don't think they'll put everyone's minds at ease with the profit-focused way they have announced it.
And why has it taken Airbus and every A380 operator more than 10 years to realise they don't need those doors anyway?
What do you make of this 'cabin flex' idea?