This past week I wrapped up a trip to Italy and Greece. At the moment I'm just completing some domestic travel, and then early next week will be headed to the Middle East to check out Muscat's new airport, fly Oman Air's brand new 787 first class, and also finally fly Air Belgium. I actually haven't yet figured out how I'm getting to the Middle East, so I should probably get on that. 😉
On the points and travel front, this week we saw Iberia offer a ridiculously generous promotion, Air Belgium expressed interest in operating flights to the US, Norwegian announced that they're expanding to Canada, Cathay Pacific revealed how they're revamping their meal service, and more.
With that out of the way, here's a recap of this week on the blog:
Featured Stories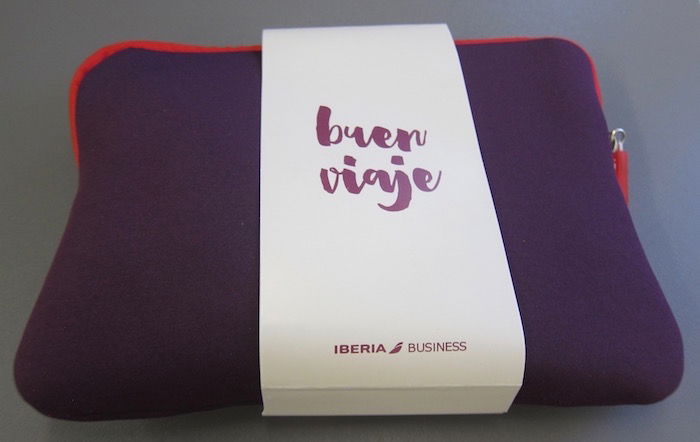 This offer is simply crazy. Up until now I've held off on writing about it because I figured there was no way they'd honor this or intended for the promotion to be as such, but… it seems like this is for real?
The promotion is pretty simple. You can earn 9,000 bonus Iberia Plus Avios for every Iberia ticket you book by June 24, 2018, for a maximum of 90,000 Avios during the promotion period.
Being able to acquire 90,000 Iberia Plus Avios for $330, or paying ~0.37 cents per Avios, is an astonishingly good deal. I'll 100% be taking advantage of this, and suggest others do as well.
---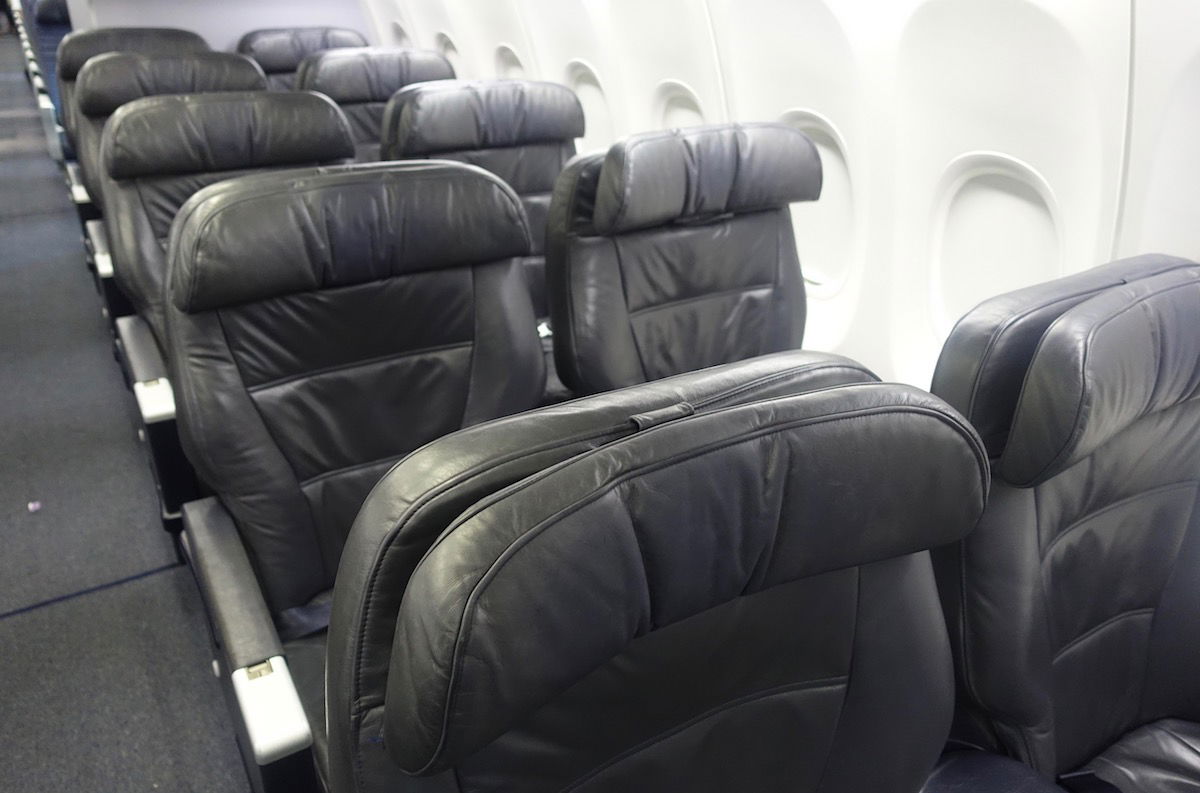 One of the more obscure features of United Airlines is the united.com Club. No, I'm not talking about the place where you can load up on snacks and drinks before your flight — that's the United Club — but rather their almost-secret frequent buyer program where you get rewarded for flights you book, rather than those you actually fly.
Subtle, eh?
This program is an artifact of Continental where it was called the equally bland The Travel Club, and came over with the merger. The united.com club still exists, and it's actually a pretty good deal. Here's what you need to know.
---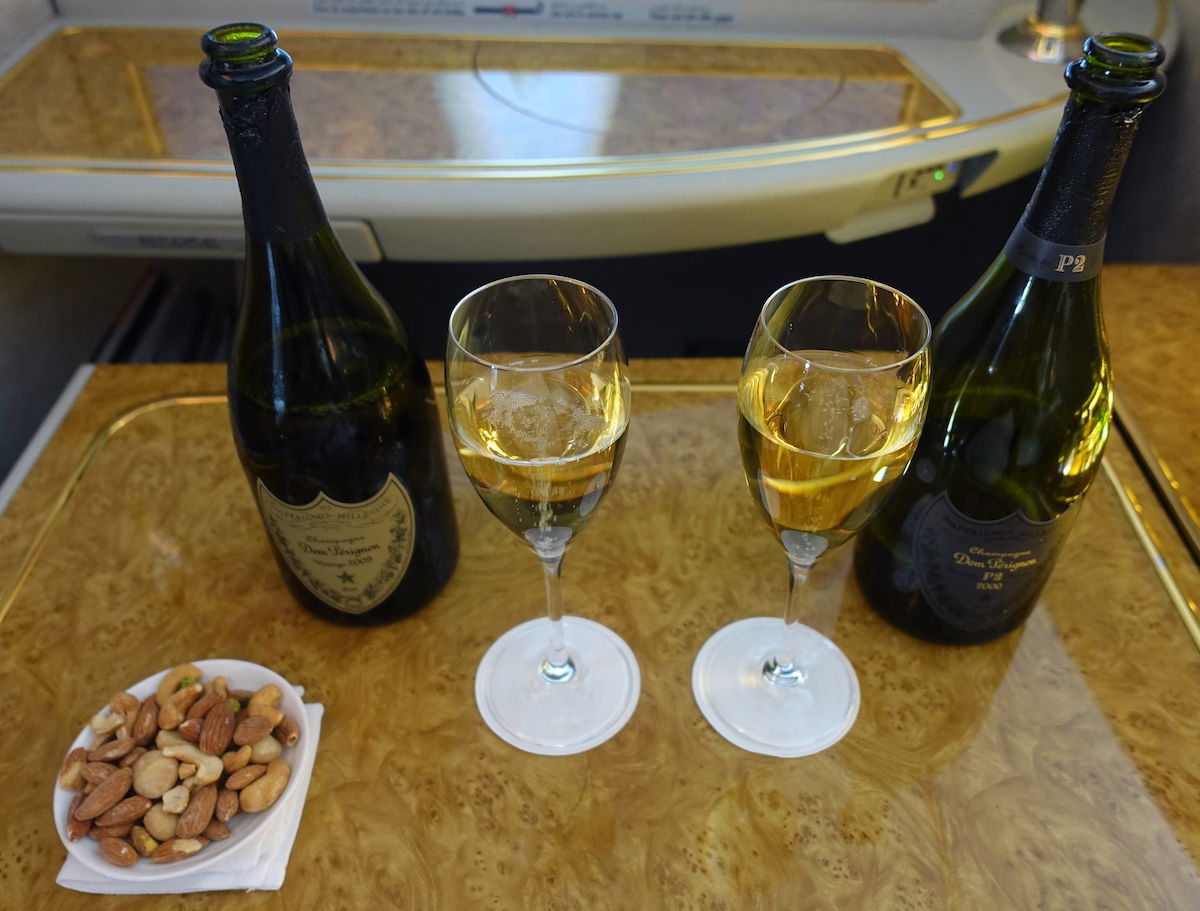 I love Emirates first class. In my ranking late last year of the world's best first class products, I ranked Emirates first class as the world's third best. I'd actually argue that their new first class is the world's best, though I didn't fly that on this trip.
One thing I've always argued, and continue to believe, is that Emirates' A380 first class is the world's most fun first class, between their onboard showers, bar, and general bling.
I've flown Emirates first class many times before, and up until now I've argued that it never gets old. I always look forward to flying Emirates first class, and even on a 15 hour flight I feel like I don't have enough time to enjoy everything.
---

TIPS: Earning Miles & Promos
5 Common Misconceptions About The Chase Sapphire Reserve
FAQs On Iberia's Insane 90K Avios Promotion
Targeted Amex Platinum Card 100K CardMatch Offer Still Available
So, How Can You Use Those 90,000 Iberia Avios?
Booked: I'm Flying* Iberia From Malaga To Madrid 10 Times!
Promo Of The Year: Earn 90,000 Iberia Avios For $330
5 Reasons To Get The CitiBusiness AAdvantage Card
IHG Rewards Club Offering Up To 30,000 Bonus Points For Summer Stays
10 Best Credit Card Offers For June 2018
My Surprising Experience With Amex's New Bonus Eligibility Tool
How To Earn Cash-Back On Every United Flight
Southwest Rapid Rewards Extends Double Points Promotion
Is The Amex Premier Rewards Gold Card Worth It?
8 Reasons To Get The British Airways Credit Card
Should You Upgrade To The New IHG Credit Card?
The Clock Is Ticking On Increased Hilton Amex Offers
Chase Sapphire Preferred Vs. Capital One Venture — Which Is Better?
TRICKS: Redeeming Miles
You Can Now Redeem Starbucks Stars At Airport Locations
Best Ways To Use Amex Membership Rewards Points To Fly To Australia Or New Zealand [2018]
Best Ways To Use Amex Membership Rewards Points To Fly To Asia [2018]
Barclays Arrival Premier Adds Aeroplan As Transfer Partner
Redeem Just 44,000 Miles For Transatlantic Business Class On Royal Air Maroc
Best Ways To Use Amex Membership Rewards Points To Fly To Europe [2018]
TRAVEL With Ben (Lucky)
Oh…HARE – Tips (And Tales Of) Escaping Chicago's Infamous Airport
Vueling: My Bad Luck Or Just A Terrible Airline?
5 Reasons Norwegian Is The Best Low Cost Carrier In Europe
50 Hours Of Emirates First Class: Too Much Of A Good Thing?
Is It Crazy To Bring Your Own Portable Fan On A Plane?
9 Reasons I'm Still A Happy AAdvantage Executive Platinum Member
My Favorite Business Travel Tech Tools (That AREN'T Airline Apps)
REVIEWS & Trip Reports
Review: The Grain Store, London Gatwick (Priority Pass Restaurant)
Review: Hong Kong Airlines Lounge Hong Kong Airport
Review: Hong Kong Airlines Business Class A350 Hong Kong To Los Angeles
Review: Cathay Dragon First Class A330 Shanghai To Hong Kong
Aegean Airlines' Impressive Economy Service
NEWS & Updates
The Sad State Of Airline & Hotel Loyalty Program Promotions
Emirates Will Operate The World's Shortest Scheduled A380 Flight Ever
James Corden Helps British Airways "Pimp [Their] Glide"
AirAsia Passengers Physically Sick After Extreme Humidity And Air Conditioning Combine Onboard
Hah: Wizz Air Honors British Airways Mistake Fare (Sort Of)
Virgin Atlantic Just Promised To Always Honor Mistake Fares
Norwegian Adding Transatlantic Flights To Canada In 2019
Etihad Pilots Will Soon Be Operating Emirates Flights
Delta Updates Emotional Support Animal Policy… Again!
Hilarious: James Corden Works At The Savoy Hotel London
American Airlines Tells Government Not To Transport Separated Children On Their Flights
Air India Is Revamping Their Business Class
Air Belgium Now Wants To Start Flying To The US
Video: Couple Gets Married On Southwest Flight
JetBlue Co-Founder Planning To Start US Airline Using Bombardier CS300 Aircraft
Is The End Finally Here For Baltia, America's Oldest Imaginary Airline?
American Airlines Management Layoffs Are Coming
Lufthansa Interested In Norwegian Takeover As Well
Etihad Posts $1.5 Billion Loss, Considers Cancelling 777X Orders
Emirates Flying A380 To Boston This Saturday, Service May Become Permanent
Cathay Pacific Is Revamping Meal Service In Business Class
---
I hope everyone has a great rest of the weekend!