While airlines go great lengths to try and differentiate their premium products, sometimes they miss the boat in very simple ways. For example, one of the things I always comment on, and which has a big impact on my comfort on a flight, is individual air nozzles. Being able to sleep at a comfortable temperature with proper airflow probably impacts my comfort on a flight more than good bedding.
Yet somehow a lot of airlines choose not to install these, which I find to be frustrating. It's especially problematic on airlines that have a tendency to keep their cabins especially warm, as I frequently wake up on some airlines drenched in sweat.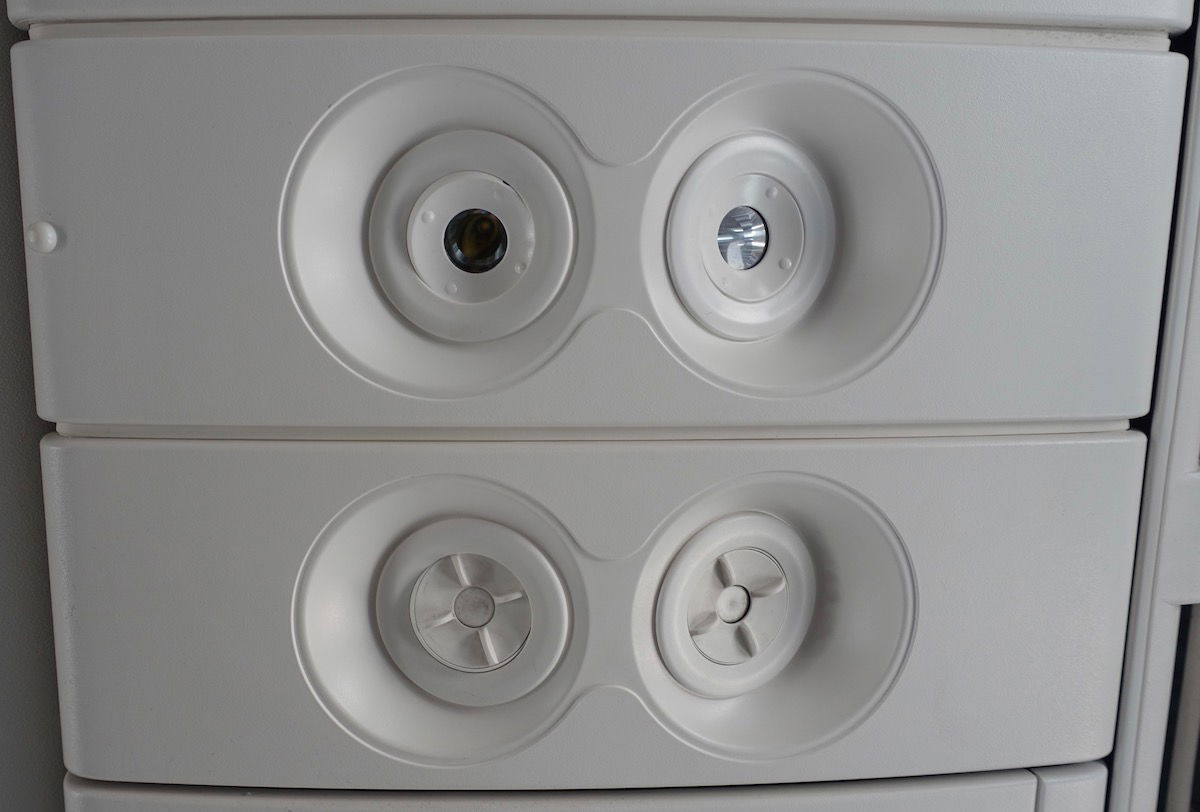 This brings me to the concept of bringing a portable USB fan onto a flight. It's something people have recommended to me before, but that I've never seriously looked at, for whatever reason. A Twitter user just mentioned this once again, and I figured it makes sense for me to finally test one of these out, and report back.
@OneMileataTime Big fan but you need to buy a portable/USB fan and stop complaining about planes not having air nozzles. Surely you can afford one!

— Gwendolyn Stefanny (@GweenStephani) June 19, 2018
So before I go on a portable USB fan shopping spree so I can do a side-by-side comparison, I figured I'd get some feedback from you guys. Does anyone have a favorite portable fan? I'm trying to think of the traits that would be important for one of these on a plane, and I figure the ideal portable fan needs to:
Be compact, so I can easily fit it in my carry-on
Needs to have some sort of a clip (or something) so I can place it somewhere that it will stay, and so that it's actually pointed at me
Either have the ability to charge, so I can use it without plugging it in, or have a long cord (though I guess I could always buy one separately)
Be fairly quiet, because otherwise I could see this being a problem
Ideally not look totally ridiculous, since I figure I'll get enough looks for having a portable fan
Based on looking at Amazon, it seems like this fan might fit the bill. It can clip onto something, has adjustable speeds, is compact, and doesn't look too offensive. But that's just based on browsing the first couple of pages of fans.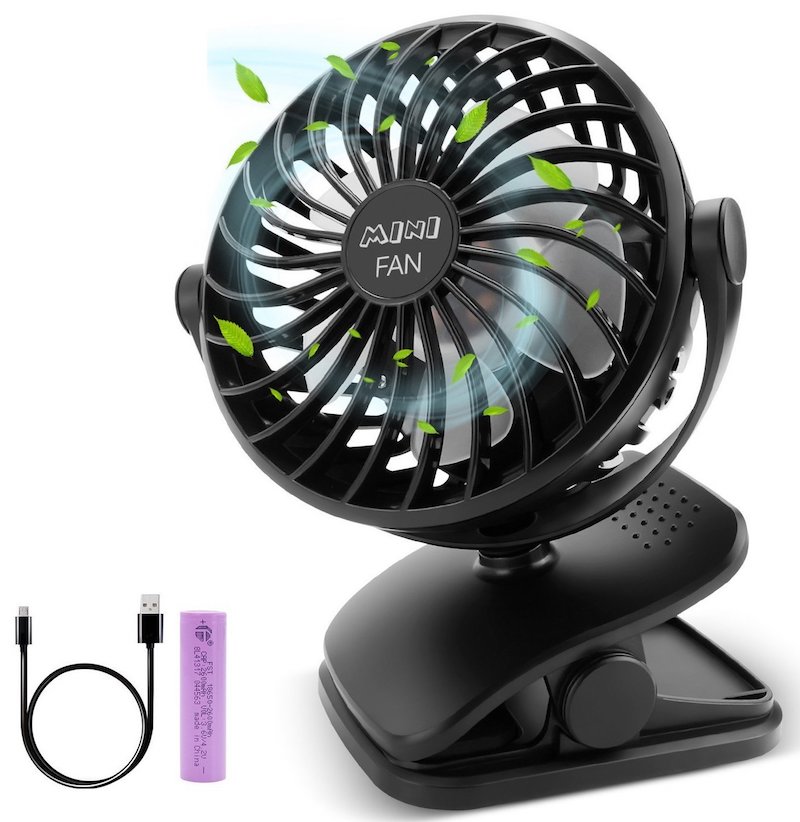 Anyway, I'm curious if any of you use a portable fan when flying, and have any thoughts. I'll be curious to test this out.
Assuming this does work, I still won't be giving airlines without air nozzles free passes. Why? Because you shouldn't have to "bring your own ______" in a premium cabin, and realistically most people won't be traveling with this. Similarly, I suppose I could also bring my own bedding, bring my own restaurant-quality food, and bring my own pajamas, amenity kits, and entertainment, but at that point I think I'd be giving the airline too much of a pass.
Does anyone have a favorite portable fan? If so, which one? Anyone else considering getting one, or is this just ridiculous?